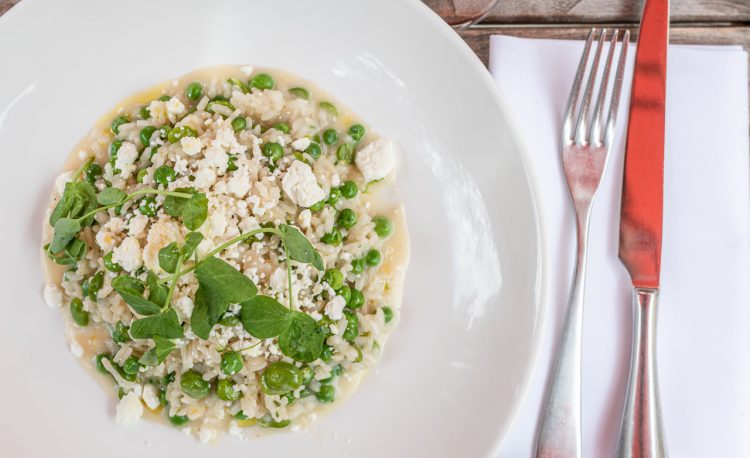 The Lygon Arms dates back as far as the 1300s and boasts a particular suite in which Oliver Cromwell stayed the night before the Battle of Worcester in 1651. This Cotswolds coaching inn was later to act as a staging post for mail coaches which travelled between London and Wales during the 18th Century, and though it has been known by many different names, its heritage is undeniably impressive.
The culinary offering at this luxury English hotel is equally impressive, and today we look at Chef Ales Maurer's own signature risotto, made from garden vegetables.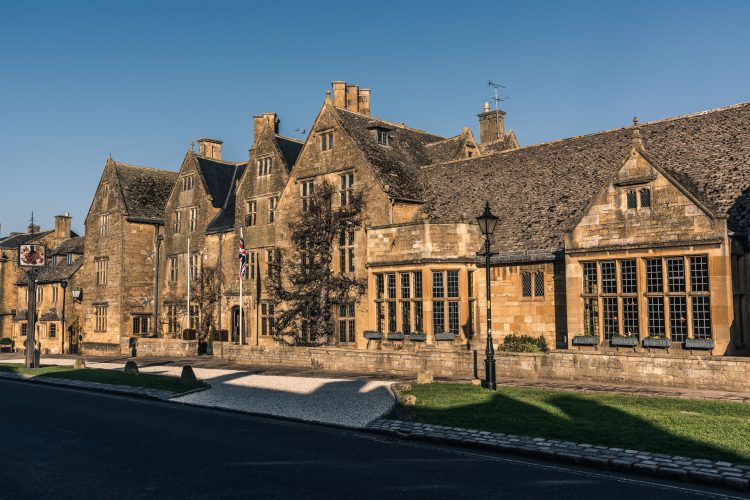 Ingredients (for vegetable stock)
1 carrot
2 shallots
1 celery
1 clove of garlic
1 leek
A handful of parsley stalks parsley
Method
Wash, peel and roughly chop the vegetables and place in a saucepan with 1 litre of cold water and bring to the boil, simmer for 20 mins and pass through a fine sieve.
Ingredients (for the risotto)
1 shallot
1 clove of garlic
2 tbsp of extra virgin olive oil
500g Arborio risotto rice
200ml white wine
1 bunch of asparagus
1 diced courgette
3 spring onions
100g frozen beas
100g parmesan
Seasoning
Method
Finely chop 1 shallot and 1 clove of garlic, sauté with 2 tbsp of extra virgin olive oil until soft without colour. Add 500g Arborio risotto rice and sauté for a further 2 minutes. Add 200 ml of good quality white wine and reduce down, stirring occasionally. When the rice is dry add 500 ml of vegetable stock and simmer until all liquid has nearly dissolved. Taste the rice and add more stock depending on how soft you like your risotto. Add 1 bunch of chopped asparagus, 1 diced courgette, 3 finely chopped spring onions and cook for 5 minutes, stirring it occasionally, add 100 g of fresh or frozen peas and 100 g of finely grated parmesan. Season according to your taste. Before serving, stir in a handful of finely chopped parsley and place in a pasta bowl. Finish with grated parmesan and a splash of extra virgin olive oil.