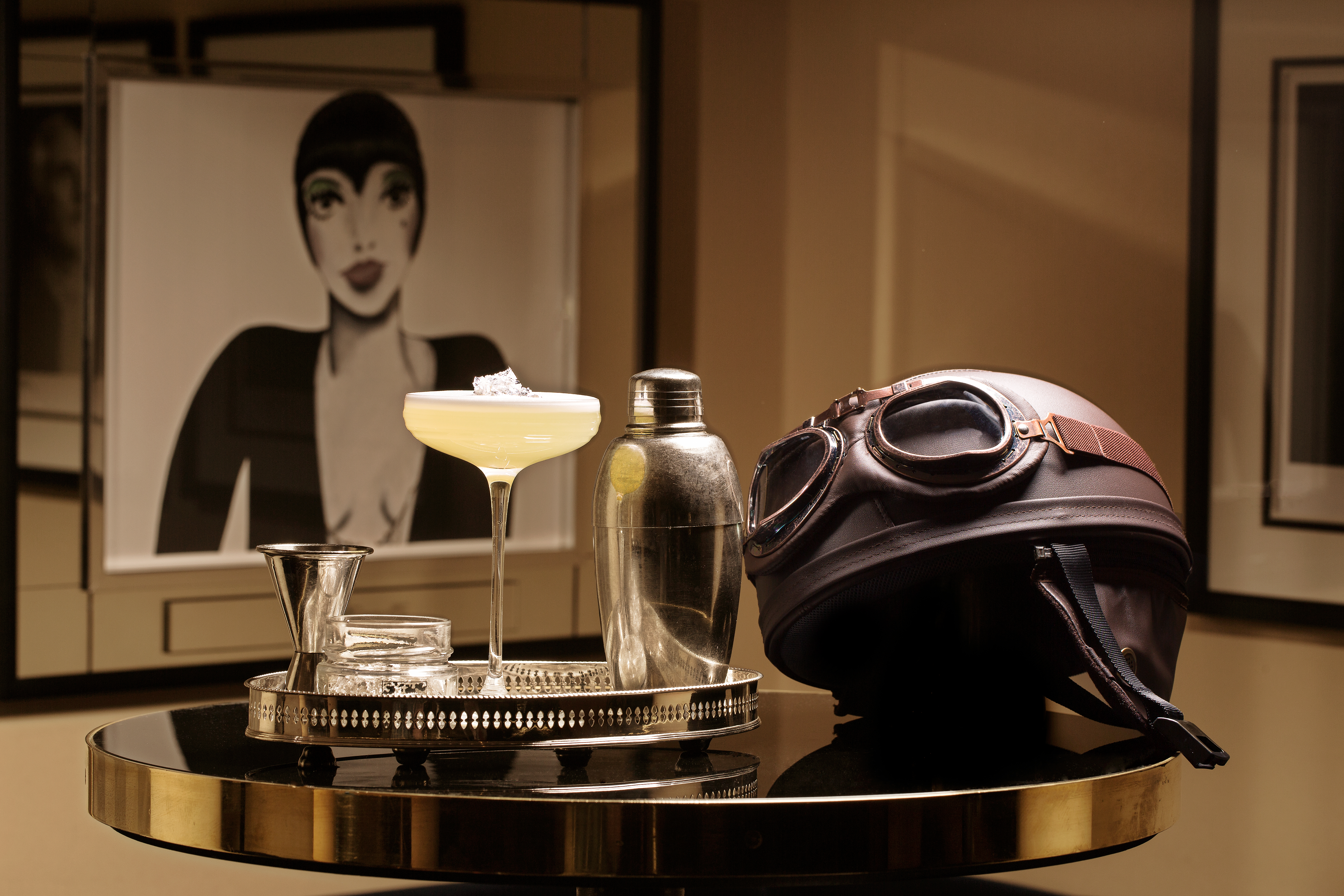 The UK's annual feast on classic motors and sartorial splendour, The Goodwood Revival is nearly upon us. The event will take place on 11th-13th September 2015 and will take you back in time with replicas of dealerships and shops between the 1940's and 60's. The Revival is all about looking fabulous in vintage fashion; think Casablanca, Funny Face or Blow Up. However, this year it is also about pairing it with an equally glamorous tipple.
To celebrate the launch of this year's event, we were invited to a demonstration with the brilliant Erik Lorincz, Head Bartender at The Savoy's American Bar and creator of the Silver Reviver in collaboration with Goodwood.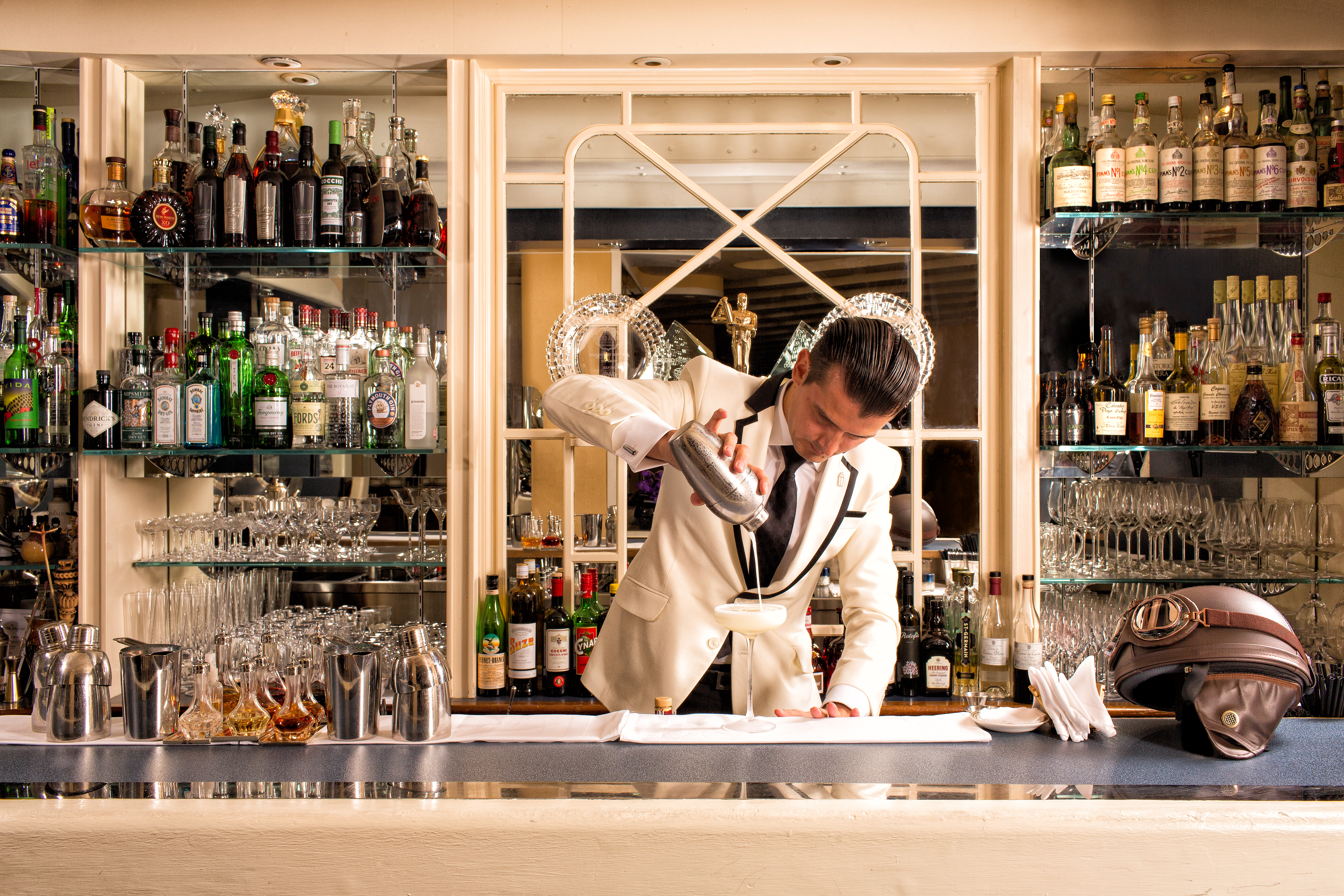 There is no doubt that Erik was destined for stardom. However, he was not an overnight sensation, but rather someone who would continue to excel at his craft. Even though he started his journey in his homeland, Slovakia, it was not until he moved to London that he would be recognised as one of the world's greatest mixologists. Now, he has a string of awards and accolades under his belt including 'Diageo World Class Champion' in 2010 and listed as one of GQ's '100 Best Things' in London.
Since being headhunted to be the opening and (11th) head bartender of the acclaimed American Bar, which has been favoured by celebrities and famed for cocktail innovation, for over a century, Erik has tried to maintain the legend that his predecessors held before him. It is no wonder that Goodwood asked Lorincz to personally capture the true essence of vintage in a glass.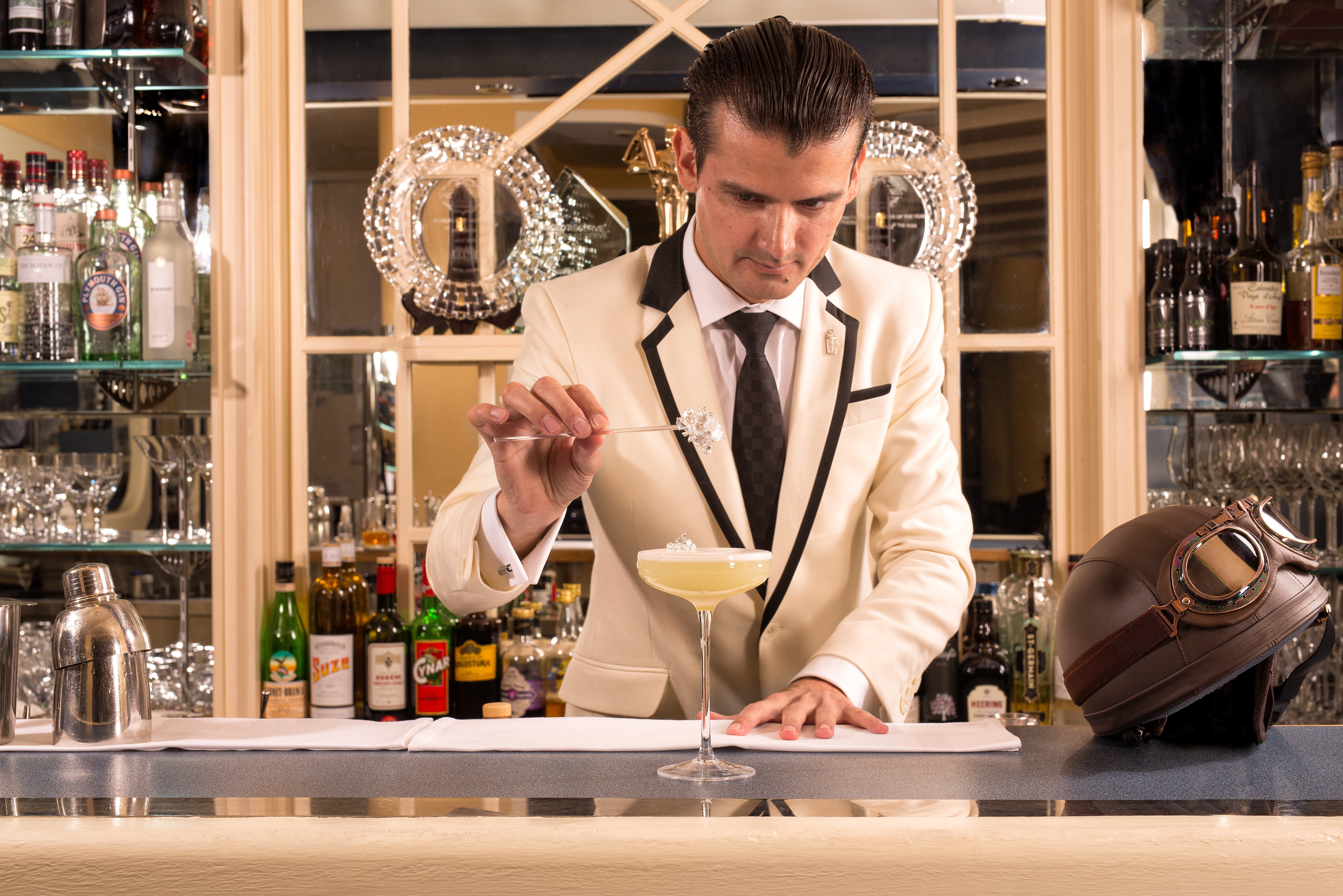 For this particular assignment, Eric drew his inspiration from his personal favourite cocktail, the Corpse Reviver, which was created by the American Bar's first ever bartender, Harry Craddock, back in 1930. He kept the foundation of this cocktail, gin and lemon and replaced the absinthe with Kümmel liquer, which was in part inspired by the German car brand Mercedes. He adds egg white to give the cocktail some texture and finally garnishes the concoction with edible silver, which is of course enthused by the illustrious Mercedes 1950's Silver Arrow. The result is the delicate and sophisticated Silver Revival gin cocktail.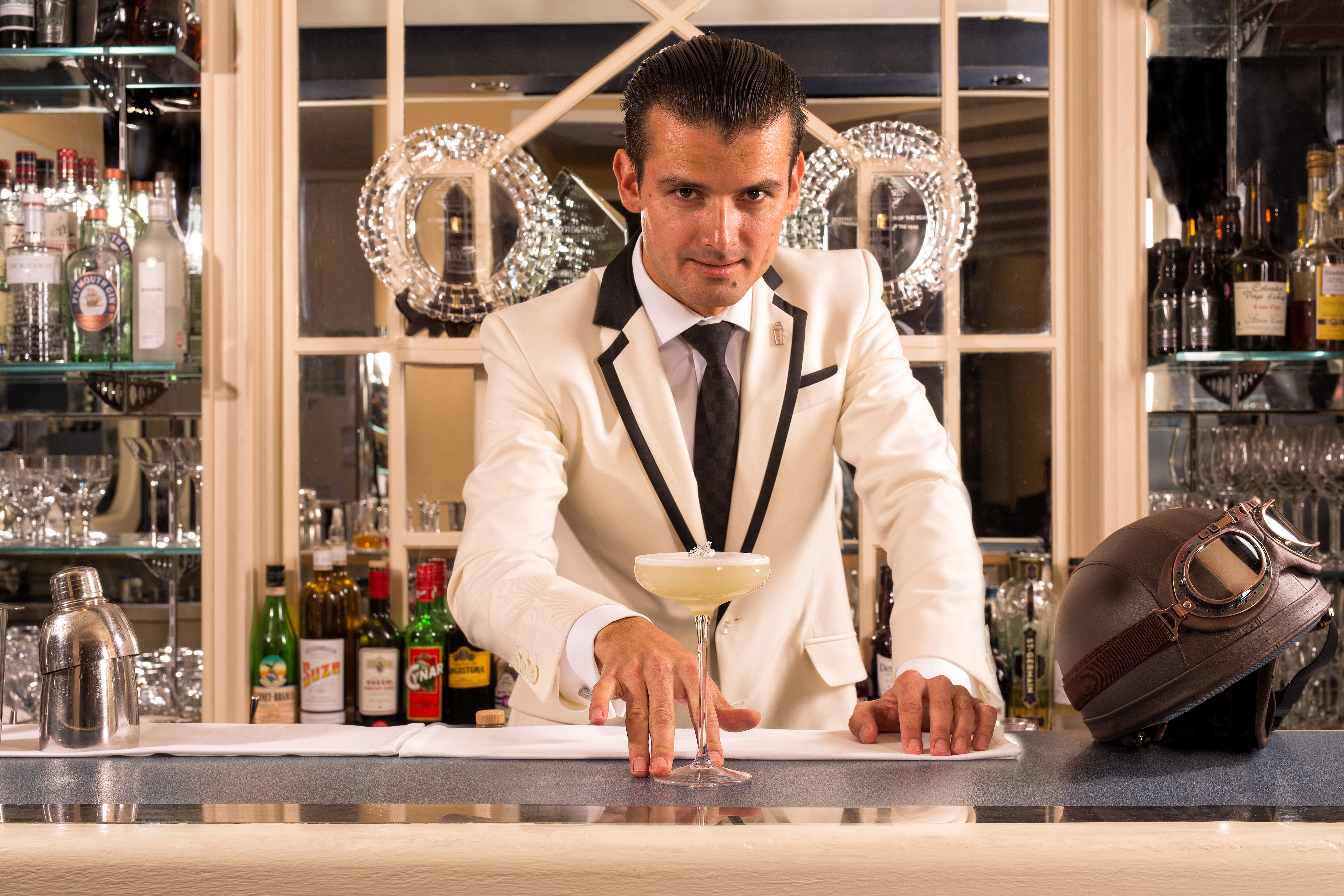 It is time to get your glad rags on ladies and gents and head on over to the Goodwood Revival.
Recipe: Silver Revival Cocktail
35ml Bombay Sapphire Gin
30ml Fresh lemon juice
15ml Cocchi Americano
15ml Kummel liqueur
15ml Sugar syrup
Dash egg white
Pour all ingredients into shaker and shake hard. Strain into cocktail glass and garnish with edible silver.
For more information on The Goodwood Rival, visit grrc.goodwood.com.
The Savoy Hotel
Strand, London, WC2R 0EU
020 7836 4343