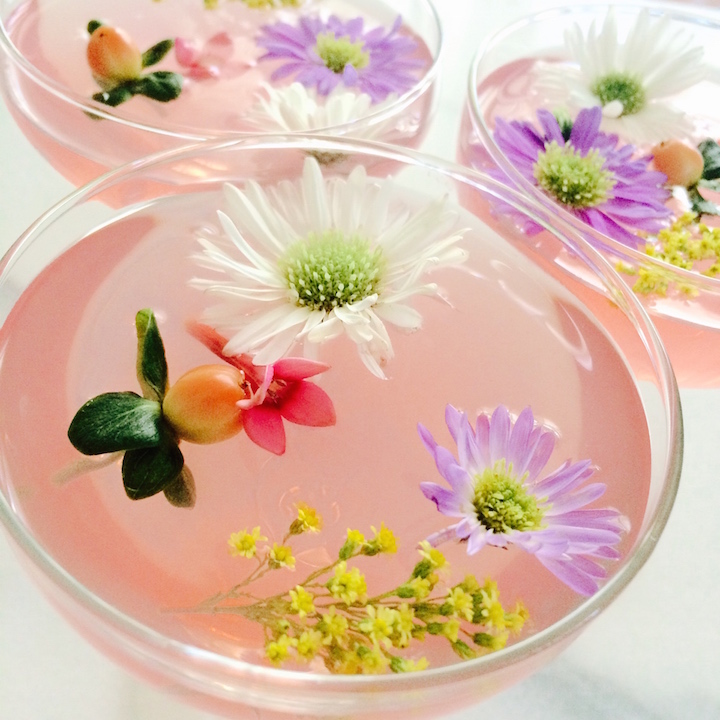 As you may know, I love all things floral. I love wearing floral prints, accenting my home with little arrangements, helping my mama in her garden, perusing flower shops… the list could go on. Flowers just make me so happy! So in the spirit of spring, I'll be indulging my floral obsession by creating this colorful floral cocktail.
I have to admit, it is as delicious as it is pretty and the recipe is so simple.
Ingredients:
1/2 cup pink lemonade
2 oz coconut vodka (or Coconut Rum, whichever you prefer)
edible flowers of your choice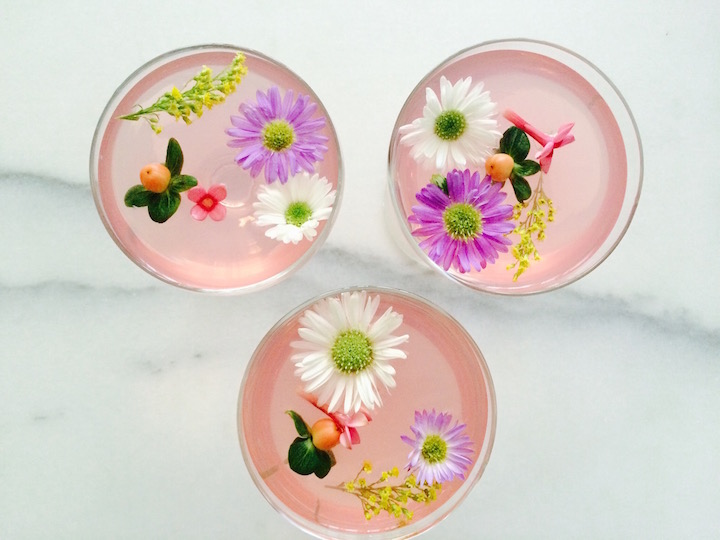 Directions:
Combine lemonade and vodka over ice and shake. Pour into glasses and top with floral garnish.
Tip: If you can't find edible flowers, we recommend using organic flowers as pretty accents and then sip your delicious cocktail with a straw. Make sure to rinse your flowers first!
This recipe was created by Whitney Port on whitneyport.com.
Follow Whitney on Twitter: @WhitneyEVEPort