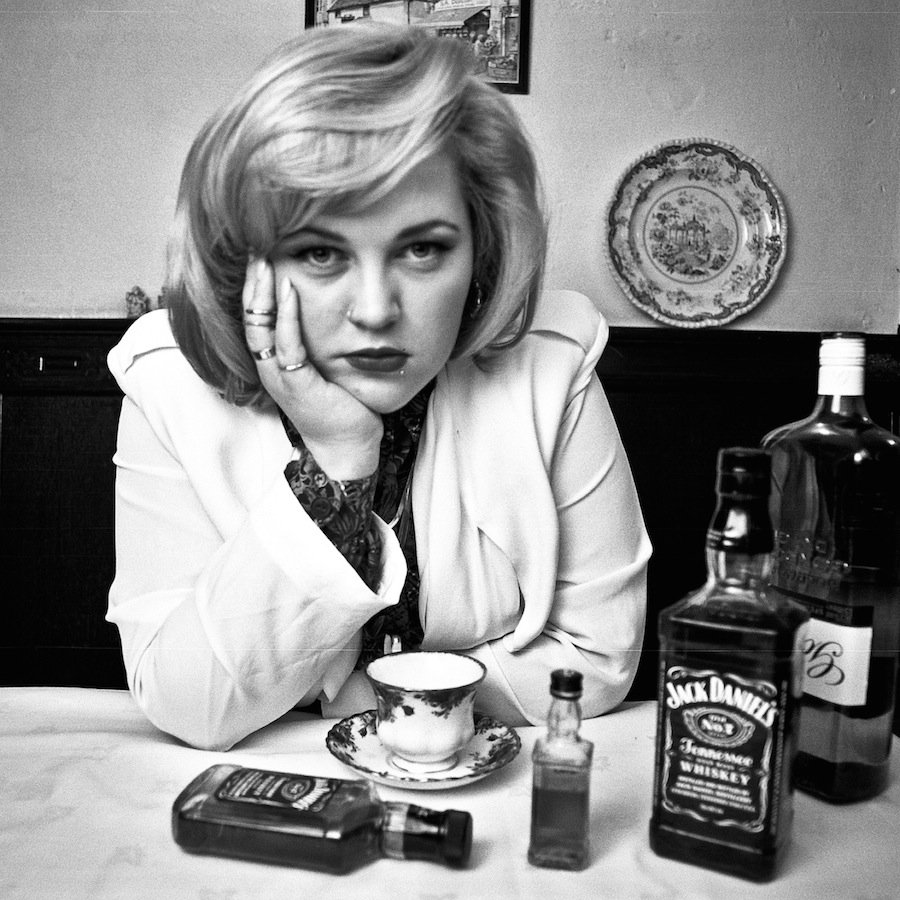 It was an unusually warm Monday night in West London and I was running through the deserted residential streets of Shepherd's Bush, in the direction of Bush Hall.
I had just enjoyed a delicious dinner with one of my closest friends and time had run away from me, as it often does when you are in excellent company. However, after an anxious look at my phone, I had jumped in the car and flown through the streets of North-West London, determined to see Elli Ingram live, even if it was only for a song or two.
My feet throbbed as I eventually reached the venue, my friend closely following behind. It was now the wrong side of 10pm and I wondered whether we would even be allowed entry to the venue.
I thrust my ticket hopefully into the hands of the doorman and struggled to muster a somewhat polite smile. As he checked our tickets and handed them back, he said with a twinkle in his eye: "God, not an early bird are you love?"
I smiled gratefully as he opened the door and gestured for us to hurry inside.
As we burst through the large doors, which lead to the main hall, an extraordinary sight met our eyes. Almost every person in the sold-out crowd stood stock-still, no one was shouting or even dancing. This was not quite the scene you would usually associate with a gig but nevertheless that is what it was.
After closer inspection, we could see that hundreds of pairs of eyes were glued to the stage; they were in fact completely mesmerized.
Bush Hall has always been an ideal venue for emerging artists and intimate gigs. With its exquisite chandeliers that adorn the ornate ceiling, accompanied by a whimsical mirrored disco ball that shoots flecks of light around the room, I have always secretly preferred it to its tattered neighbour the Shepherd's Bush Empire.
Elli Ingram addressed the crowd in a surprisingly tinkling voice that couldn't be further removed from the raspy vocals you hear when she sings. She had her signature shock of blonde hair swept back and nursed a tumbler of her beloved Jack Daniels closely to her chest.
She announced her next song, a heart-melting rendition of Kendrick Lamar's 'Poetic Justice'. Elli's cover has amassed a staggering 620,000 views on YouTube and was a catalyst that helped catapult Elli into our ears and hearts.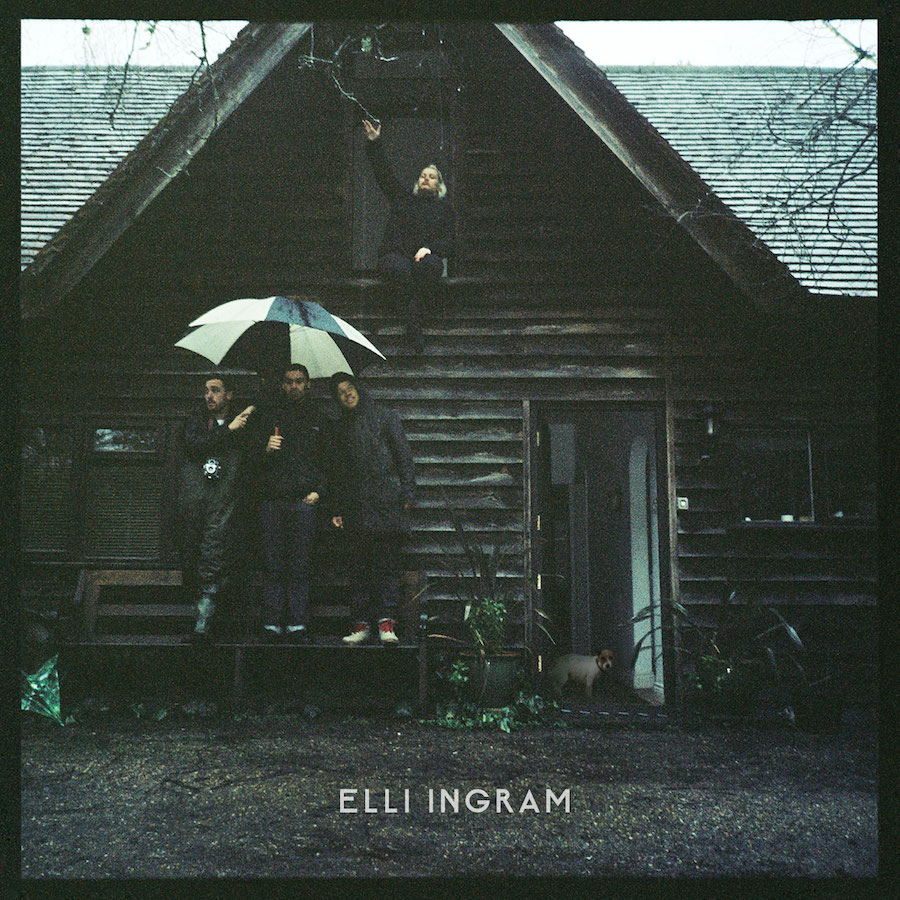 An undeniable highlight of the night was Elli's performance of 'When It Was Dark', a track taken from her recently released EP 'The Dog House'.  Her rich-as-whiskey vocals seeped through the air like honey. She was accompanied on stage by her dynamic band and phenomenally talented support act and friend Will Heard.
The gig was drawing to a close at an alarming rate; before I knew it Elli was introducing 'Sober', her final song of the night. She revealed that the track made her emotional as it showed how far she had come since its release last year.
Elli waved to her friends in the crowd with an endearing wave and infectious giggle. She thanked the crowd profusely for their support and smiled mischievously as she declared her love for her audience and her vice Jack Daniels.
She performed 'Sober', arguably one of her most popular tracks to the delight of the crowd who hung on to every single beautiful word.
After the gig, we spilled onto the street and I was glad that I had made it just in time. It had been an absolute pleasure to hear her sing, if only for a short while.
Buy Elli Ingram's latest EP 'The Doghouse' here.