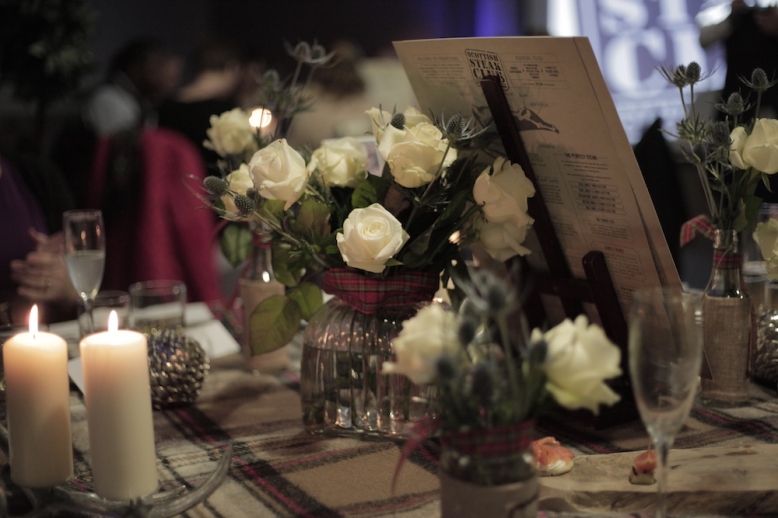 An event even attended by the Mayor of Windsor & Eton, the launch night for the Windsor Macdonald Hotel's brand new menu was very special from the outset.
As we arrived we were quickly and efficiently checked in – in the room within 10 minutes of arrival, help with luggage, newspapers and a wake up call were offered.
The room itself – their feature room with balcony had an underfloor heated ensuite, including 'waterfall shower' – was spacious, well-lit and very comfortable, equipped with an wall mounted HD TV and a Bose speaker dock, with bluetooth connection. Opening the curtains to sample the view, this beautiful room got a whole lot more exciting. Stepping through the double doors onto a private balcony, we were enjoy unparalleled views of Windsor Castle and its Parish Church. Could this get any better? I thought not… until I saw the view at sunrise that is.
Heading downstairs, we took our seats at one of three large round tables, where we enjoyed a glass of shiraz and a selection of canapés – smaller versions of the brand new items for the 2015 menu launch, including smoked salmon and cream cheese, fresh cherry tomato and deep fried halloumi skewers, followed by tempura prawns and exquisite caramelised crackling. A perfect balance of salt and sweet. "We really wanted to add something more for our female diners", a spokeswoman said. "That's why you'll see a wider range of fish and salads on the new menu".
Next, restaurant manager Raj took us through a whisky tasting and history session for Glenfiddich 12 Single Malt Scotch and Makers Mark Bourbon. "In small doses [whisky] is thought to reduce the risk of heart disease", he explained. Drink up then!
After a short recess – and bagpipe demonstration – company restaurant director Harwood (yes, that's his first name) explained the special ageing process that the Macdonald Hotel uses for every steak on their new menu. Featuring beef from Scotland, Argentina and the USA – the latter of which are all USDA Prime Steaks (the top 2% of all beef produced in the US) – the meat is brought in at 21 days and then aged for a further 14 days in their special, purpose-built fridge. After this, Harwood explained, the steaks are cooked in a Josper Oven which cooks at over twice the temperature of a standard household oven and which will produce a perfectly cooked fillet steak at medium-rare in just four minutes, obviously allowing seven minutes extra to tenderise and stand.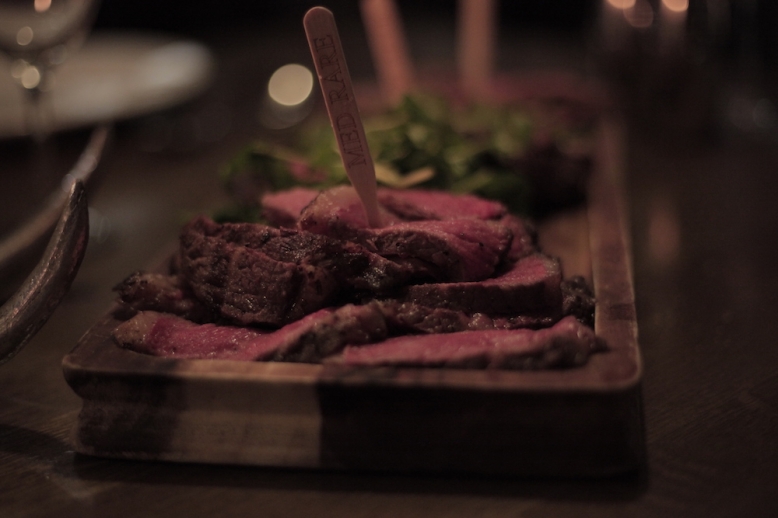 Finally, we headed to the table, greeted by wholesome artisan bread boards accompanied by an extremely nutritious tomato soup. A live jazz saxophonist played softly as we were taken through a small wine tasting, covering white, red and dessert, including a great quality crisp and refreshing Marlborough Sauvignon Blanc which displayed an expensive bouquet with top notes of apricot, melon and peach. The red – an Argentinian Malbec with the nickname 'King of Malbec' – we were told, had been age in expensive €600 French barrel to enhance the spicy, leathery plum and cinnamon top notes. The wine itself was dry but expressive and flavourful with an incredibly velvety tannin, making an exquisite pairing with all three regions of steak.
Our mains followed: melt in the mouth Cornish Lobster and three flavourful steaks from the three regions, all served the recommended medium rare with samples of the side salad and thick, hand-cut chips accompanying the tasty duo. The meat seemed to entice every tastebud and spread itself over the palate. It's a feeling that every single person who eats steak strives for, but one that is often not met. The MacDonald Hotel, however, delivered such an incredible array of foods that the feeling is almost indescribable.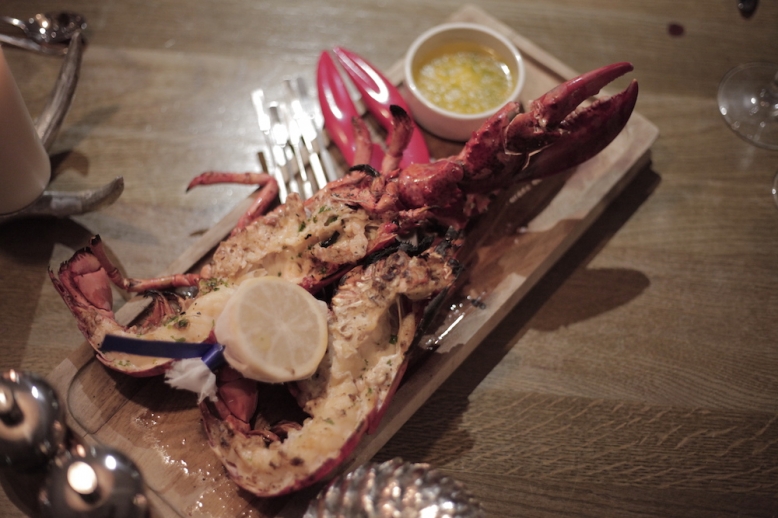 As if the evening couldn't get any better, a dessert platter was brought to the table and the final wine tasting segment commenced. The dessert wine, a Californian Orange Muscat, was smooth and sweet in all the right ways, but not so much as to be overpowering. Around the table, everyone chose to try a different dessert and from lemon cheesecake, to chocolate mousse to a Drambuie infused concoction, the wine seemed to pair flawlessly. I had a lemon mousse served on a crumbled biscuit base, with popping candy spread generously throughout, each pop enhancing the flavours of the dish.
Being part of a Scottish-inspired steak night, a Malt Whisky Old Fashioned naturally followed. Garnish with a single maraschino cherry, the Glenfiddich 12 we had sampled earlier was stirred over ice with brown sugar, a dash of water and a few dashes of Angostura Bitters to create a true classic that really captured the essence of the evening.
Settling into the room for the night, I found myself quickly drifting in and out of sleep on a bed that may well have been a cloud. But utilising the in-room tea and coffee facilities, I woke myself back up to sample the room service. I chose a simple ham & cheese sandwich, thinking it would be a light bite. Oh how wrong I was. Room service arrived promptly, brought on a silver tray, complete with well-polished dome lids and the service was excellent, the waiter even pouring our lemonades into chilled glasses.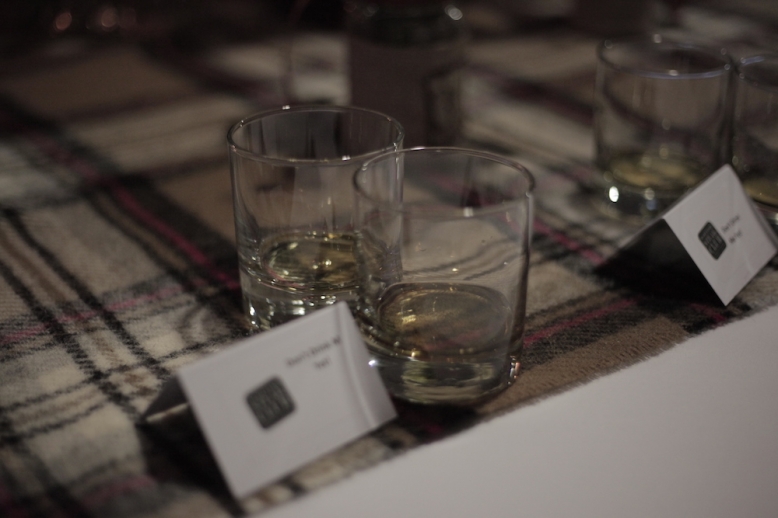 From the little touches like this to the well thought out brand new menu and its wine pairings, it is clear to see why the Macdonald Hotel is so regularly fully booked. All this is available from a mere £250 per night – including dinner, bed and breakfast – and, with unparalleled views stretching over the historic town of Windsor, why would you ever choose anywhere else?
Macdonald Hotel Windsor
0844 879 9101
23 High Street, Windsor, West Berkshire SL4 1LH