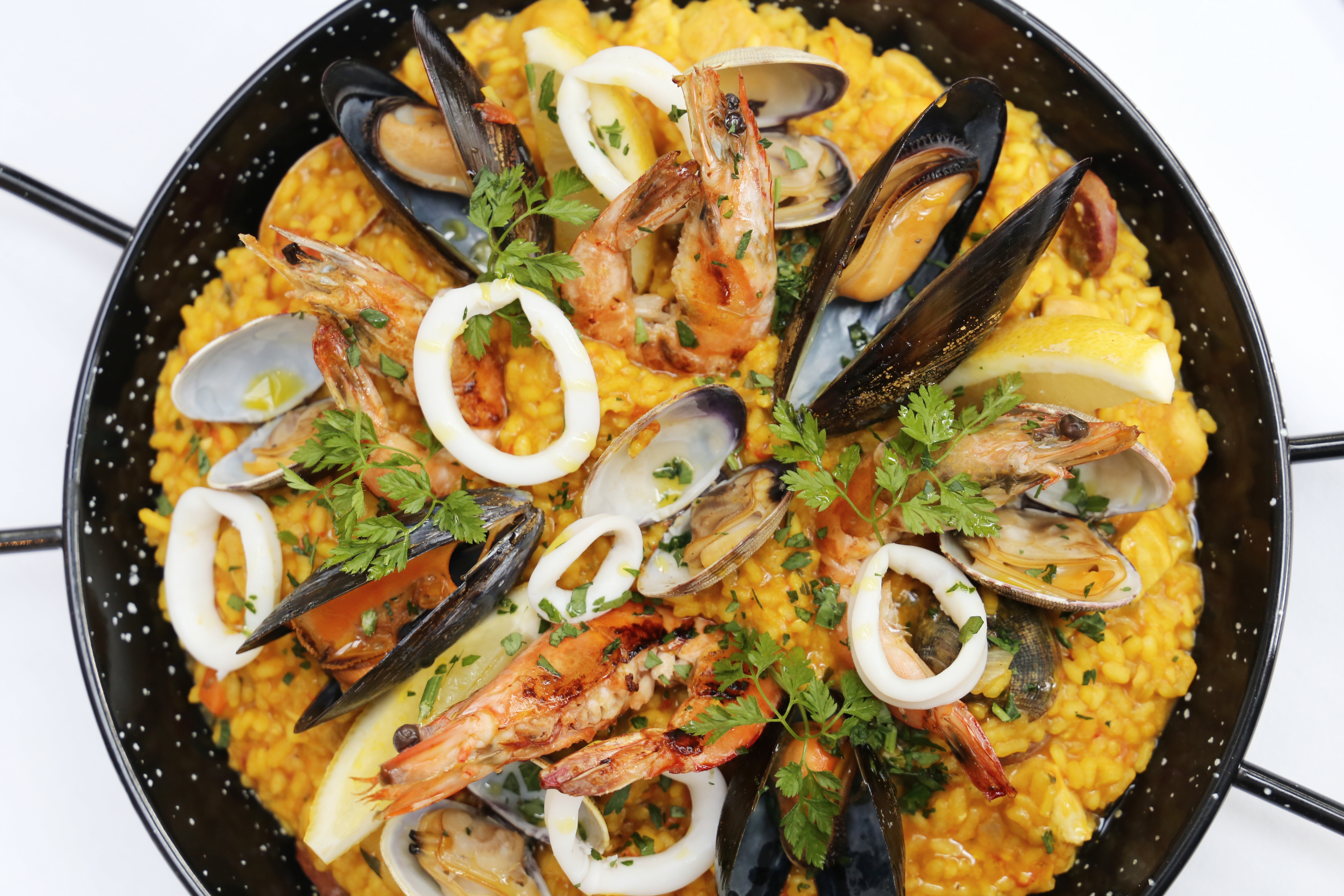 Roast has launched an innovative Staycation series featuring specially created dishes inspired by our favourite holiday destinations. True to form, Roast will only be using the very finest British ingredients to create dishes from cuisines around the world, from Italian to Spanish.
Situated in London's iconic Borough Market, Roast is a celebration of the Best of British, it uses the finest seasonal ingredients infused into the most delicious and piquant dishes.
Ascending in the elevator,Roast offers panoramic views of thriving market life below as well as the dome of St Paul's Cathedral in the distance. Each week Roast serves a different cuisine, our week was honouring Spain.
To start, we opted for plump Roasted King Prawns glistening in Garlic Butter, a superbly light yet flavoursome dish, a perfect introduction to a sublime meal. For the main course, we were served a traditional paella, that contained some of the most great and cultured seafoods, such as octopus, squid, prawns, as well as Spain's signature chorizo. The dish was  exquisite, the combination of seafood and chorizo really complemented each other providing a perfect balance of sweet and savoury, the dish was a euphoria of flavour.
There is no better way to conclude your night than opting for the decadent Chocolate Peanut Mousse cake with coffee ice cream. A rich delight, the slight bitterness of the coffee ice cream accompanied by the sweetness of the peanut butter mousse is really a match made in heaven. The light-as-air texture of the mousse really illuminates the meaning of melt in your mouth.
Roast is a fabulous restaurant with delicious food but at its heart, are a team of dedicated and kind staff, that will go above and beyond to ensure you have the perfect experience.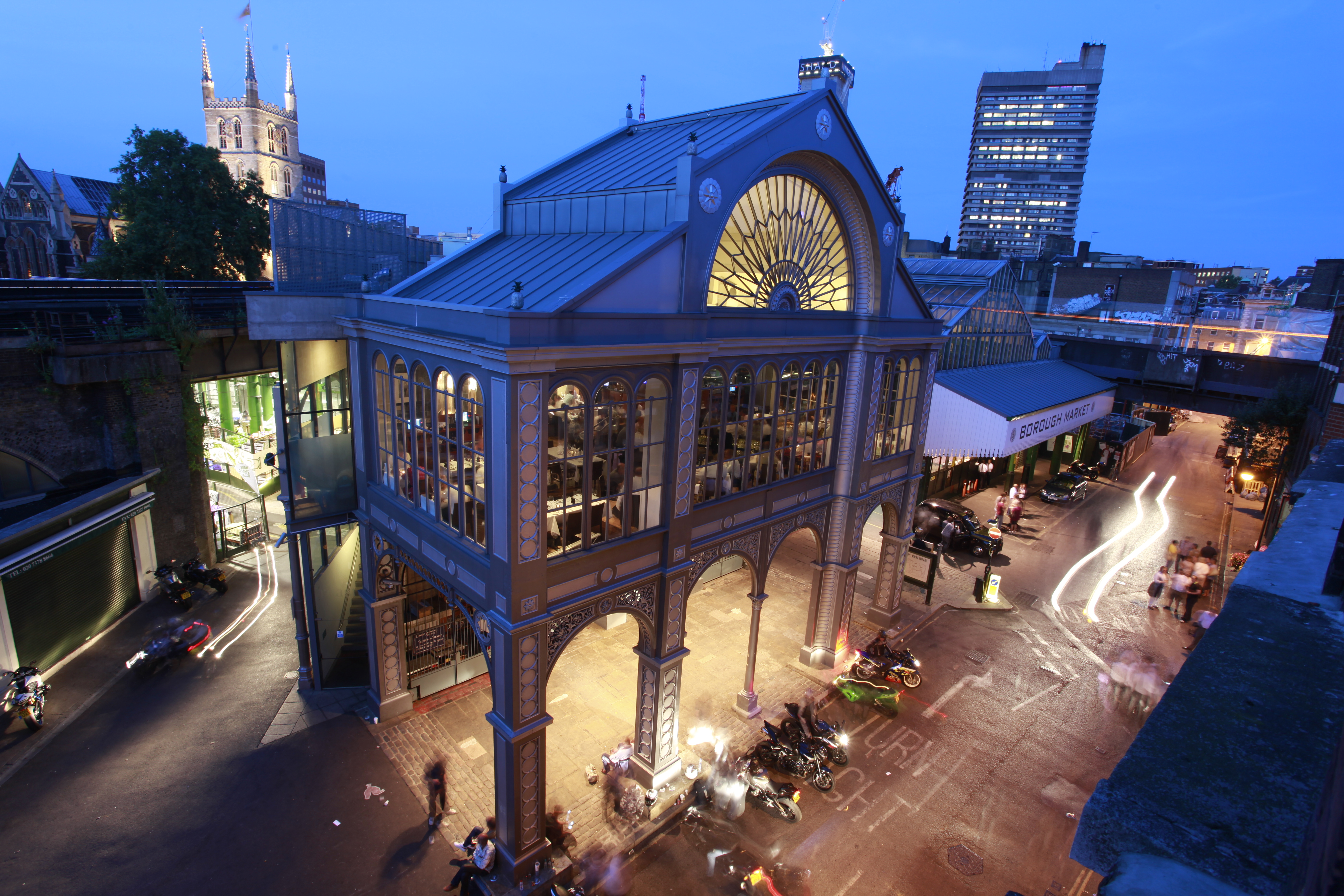 Roast
The Floral Hall, Stoney Street, London SE1 1TL