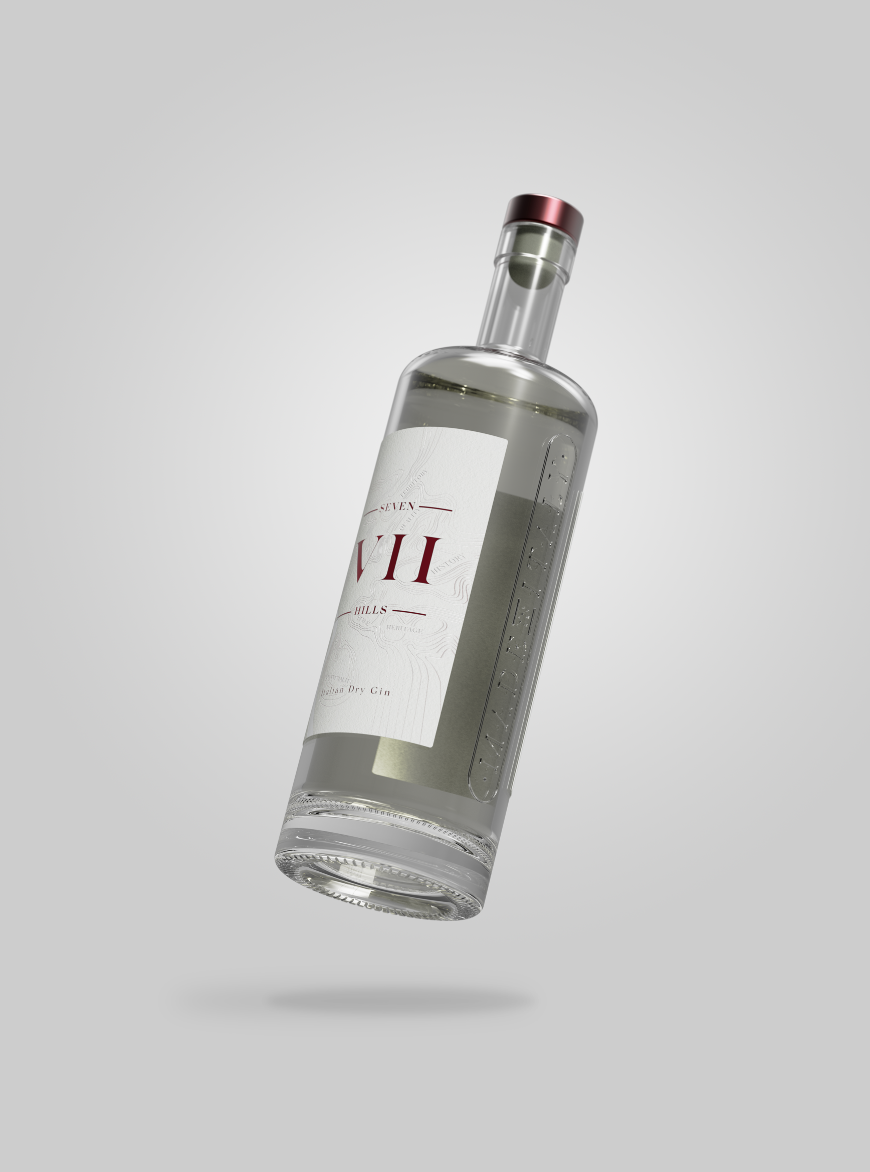 Come December; 'tis the season to be jolly. Come the Spring; 'tis the season to be Gin-y. The noble Gin and Tonic is a warm weather staple, but where to begin with selecting the right kind of base materials. 'Do I go for a traditional juniper forward spirit or do I opt for a sexy, contemporary gin riddled with unusual botanicals?' I hear you ask. Then there is the question of garnish, rosemary, cucumber, the traditional lemon segment, grapefruit? Realistically, there is no better way to conclude this debate than by just diving in and trying everything, which also, rather happily, acts as an ideal excuse to consume a vast amount of amazing gin.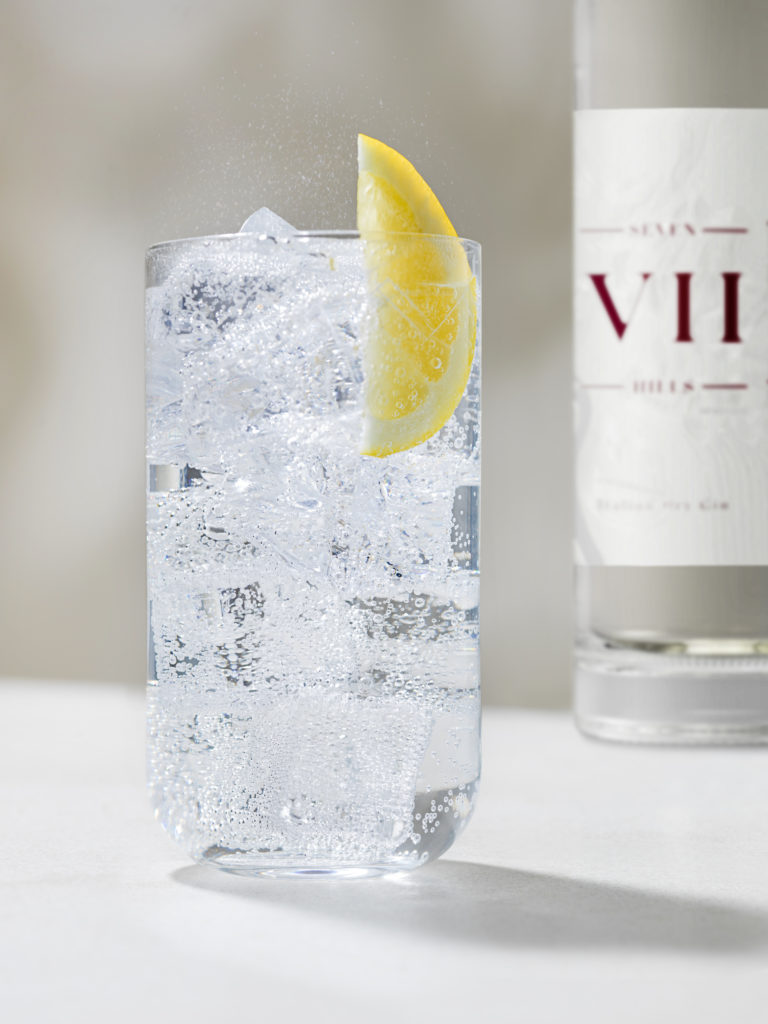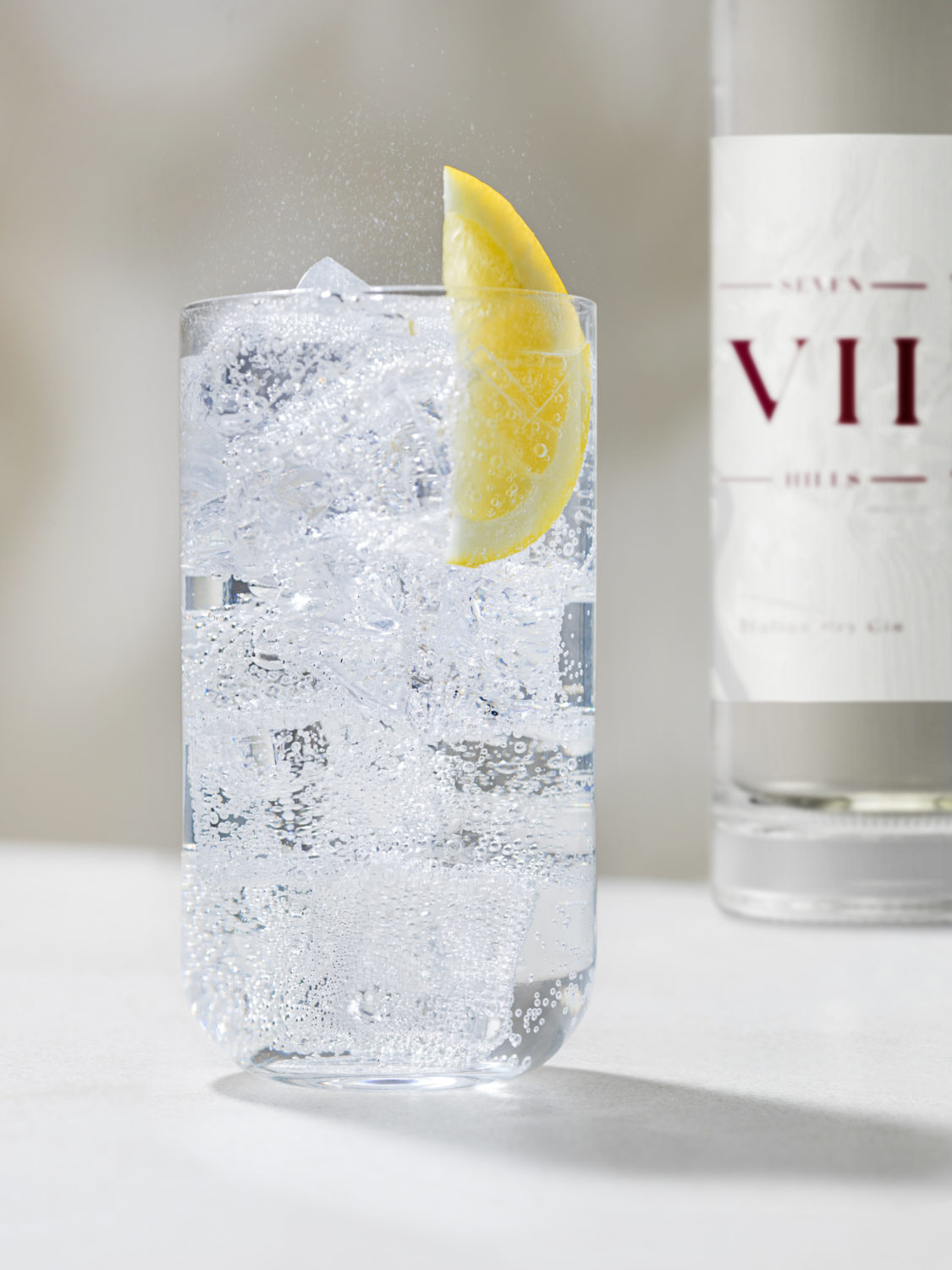 Gin has been successfully rehabilitated from its rather unappealing post-industrial revolution roots as 'mother's ruin', a PR disaster if I ever I saw one. Now, gin is the hipster's paradise (the less well known sequel to 'Gangster's Paradise') and the bar tending mixologist's best friend. It is diverse and chocked full of wonderful aromas and flavours.
Proudly leading the vanguard is the premium Italian 'Seven Hills Gin', its slick bottling is matched by its exquisite taste. The gin itself is made near Turin, Northern Italy, in town called Moncalieri. It's a family business and they insist that traditional, artisinal methods be used throughout production of this glorious spirit. The lead botanicals, in classic fashion, are Italian juniper, celery, artichoke, rose-hip, pomegranate, blood orange and Roman chamomile. The gin is expertly distilled allowing for a an abundance of rich complexity and depth.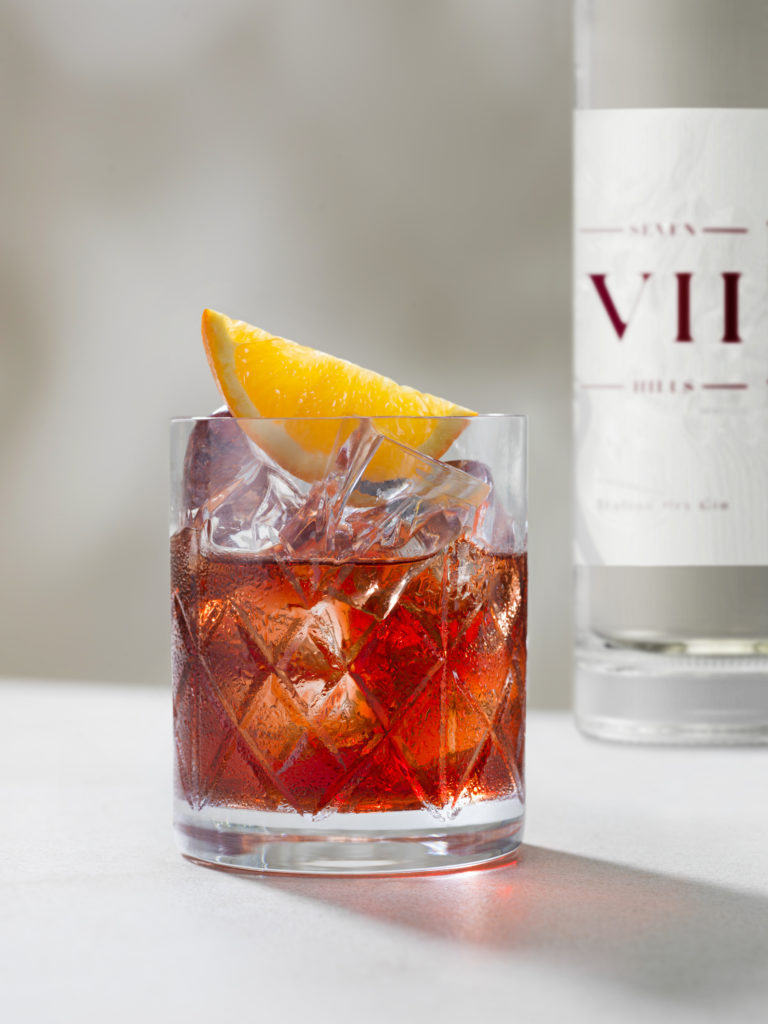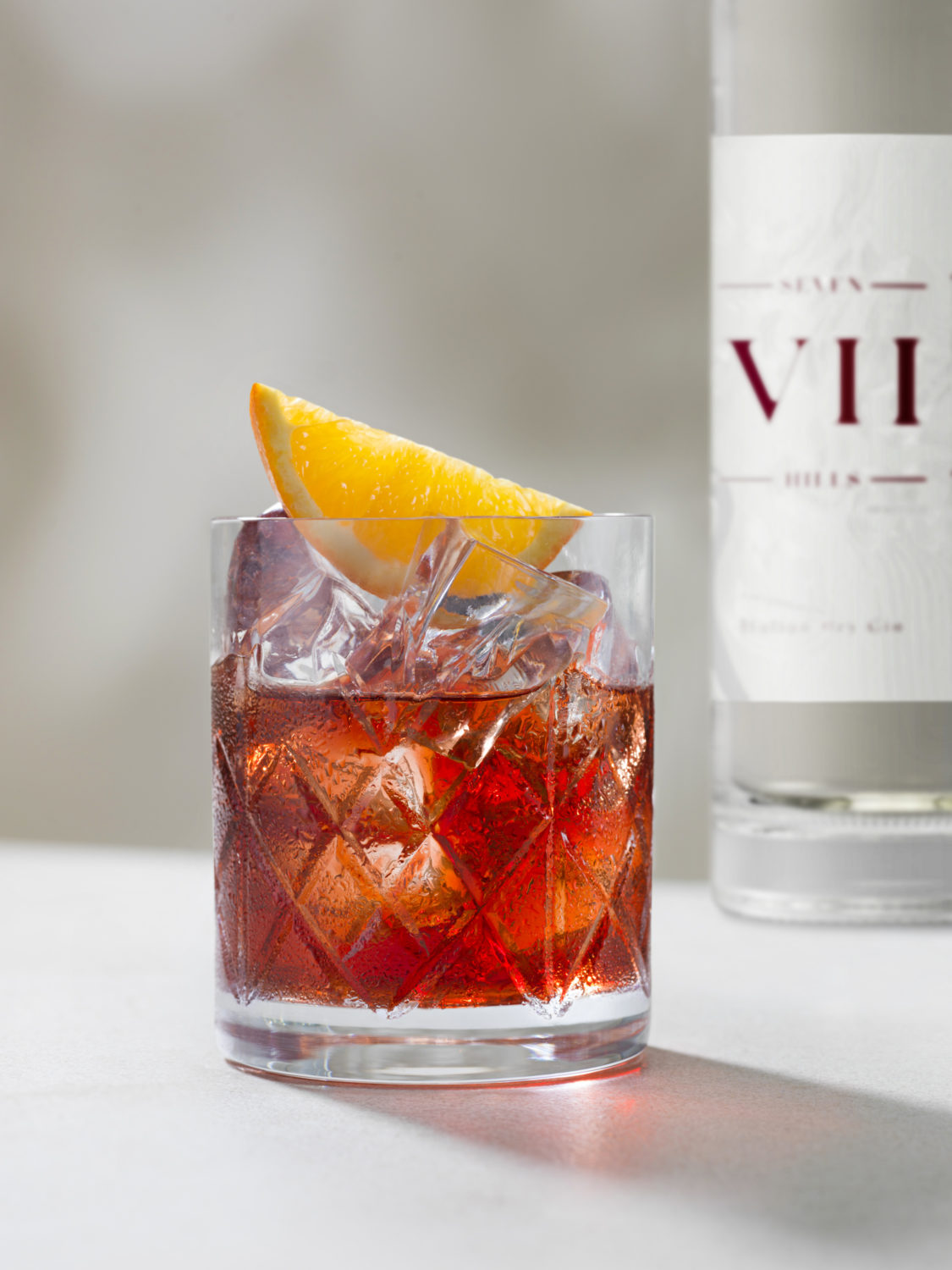 We suggest that you try the glorious Seven Hills Gin in a high ball glass piled to the brim with ice, with grapefruit tonic, a dash of Angostura Bitters and garnished with a fresh spring of rosemary. It's equally glorious served neat, over the rocks, as only a perfectly distilled spirit can be.