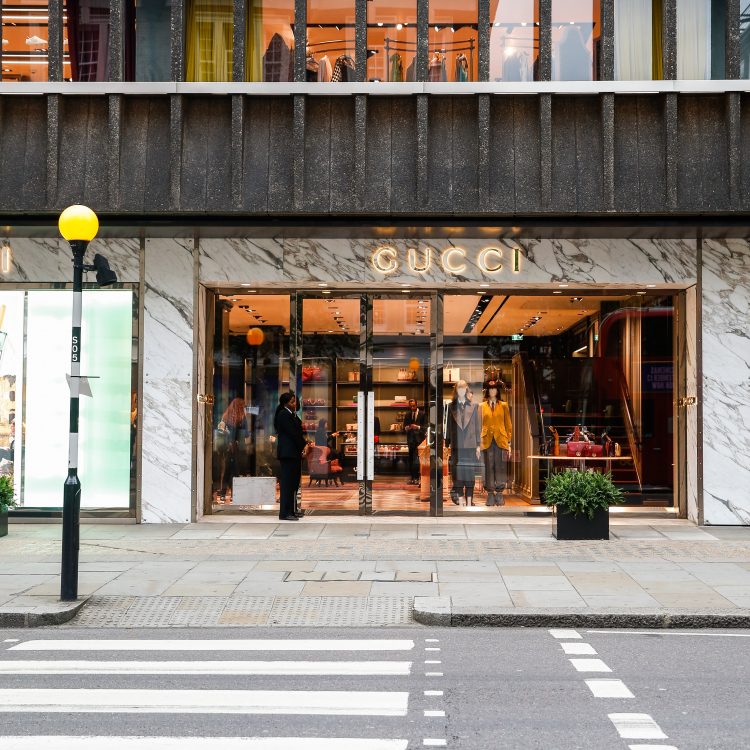 The Cadogan Estate, a 300 year old family business, has managed Sloane Street and 93 other acres of land across Kensington and Chelsea for time immemorial. Whilst the global Corona Virus pandemic caused the street and all of its exquisite boutiques to shut, much like most of the key shopping hubs across the world, at long last the doors of those stores have swung back open much to the delight of loyal Sloane Street devotees. As of June 15th Sloane Street shopping has not only resumed, but become even more irresistibly refined.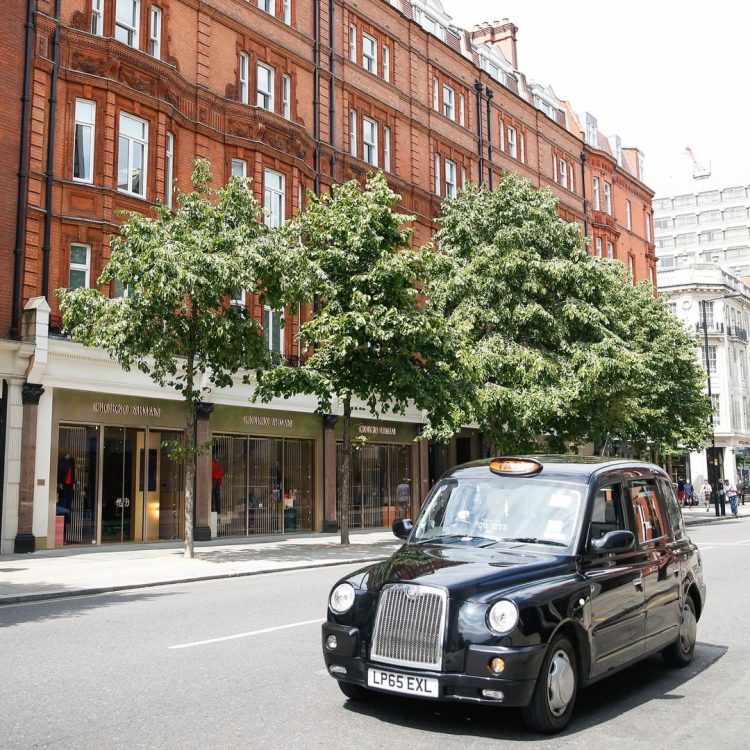 Extensive and innovative measures have been implemented by the luxury occupants of the Sloane Street stores to ensure the effective safeguarding of customers, staff and the wider community and the strict government guidelines for socially distant shopping will be adhered to to the letter. However, this does certainly not mean that there will be no room for luxury, and the Cadogan Estate have designed a shopping experience to simultaneously keep shoppers on this street safe, and also further heighten the opulence of their retail experience.
Boutiques will reopen with reduced opening hours and the capacity of stores will be limited and closely monitored to allow for social distancing between shoppers and staff. All customers can indulge in a VIP shopping experience by booking private one-to-one appointments inside and outside store opening hours ensuring a serene, positive and more personal experience. Virtual shopping will by available via WhatsApp and FaceTime. Some of the stores will even offer chauffeur services.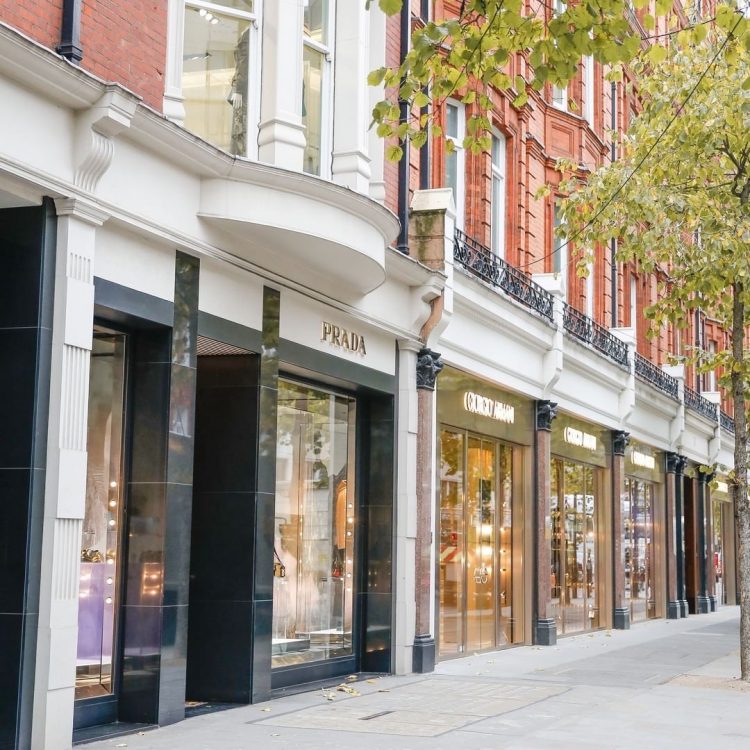 Kerbside collection outside the stores up and down Sloane Street will allow for contactless delivery to cars that may wait for up to 20 minutes on the Street's single yellow lines. Additionally, home delivery within London will also be a new service offered by brands, with some even offering a consignment service whereby a curated selection of products can be delivered to customers, and only those kept by the customer are charged for.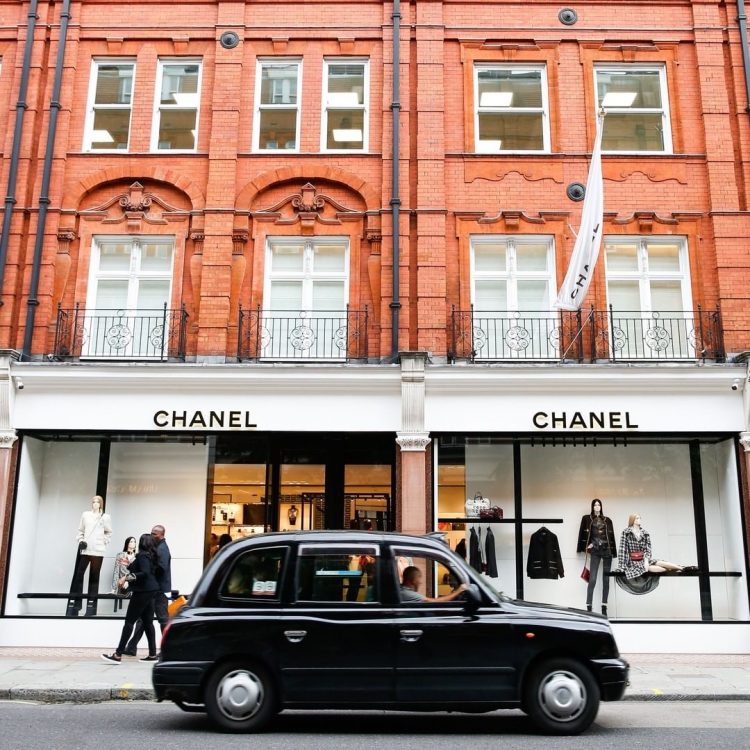 In essence, this globally recognised and much loved destination for high end fashion will be going above and beyond the call of duty to ensure not only a safe and conscientious shopping offering, but also one which ticks all the boxes in terms of true hedonism. This is the perfect way to re-embrace the pinnacle of luxury retail.