Sophia Thakur is an award winning poet and spoken word artist. Author of bestseller poetry collection 'Somebody Give This Heart a Pen', she has captured minds and hearts alike with her gentle yet captivating words. Often performed with a musical background of jazz, neo soul and afrobeats, Sophia's blend of authentic and heartfelt words have lead to sold out headline shows in iconic London venues such as Omeara and the Jazz Cafe.
Sophia discusses her work so far and the fellow artists who inspire her. "I love Warsan Shire!"  She says, "I love the way that she paints a picture with words and can make a reader bodily experience what they're reading on a page." Sophia explains, filled with admiration as she talks about the fellow spoken word artist. Sophia also takes inspiration from singers such as H.E.R., Frank Ocean and rum.gold, influences of which you can hear resonated in the musical backdrops of her performances.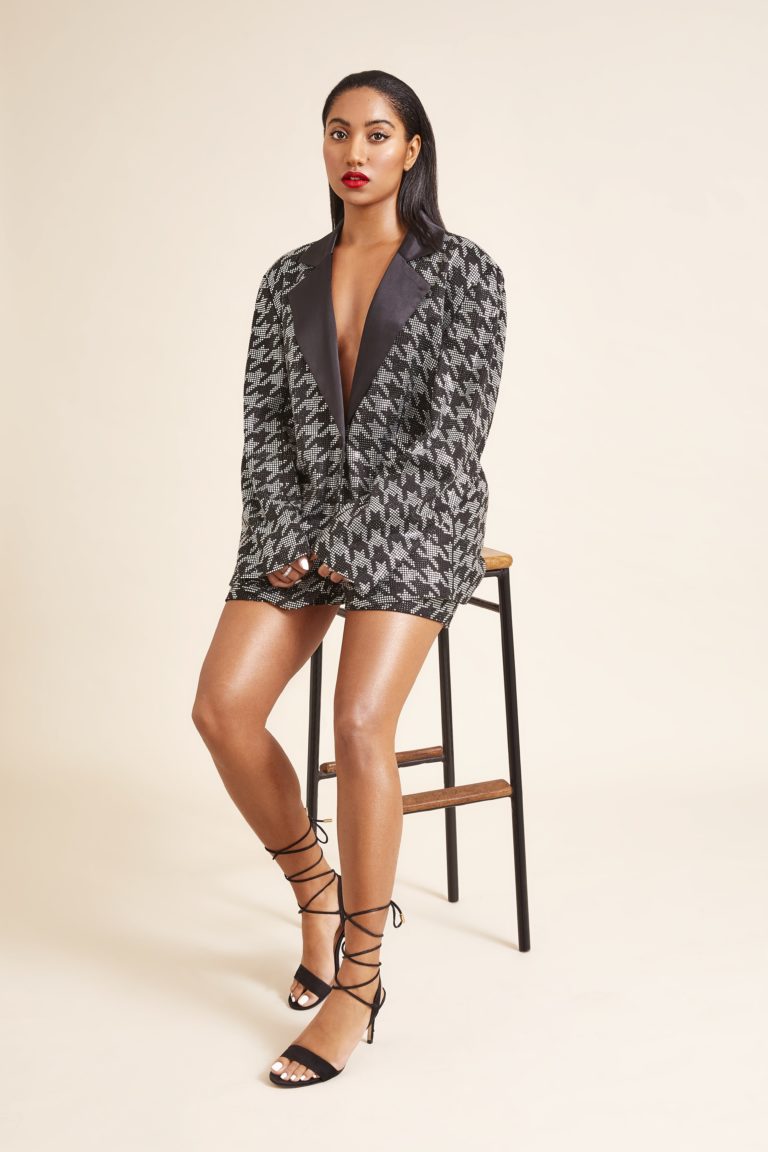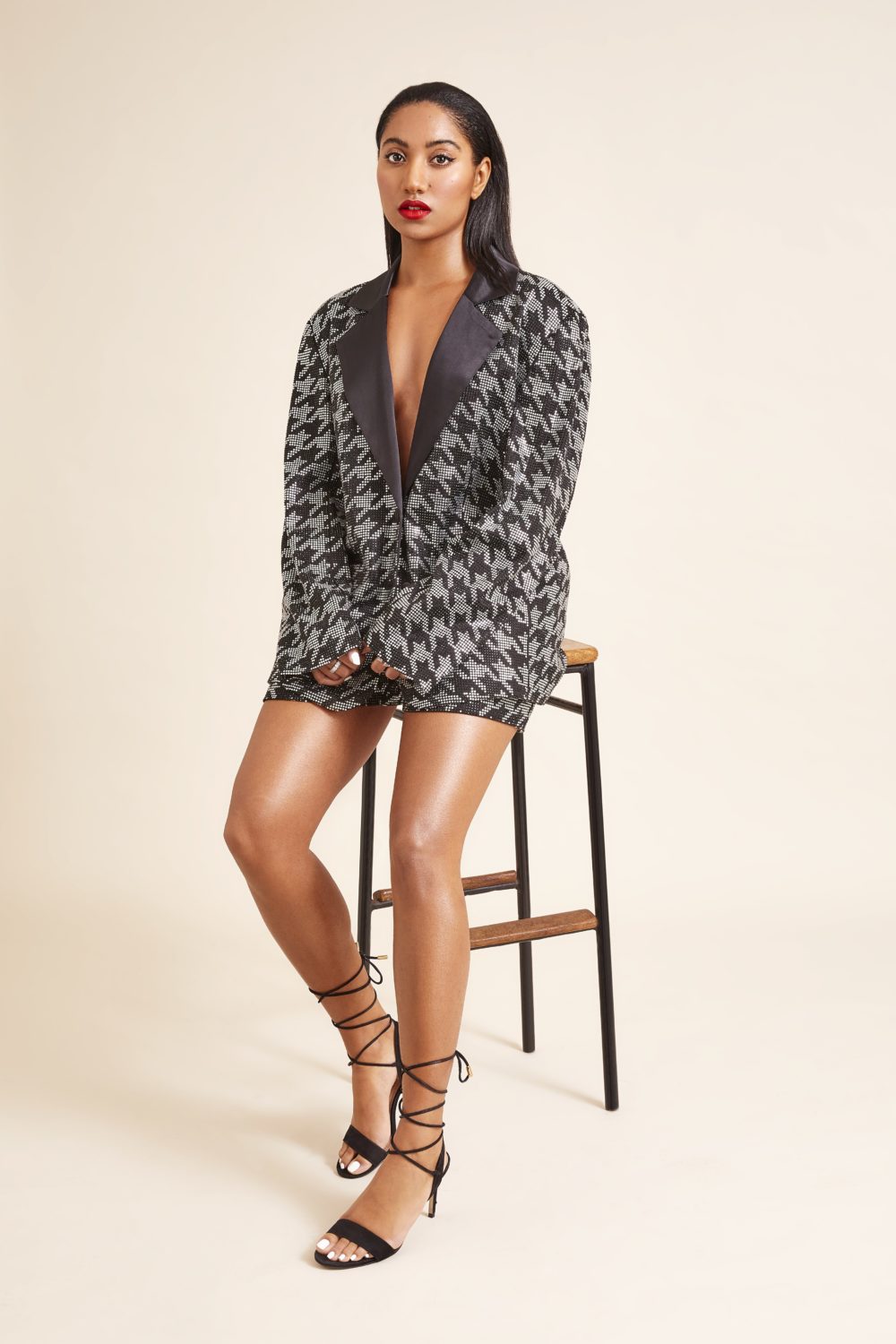 When it comes to recent life throughout lockdown, Sophia says that she has learnt the importance of discipline and structure. "I've learnt I have to use structure to stay creative, by waking up, reading and drowning myself in new creative art."
Sophia's poetry collection 'Somebody Give this Heart a Pen' has been described as 'Uplifting, brave and quietly devastating', and was a great success in the literary charts. However, publishing a book wasn't always a goal of hers, "I was terrified of poetry on the page," Thakur admits. "You might want something to shout but they might read it in a whisper or you might want someone to read something solemnly and someone might read it in excitement and joy." She explains.
Sophia says despite this, writing for a page makes her a better writer, "It makes you pay more attention to the things you say."
For aspiring writers Sophia offers helpful advice, "It's difficult for writers today because social media poetry is a very specific style, which has made a lot of writers feel that unless they are writing like this there's no audience for them." She says. "Be content in your own voice, step out of your own shadow and stand in your own mouth, don't stand in someone else's mouth." Sophia advises.
When it comes to using her platform as an artist, Sophia believes it is important to address relevant issues, "I fell in love with art for how it could challenge my moral imagination, ideas and thoughts. When artists speak politically there's a level of optimism and hope that they instil in that audience, that pushes people to try and make changes."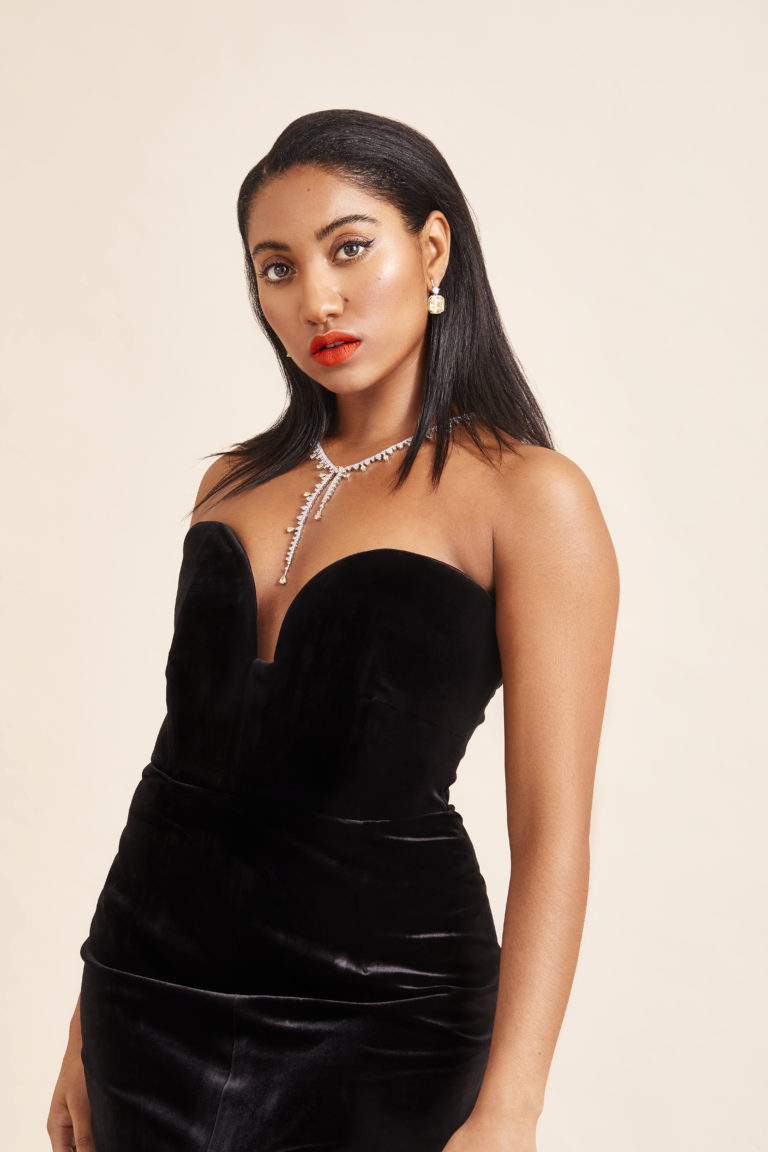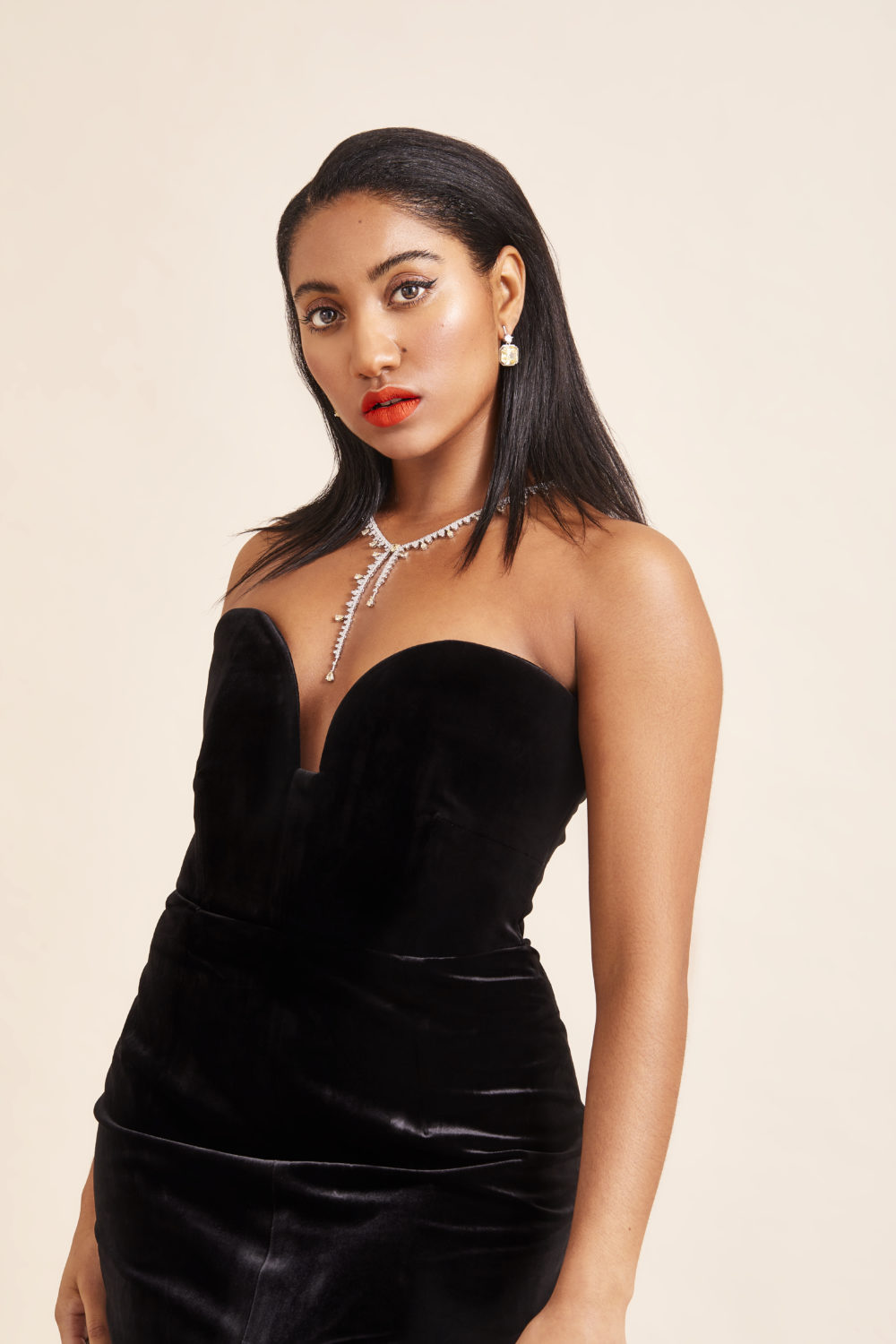 She goes onto explain, "Art has this gentle capacity to not obligate people into changing but to suggest. I think it can lead you to your own discovery and lead people away from ignorance.
Story telling, at large, is revolutionary. The act of giving someone their tongue back is the silent revolution of hope." Sophia says poetically.
As we all head into hopeful and tentative plans of 2021 Thakur is looking forward to hopefully touring again and performing live at venues. This is something Sophia has missed greatly as it holds a special place in her heart, "Walking on stage and seeing all those people that had turned up to listen, that was the moment I felt like an artist."
Keep your eyes peeled for more of Sophia Thakur's work, voice and beautiful poetry.  
@Sophiathakkur
Photographer
Thea Baddiley
Stylist
Jessie Stein
Make-Up Artist
Mira Parmar using Nars Cosmetics
Hair Stylist
Kris Barnes using Bumble and Bumble