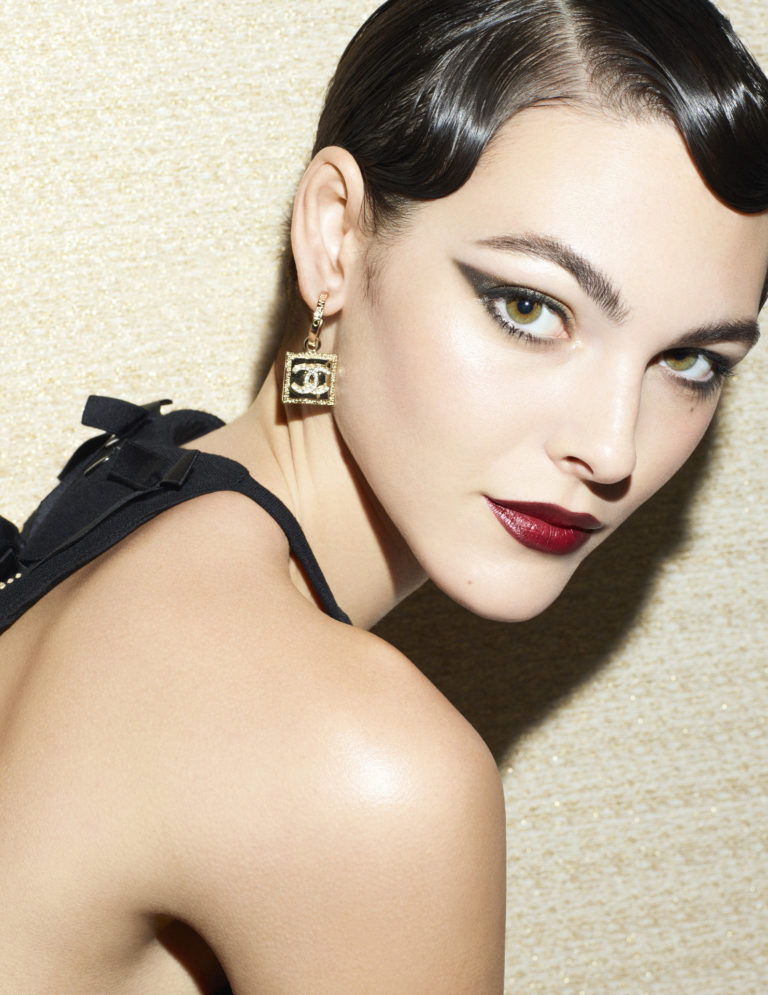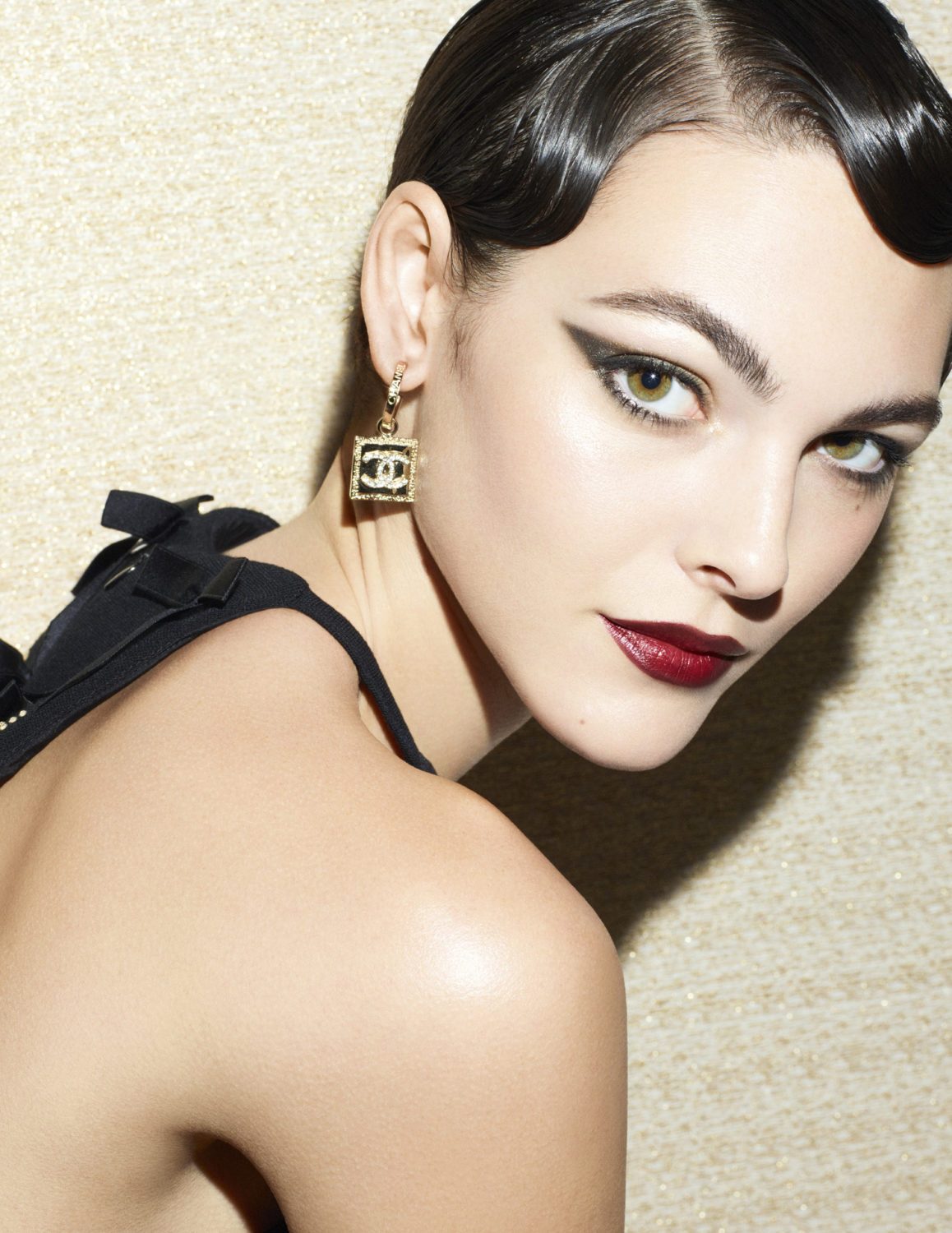 This Christmas for the festive season, CHANEL pays tribute to the festivity of the roaring twenties,"Les Années Folles", period of celebration and splendour.
Its aesthetic resonates with Gabrielle Chanel's style. Her black evening dresses covered with sequins in the 1920s responded to the quest of the graphic impact and the desire to shine!
Between contrasts and lights, the preciousness of platinum beiges, diamond whites and blacks are amplified with a "rain of sequins" adorning the exclusive creations in this collection.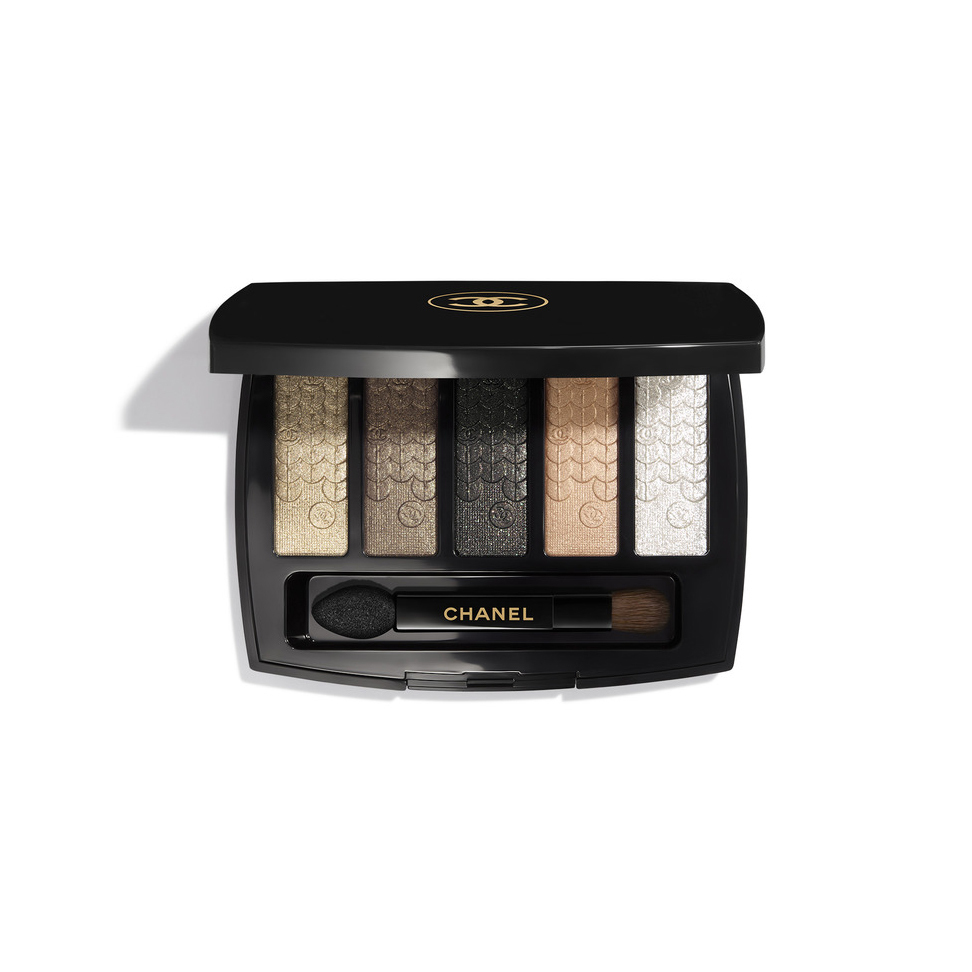 Lumière Graphique Eyeshadow Palette
£65
Like a delicate embroidered cascade of sequins on a dress that twirls to the beat of the music, the five shades featured in the LUMIÈRE GRAPHIQUE palette are flecked with flamboyant sparkles. These precious, dazzling flashes of Pink Gold, Diamond White, and Shimmering Black can be worn alone or combined for a graphic, contrasting eye look.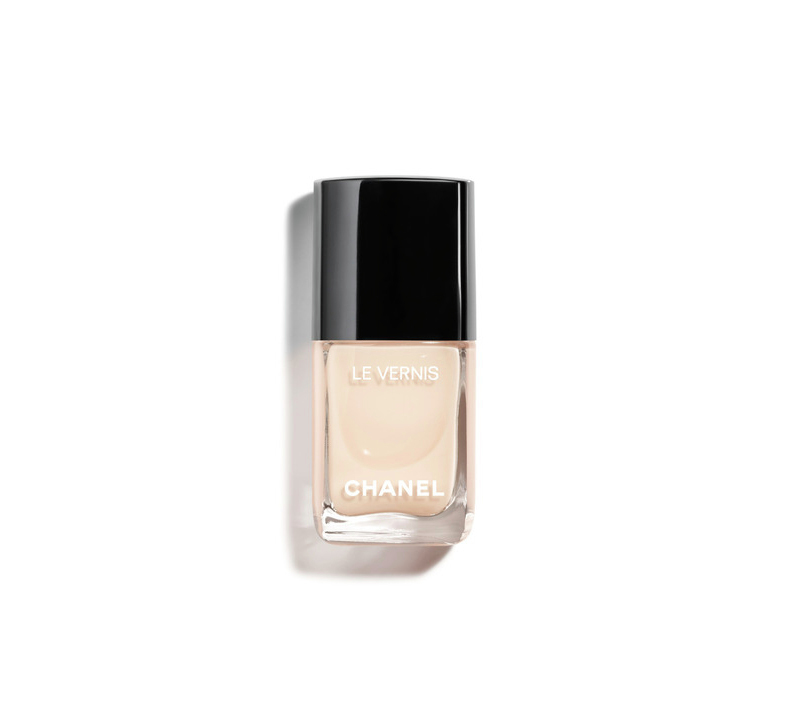 CHANEL Les Vernis
£29
Art Deco style, right down to one's fingertips. LE VERNIS in bold and delightfully sultry colours. Three new shades perfectly suited to the dazzling and exuberant holiday season.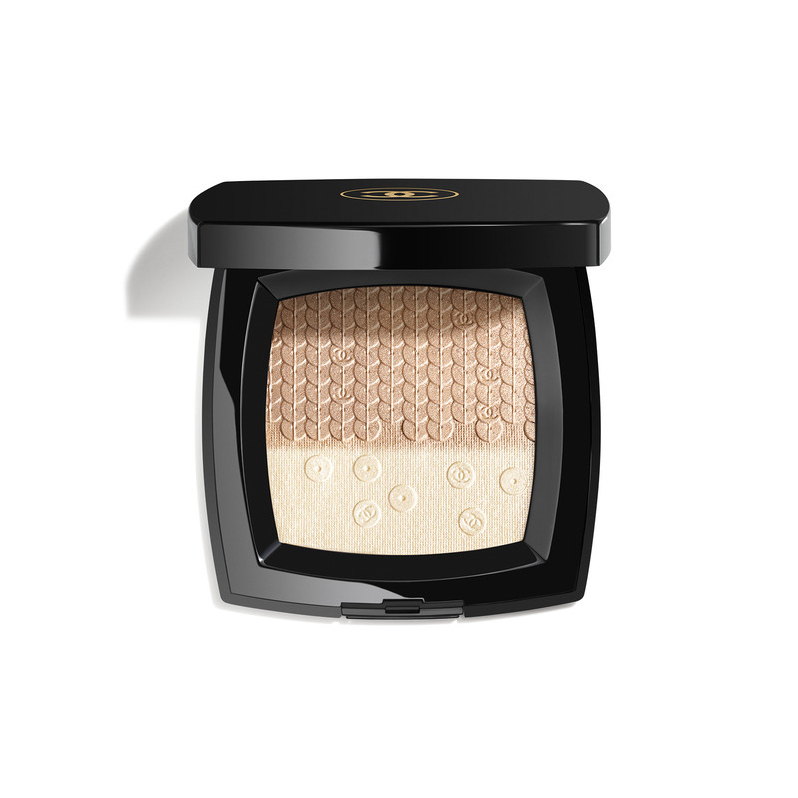 Lumiére Illuminating Powder Duo
£54
Duo Lumiére blush captures the splendour of the 1920s within a radiant powder that illuminates the complexion. The embossed sequins reminiscent of the sparkles that were dear to Gabrielle Chanel. Shades of Pink Champagne and Crystal White contain iridescent pigments that when swept over the tops of the cheekbones and bridge of the nose, brighten the complexion, and leave it with a delicate pearlescent finish.
Rouge Allure L'extrait Lipstick
£48
A nod to the opulence of the Roaring Twenties, ROUGE ALLURE L'EXTRAIT puts on quite the show with four irresistible shades. On the outside: a new limited-edition case adorned with golden trim, which can be refilled as many times as desired. On the inside: a highly pigmented formula enriched with Ume flower extract and plant waxes to protect and moisturise.
All products and more are available online and in store at chanel.com