Entrepreneurship was prevalent in Steven's life. By the age of 14, he was running various businesses in school, but with his grades suffering he realised that he couldn't rely on just his education to get where he wanted in life. With a develish grin, he revealed, "I got expelled at 16 from sixth form, and then unexpelled because in the words of my headteacher, I was making the school a lot of money."
It wasn't until Steven dropped out of university to start Wallpark, which would later pivot to become Social Chain, a valued £600m business that skyrocketed Steven into the career trajectory he knows today. He explained, "We had almost a thousand members of staff around the world. We were doing marketing for the world's biggest brands. I was living in New York and we had offices in various locations around the world. The company grew and eventually merged with a public company shortly after I departed. From there, I started a podcast, became a Dragon and invested a lot of money in different companies. Now I run a few other companies, including Flight Story and Third Web."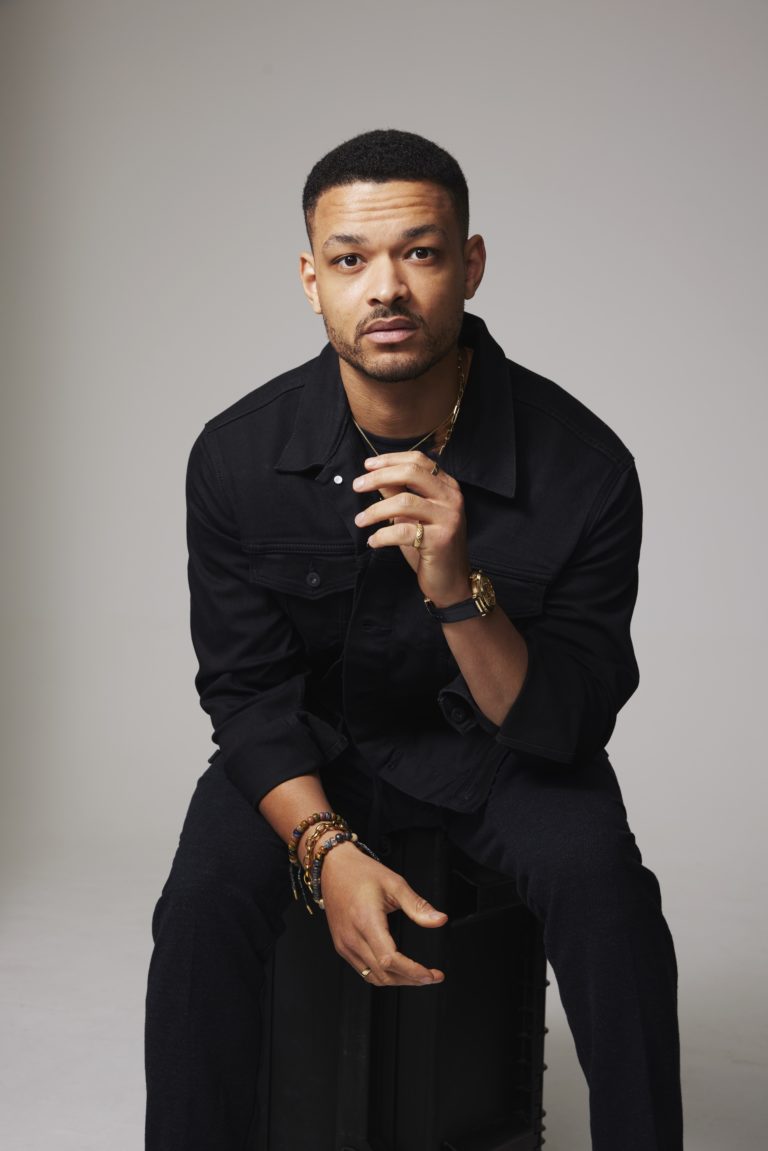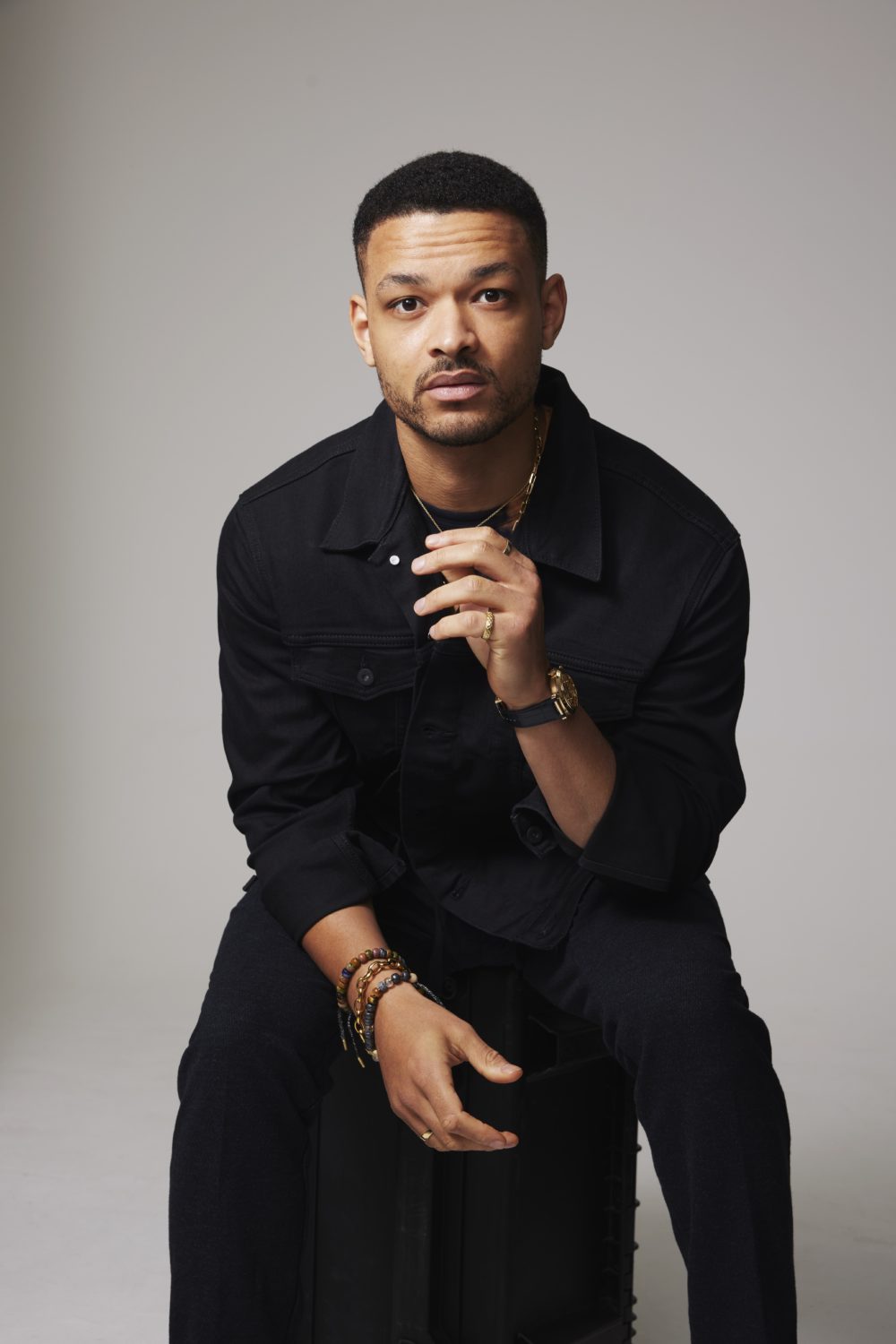 Being able to sustain growth in all these industries and not burn out became a question that demanded an answer. How can one person build so much and balance it all?
Without hesitation he replied, "I tend to believe that you are your only obstacle. As an entrepreneur, your own sort of doubt, your own feeling of imposter syndrome tends to be your biggest obstacles. At the very start of my career there were financial obstacles. How do I look after myself while trying to start this business? How do you start a business having not studied? Then, how do you get an investor? How do you build a website? How do you hire people? Where do you find them? All of these things. I was okay with my ignorance and stumbling forward in a really messy way. I was figuring it out, Googling it, and failing. That's the biggest obstacle, it's always information."
Steven reflected on when his decision to quit or move on from a business venture was integral to pushing forward.
He said, "I actually wrote at great length about this idea in my book after I quit Social Chain because as I reflected on my life, I realised that I quit quite a lot of things with quite a high degree of confidence." 
He stated the key questions to lead with when making this decision, "Are you thinking about quitting something? If the answer is yes, why are you thinking about quitting? Typically people are thinking about quitting, either because something's really difficult, or because it sucks. The distinction I make is, if something is really difficult, it's kind of like you're on the 23rd mile of a marathon and it's just really painful. But when it sucks, it's more of a lack of meaning, a lack of love for the thing which is leading you to that decision."
He continued, "The next question becomes, is the challenge worth the reward? And that's, again, really understanding the reason why you're putting yourself through hardship. You're on the 23rd mile of a marathon, but you're raising money for a charity you love. So if the challenge is worth the potential reward, don't quit. If the challenge isn't worth the hardship, then quit. There's nothing worse than doing something that's really difficult and meaningless."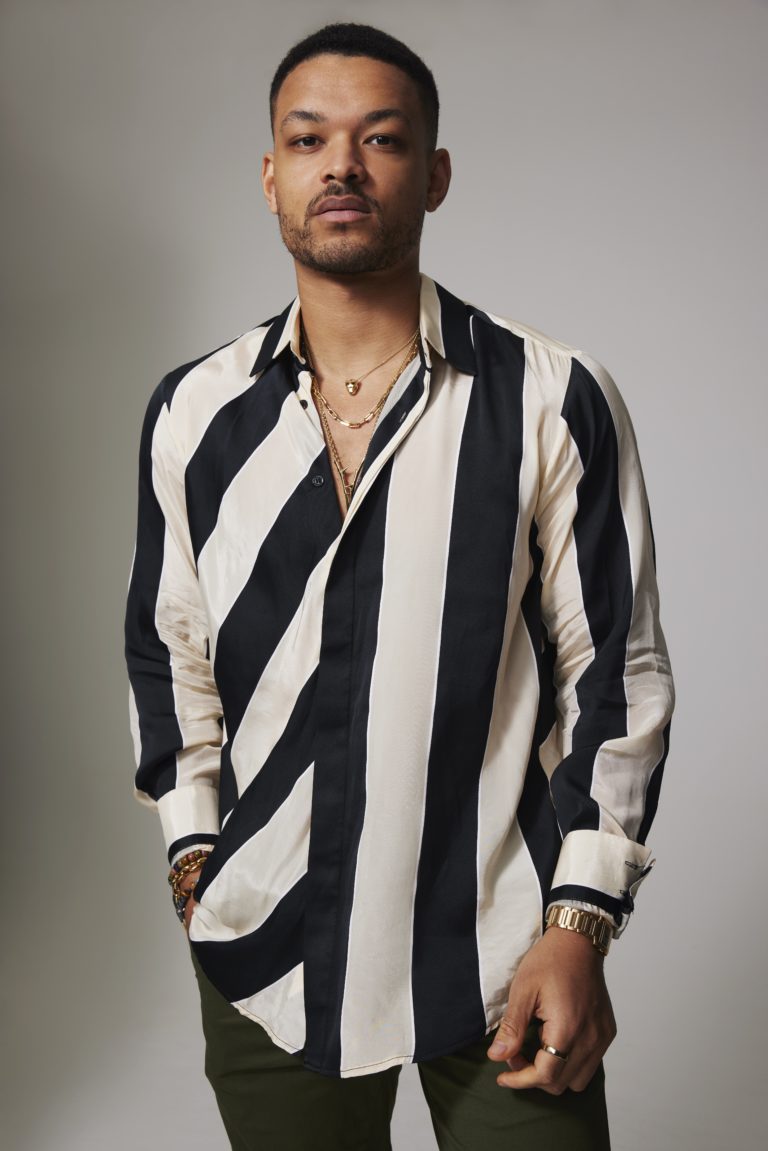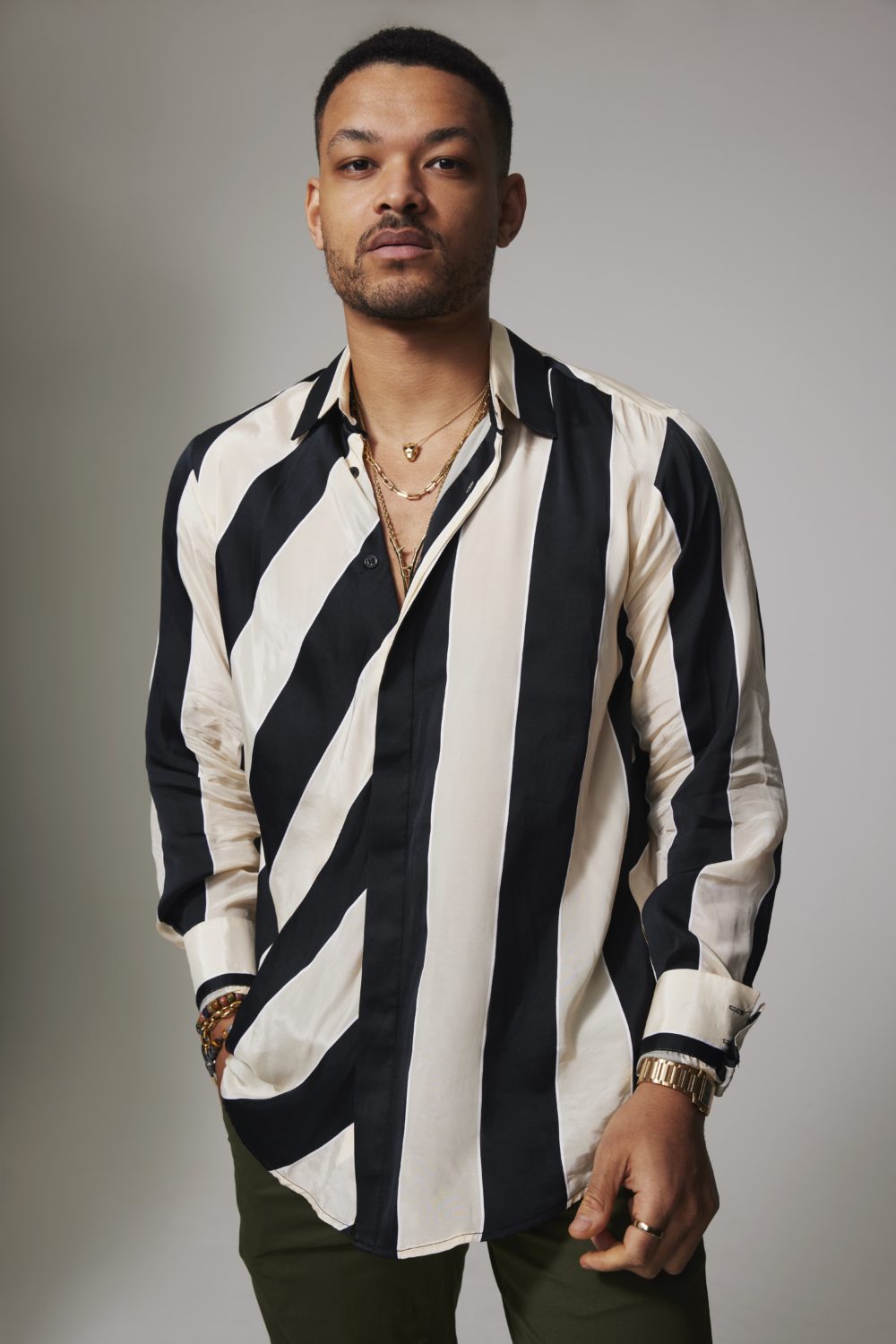 Proceeding down his own framework for life, it's clear why his insight and life experience is tangible to so many people. Sharing regular motivational quotes, podcast extracts and enlightenments to nearly five million people across his social media channels and reaching a staggering 28.1 million podcast downloads and YouTube streams per month.
He stated humbly, "I think you come to learn that there's really no one size fits all solution to life. It's all about how life has blessed us with this amazing ability to feel. The problem is, we often don't tune into how we feel and instead we tune into expectations, or what our parents or society expects of us. But the best way that you can decide which situation is serving you, is really trying to tune in to how you feel. We've become really good at paying more attention to our parents or Instagram, than how we actually feel and if we're enjoying ourselves, and if we feel fully nourished."
Steven understands that there is so much more to our decision making, such as, our insecurities, our wiring and our own human experience play into our character. He added, "We all thrive in a different depth of difficulty. Strain and stress all have different types of meaning. One of the things that creates burnout is the real absence of meaning in the work we're doing. Something that's meaningful for you might not be meaningful for me. So we could be in the same situation, doing the same work and I'll leave feeling burnt out and you'll love it."
Up until this moment, Steven has answered each question with ease and grace, it's not until I asked him whether he had any feelings of guilt that he allowed a pause.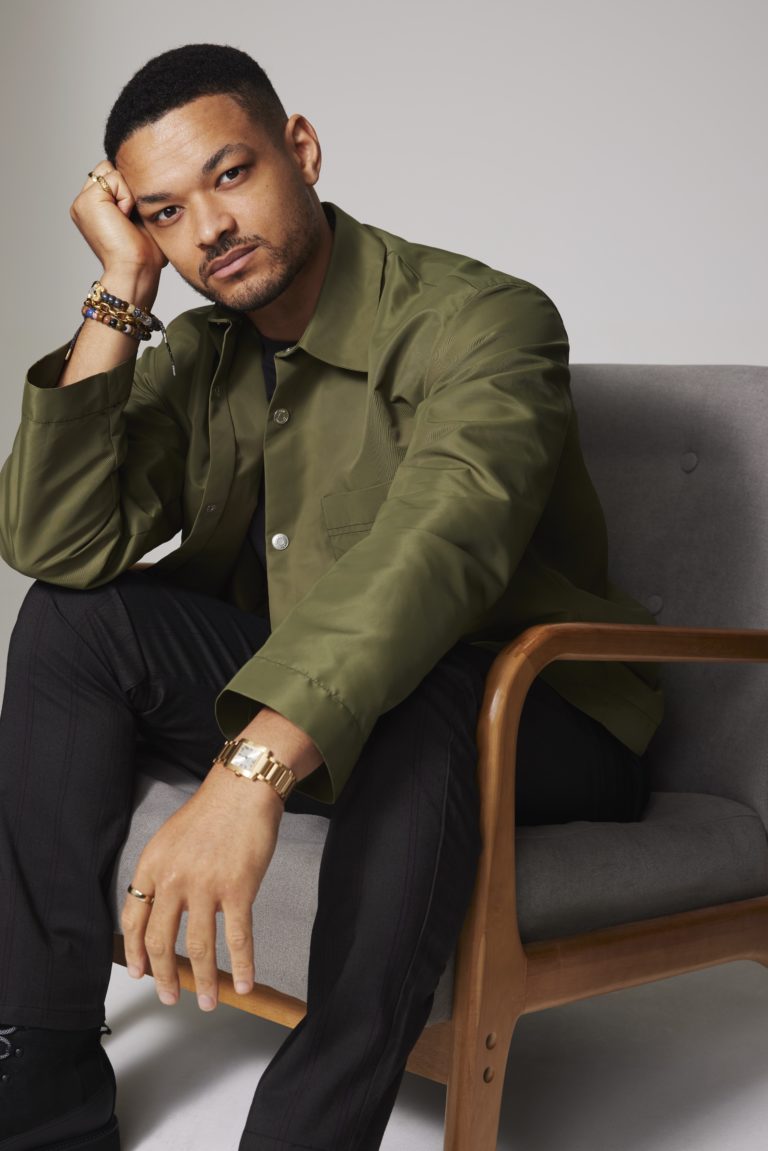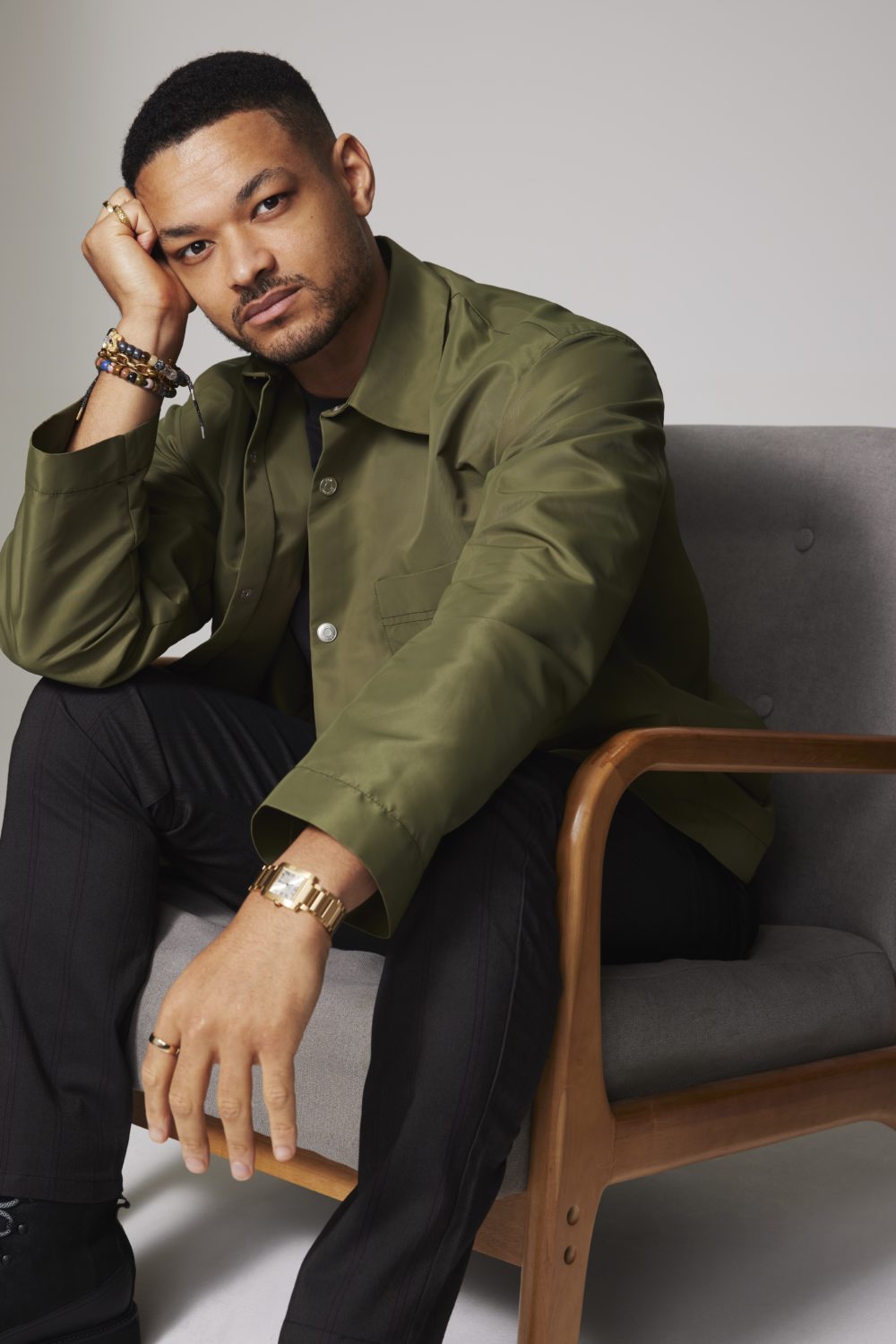 He declared, "I don't feel guilty. I feel very privileged, like there was a real stroke of fortune that put all these factors in place that allowed me to become successful. Having even some of the things that I described in my childhood, often it's our struggles that create our fortune. I reflect on the fact that not only did I have really great parents that loved me and that were good people, but I just had so many factors that made me the way that I am and for that, I was able to create a life that is free in many respects. I just feel a great sense of privilege and I've often felt like my life was quite surreal at times, because it represents the life I dreamed of too closely." 
He continued, "I think self belief, is the evidence you have about who you are and what you're capable of and what you deserve, is what I call your self story. It is at the heart of everything and it's really the driving force behind your behaviour. But it's also the thing controlling the sat nav. The analogy that I sometimes think about when people talk about manifestation and the reason why I don't really like the idea of manifestation, is it alludes to this idea that you can think your future into existence. But you do have to believe that the future is true. I have to believe in that future, but most importantly know that it's not just sitting in your car in the morning and setting the sat nav and not doing anything, you also have to drive."
As the youngest dragon, I wondered whether Steven ever felt intimidated by the other more traditional entrepreneurs. He answered passionately, "I just tried my very best to be myself and all facets of myself and try not to be a Dragon. In those situations, it's so easy to lose yourself in a character and when you do that, you end up having the worst possible outcomes. I literally said to myself, if I get kicked off Dragon's Den for being myself, then I think I can live with that, but if I got kicked off Dragon's Den, and I wasn't myself, I don't think I'd enjoy that. "
When facing moments of rejection on his journey Steven shared candidly, "It happens all the time. I spent my whole life being rejected. I think I fail more and get rejected more than anybody I know, anybody in my friendship group because I'm constantly trying to do things that I apparently have no right to do, or that are way outside my comfort zone. Playing in that space results in a huge amount of growth, but the cost of growth in such a situation is dealing with rejection, dealing with failure, dealing with criticism, dealing with all of those things. I just accepted that that's the way I'm going to live my life. I'm always going to strive and be really ambitious and do things that make me feel uncomfortable because I feel like that's where we're supposed to be as humans." With that resilience and attitude, Steven has gone on to develop a variety of different products.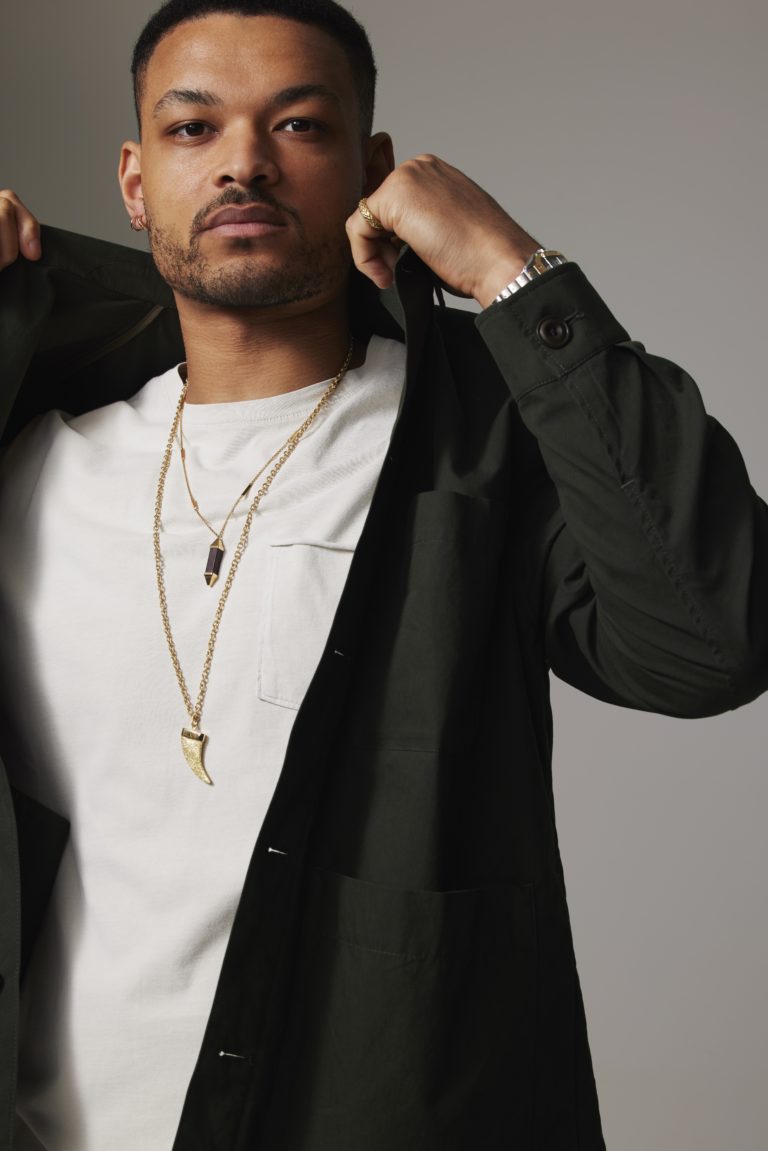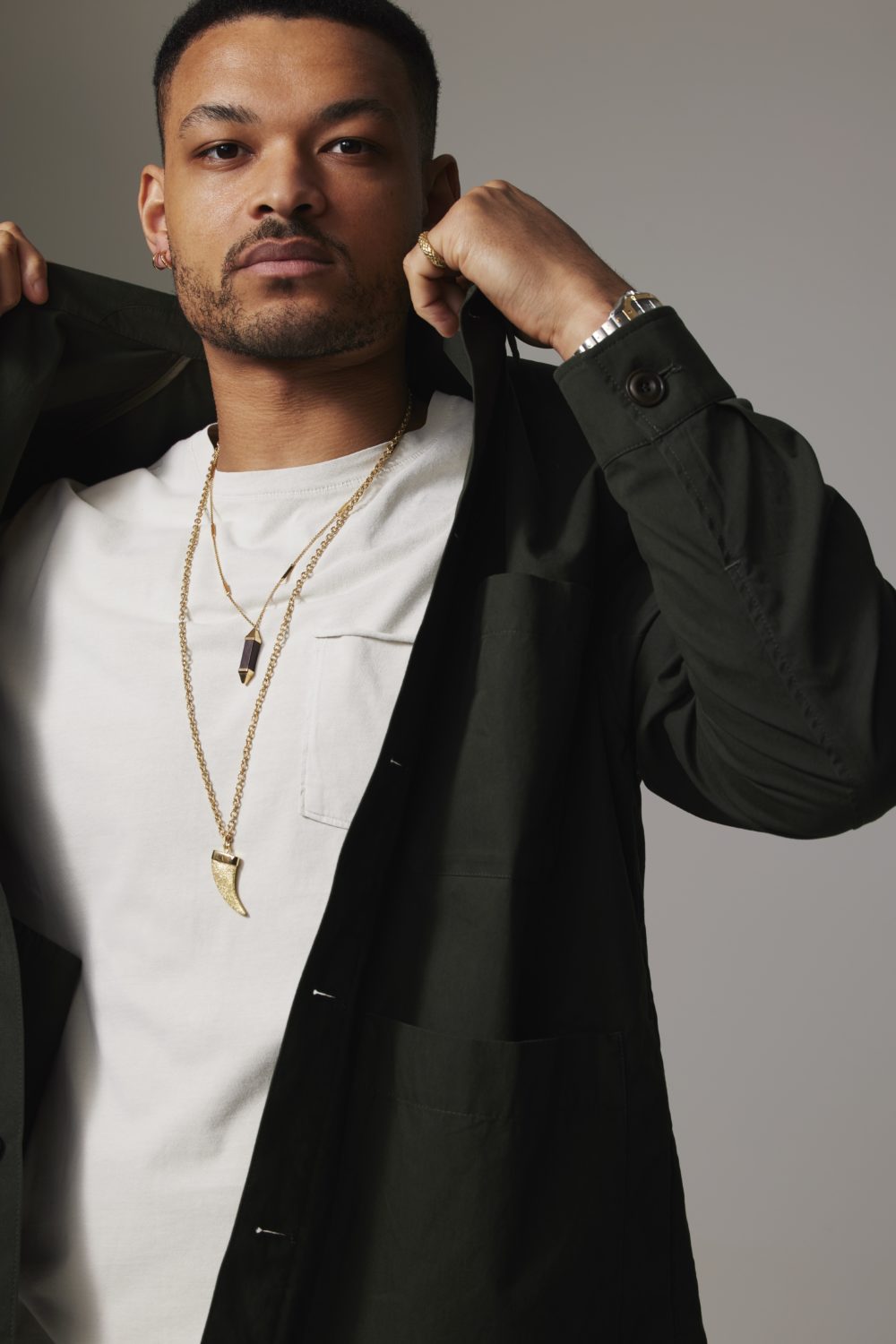 He stated, "Myself and my team just love to create stuff. I think oftentimes we pigeonhole ourselves and I think there's a real cost to ignoring our creativity. We are, in our very essence, creators, all of us. For me, that meant DJing, writing books, making music and other things I do in my home, which I'm not very good at like pottery and making stuff. That's the same with our team, we are a podcast but we've released a diary, we've got the conversation cards, apparel, so many more things. With the conversation cards, at the end of the podcast all the guests write a question in the diary for the next guest, not knowing who they're leaving it for, so we're releasing all of those cards. We want others to have the same kind of conversations that we have on the show."
Steven disclosed the other ventures he has coming up, "In the early parts of my career, I fell into significant financial hardship, but I also really ruined everything in terms of my financial position, so my credit was destroyed. I got two CCJs, didn't understand credit, didn't understand that you had to pay these credit cards back, didn't really understand where they were and where they came from."
Sharing what piece of financial knowledge he wished he had growing up Steven disclosed, "Outside of credit, understanding what credit was and the importance of your credit score. It was probably the idea of investing money that you don't urgently need. The key to building wealth in that regard is not timing the market, so you buy stock at the bottom and then you sell it at the top, but time in the market is really about patience. If you put your rent money in, you then need to take that out before the end of the month, and you don't have enough time in the market. But if you invest money you don't need, spare change, whatever disposable income you're able to get, you're also able to not panic and pull it out of a fund or any place
that's compounding in its returns. Over time, you'll make a good return. It's all about investing in areas that have compounding interest, and then having the patience. I would implore everybody that's thinking about investing, just to go on a compound interest calculator. They say that compound interest is the eighth wonder of the world, it's this incredible invisible force that can turn a small amount of money into a huge amount of money."
He concluded, "I am really interested in the next frontier of technology, such as space, biotech, blockchain, etc. Also commerce and technology like AI. We want to back underrepresented founders, we want to back women founded companies, there's a huge disparity between how funding is deployed and who gets funded and who doesn't, it's credibly opaque as well. There's not enough reporting about how capital has been deployed. We want to back Europe's next woman-led unicorn company and we really want to support companies that we think are going to have a positive impact on the world."
"We'll be investing about five million ticket size in each of these companies and lending our resources and capabilities from a marketing perspective to help these companies reach their potential. We're looking at companies that are probably already generating tens of millions in revenue, but in my other portfolios I invest small tickets. On Dragon's Den I'm investing in small numbers. So I guess it really varies, but we're looking for high growth companies that have great founders, that have the potential to become unicorns."
 @steven
Photographer 
Catherine Harbour
Grooming
Paula Mccash using L'Oréal Paris Men Expert Power Age Hyaluronic Acid Serum, L'Oréal Paris Men Expert Power Age Revitalising Moisturiser and L'Oréal Paris Men Expert Power Age Revitalising Eye Care
Stylist 
Jennifer Michalski-Bray
Retoucher
Lewis Hughes