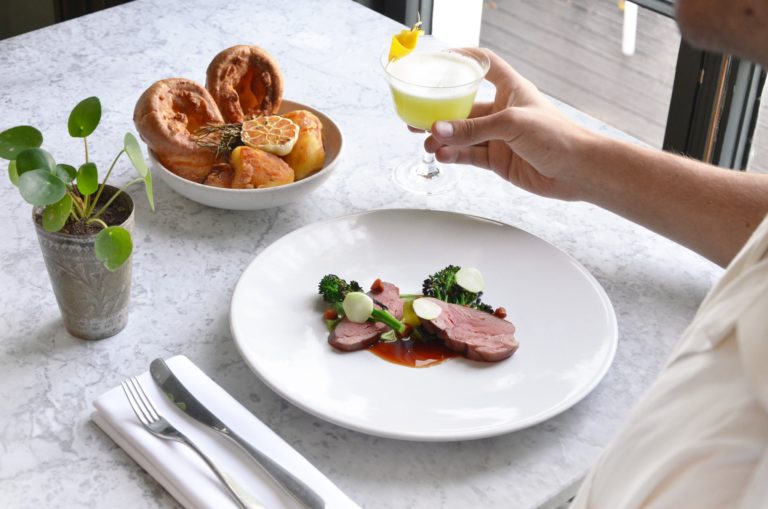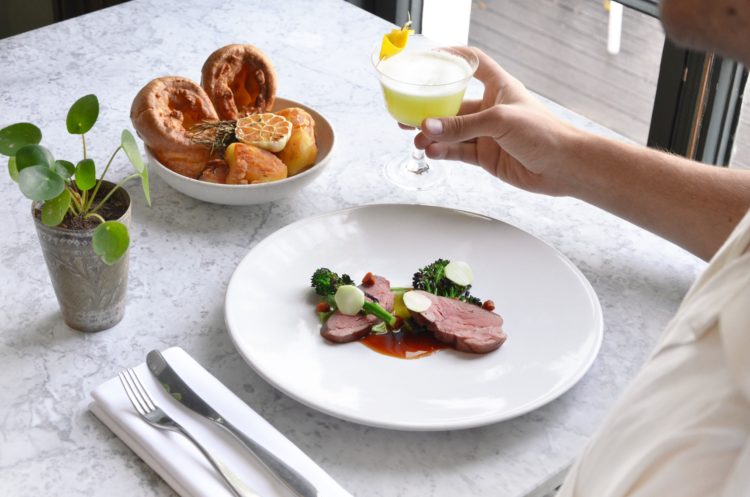 Often referred to as the 'gateway to Richmond', Bingham Riverhouse is somewhat of a local legend. Perfectly situated on the picturesque river, where wooden boats are rowed and a bevy of swans glide along the glittering water.
It is the kind of place you can get entirely lost in, somewhere so magical that it can swallow your entire afternoon without you even realising.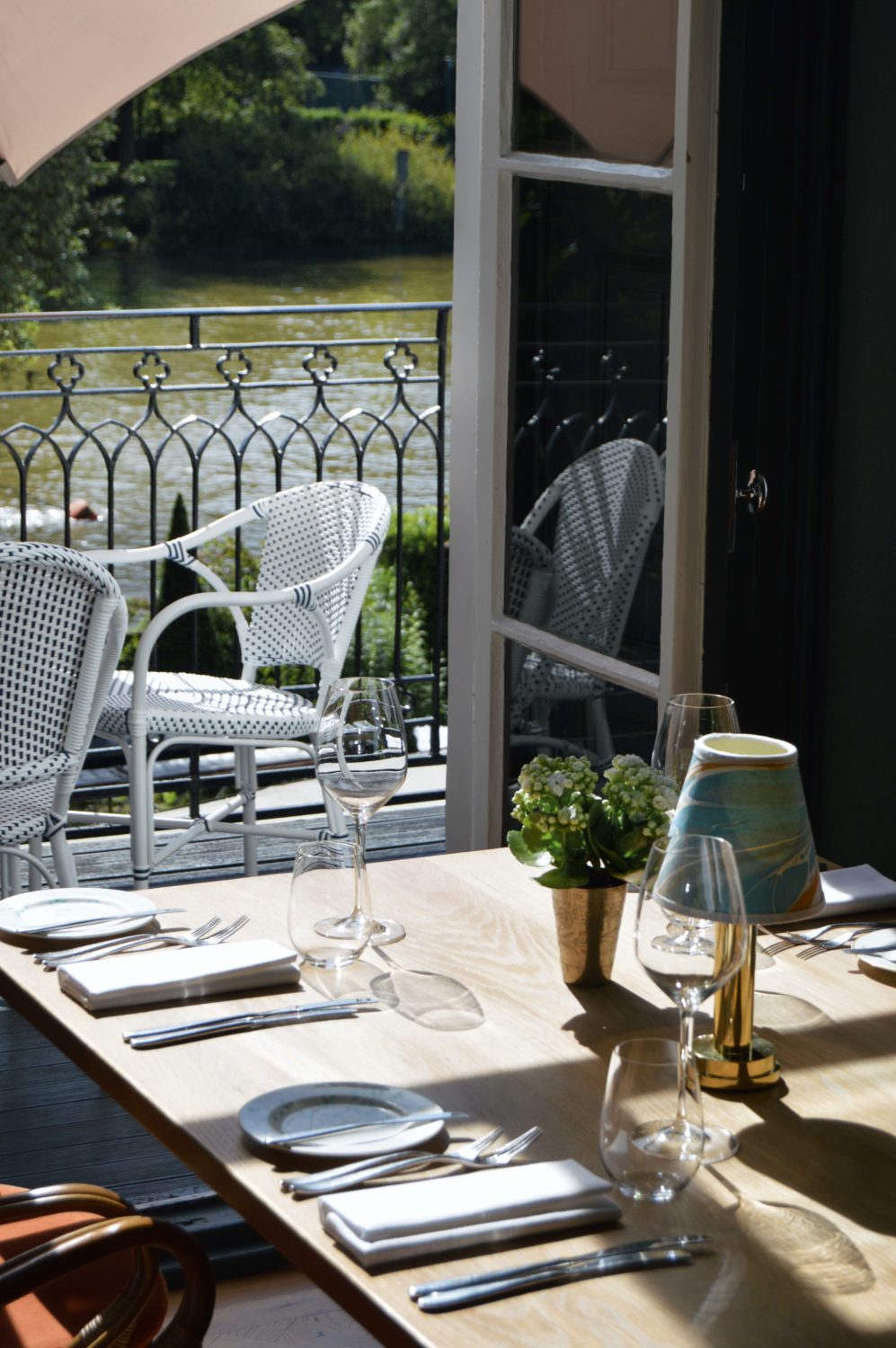 Sunday's offer a rare treat, a carefully curated 6-course set menu which is designed to delight all of the senses. The food is a work of art, masterfully arranged on your plate, a harmonious balance of colour, texture and taste.
To start, opt for one of the fresh passion fruit mocktails, our new signature drink for when we are on our best behaviour. Then there are warm brioche buns glistening with marmalade, served with a salty seaweed butter, so delicious that you'll be asking for seconds, or even thirds.
The first course is a vibrant tomato gazpacho with aromatic basil and croutons which bursts with flavour. Followed by the second course, cured and flame lined caught mackerel with greengage and watercress. There is a magnificent vegetarian option, a special creamy beetroot dish which sits prettily on the plate like a mound of amethyst.
The next course is a slow-cooked duck egg yolk with smoked sweetcorn and pickled onion. Next is the main event, expertly cooked and presented rump and shoulder of lamb with broccoli and macadamia, served with golden roast potatoes and fluffy Yorkshire pudding. For the vegetarian option there is a caramelised carrot dish which remains the most delicious vegetarian dish we have ever tasted.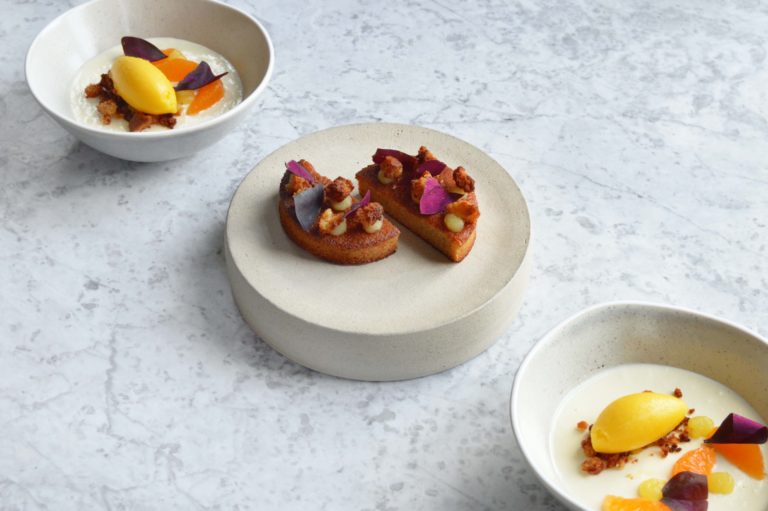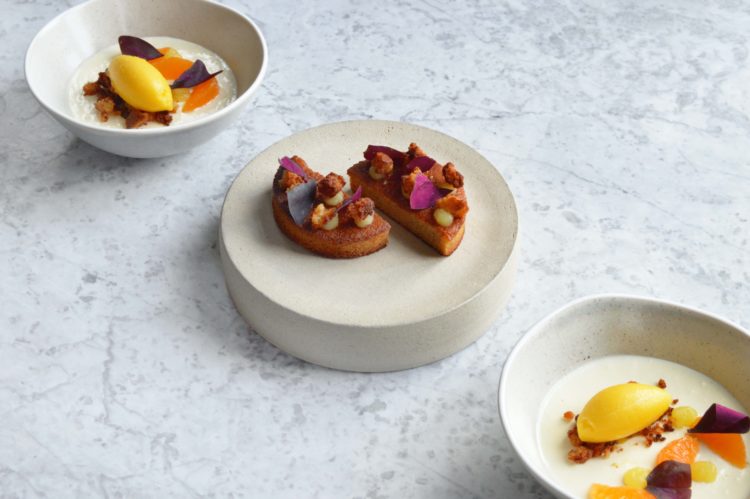 Last but not least is dessert, which is almost too pretty to eat. A delicate almond cake accompanied by a scoop of griottine cherry ice cream, artful swathes of cherry jam and tarragon.
Against a soundtrack of the clinking of glasses and the rush of the river, Bingham Riverhouse is the perfect haven on a Sunday afternoon. For glorious and adventurous food in a picture-perfect setting, look no further than Bingham Riverhouse.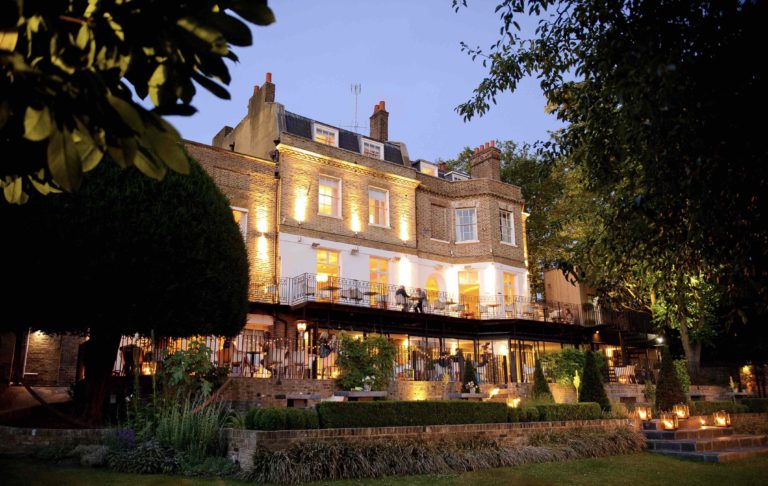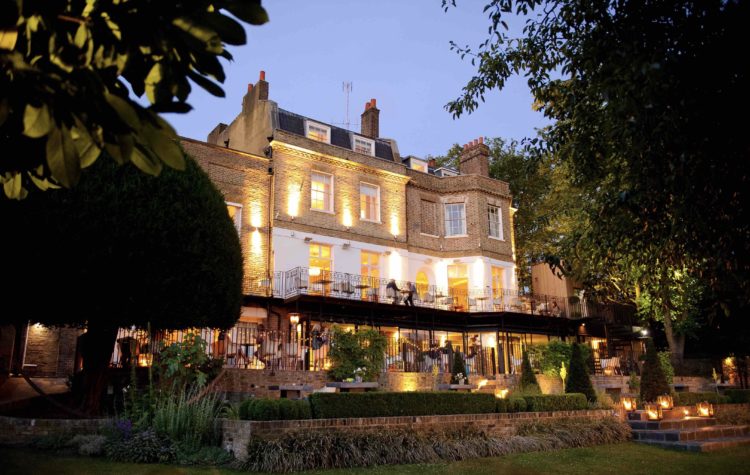 61-63 Petersham Rd, Richmond TW10 6UT