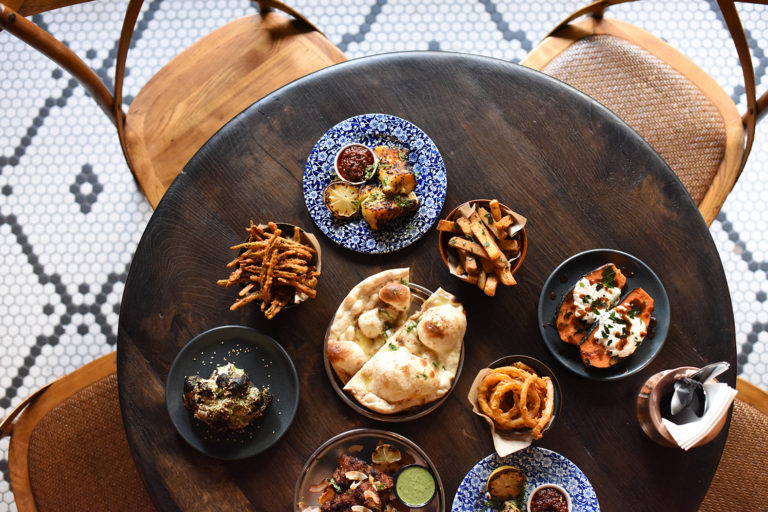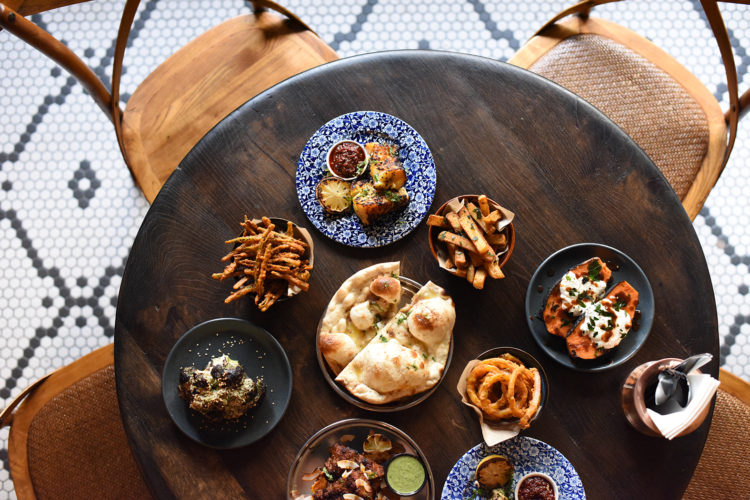 It's a Friday evening on a sticky Summer night in Central London and every table at Tandoor Chop House is occupied by excitable diners. After months of cooking at home or mediocre takeaways due to lockdown, the sight of such a full restaurant filled my heart with joy.
Tandoor Chop House is a harmonious marriage of a North Indian communal eatery and a classic British chop house. It offers the best of both worlds, with distinct flavours of the tandoor with aromatic Indian spices and marinades, select prime cuts of meat and electric atmosphere.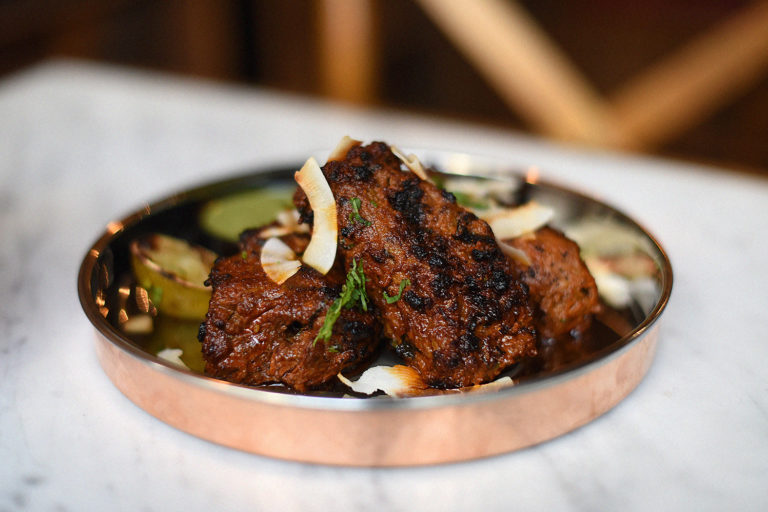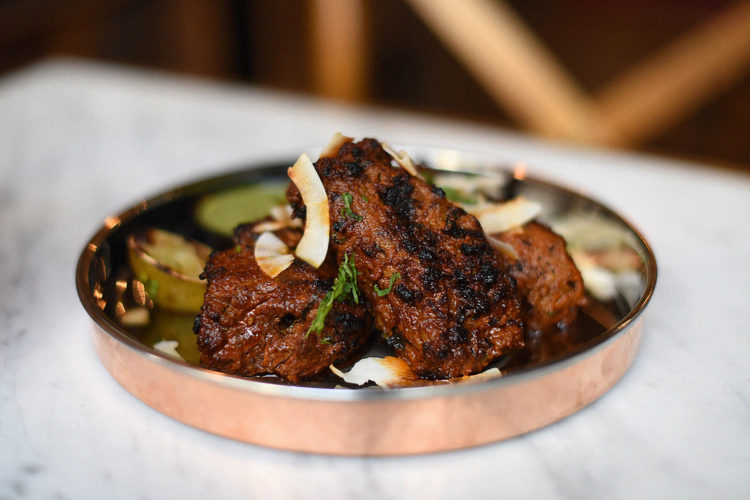 Start with a refreshing citrus explosion courtesy of the Indian Lemonade, the perfect antidote to the extravagant heat you will experience in the dishes.
For light bites opt for the bronze orbs of Bhaji Onion Rings that are served with a cool smoked aubergine raita and the hearty Seekh Kebab Roll with green chutney and bejewelled with pomegranate.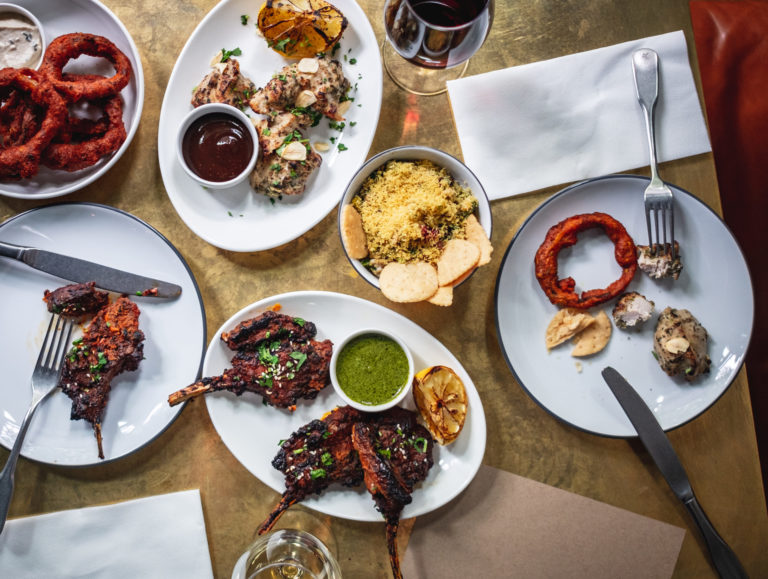 For mains, the famous House Tandoor Chicken is succulent and spicy and for the more delicate among us opt for the tender and juicy Black Pepper Chicken Tikka. Accompany your meat dishes with fragrant Nimbu Masala Fries or a hearty Black Dahl and Tandoor Chop House's signature spicy Green Chilli Naan with garlic and mature cheddar cheese.
For dessert, the Nutella naan with cool coconut ice cream is a decadent delight that has gathered a cult following. For delicious contemporary Indian cuisine in a casual yet vibrant setting, look no further than Tandoor Chop House.
8 Adelaide St, Charing Cross, London WC2N 4HZ