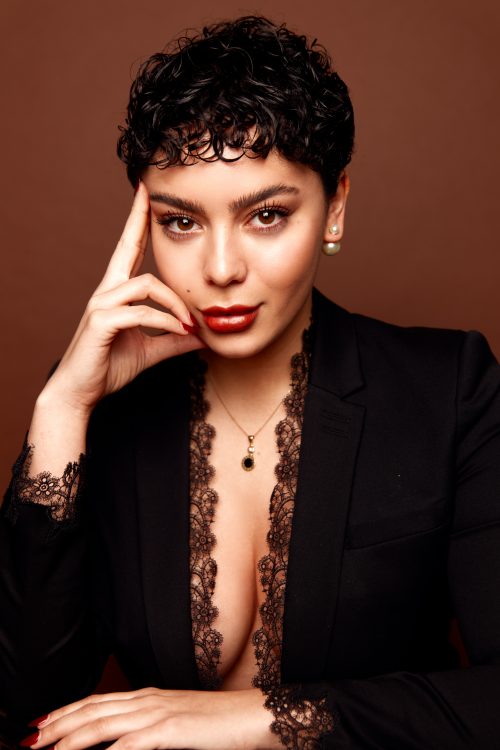 Growing up in Lincolnshire and a self-professed 'country girl', Sophia was brought up by her single mother and 'craved' bigger opportunities whilst growing. 
Struggling through education, Sophia moved to Algeria to escape and learn about the other half of her heritage and her father.
She came back to London after she had regained her confidence and honed her craft, quickly cementing herself as one of London's most sought after aestheticians, drawing people from all over the world, including Maya Jama, who are after perfect brows and Sophia's Midas touch. 
"I do what I do because I don't think I'd find another job that gives back more. My clients are my motivation. I wanted a job where I was investing my time and energy into people rather than things. Growing up everyone use to say I had great brows and I wanted to give people great brows so they could be complimented and feel good everyday when they looked in the mirror and did their makeup."

@sophiabrows