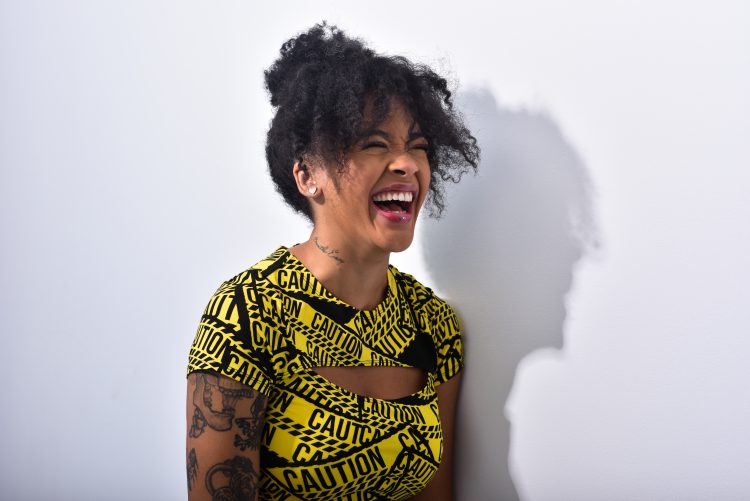 A South London native with a law degree, Yinka's love for music led her to pursue a career away from the bar and she successfully landed her first presenting role on Rinse FM's Breakfast Show in 2015. Presenting gigs at Capital XTRA, LoveBox, Hideout and Wireless festivals soon followed, as did modelling gigs for brands such as Converse and L'Oreal. 
A natural on screen, Yinka hosted the MOBOs in 2017 and went on to cover online and backstage at the main show. In April 2018, Yinka teamed up with Diet Coke and Refinery 29 for a new series 'A Diet Coke Break With…' which flipped the script on hot topics. She built her reputation as an engaging speaker with a successful Ted Talk in 2018 and has even delved into the world of factual film making; fronting her first two documentaries in 2018, commissioned by Anglia Ruskin University; 'Love, Lies and Nudes' which took a look at the murky world of revenge porn and 'Music Is The Answer', which explored the relationship between music and mental health.
In September this year, Yinka was announced as host of Capital Xtra's brand new Breakfast Show.
@yinkabokinni