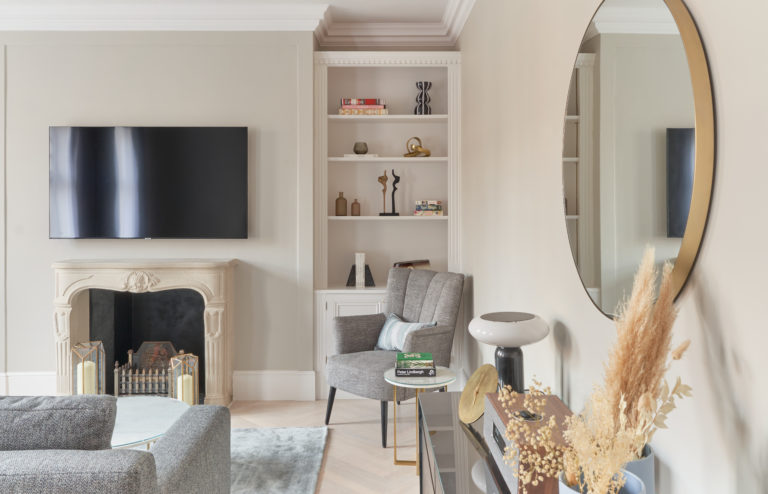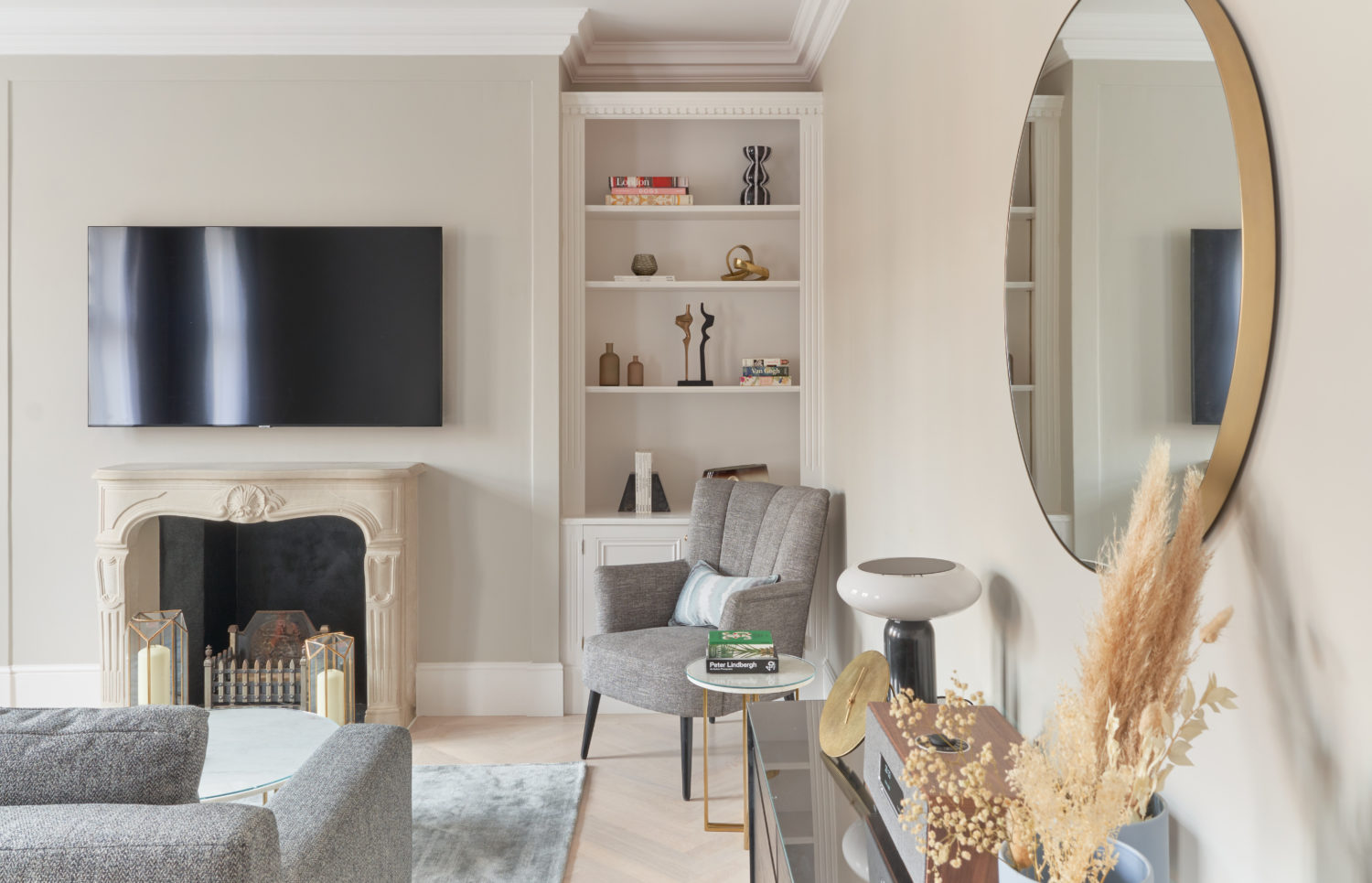 The Apartments at 11 Cadogan Gardens are situated in a beautifully renovated red brick Victorian townhouse in the heart of Chelsea. This leafy part of Chelsea is pristine, discreet and residential yet powerhouses such as Harrods, Harvey Nichols and the Saatchi Gallery and artisan butchers, bakers and cheesemongers on Pavilion Road are all within walking distance.
Set across six floors, each home to a one, two or three-bedroom residence, each with stunning views and access to the beautifully-manicured private Cadogan Gardens. The luxury of perfectly-serviced apartments is met with the privacy, security and comfort of a private residence. The interiors are exquisite, old-world splendour and contemporary coincide harmoniously. Expect many traditional period features, such as soaring high ceilings and ornate fireplaces and modern fixtures, such as sleek kitchen appliances by Bosch, Samsung LED TVs and Ruark Bluetooth Audio Systems. To ensure complete privacy, entry to the apartments is via a secure off-street entrance with direct key-operated elevator access.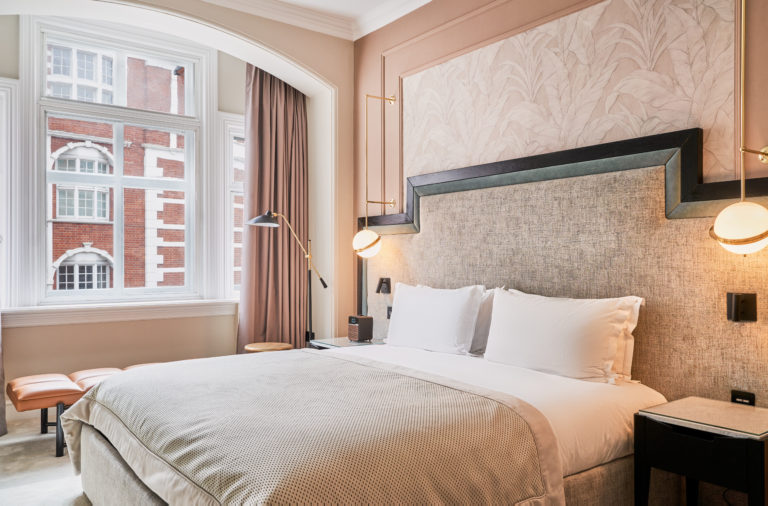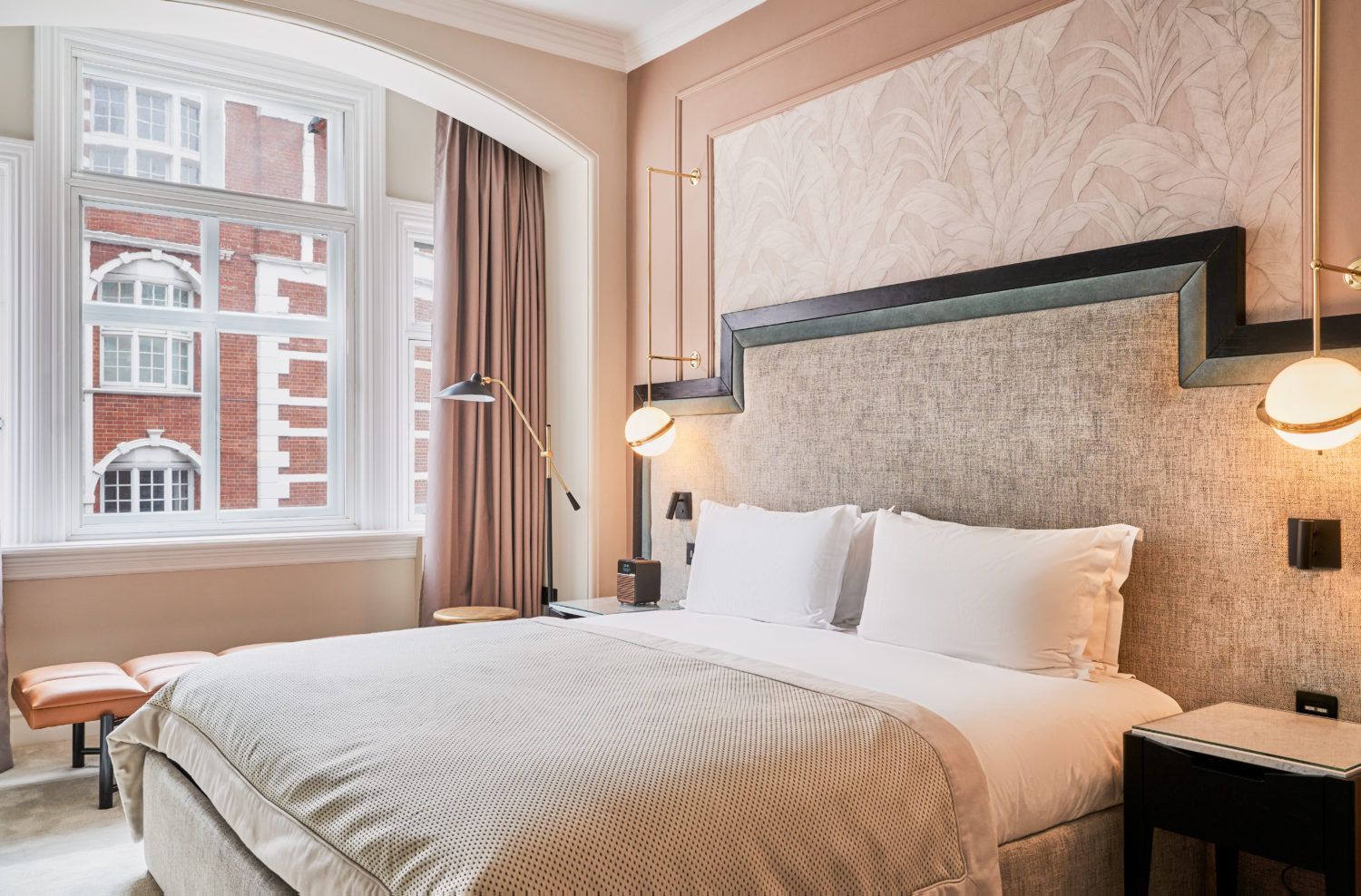 The fridge is fully-stocked with essentials and home comforts and guests also have access to the full hotel services at 11 Cadogan Gardens, including all-day dining from the hotel's famous Hans' Bar and Grill. Every whim is catered for, The Apartments at 11 Cadogan Gardens has perfected the home-away-from-home.
@11cadogangardens
11 Cadogan Gardens, London SW3 2RJ