Love is in the air and to celebrate, we have curated a luxurious gift guide featuring our favourite brands to inspire you this Valentine's Day. From iconic signature fragrances to sweet treats, so whether you are buying for a lover or a friend, there really is something for everyone.
Happy Valentine's Day, with love from ARCADIA.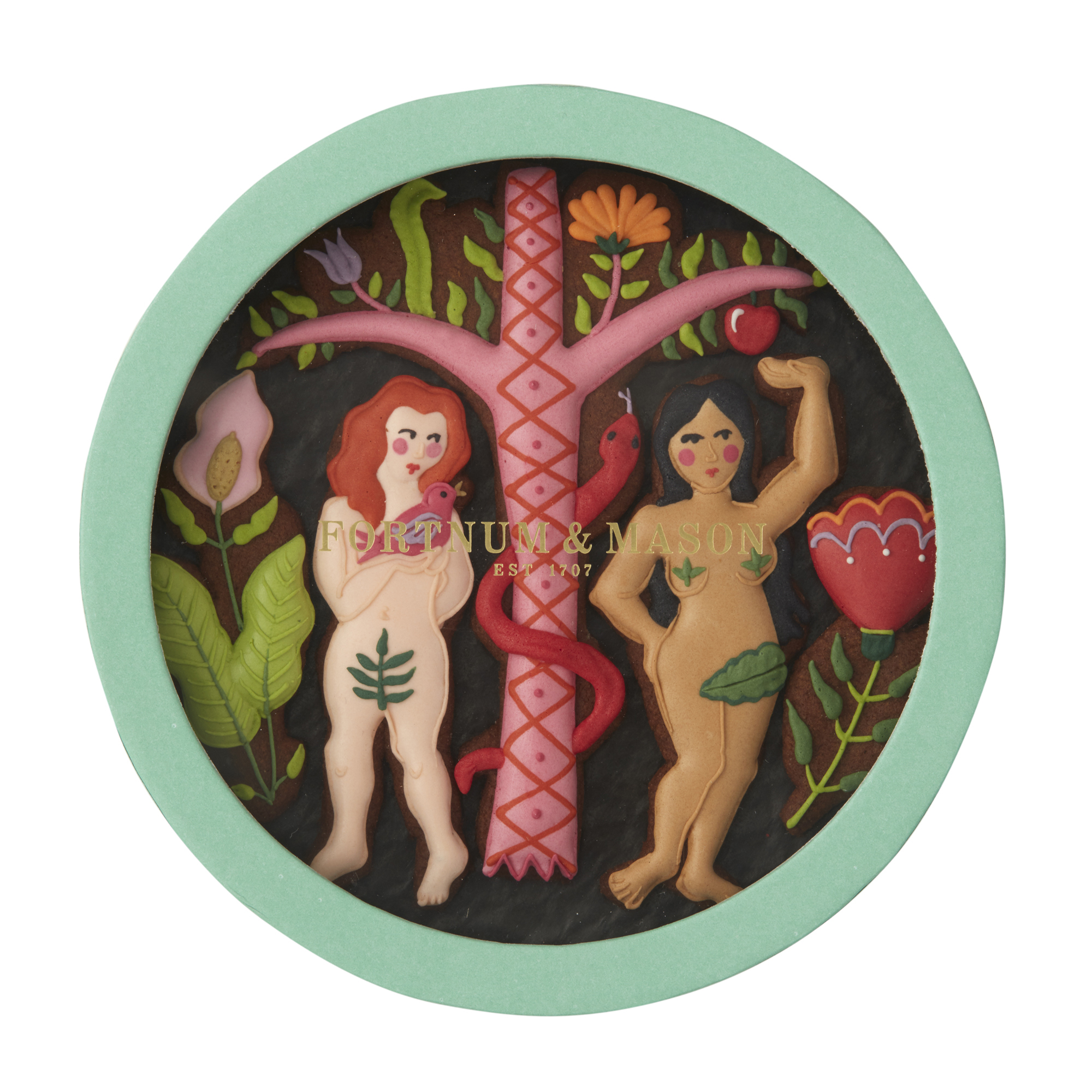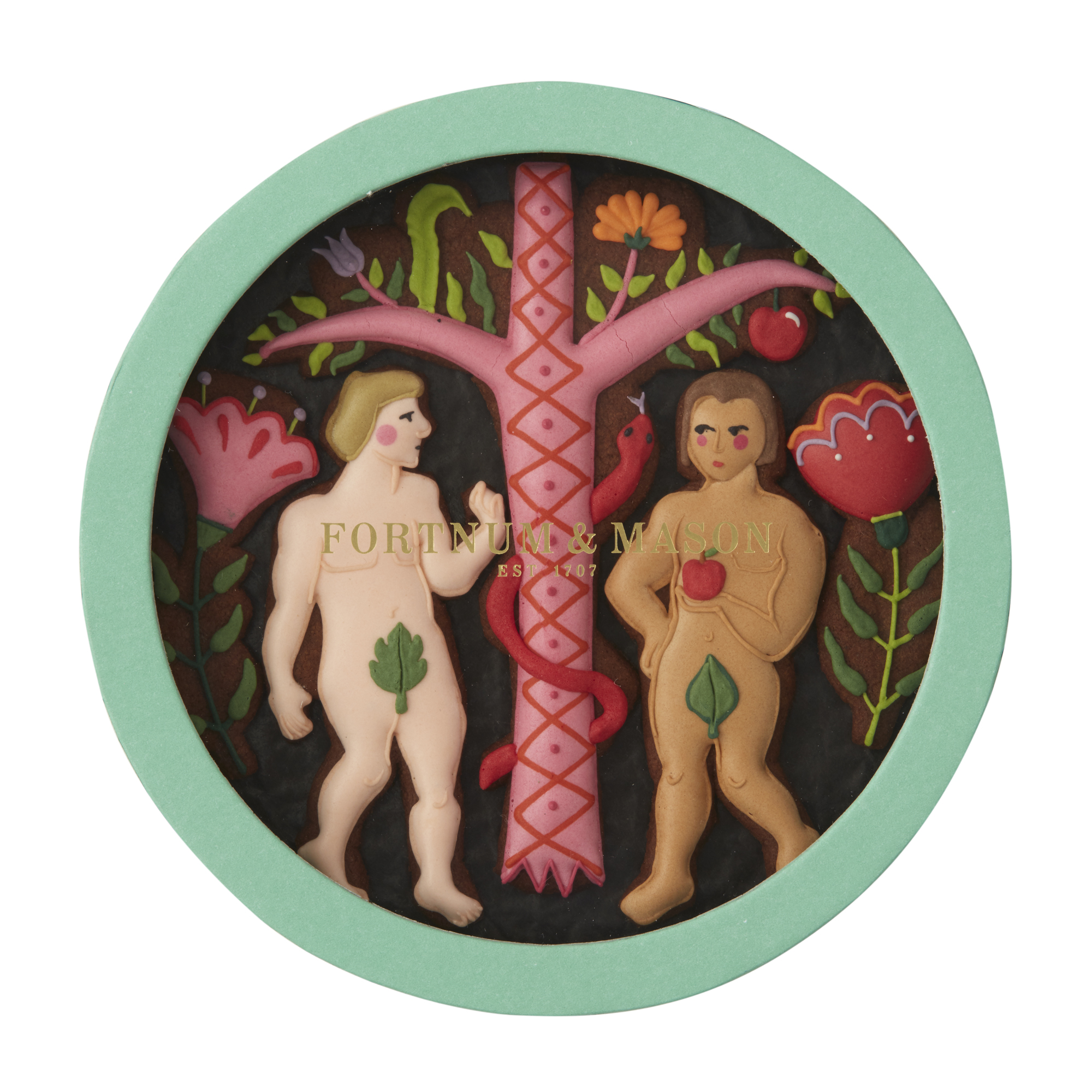 Fortnum & Mason
Adam and Steve and Eve and Niamh Biscuit Box
Delicately hand-iced exclusively for Fortnum's, these gingerbread biscuits are baked to perfection to make a most memorable and, indeed, delicious gift for your loved one this Valentine's Day.
Fortnum & Mason's Biscuit Boxes are available for £15 and can be purchased here. 
Beats has released the next generation of the iconic Studio Wireless noise cancelling over-ear headphones. The new collection has improved technology and added features, such as Pure Adaptive Noise Cancelling and the Apple W1 Chip. A 10 minute charge offers over 3 hours of playback and the headphones boast over 40 hours of battery life.
They are available in a variety of colours, red is perfect for your Valentine.
Beats Studio 3 Wireless Headphones are available for £299.95 via beatsbydre.com.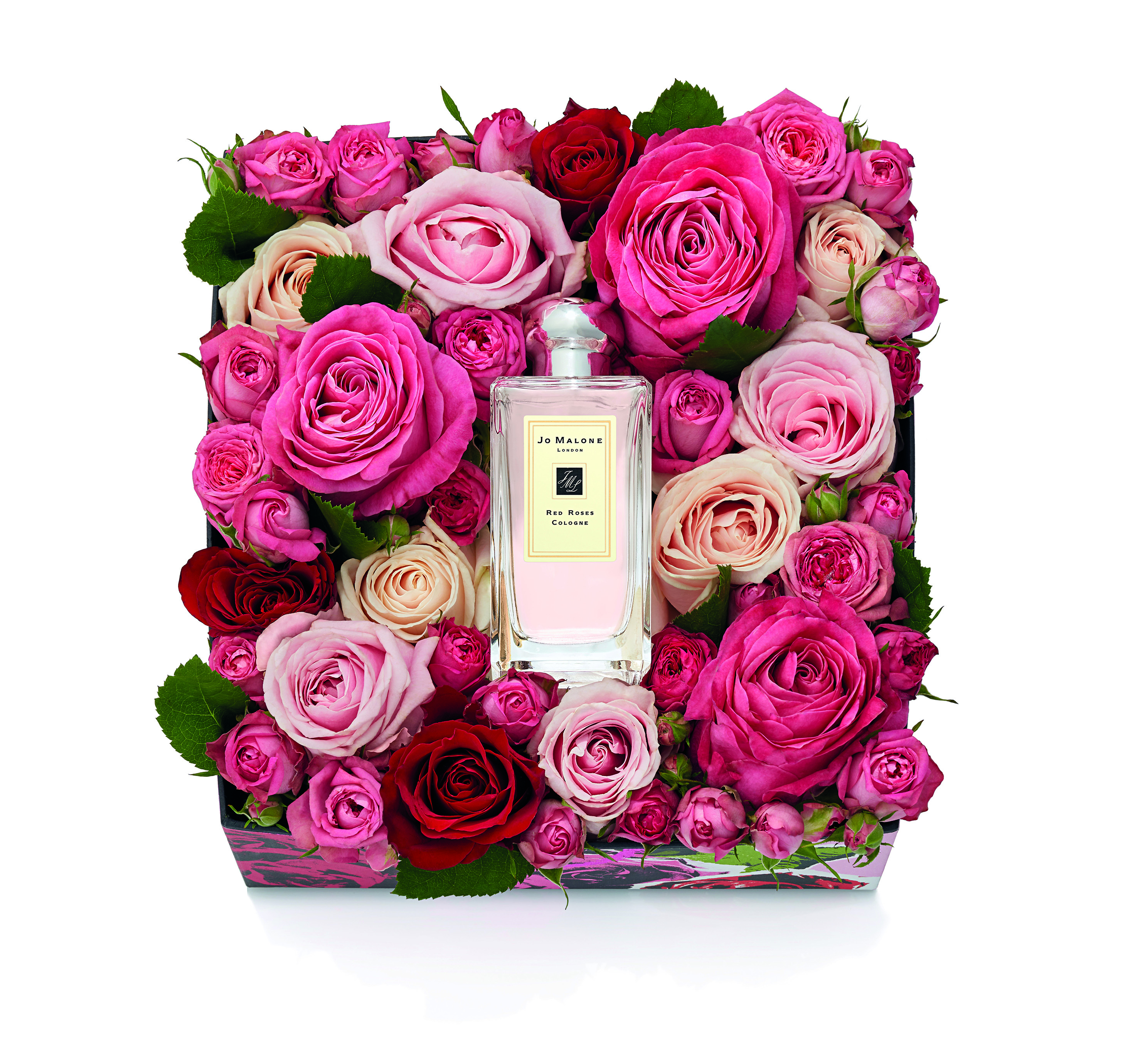 Jo Malone
Valentine's Day Floral Box
The iconic cream and black box has had a romanic pink makeover. Once opened it reveals a gleaming glass bottle, nestled among freshly cut blooms. Heady and irresistible, the scent inspired by seven of the world's finest roses, with crushed violet leaves and a hint of lemon. Delicious at first, compelling to the last. Like love.
Jo Malone's Valentine's Day Floral Box is available in London and Manchester from £140.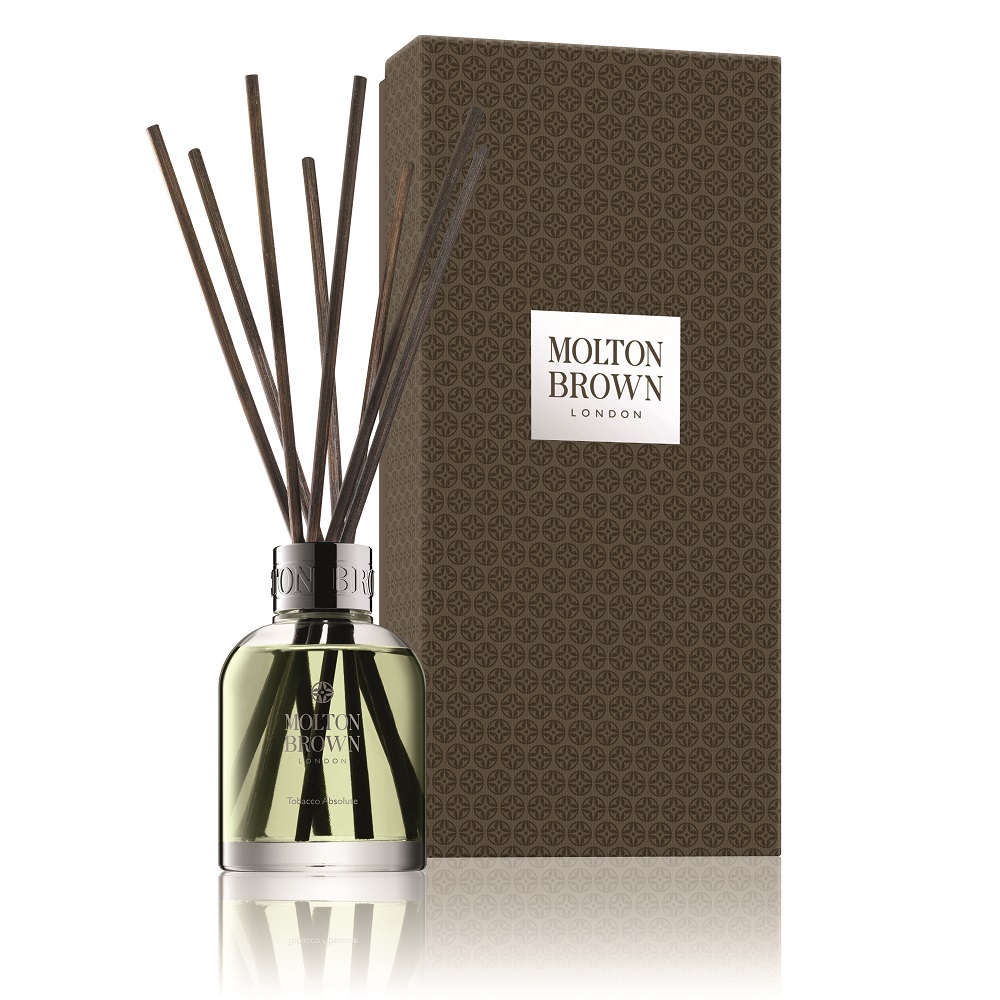 Molton Brown
Tobacco Absolute Aroma Reeds and Rosa Absolute Mini Candles
Molton Brown, London's fragrance experts, are celebrating Valentine's Day with their dramatic new Rosa Absolute Mini Candles and Tobacco Absolute Aroma Reeds.
These iconic fragrances have been flawlessly extracted in their purest, most concentrated
form. The Aroma Reeds scents are lovingly distilled into elegant glass vessels whilst the
Mini Candles have been romantically captured in coloured glass of rich, ruby red.
Molton Brown's Rosa Absolute Mini Candles are available for £39 for a trio and Tobacco Absolute Aroma Reeds are available from £45, both can be purchased in store and online here.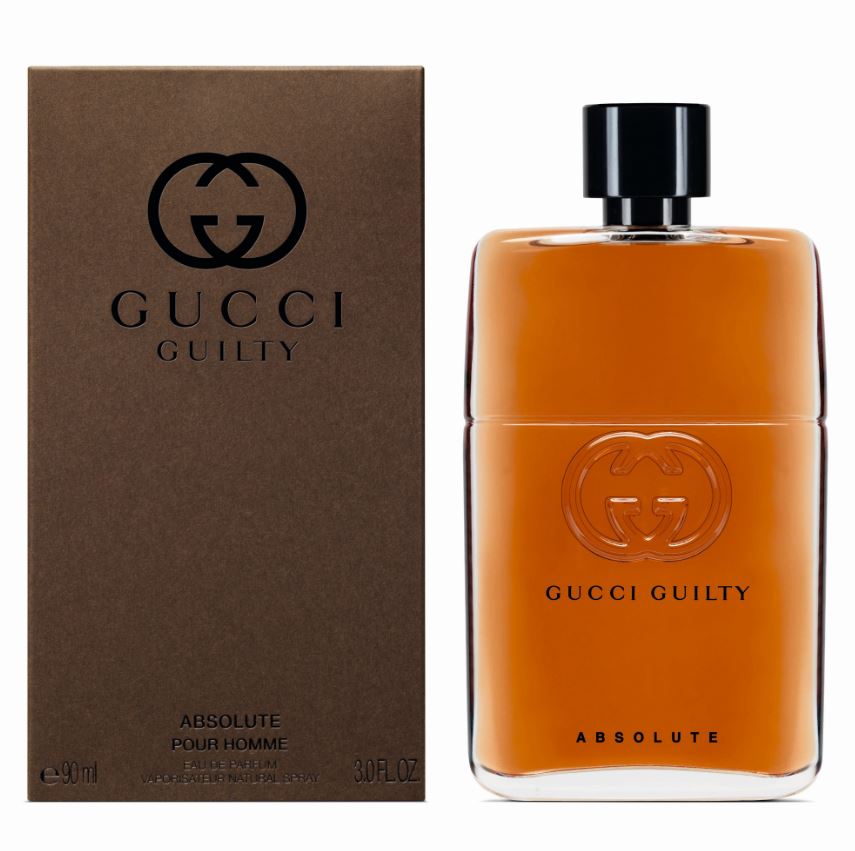 Gucci
Guilty Absolute
Gucci Guilty Absolute embodies the liberated man it is made for—an innovative expression of a men's woody scent. There is a mix of messages behind the scent. A leather hero ingredient is an homage to the ultimate Gucci material; while the flacon is finished with details inspired by the codes of a refined lounge; the sensorial textures and colours of cigars and cognac.
The resulting scent features ultra-dry woody notes with depth and complexity. Intensifying the fragrance's composition are three forms of Patchouli oils with sweet, dark and earthy character, and Vetiver, the fresh and earthy grass from woods.
Gucci's Guilty Absolute is available in PH 50ml for £54 and 70ml from £70, it can be purchased in selected stores and online here.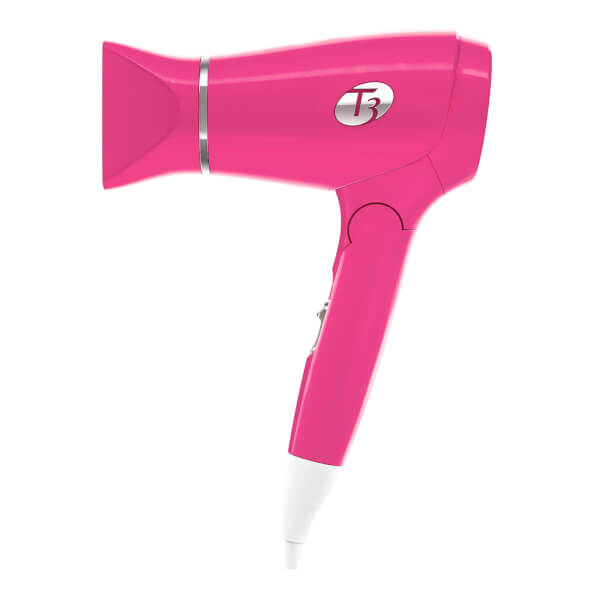 T3
Featherweight Compact Hair Dryer
Powered by proprietary T3 Tourmaline® and advanced SoftAire™ technology, the Featherweight 2 dries your hair faster for great results. With a sleek new design inspired by fashion trends, an ergonomic, tilted handle and weight balanced shape, the Featherweight 2 is as beautiful to look at as it is to hold.
Regular dryers can take 30 minutes to dry hair, using a hurricane-like airflow that causes damage, frizz and flyaways. Featherweight Dryers work differently, drying hair in an average of just 7 minutes.
The Hot Pink Featherweights Hair Dryer is available from £155 an can be purchased online here.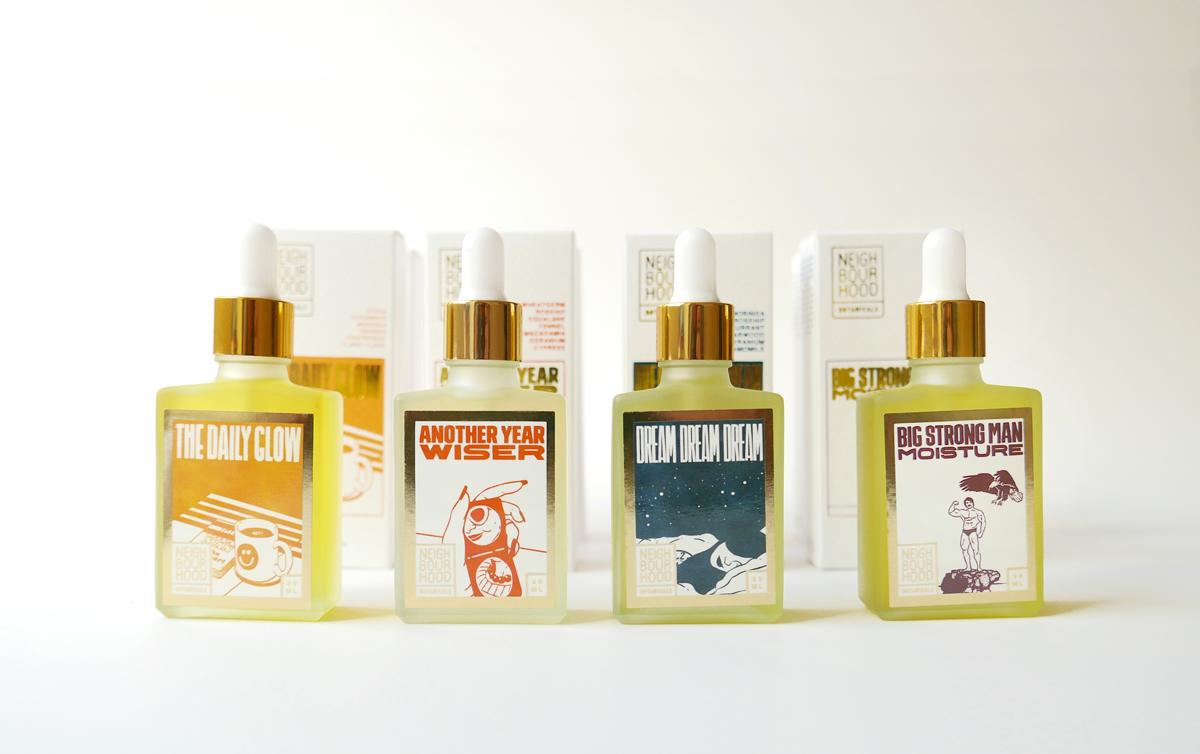 Neighbourhood Botanicals
Daily Oil
This light, silky oil is designed to promote daily restoration, brightening and plumping. This fresh zingy hit of powerhouse botanicals is the perfect morning serum to help wake up your face. Antioxidants, vitamins and phytosterols fight eye puffiness and support strong skin structure and elasticity, for everyday up-keep and protection from environmental baddies.
Neighbourhood Botanicals Daily Oil naturally curbs greasiness and can help skin maintain a healthy pH balance.
Neighbourhood Botanicals Daily Oils are available from £28 and can be purchased online here.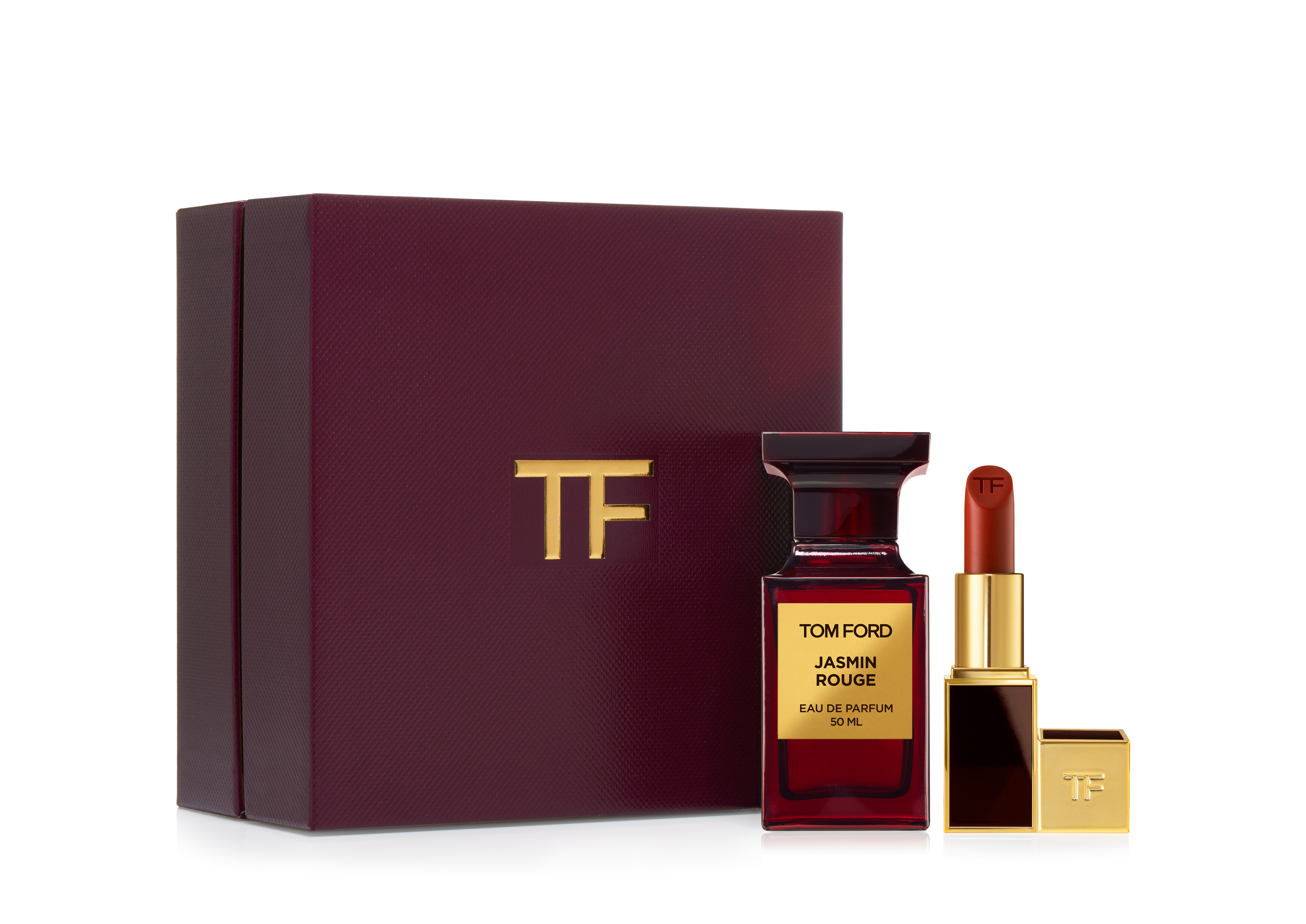 TOM FORD
Jasmine Rough Gift Set
Tom Ford's Private Blend Jasmine is a spiced floral that features an unexpected blend of precious Jasmine Sepals Absolute, and never before used signature Nigerian perfumery, with Clary Sage and rich spices.
Tom Ford's classic Lip Colour Scarlet Rough is in the red shade family and China's top selling shade. Made of rare and exotic ingredients, including soja seen extract, Brazilian murmurs butter and Camomile flower oil, it creates an ultra-creamy texture and highly-pigmented colour with an incredibly smooth application.
Tom Ford's Jasmine Rough Gift Set is available from £198, and can be purchased in store and online here.
Clean Reserve
Velvet Flora
Clean Reserve Velvet Flora is a sophisticated and alluring fragrance that exudes brightness and confidence through a blend of effervescent bergamot, bright tangerine, exotic saffron, patchouli, and leathery woods. Fragrance notes include; Green Bergamot, Jasmine, Lily, Saffron Flower, Cedarwood Moss, Musk, and Amber Patchouli.
Clean Reserve Velvet Flora is available from £79 online at spacenk.com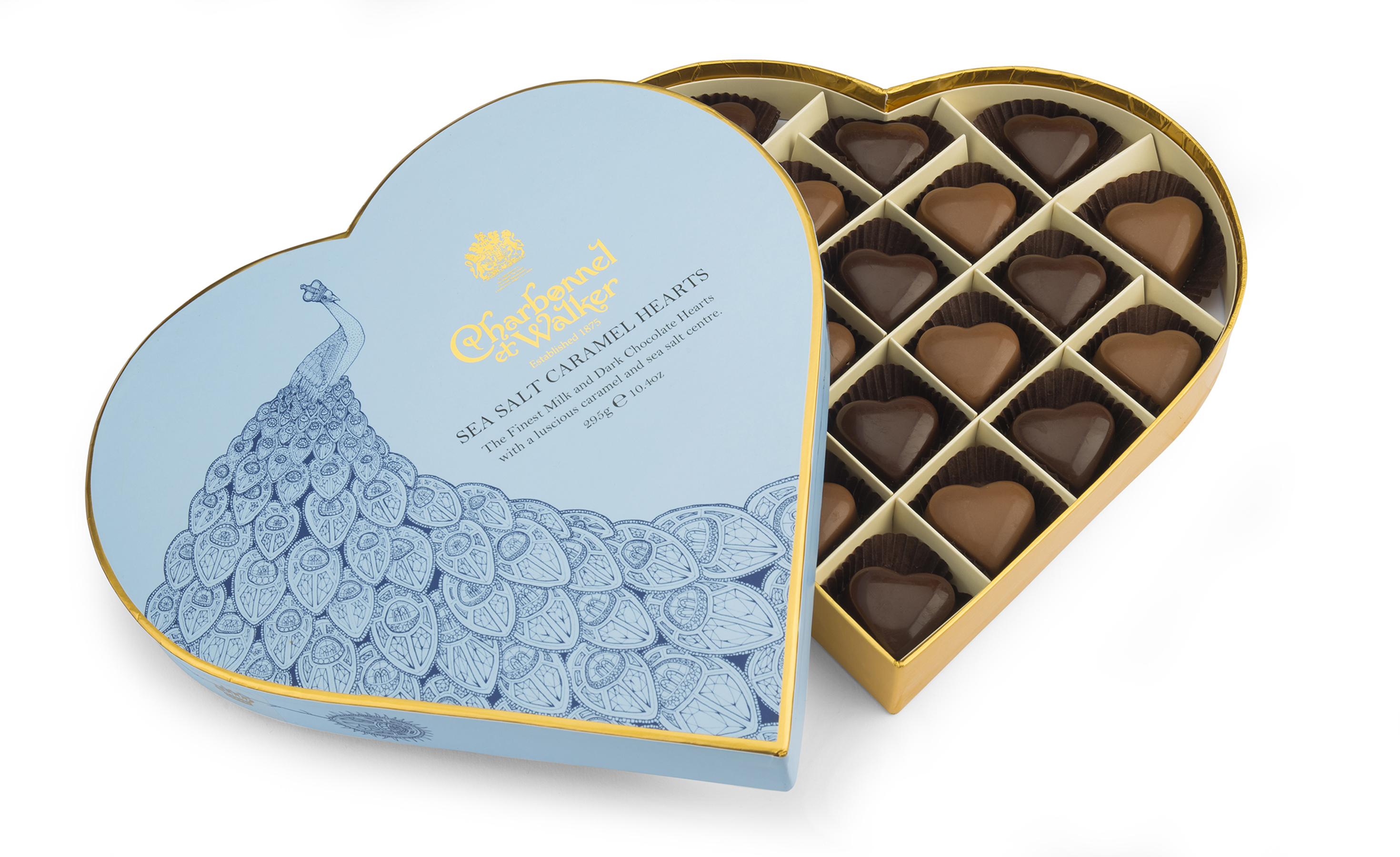 Charbonnel Et Walker
Peacock Milk & Dark Sea Salt Caramel Heart
This decadent pastel blue and gold heart shaped box contains our finest dark and milk chocolate hearts with a caramel and sea salt centre.
Exclusively designed for Charbonnel et Walker with Queen's scholar, Kerry Lemon, each box shows a beautiful peacock resplendent with crown. A gift to charm the senses.
Charbonnel Et Walker's Peacock Heart is available for £30 and can be bought in selected stores nationwide and online here.