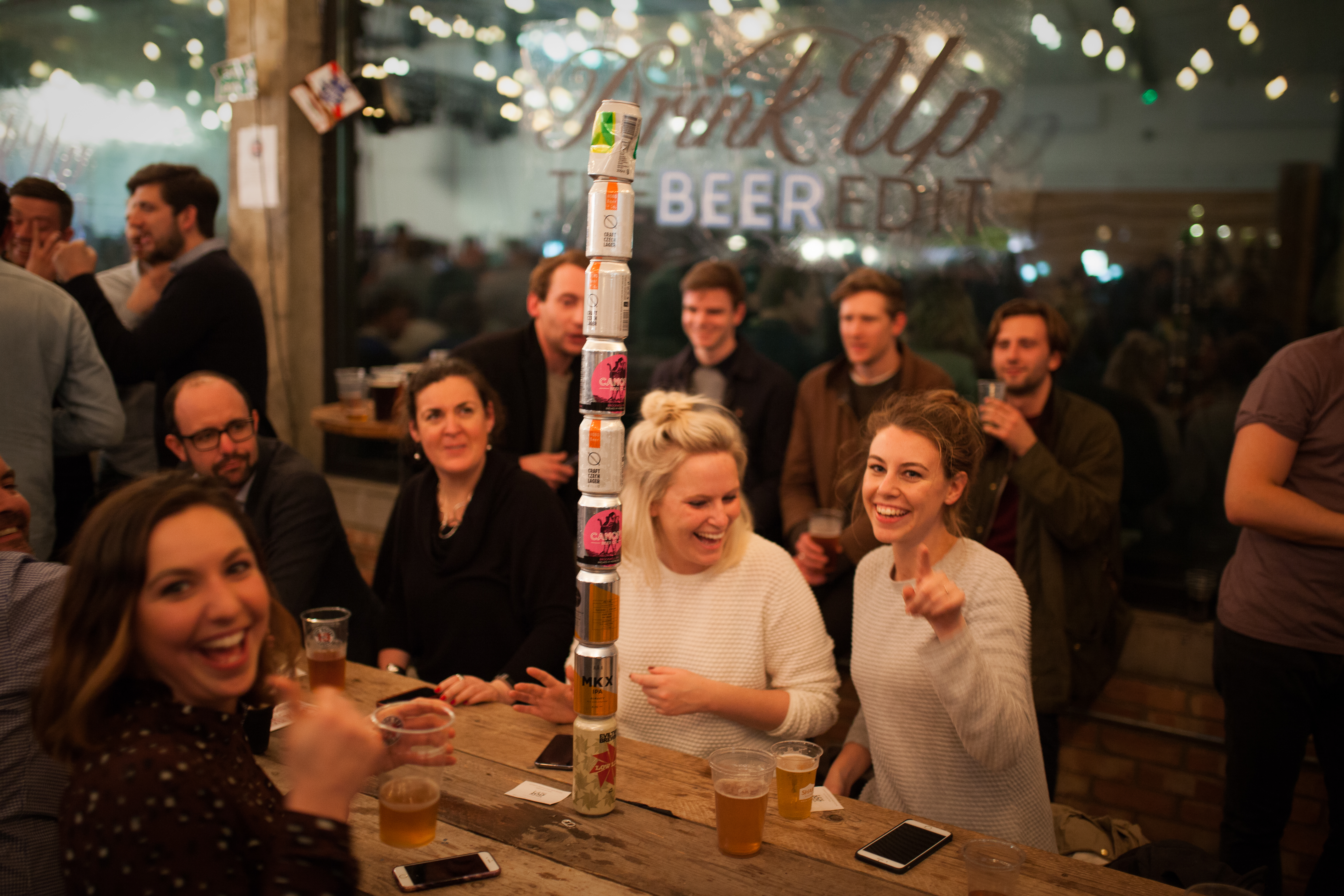 Last month, DrinkUp.London descended on the Capital once again for the third annual London Beer Week and, this year, there was more to experience than ever before. With pop-ups, parties, pairing dinners and rickshaw beer tours, exploring London's hop-rich drinking culture was also easier than ever before.
Following the huge success of The Cocktail Village during last October's London Cocktail Week, the headline sponsors – Sharp's and Guinness Open Gate Brewery – collaborated to form the inaugural Beer Edit, an immersive beer market in Bethnal Green's Oval Space. This, for us, was to be the main attraction.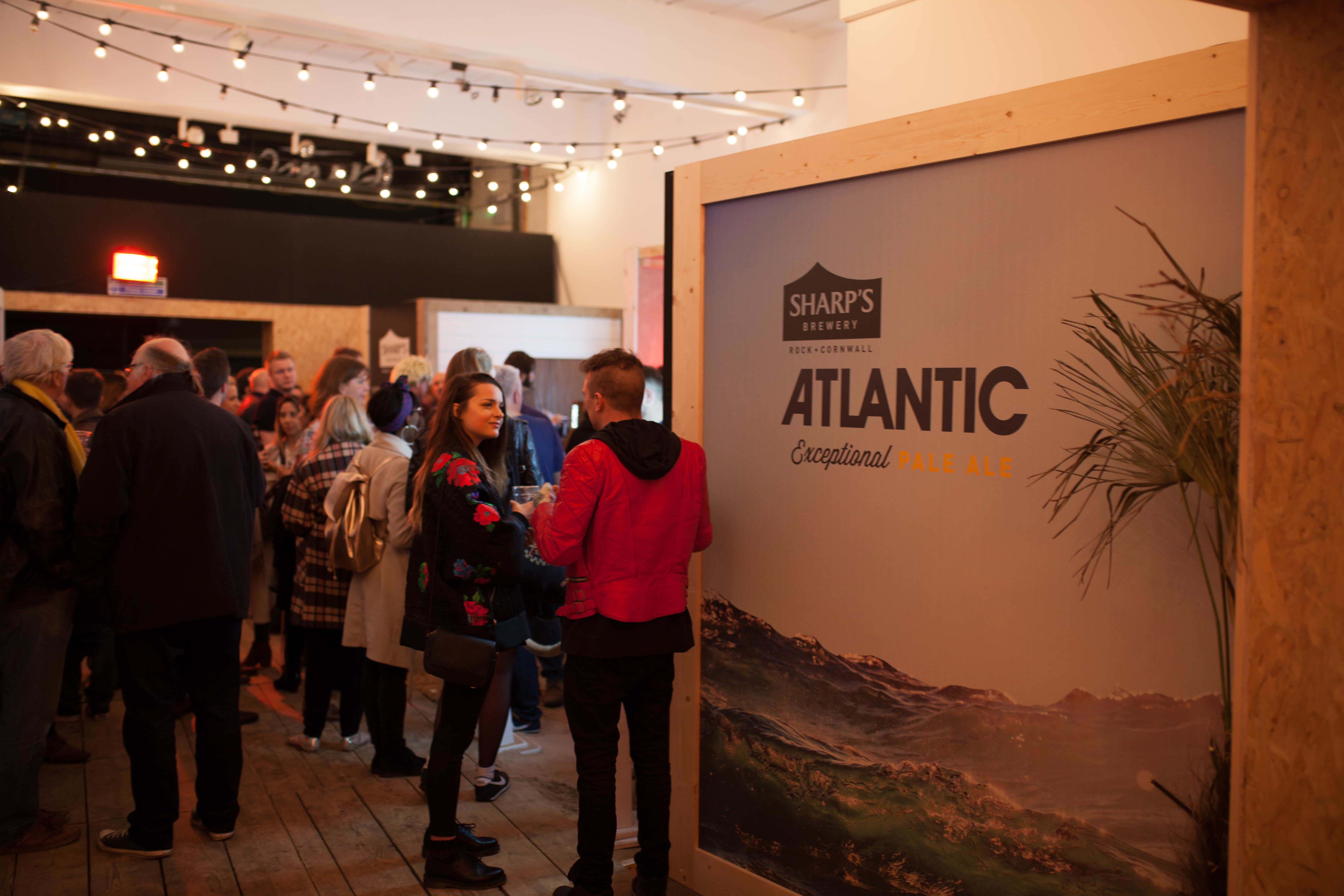 Entering the Beer Edit was like entering a different world, going from hard cold concrete to warm, soft sand that surrounded the bar of Cornwall's Sharp's Brewery which kindly offered a free half pint on entry. We opted for Sea Fury, a hoppy, refreshing ale and a perfect start to an evening in pursuit of the perfect pint. Passing through the Sharp's space, abundant with promotional posters and seaside infused imagery we witnessed a Beer Confessional Booth, were "a full and frank confession might just earn you a beer". Safe to say confessions were high throughout London Beer Week 2017!
Leaving the beach behind us, we ascended a staircase towards the main event. Of course, it would be irresponsible to enter a beer festival on an empty stomach, and so a pop-up food festival – featuring BBQ-inspired street food – came just before the main entrance, with fire-fuelled heaters scattered about the tent… Attending a St Patrick's Day event the night before, delicious pulled burgers were extremely welcomed.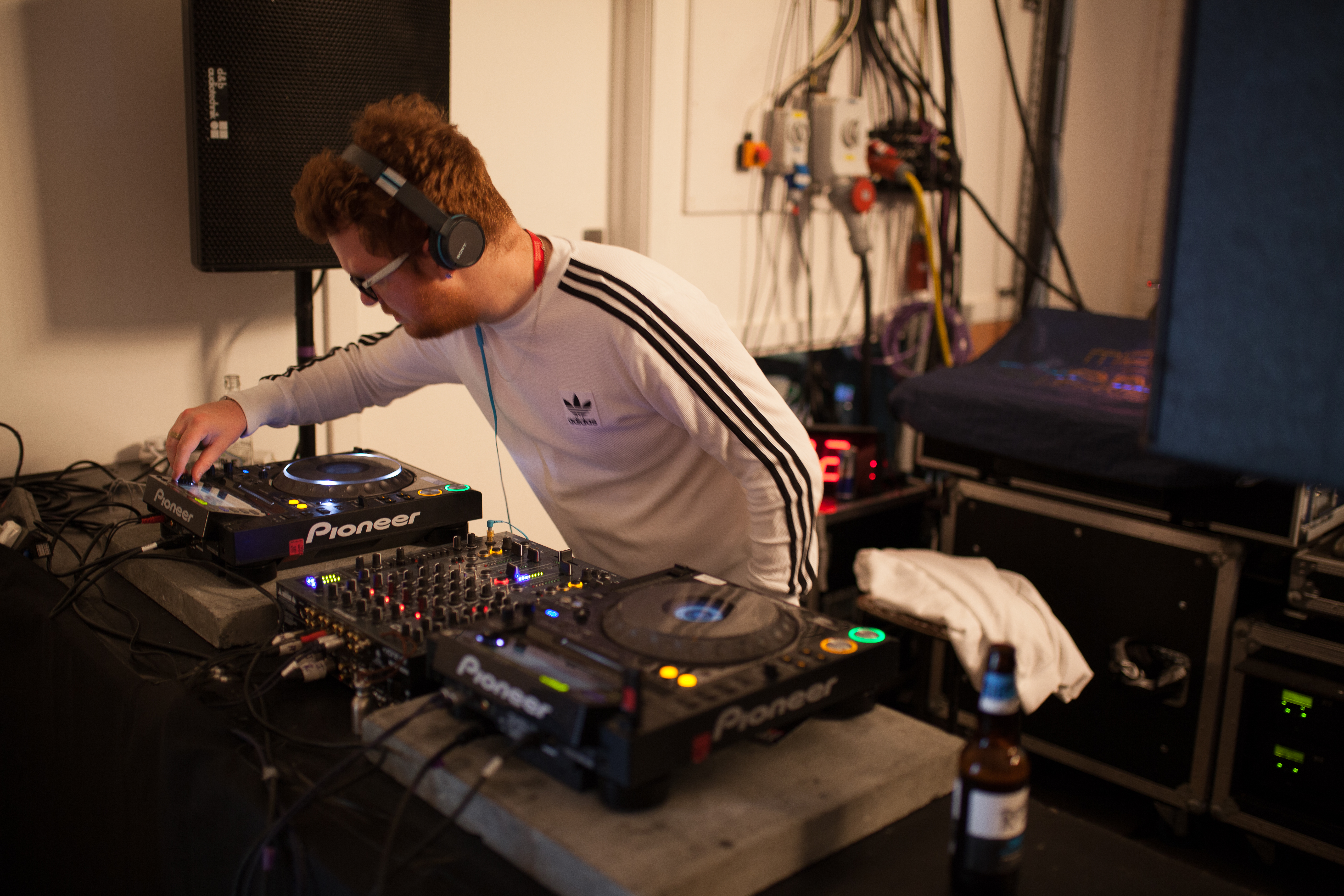 Stepping into the warm, the main space was smaller than I had expected, considering the large amount of brands that were under one roof, yet this did not detract from the experience. The Beer Edit was buzzing with every available table full and beer lovers dancing to the infectious funk-led music supplied by the resident DJ, who goes by 2 alias' Saulya and Lyka. Whichever alias he was playing under, the crowd loved him.
Of course, the music was not what we came for. There were an incredible array of fantastic popular and undiscovered beers on offer – and also a few particular special spirits, with Glenfiddich hosting a stand in support of their new IPA Experiment Single Malt, for which their whisky is finished in IPA casks giving it a fruity, almost hoppy quality.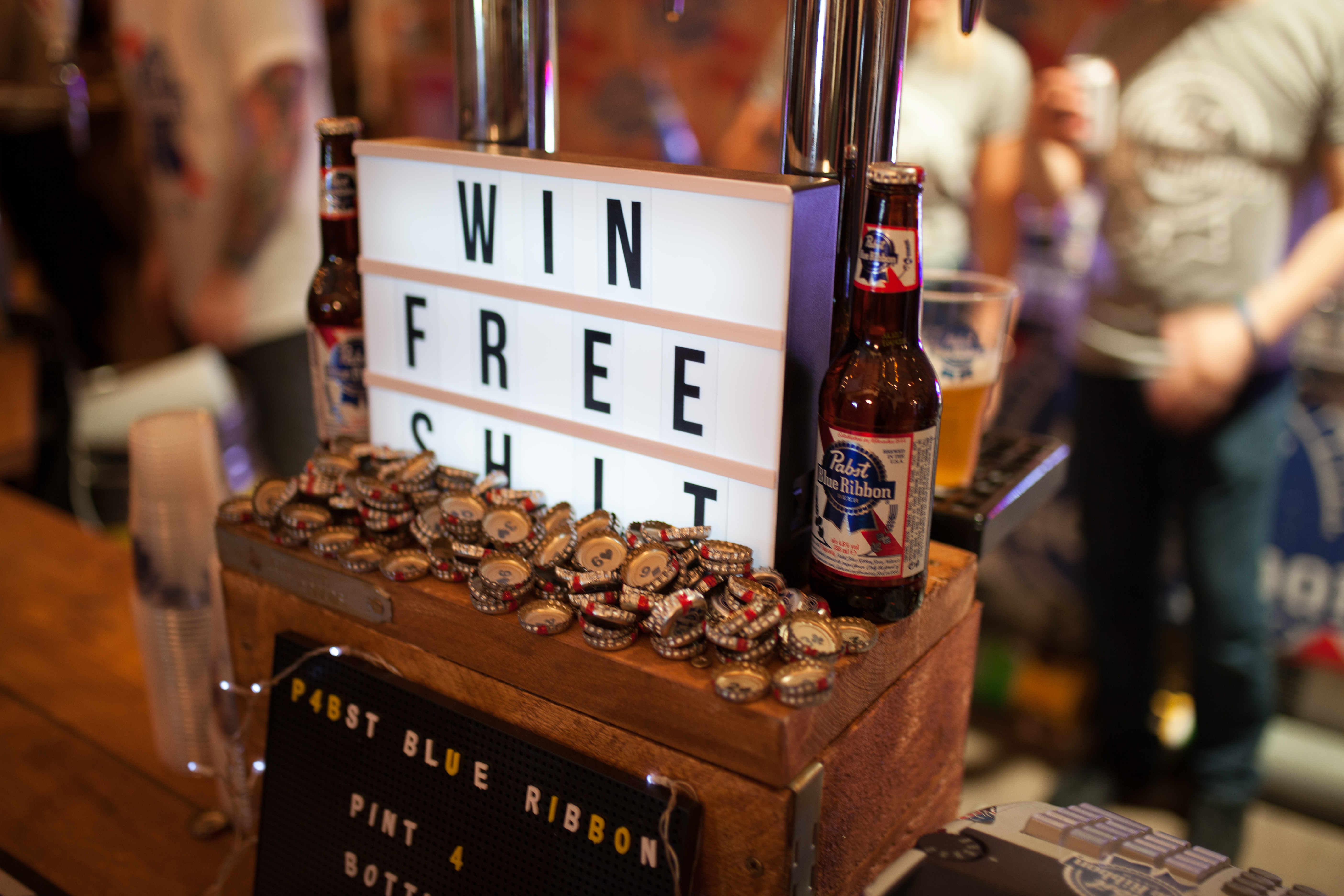 Elsewhere, Heineken were launching a brand new full-flavoured lager, called H41° – a limited edition lager brewed using a rare 'mother' yeast discovered in Patagonia on the H41 latitude co-ordinate – and the Guinness Open Gate Brewery were offering experimental beers not yet available on the British market… For beer discovery, the first ever Beer Edit was clearly the place to be, and the crowds flocking around the Past Blue Ribbon stall, which proudly showed off a sign that read "WIN FREE SHIT", helped inform the decision of which beer to try next and quickly provided me with a new favourite beer (and a free t-shirt).
It is amazing to see how the love of a frothy, hoppy liquid brings people together, not just to party but also to share their thoughts and notes about beers they've never tried before with people they've never met before, and the guys over at the HOBO Beer + Co Craft Czech Lager and Cyder stall, the energetic brand ambassadors made it their mission to find out what people thought, whilst dancing through the crowd in what was quite a spectacle to behold.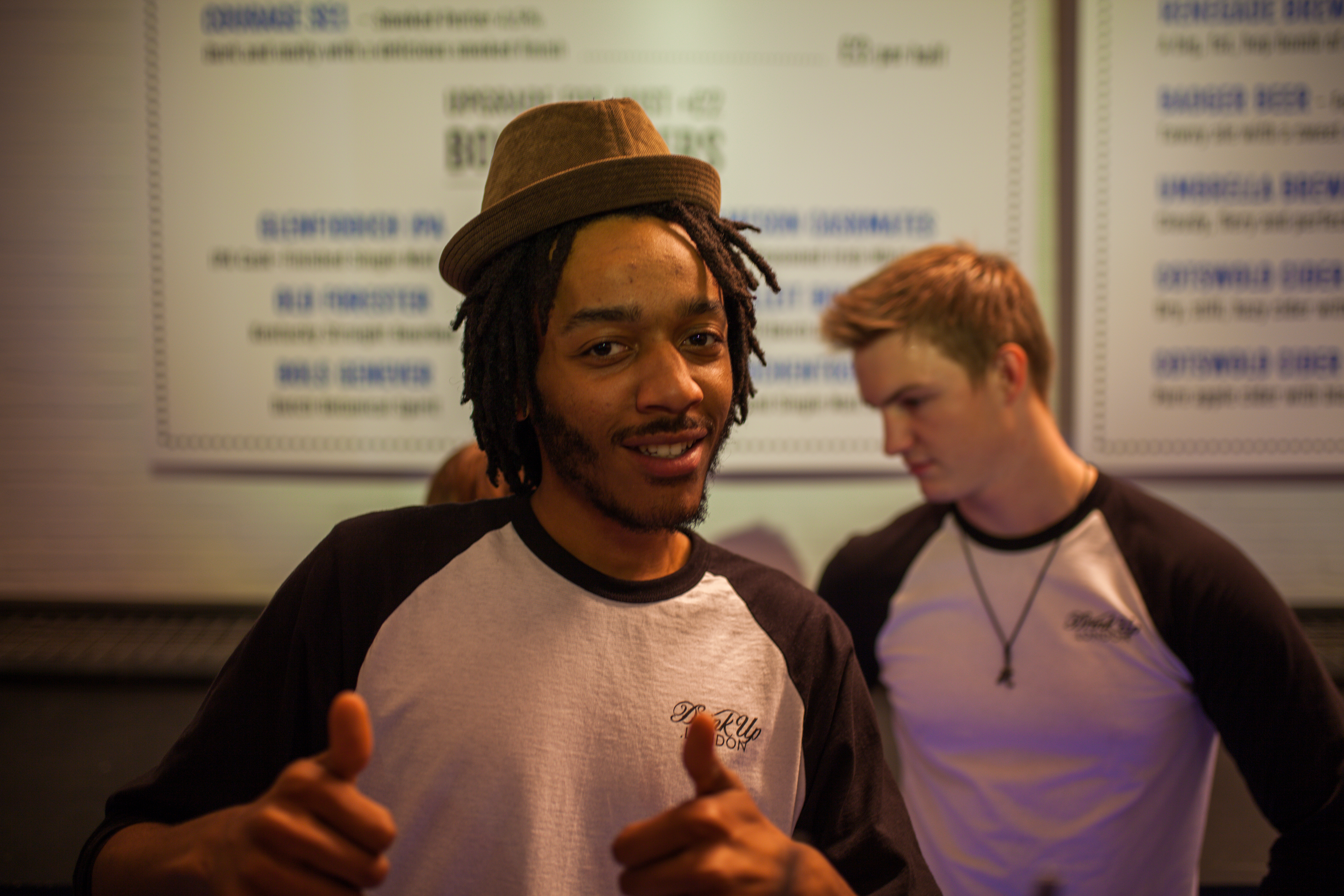 That's what London Beer Week – and any Drink Up London event – is about, to me. People that don't know each other, getting together in celebration of a culture like no other. London is a fantastic city, full of fantastic experiences, and what better way to enjoy them than under the roof of a DrinkUp.London event?