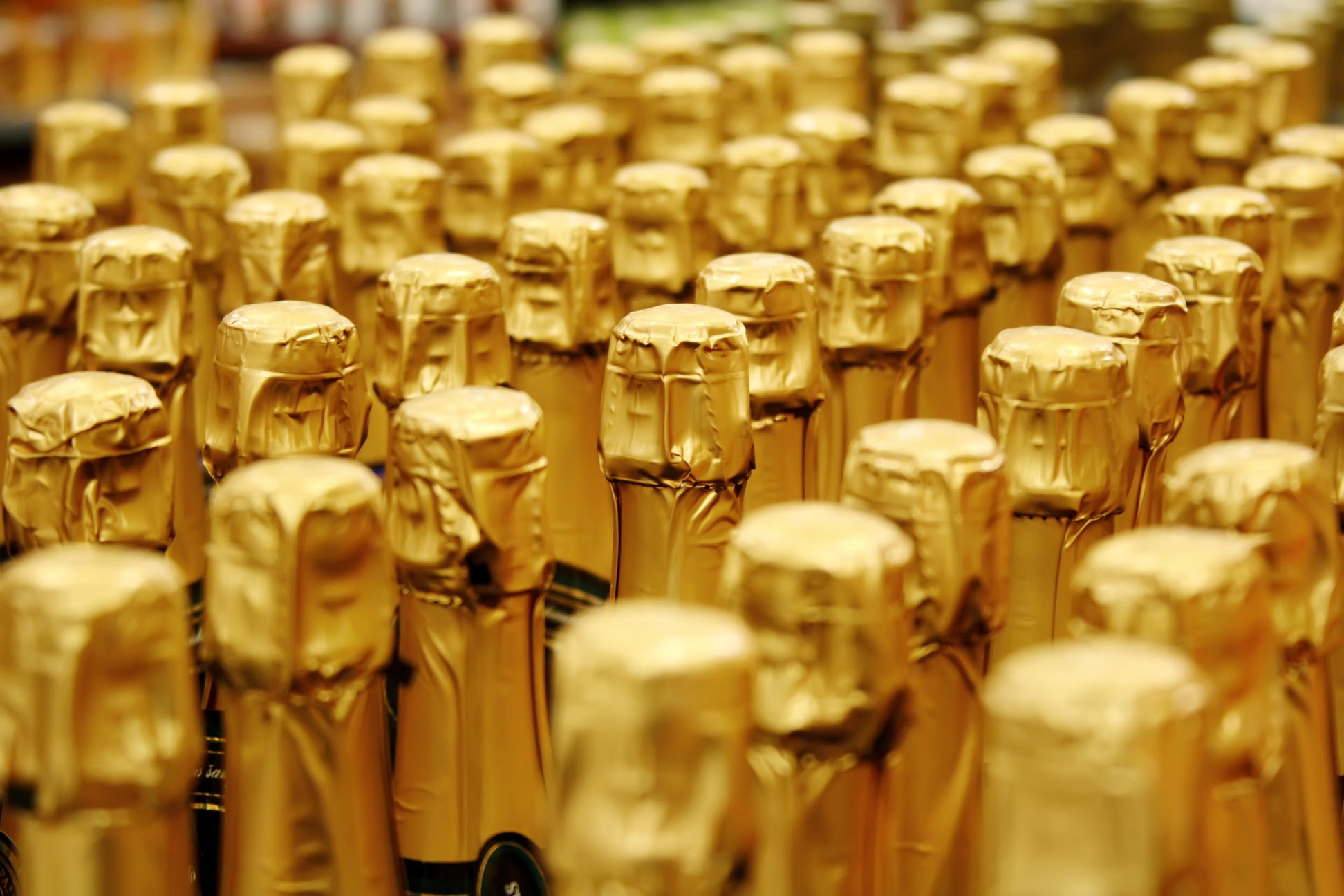 Over the last few years, Champagnes and sparkling wines have roared to the forefront of luxury London culture. They have become motifs of celebration and of all things good. So what better time than to learn more about the decadent drink? Enter Comité Champagne, the trade association that represents the interests of independent champagne producers and houses. They've recently launched Champagne Campus, an exclusive e-learning package dedicated to expanding your knowledge of all things that sparkle from the comfort of your own home, and for free!
We spoke to Director of the Champagne Bureau UK and spokesperson for Champagne in the UK Francoise Peretti to find out more…
Why should people educate themselves about Champagne?
People are fascinated about wines and yet often intimated. Everybody I meet thinks I have the best job in the world (I have) and wants to know more about Champagne. Why? Probably because Champagne is the most festive and glamorous of all wines and we love it!
At a time when English Sparkling wine is emerging in such a huge way, what keeps the champagne prestige alive? 
Around the world, Champagne and sparkling wines' demand is on the rise making them both high on wine drinkers 'list. Consumers from all over the world, keep asking for more which is a good thing for us as new consumers will start with sparkling wines to graduate to Champagne, which is at the pinnacle, once their taste has developed. 
Champagne is a broad term these days. There are so many styles and vintages that fall within it. Do you have your favourites? And what should your average Joe just getting into sparkles look for in a quality bottle? Let's face it, the glass is never enough!
I agree that wines and Champagne often mystify consumers who do not always know where to start. My advice is to keep it simple: buy your champagne from a retailer who will provide advice, give him/her information on the styles of still wines you enjoy (remember Champagne is first and foremost a wine); about the occasion (small intimate tête-à-tête supper or large party for 50 of your closest friends); your budget (Champagne starts at under £20 a bottle to raise to over £100).
Brut NV, the producers 'flagship is the style of Champagne we drink the most of. When buying NV Champagne pay attention to the blend. If you like your Champagne light and elegant, go for a Blanc de Blancs (100% Chardonnay), if you want more body choose a Blanc de Noirs (100% Pinot Noir or/and Meunier); if you are looking for a style which will match a wide range of occasions go for a classic blend of 1/3 of each grapes: Chardonnay, Pinot Noire and Meunier.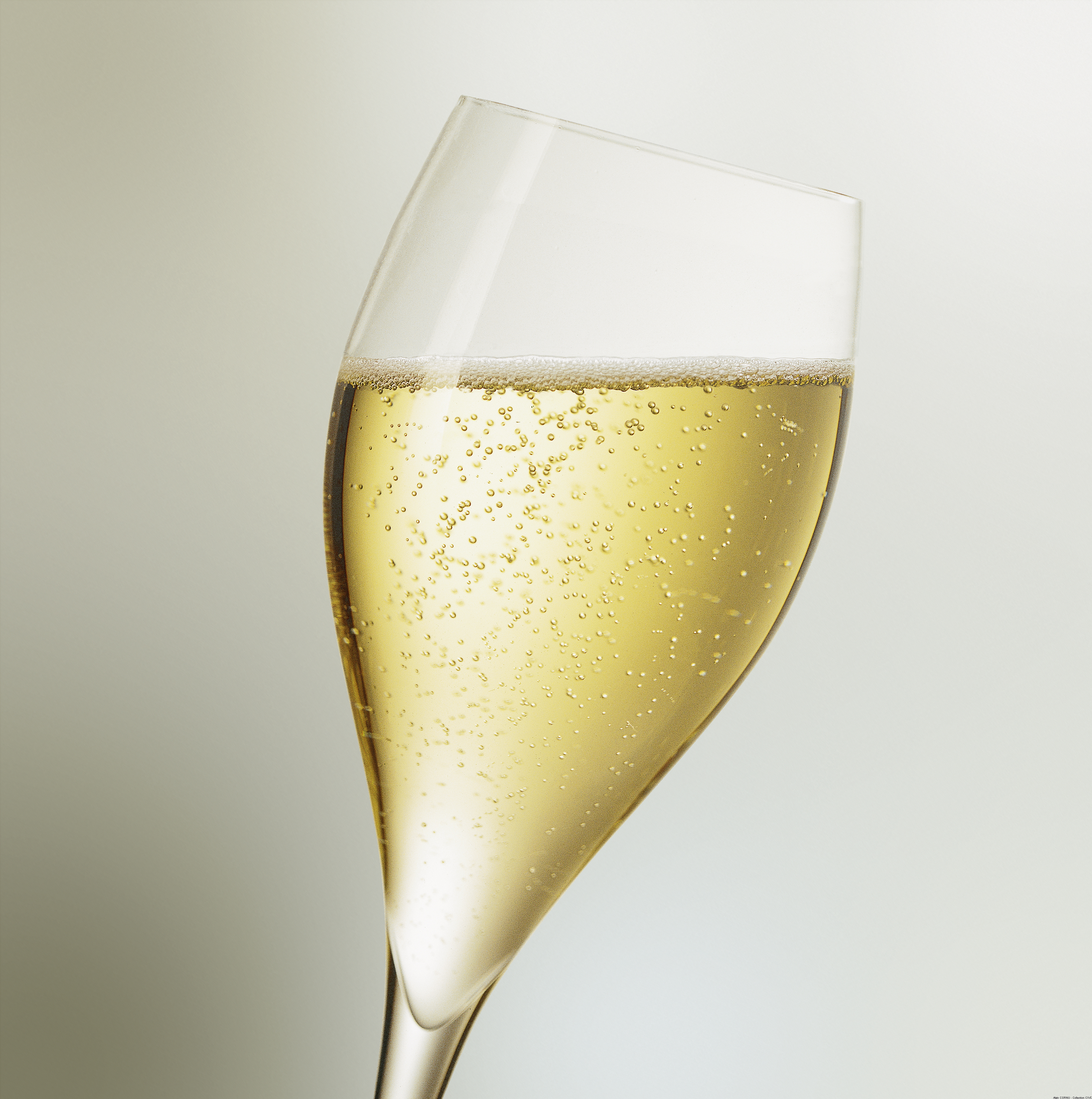 Which vintages are being most enjoyed and why? What makes one vintage stand out from the rest of its predecessors and successors? 
The most popular and enjoyed Champagne style is Non-Vintage Champagne, a blend of several years (harvests). It is also the most versatile style. Vintage Champagne is produced with still wines from a specific harvest year and not every year. It is aged for a minimum of 3 years in the producers 'cellars. It is the prerogative of each producer to decide whether they will Vintage.
London Wine Week 2015 highlighted just how important wine culture has grown to be in this city and all over the world. What are your top 3 venues? Any hidden gems? 
I have been living in London since 1990 and have witnessed those dramatic changes. London and the UK were always a centre of excellence for fine wines but what's propelled wine and Champagne sales is the restaurant revolution that took place here. I can go further afield but there are plenty of great Champagne venues in London. To pick only three: Bar 45 at 45 Park Lane for contemporary Champagne sipping, Texture for delicious 'food with Champagne matches',  and any Searcy's Champagne Bars dotted around London which have all become great Champagne destinations.
If there's one champagne you could sample before you died, what would it be and why? Or have you already tasted perfection? What would perfection even taste like?
Over the years I have been privileged to taste many styles of Champagne which have provided me with memorable Champagne moments. If I could sample one more Champagne before I died, it would be 1996 Vintage. I opened a bottle of Blanc de Blancs 1996 last week and it was sublime.
Lastly, a hypothetical: if you were stood in the middle of a cellar filled with the world's last, most prestigious, expensive champagnes and a fire broke out, which two bottles would you save and why?
I would go for a magnum of 2000, a delicious Vintage to remind myself that the end of the world is not near and that we can enjoy Champagne for many years to come!
I've spent the last few hours sat in the sun perusing champagnecampus.com. The way it is set up seems extremely intuitive. But what would you say makes it stand out from, say, a hands on experience at a vineyard or a face to face champagne workshop?
Champagnecampus.com is the first digital tool ever to learn about Champagne and have fun. It is not a test and there's no risk to get embarrassed as you can learn in the privacy of your own home. However, if you are the competitive type, you can organise champagnecampus.com competitions with your friends or colleagues, but never at work of course! It's fun, interactive, full of useful information which will turn you instantly into a Champagne expert.