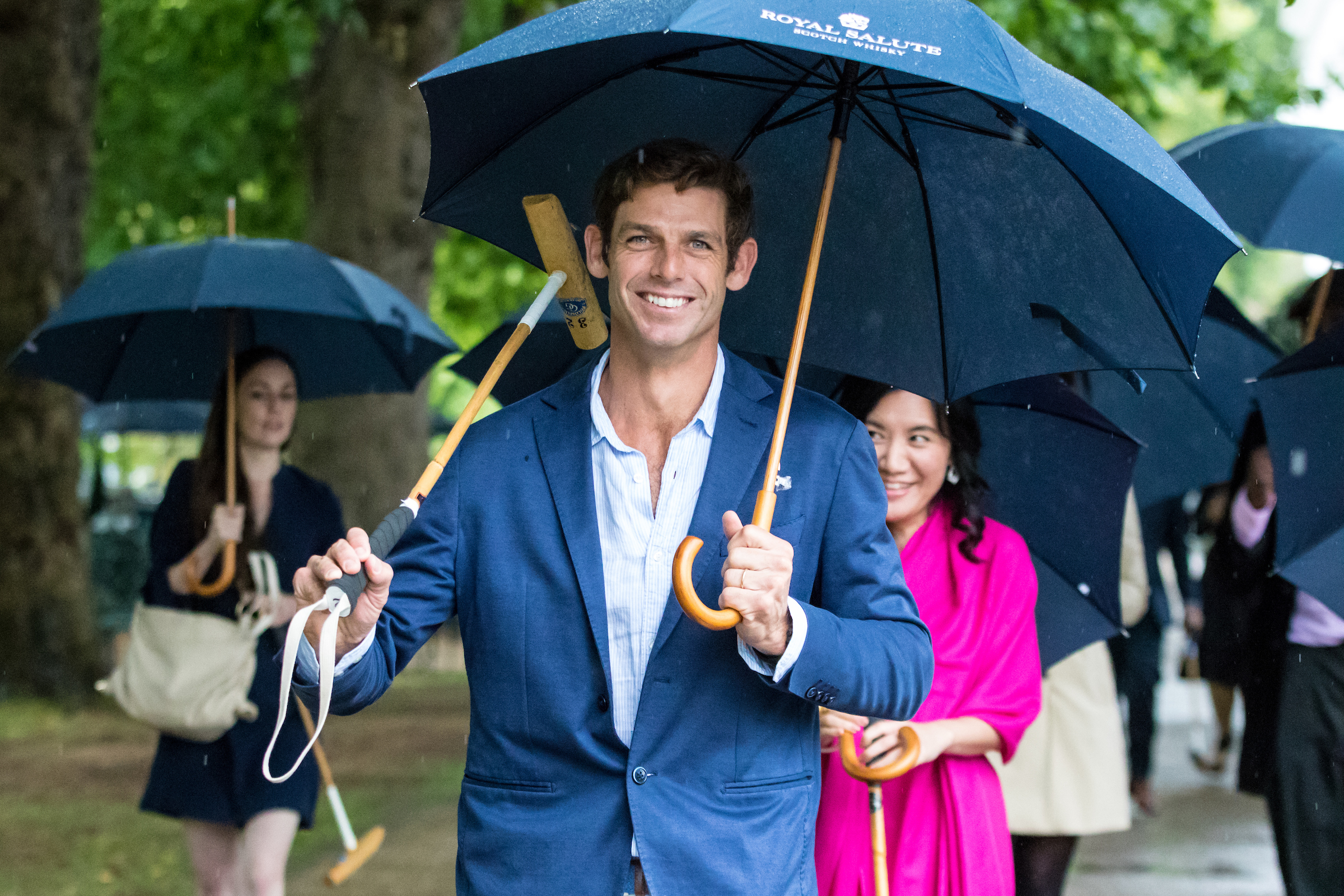 Malcolm Borwick at the Royal Salute Polo Edition launch, Hurlingham Club, London.
Malcolm Borwick is arguably the most respected player in Polo. Playing alongside Prince Harry himself, Malcolm has forged friendships and alliances with society's elite. Playing internationally for England, he has competed in over 50 matches in 30 countries around the world and, with a 6-goal handicap, Malcolm is one of the most impressive players in the history of Polo.
He now conducts Polo Clinics around the world in partnership with Royal Salute, the luxury whisky brand for which he acts as an Ambassador; it is their goal to banish any preconceptions of Polo. What was once considered the 'Sport of Kings, Malcolm aims to make not only accessible but also appealing to the masses. These same Polo Clinics are giving ordinary people the chance to experience the wonderful game of Polo in real life. The perceptions of Polo are finally changing, and we met the man who, with Royal Salute, is driving down the barriers.
Malcolm's love of Polo was ignited at the tender age of 10 after receiving an invitation to play Polo on an otherwise ordinary Friday afternoon. Malcolm was perplexed and had no idea what Polo was, although having grown up riding horse and being the ultra-competitive young sportsman that he was, Malcolm jumped at the chance and the next morning he travelled with his showjumping pony to Leicestershire and hasn't looked back since.
He confessed: "I fell in love with sport from day one, Polo is such a multifaceted, complex sport. I've always been so competitive in everything I do, always wanting to do the best I could and Polo, because it's such a complicated game, I became obsessed."
He added: "I remember at university, when everyone else had pictures on their walls of rock bands and cars and such, I had a wall full of famous Polo players in various different dynamic shots. I used to wake up every morning and look at those photos and know I really wanted to get to where they were." He succeeded.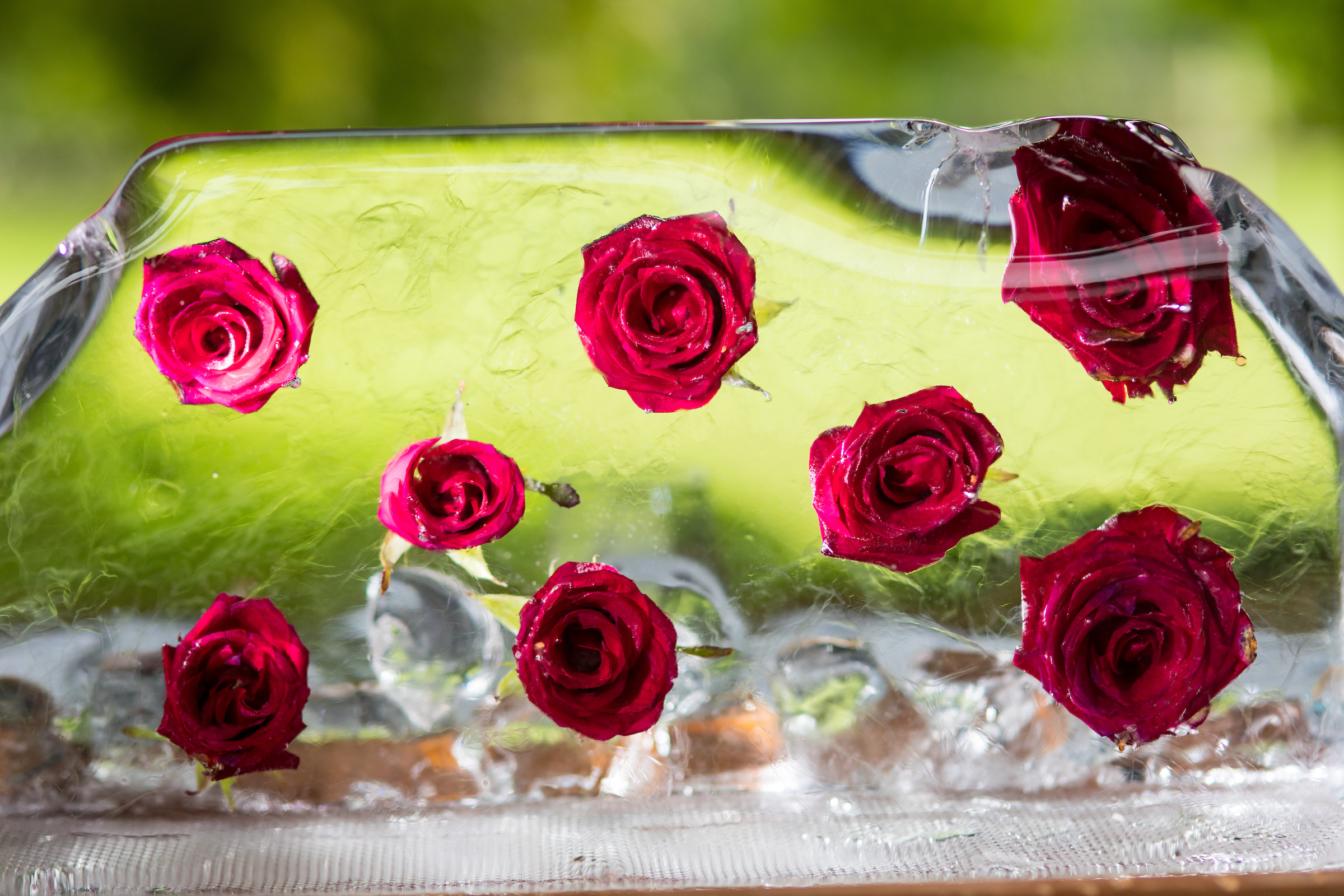 Malcolm said passionately: "Any cricketer or football player will say the same thing – that moment when you put on your National shirt for the first time, that's a very significant day. It's the zenith of what you've achieved and what you desired starting out."
He continued: "When I got my full test cap, playing in a away test match in South Africa, I had my dream debut. I got Most Valuable Player and we won the game! That day will remain with me forever."
Polo seems to be a really dangerous sport, and before this interview the idea of hurtling round a field at full speed on a half tonne horse seemed crazy to me. However, as Malcolm explained, the adrenaline is what makes the sport so incredible.
He said: "Half way through a match we have a break for two or three minutes to clean your glasses or adjust your spurs and our hands are shaking during that process. We look like some set of demonic addicts, just from the pure adrenaline the sport generates."
He continued: "It really is the King of Sports in every sense – it challenges you physically and mentally; it challenges your ability to stay calm under pressure but, ultimately that adrenaline is what people get heliskiing or driving Formula 1 cars. Polo is right up there, with the danger element, you're exposed without much protection to a horse going around 45 miles per hour and it is a contact sport where you're dealing with animals. If anything goes wrong it can get quite dangerous, and that's what I think makes the sport all-encapsulating."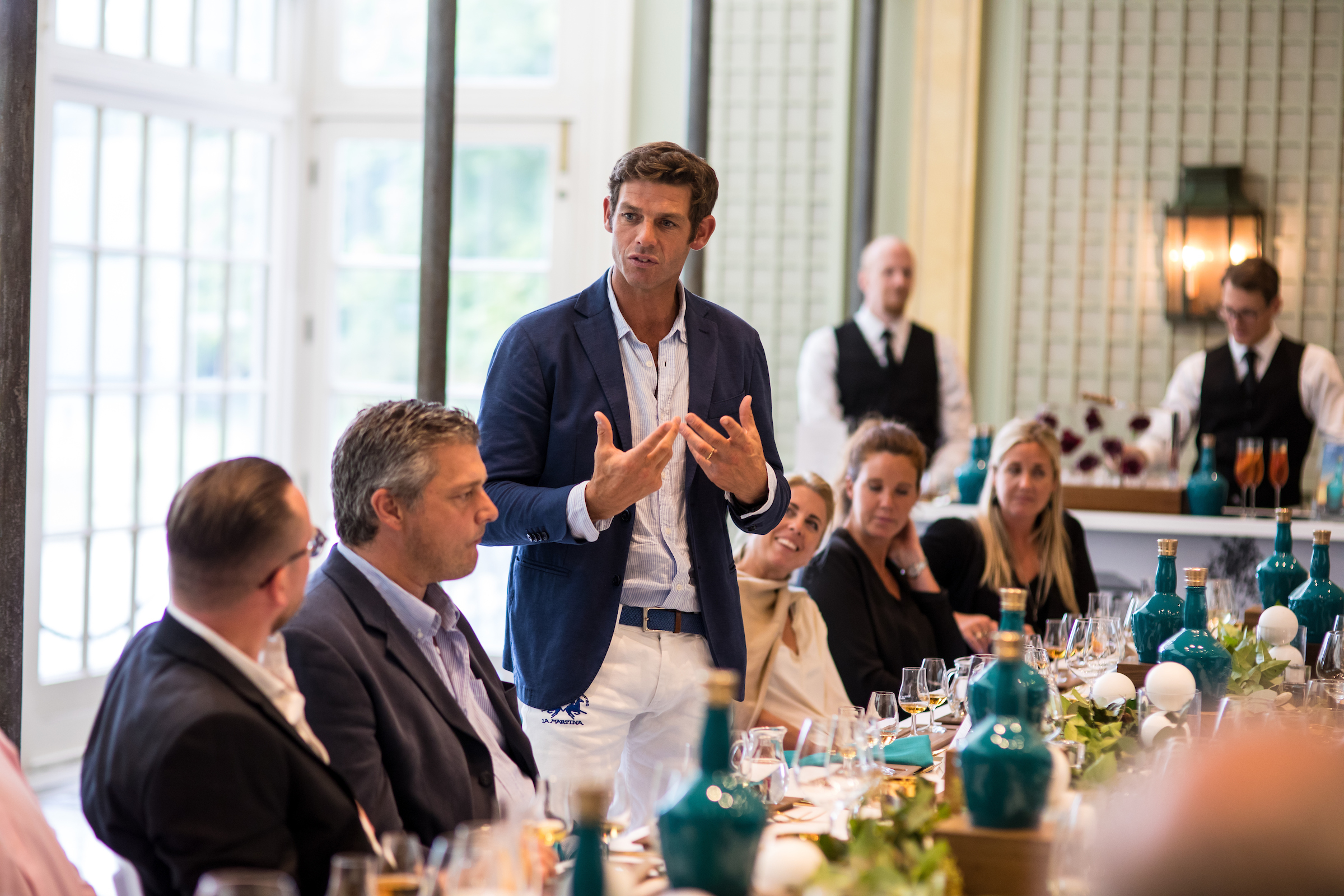 Being referred to as 'The King of Sports' has meant that, often, Polo is misconstrued as a sport for only the super-rich and royalty. Malcolm wants to change this, he said: "We've been trying to introduce Polo to a new marketplace, with new events like Polo in the Park in London and other interactions we do with the Polo Clinics in city environments to try to break down that barrier."
He continued: "Polo has indeed been very stigmatised as an ultra-exclusive sport and we wanted to  show people that yes, it is a hard sport to get into especially to a professional level, but it is also here on your doorstep, as a beautiful aesthetic experience that you can enjoy with a really nice drink of Royal Salute on the sidelines."
The Polo Clinics themselves were originally set up to promote engagement. As a Polo player, Malcolm really wanted to show spectators, active and passive, what the game was like to play.
He revealed: "Through the Polo clinics and the platform we have created with Royal Salute, we have now given the experiential opportunity to over 2000-3000 people around the world. In a two hour session, you are able to feel what it is like to hold a mallet, to hit a ball and even to ride a polo pony. It's an intensive experience but we so recommend it."
Having previously been involved with sports marketing, Malcolm had come to realise over the years that certain synergies can be extremely tenuous and appear to be very implemented, but this couldn't be further from the truth with Royal Salute.
He revealed: "The similarities between Polo and Royal Salute are there for everyone to behold, both in the production of the whisky and in the heritage of the sport. There are all these subtleties that go into making a very complex blended whisky like Royal Salute; the tradition, the heritage and the culture that goes into getting those products, independently selected from around Scotland and forming them into a blend."
He enthused: "This just works so perfectly with the way that one selects a Polo team, or even creates a decent Polo pony. It's a process that takes a really long time and a dedication to doing it over a period of time, or even a lifetime, and not just for that instant gratification. I really do feel that those ties that exist between the sport and the whisky are very natural."
With Polo being the Sport of Kings, it was not long before Malcolm crossed paths with royalty.
Malcolm revealed: "I've been so lucky to play alongside both Prince Harry and the Duke of Cambridge for the past 15 years. I've grown up playing with them. Prince Harry is a very good teammate of mine. He's a very offensive, goal-scoring player whereas I am a more defensive player. As a teammate he is a perfect fit, likewise with The Duke of Cambridge… they're both extremely capable players."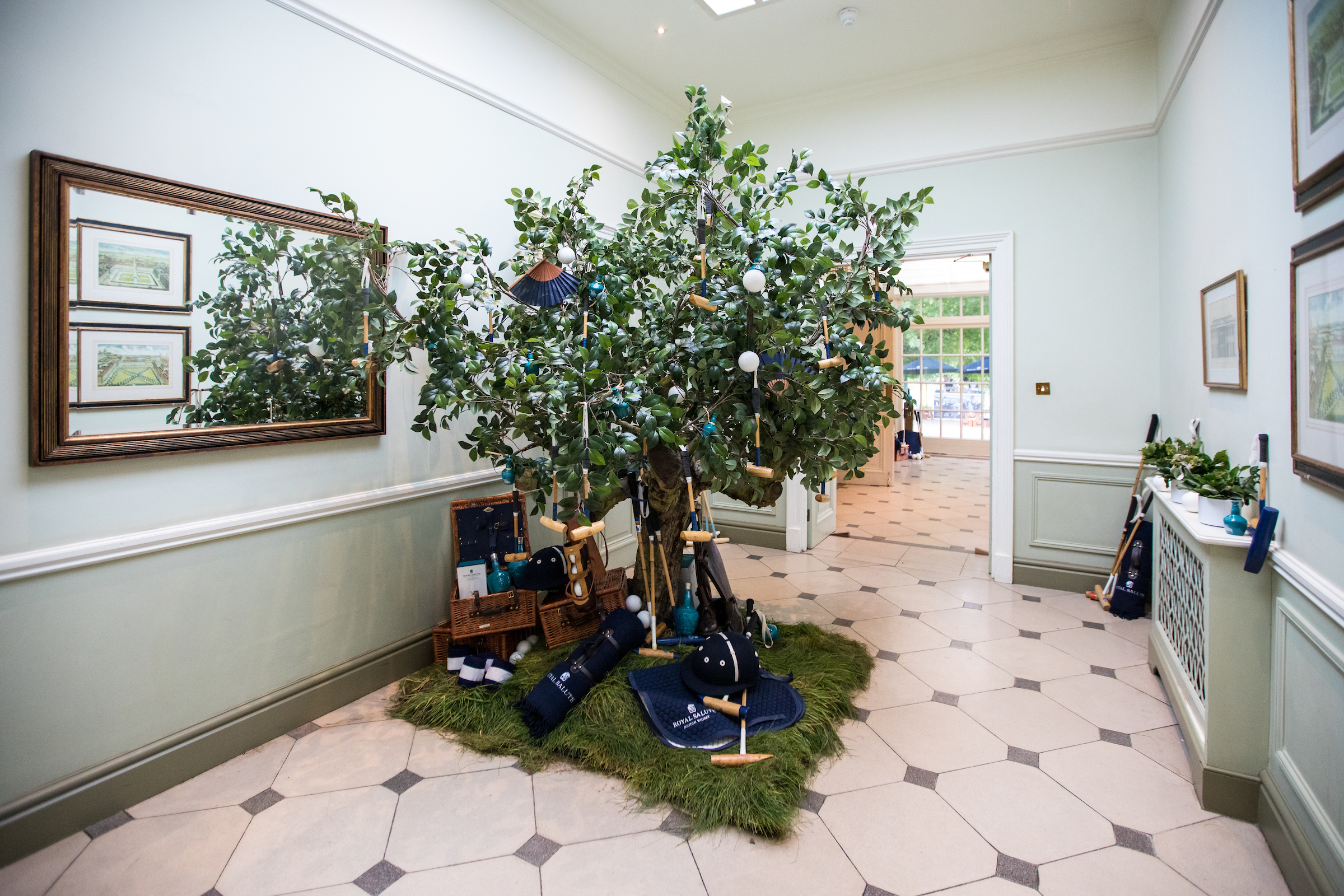 The ties between polo and Royal Salute have been extremely important over the last few years, with the luxury brand acting as the major supporter of Prince Harry's Sentebale charity for over 7 years. Sentebale helps the most vulnerable children in Lesotho and Botswana get the support they need to lead healthy and productive lives. It works with local grassroots organisations to support these children who are victims of extreme poverty and the HIV/AIDS epidemic.
Malcolm said passionately: "We believe very seriously that you have to have corporate and social responsibility. We're talking about a very luxurious product that is aimed at a very top end market but those are the people that have this philanthropical ability to help change lives. We as a luxury brand have been very conscious of that need to carry on and it's a partnership that we're very proud of."
Malcolm Borwick is not only changing the perception of polo, but he is using his platform with Royal Salute in an incredible way to provide new, unique experiences and, more importantly, to help change lives around the world. He is an icon; an inspiration; and a truly affable character.
Royal Salute 21 Year Old World Polo Edition 2017 (70cl) is available for £150 worldwide.
Follow Royal Salute on Instagram: @royalsalute