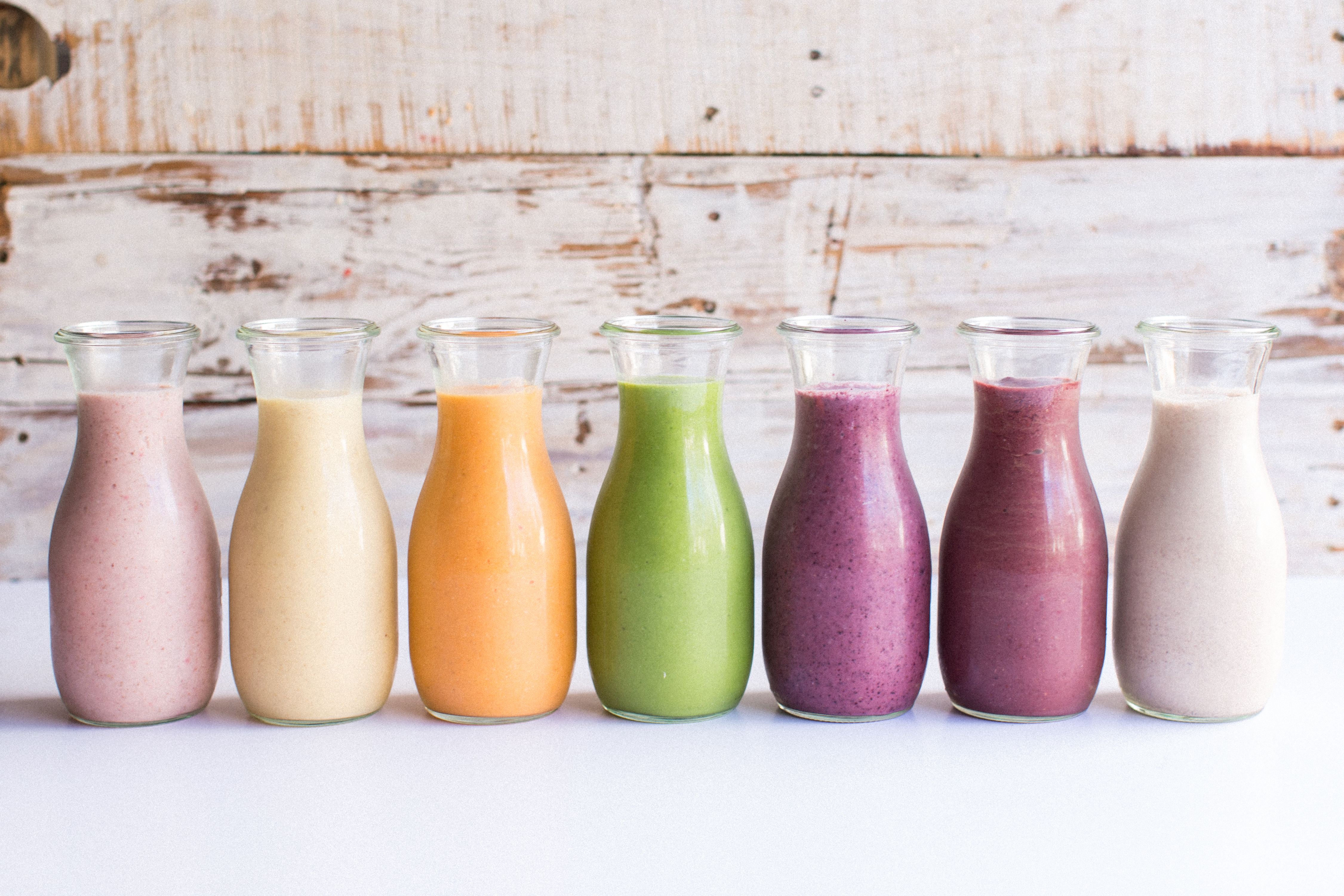 Honeysuckle is a food and lifestyle YouTube channel run by Dzung Duong dedicated to simplifying gourmet recipes for a new generation. Her healthy and delicious recipes have gained over 17 million views on YouTube. In The Recipe Book, Dzung reveals her favourite recipes for you to enjoy this summer.
Coconut Fruit Tart
Tart Shell
1 1/3 cup all purpose flour
¼ tsp kosher salt
2 tbsps sugar
8 tbsps unsalted butter, melted
In a bowl combine flour, salt, and sugar. Mix well and pour in melted butter.
Mix together until dough comes together. Spread dough in 9 inch tart pan and press down with fingers to evenly cover bottom and sides.
Prick dough with fork and put in refrigerator for 30 minutes.
Place tart pan in preheated oven at 350 for 20-22 minutes or until golden brown. Remove and cool completely.
Coconut Pastry cream
1 can coconut milk (13.5 oz)
¼ cup sugar
¼ cup cornstarch
¼ tsp kosher salt
3 egg yolks
2 tbsps unsalted butter
In a medium pan, heat up coconut milk on medium heat just until steaming.
In another bowl, mix cornstarch, sugar, salt, and egg yolks. Whisk well until it becomes a smooth paste.
Once coconut milk is steaming, temper the egg yolks by ladling 1 cup of milk into egg mixture. Whisk well while adding milk to avoid overcooking eggs. Continue whisking and add in an additional cup of milk.
Pour mixture back into pan and let it come to a boil. Whisk as the mixture is heating to avoid clumping. Mixture will thicken, aim for a pudding texture. Once it reaches this consistency, turn off heat and  leave to cool to room temperature. Cover with plastic wrap and chill for up to 2 hours.
Fruit options:
Pineapple slices
Mango slices
kiwi slices
raspberries
To assemble tart:
Once ready to assemble, pour pastry cream into tart shell and spread evenly. Take the tropical fruit of your choice, starting with largest fruit and layer in a circular pattern. Continue to layer until the tart is covered, then sprinkle with coconut flakes to finish.
7 life changing smoothies: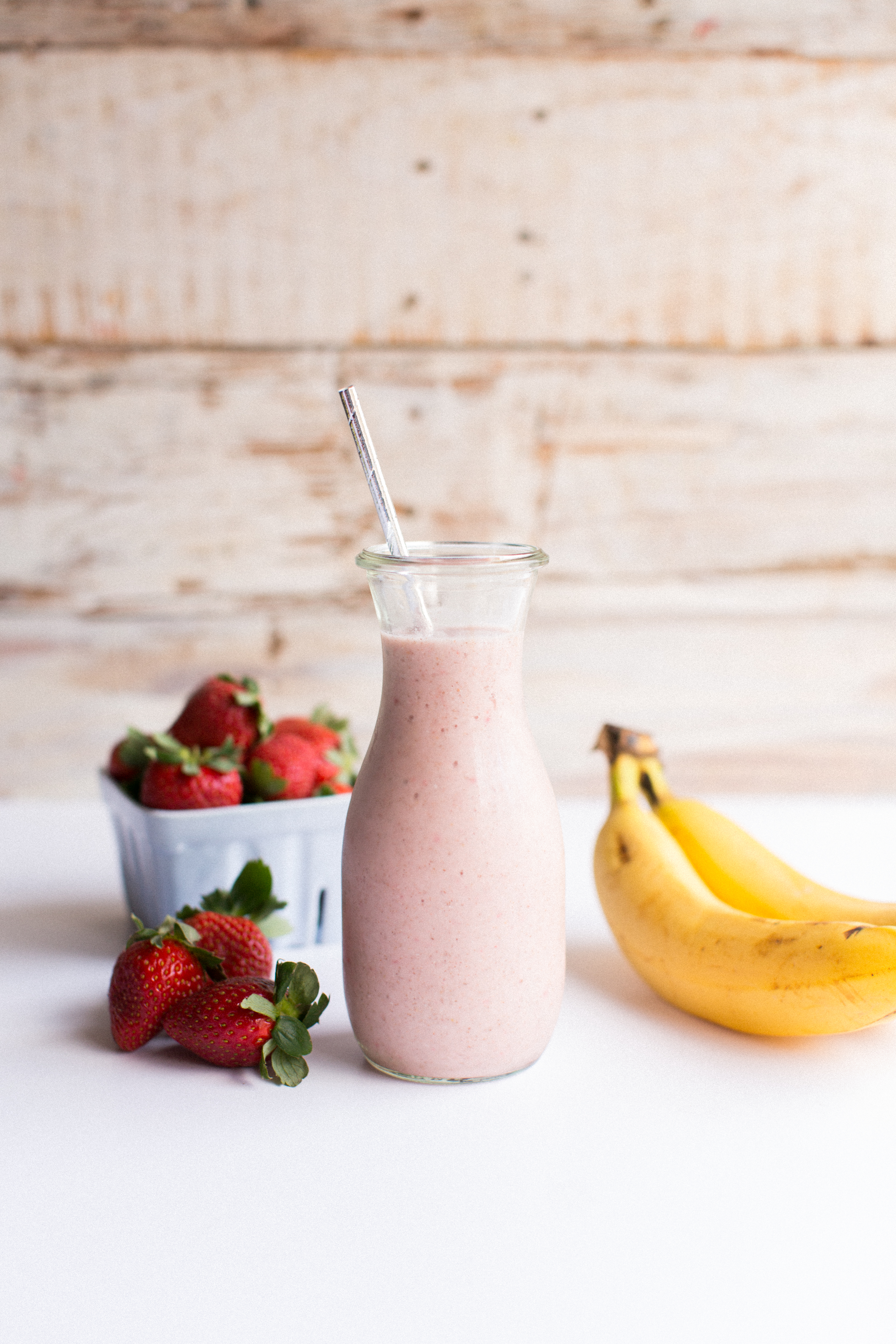 PINK – Aloha Protein Power

½ cup (frozen) strawberries
½ cup frozen pineapples
½ cup bananas
2 tbsp cup rinsed quinoa
1 tbsp shredded coconuts
¾ cup coconut milk
1 scoop greek yogurt
1 tbsp maple
Ice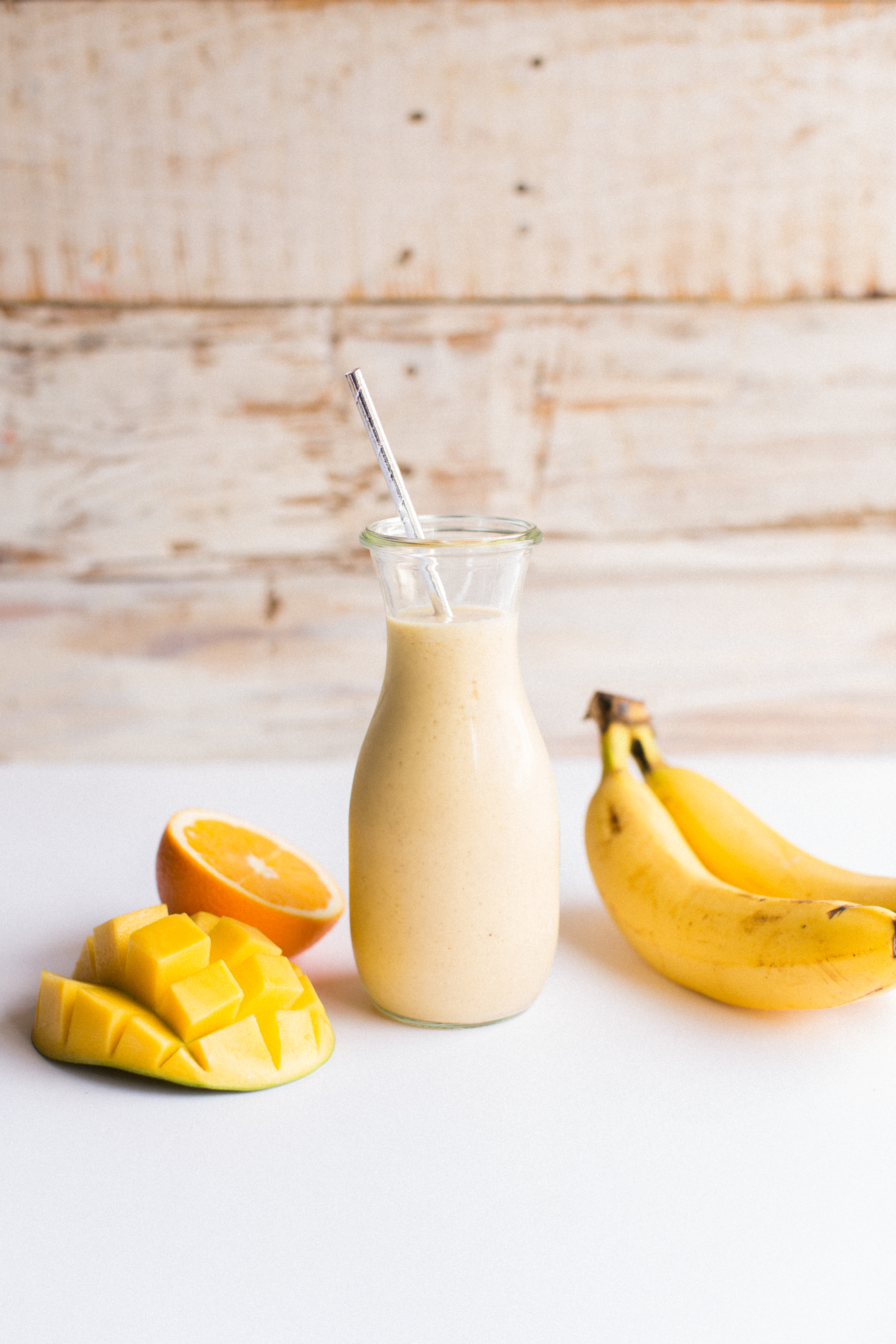 YELLOW – Vitamin C Monster
½ cup mangoes
½ banana 
½ cup peaches
1 scoop greek yogurt
1 tbsp chia seed
1 tbsp honey 
1/4 cup orange juice
1/4 cup soy milk
Ice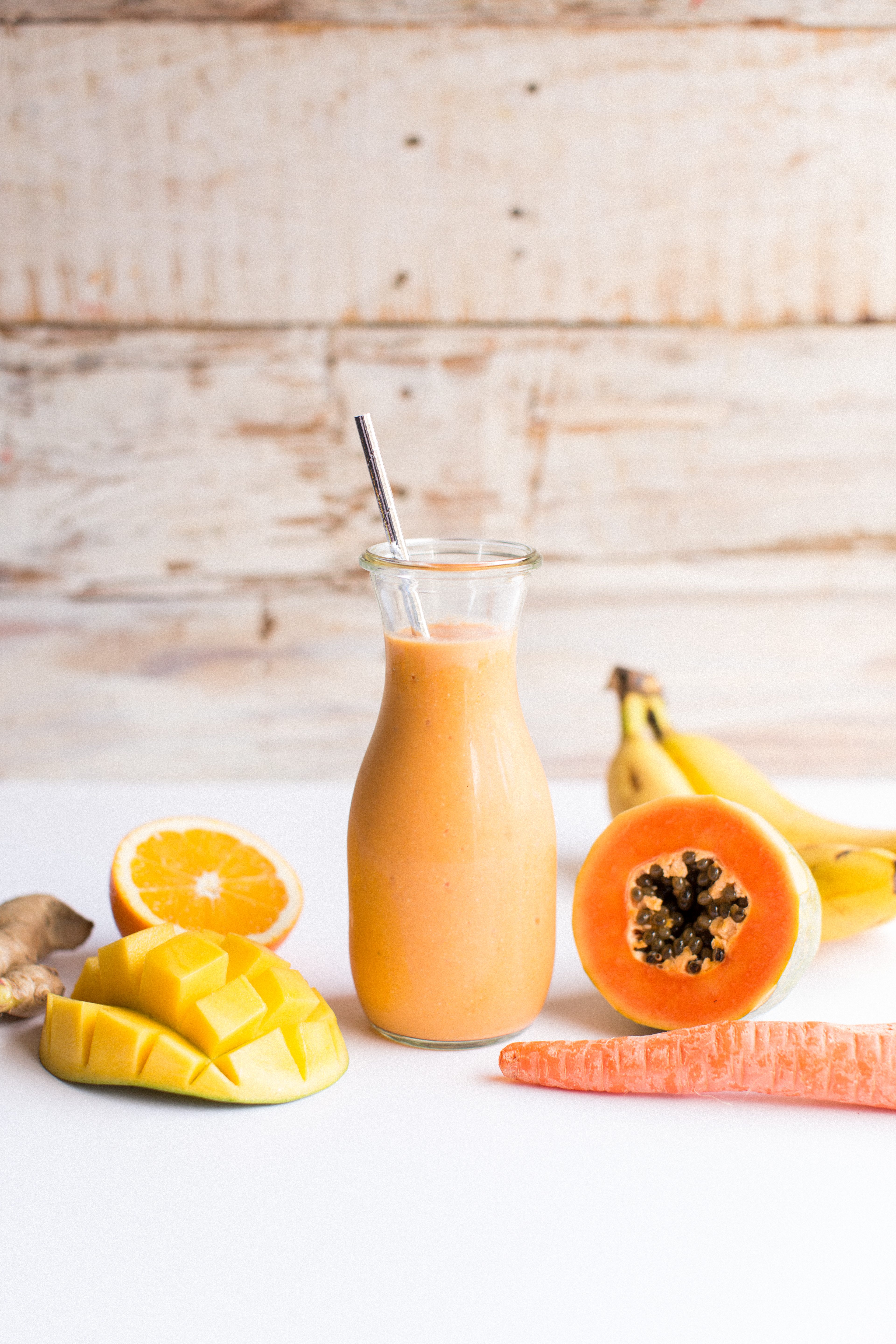 ORANGE – Anti Inflammatory Smoothie
1 carrot
1 cup papaya
½ cup mango
½ banana
1 small ginger
1 tbsp pumpkin seeds
1 scoop greek yogurt
½ tsp turmeric
3/4 cup orange juice
Ice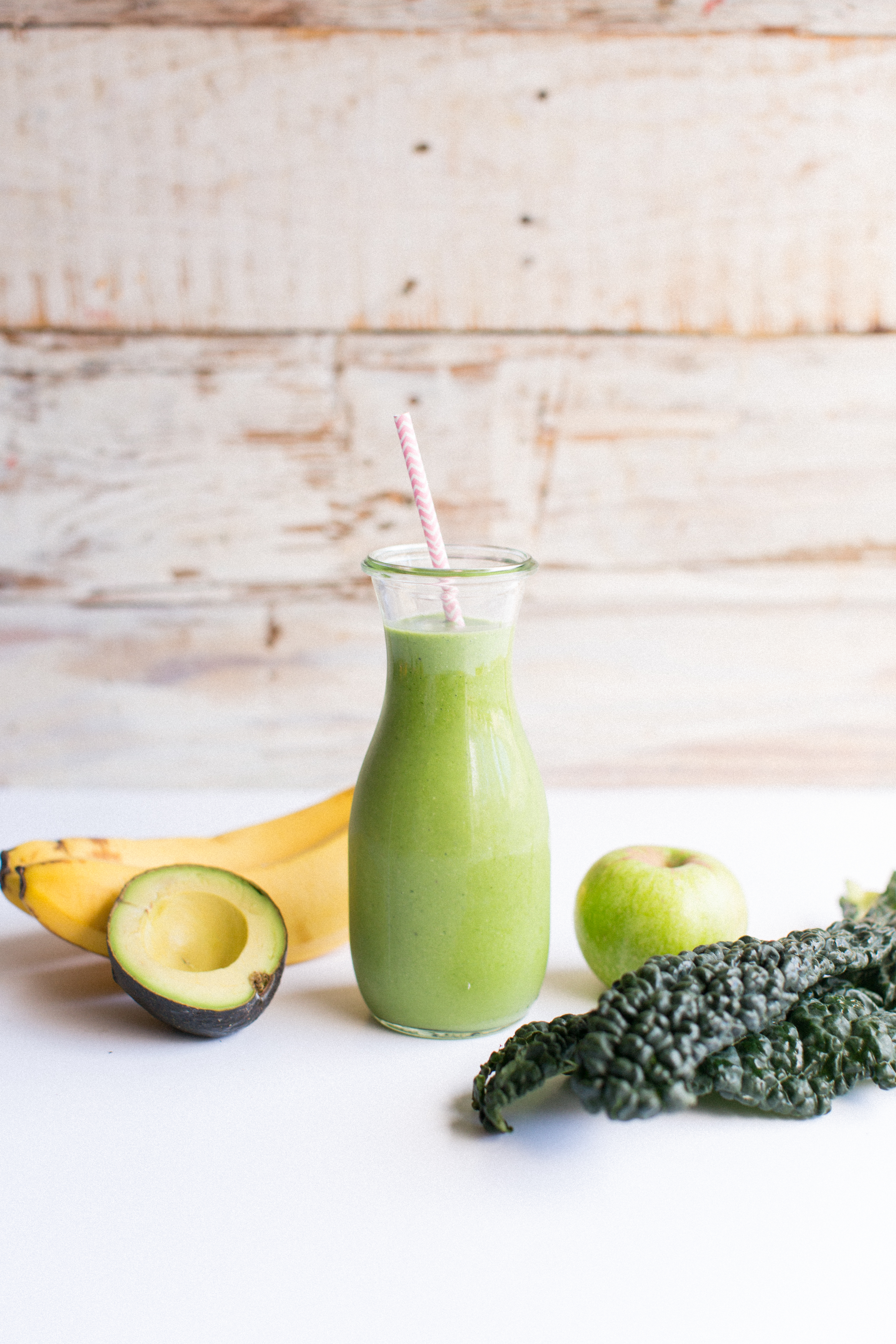 GREEN – Super Energy Charger
2 cup kale
1/2 Banana 
½ cup green apple 
½ avocado
½ cup pineapple
1 handful Parsley
1 tbsp walnuts
1 ¼ cup coconut water
Squeeze of lemon juice
Ice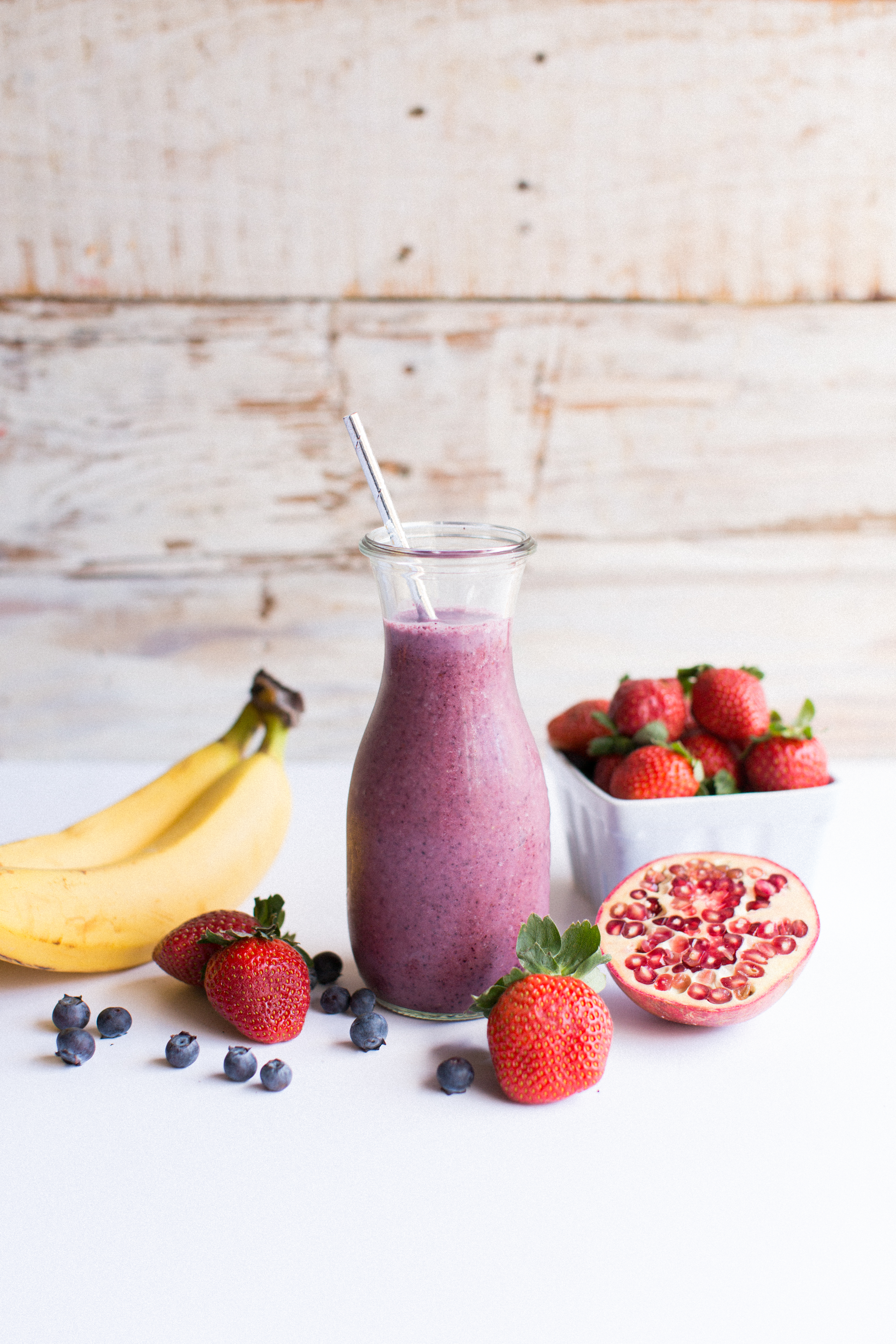 BLUE – Antioxidant Boosting Power
1 cup blueberries
½ cup strawberries
½ banana
1 scoop greek yogurt
1 tbsp chia seeds
1/2 cup pomegranate juice
½ cup green tea
Ice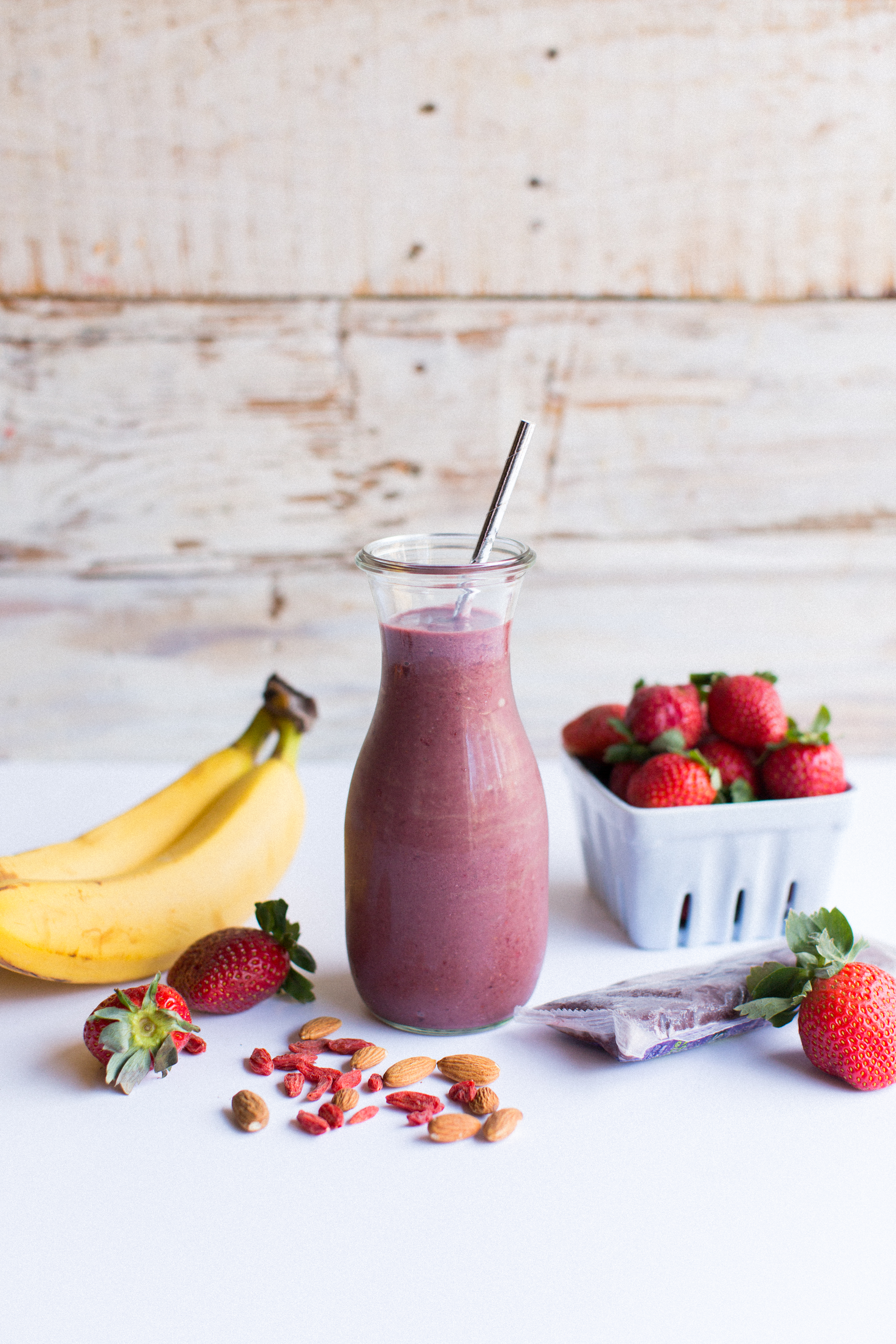 PURPLE – Brain Power
1 acai packet
½ cup blackberries
½ banana
½ cup strawberries
1 tbsp goji berries
1 tbsp almonds
1 tbsp chia seeds
1 cup coconut milk
Ice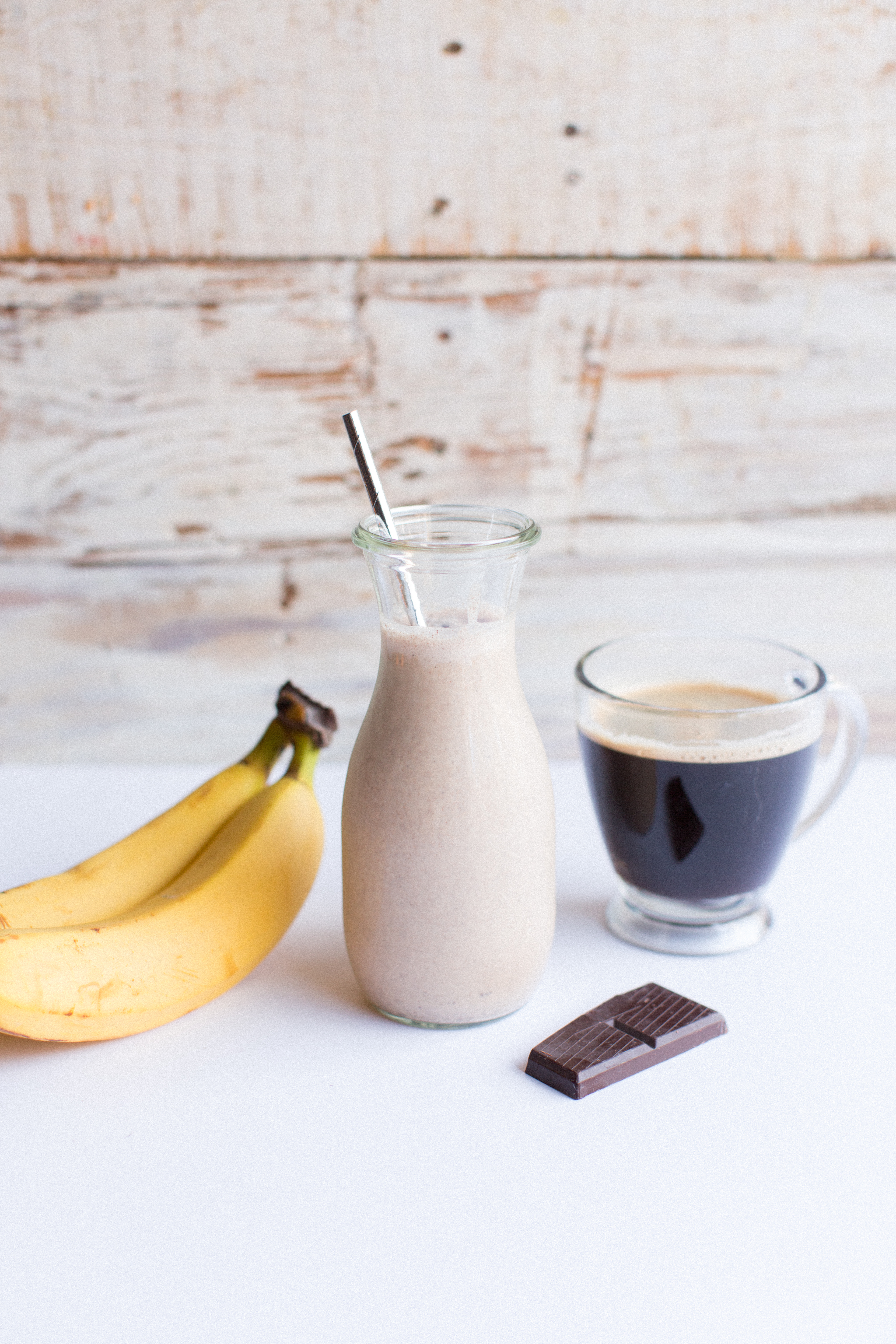 BROWN – Awake Smoothie
4 dark chocolate squares
1 banana
¼ cup oats
2 scoop greek yogurt
1 tbsp peanut butter
1 tbsp maple syrup
1/2 cup coffee
Ice
Instagram: @HoneySuckleCatering