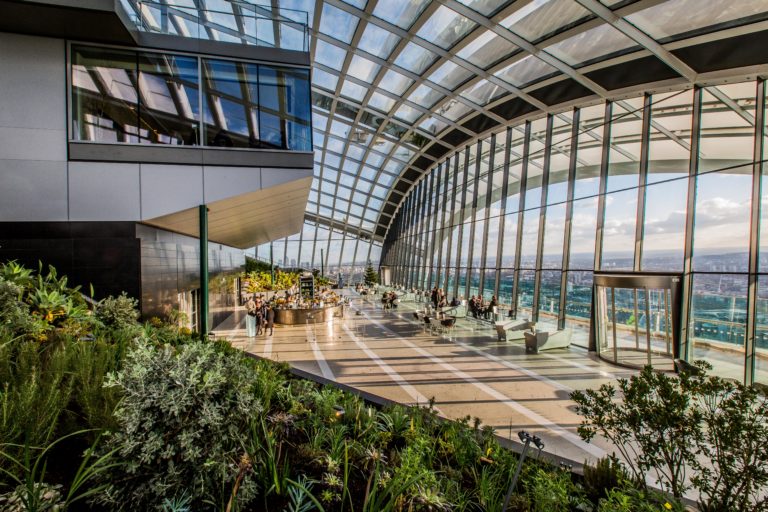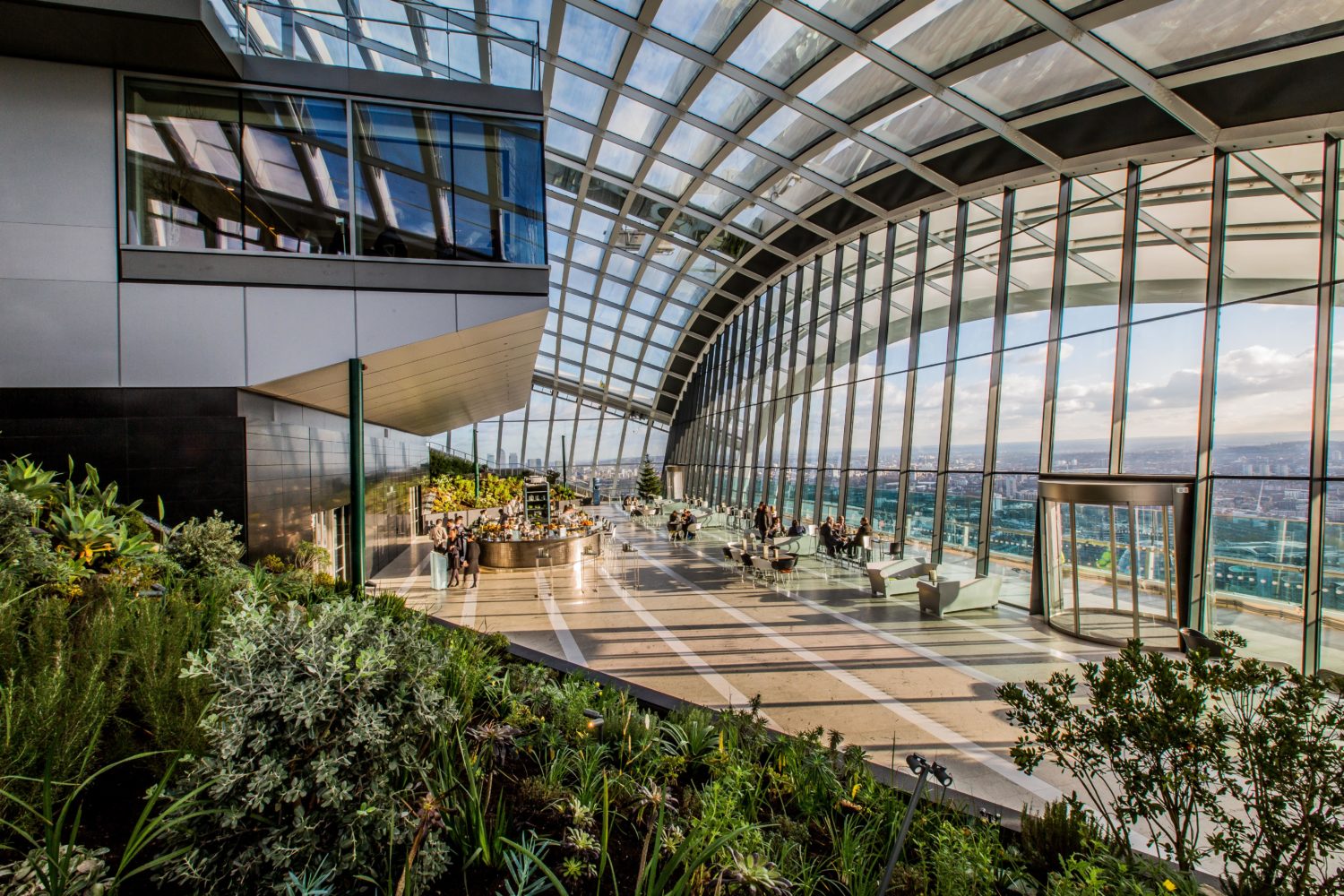 The Sky Garden's award-winning restaurant, Fenchurch, unveils its latest tasting menu and it is truly exquisite. Created by newly appointed Head Chef, Kerth Gumb, the menu incorporates Gumbs' Anguillan heritage with Caribbean influences laced into contemporary British cuisine.
The menu starts off promising, with mouthwatering Jerk beef tartare, Sweet potato & oregano, and Mac & cheese bites. These snacks are accompanied by Sourdough bread and seeded lavroche with curried haddock and of course, flavoured butter (tomato).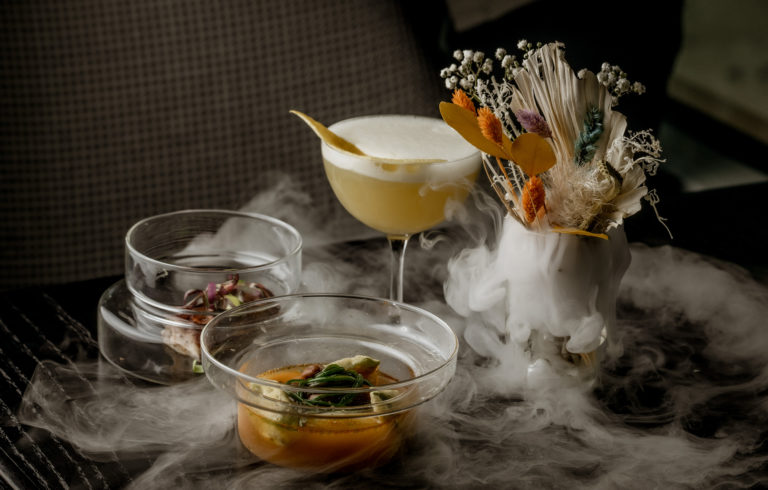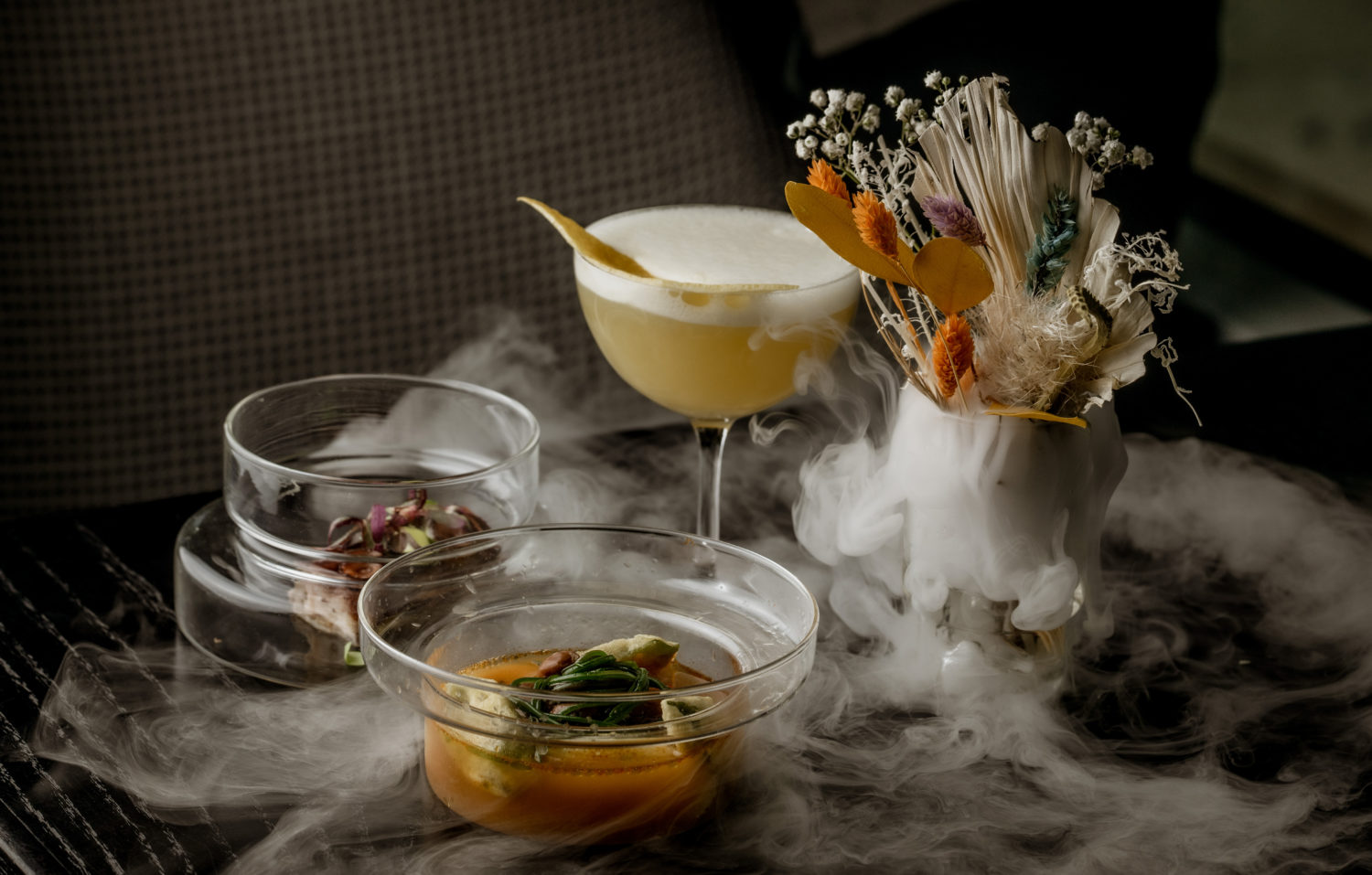 We swiftly move on to a favourite of mine, the glorious Johnny cake, a popular staple in Caribbean households. Sat in a delicious, mild Scotch bonnet mayo and topped with picked crab and roe, this starter is a medley of flavours — combining sweet, spicy and savoury.
Next, we have a spectacle: the Fungi & salt fish soup. Presented with a smoking tower, it comes with the dish sectioned into three tiers. It is brought to life tableside, when the soup is then poured onto the gungo peas and cornmeal, with the diced octopus and okra on the side.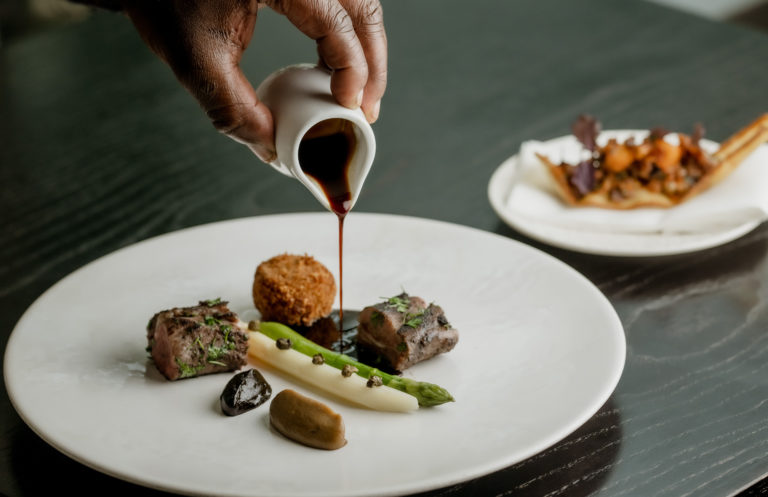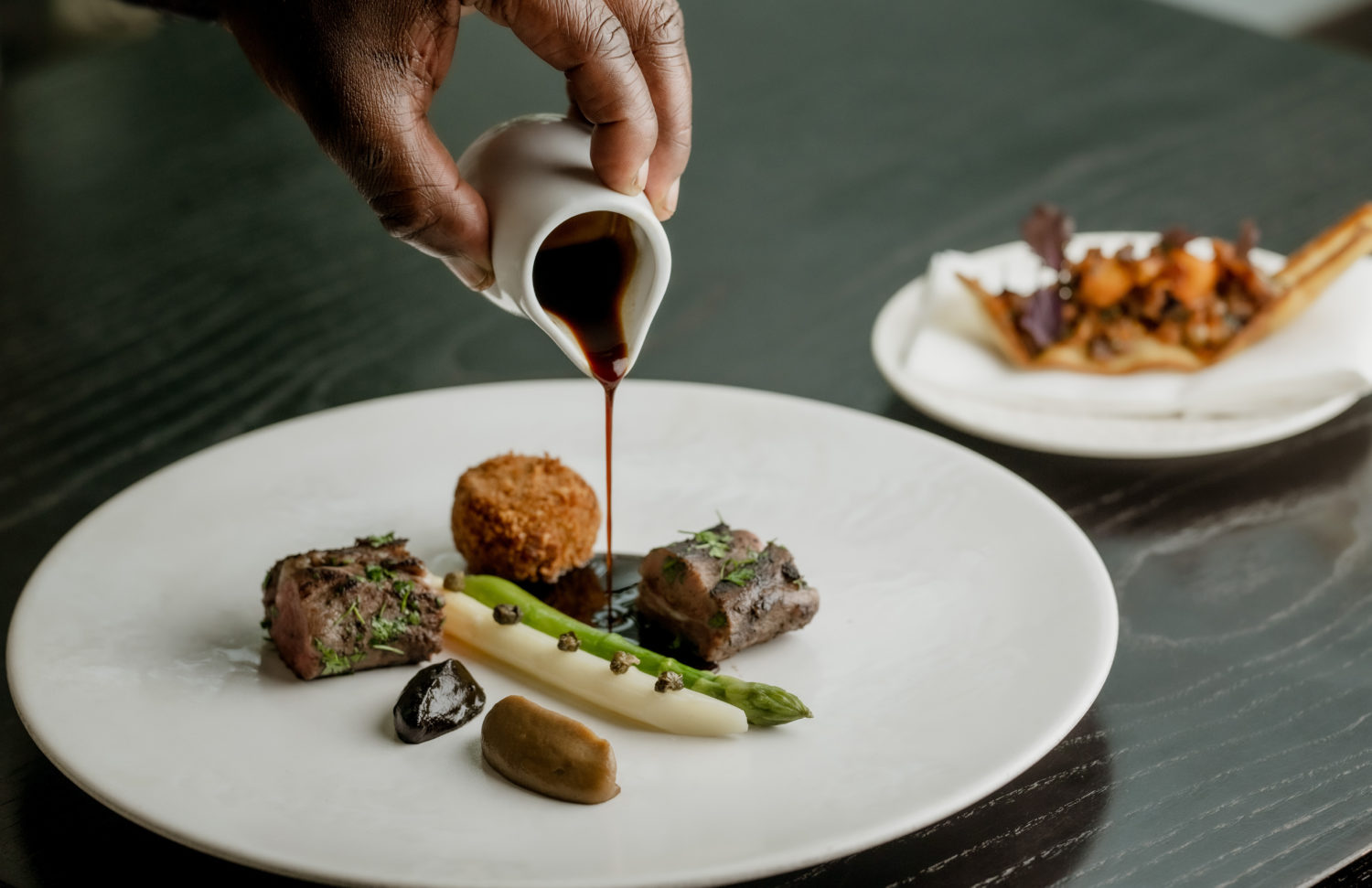 The delicately Roasted scallops follow up, with carrots, curried lobster puree and a creamy butter sauce.
The last of the savoury dishes — the rich Aged Duck with tamarind, turnip and sorrel.
As a palate cleanser, the pre-dessert consists of punchy Soursop and peppercorn whiskey gummy bears served on iced popsicles.
And to seal the deal, Gumbs' Anguillan conkie dumpling-inspired dessert, Le Duncana cake, made with sweet potato, caramelised white chocolate, coconut and salted milk ice cream, takes centre stage.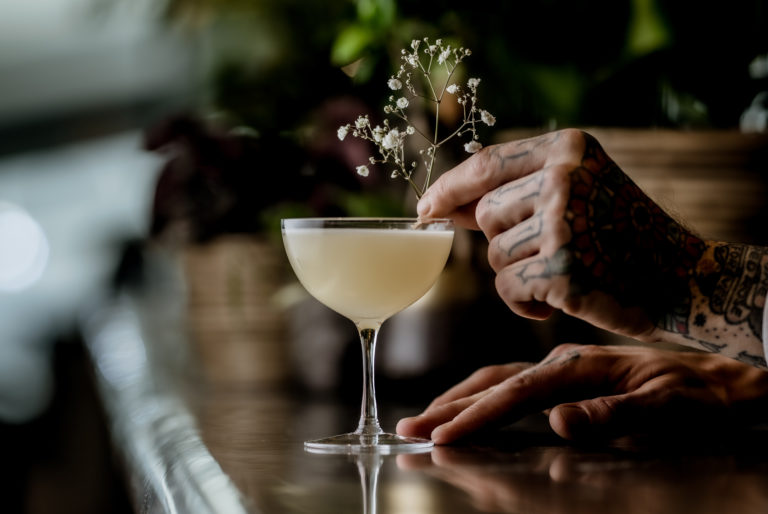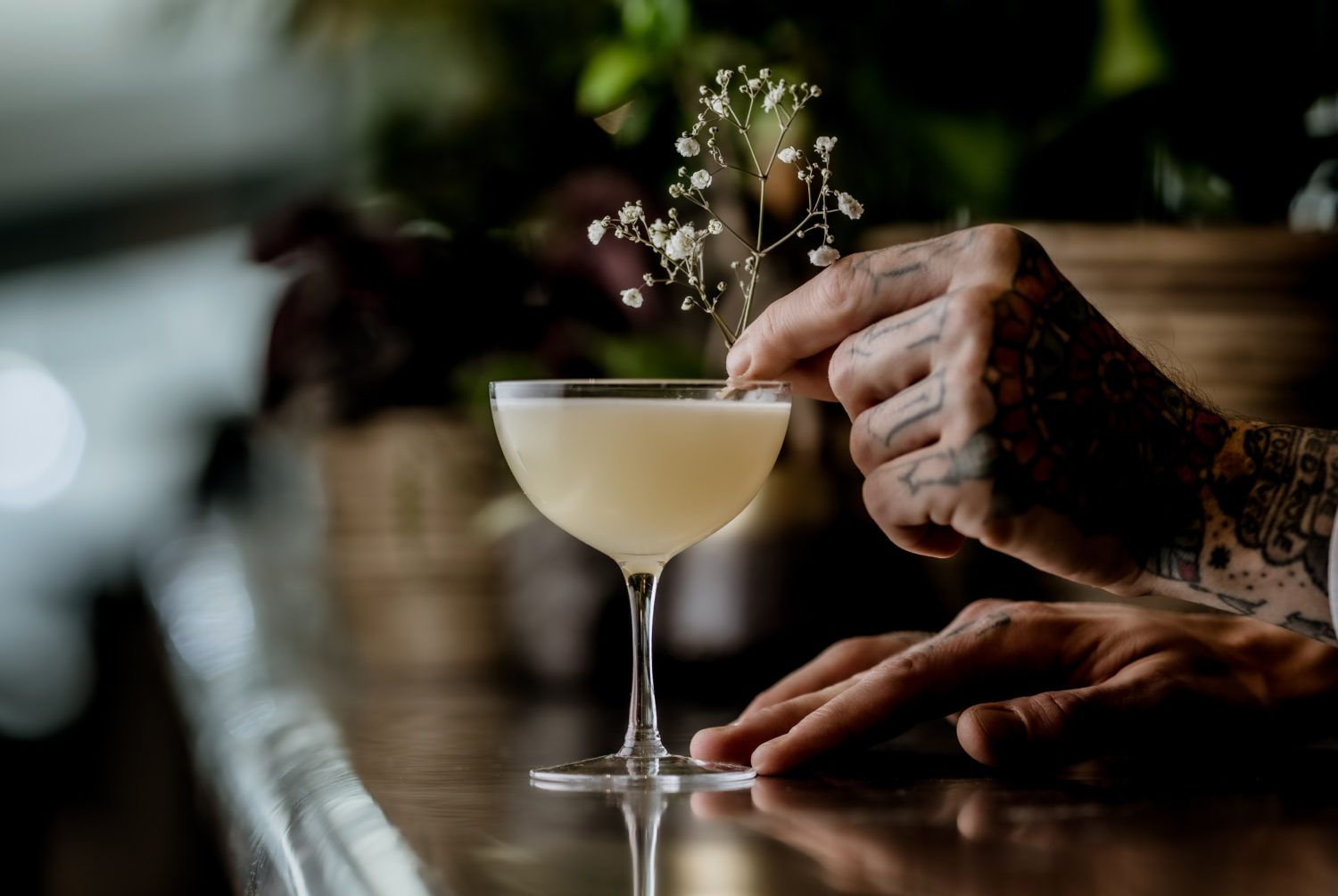 Unlike many other tasting menus found in the city, each refined course can be paired together with inventive Caribbean-inspired cocktails, crafted by the restaurant's mixologists. Expertly developed to complete each dish, some delicious cocktails to look forward to include: the Rhu-Thai made with rhubarb, orgeat and lime and the refreshing Brixton rum punch exuding tropical vibes.
Gumbs' refreshing take on fine dining with dishes brimming with bold flavours is very much in line with Fenchurch's esteemed reputation. On the 37th floor of the glass enclave, Fenchurch restaurant offers stunning panoramic views across the city in London's highest public garden. The perfect setting for a celebratory dinner. Gumb brings skills and knowledge from two decades of experience working in a great many world-class restaurants.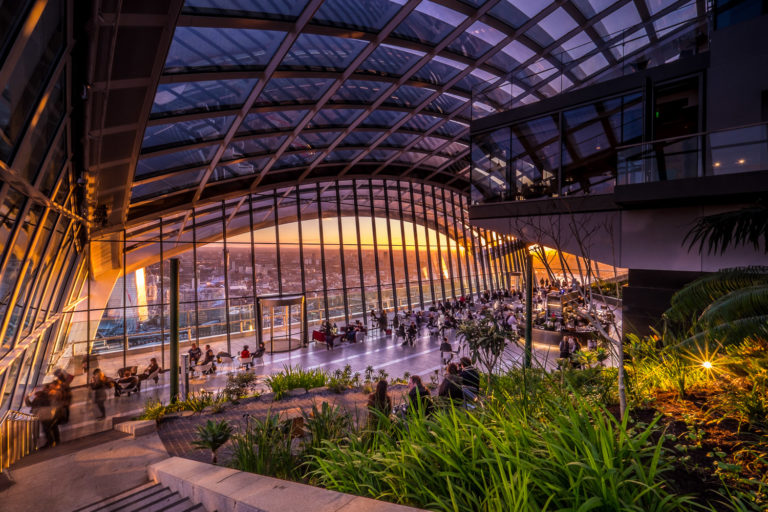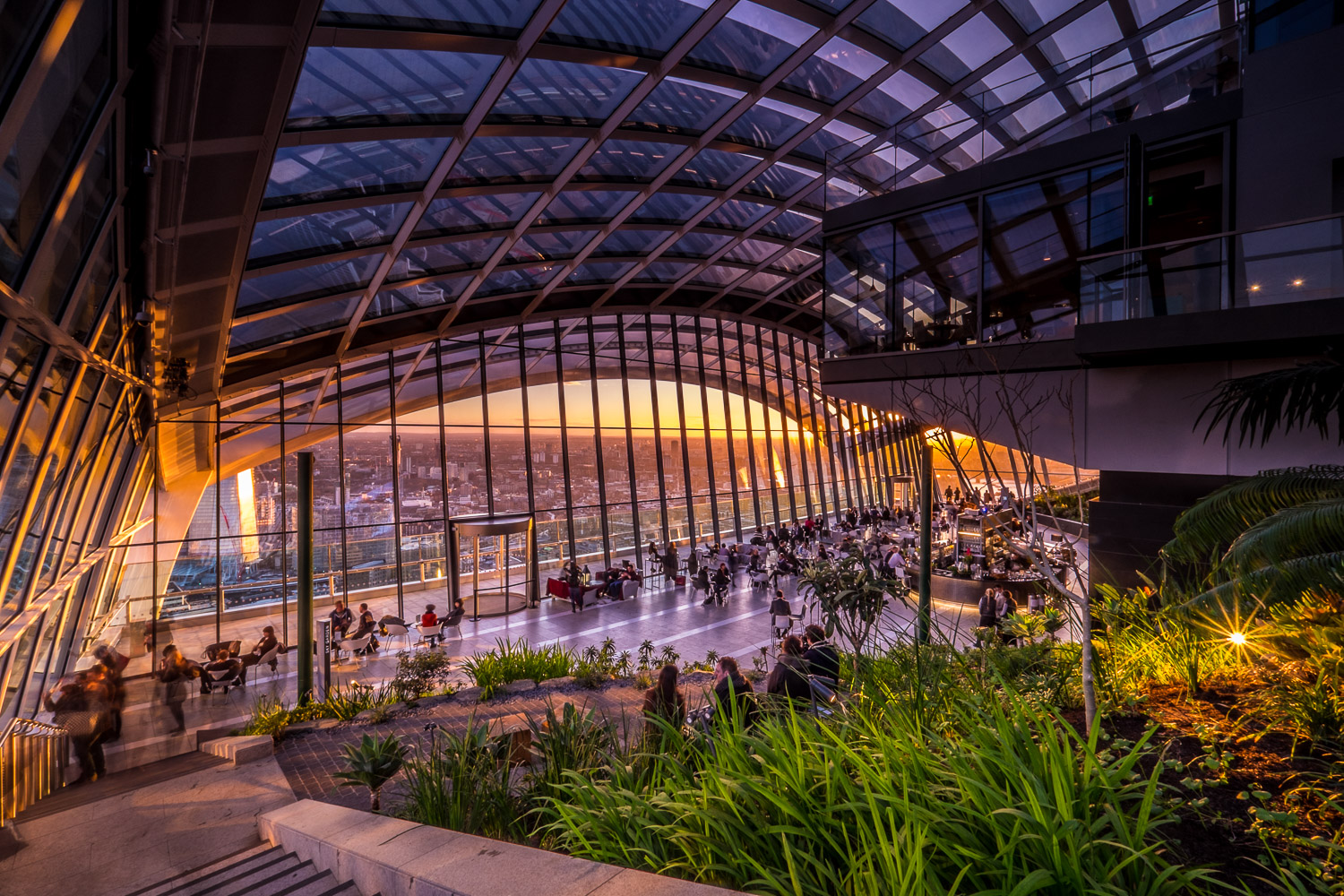 The new tasting menu, which includes a brilliant adapted vegetarian option, is priced at £95pp, with wine and cocktail pairings available for an additional £75pp and £65pp respectively.
Fenchurch Restaurant is open Thursday —Sunday for lunch, and Wednesday — Sunday for dinner.
1, Sky Garden Walk, London EC3M 8AF