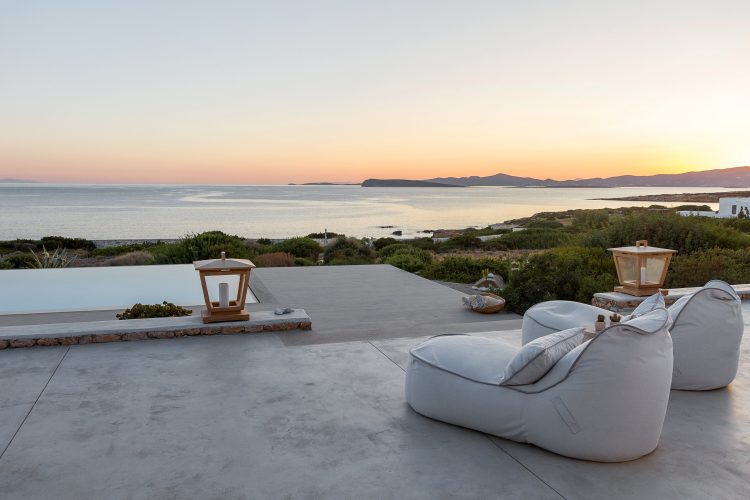 Social distancing makes life hard in many ways, there seem to be queues within queues all over the place. Yes, you may have successfully navigated the six mile long line at the front of the supermarket, but before you start smugly disinfecting your basket and rediscovering your love for shelves that do actually have some products, you still have to tackle the queue for the avocados.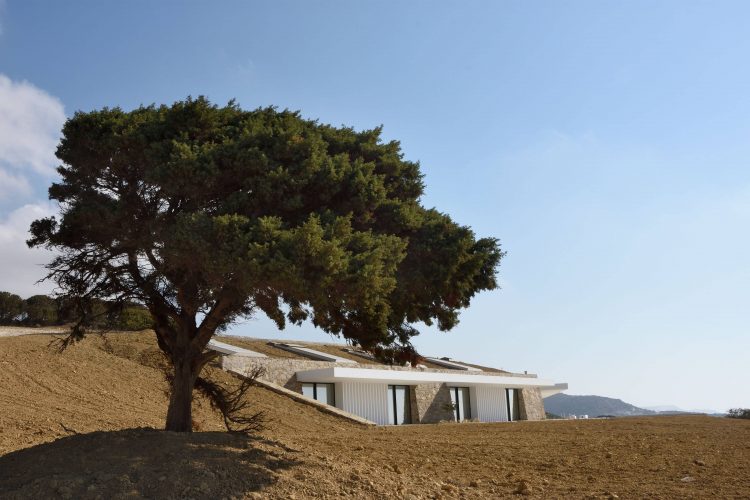 On this note, it is not all that often that you find a holiday which simultaneously reaches the highest echelons of luxury, but also aids one in one's socially distant endeavours; enter 'The Greek Villas Private Hotel Experience'. This is a show stopping offering which effectively does what it says on the tin, the experience revolves around a stunning collection of 57 villas, each and every one more glamorous than the last. These private villas are scattered across the Greek islands and offer the same full service as a hotel, from daily cleaning to catered meals day trip excursions and wellness amenities. This Greek Villas experience effectively offers you the very best of a five star hotel, the opulent decor, the impeccable service, the singular locations, but without any of the downsides like… lots of other people also doing the exact same thing as you.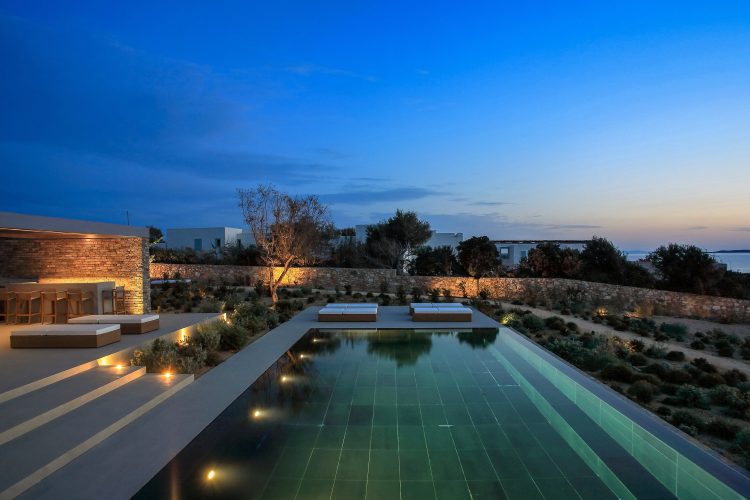 Given that people have arguably never been as health conscious and as anxious about being in the foray amongst lots of other people, The Greek Villas Private Hotel experience comes at the perfect time. Better yet, given the impressive range of these villas, there is sure to be a villa which can match, and exceed, any requirement. From 11 bedroom giants to three bedroom boutiques, the Greek Villas covers all of the bases.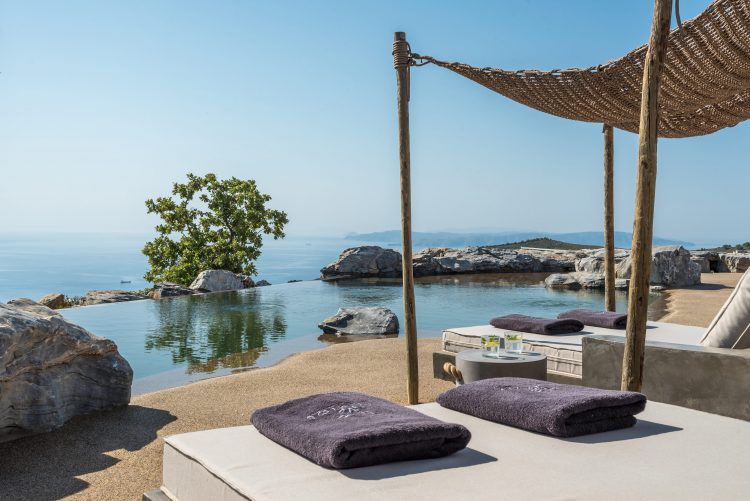 The Greek Villas have also collaborated closely with Lloyds of London to create a bespoke travel and health insurance package with covers travel cancellation and full money refunds, accident and health coverage which does include Covid-19 and personal liabilities. This has all be created to ensure that guests feel entirely comfortable to book their trip when travelling to The Greek Villas.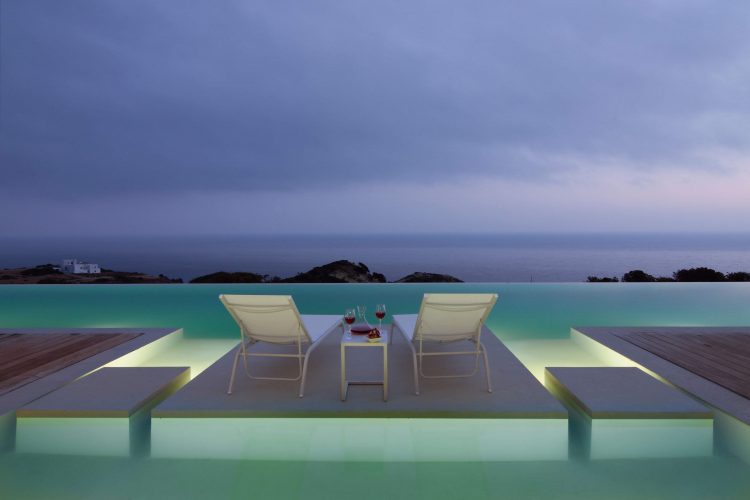 Whilst each villa is unique, the key commonality is that they all capture the exquisite essence of the Greek islands, combining reverence for the environment and locally sourced furnishings, with the sleekest modernisations designed to ensure that life is as easy as it can possibly be whilst staying at one of the extraordinary properties.
The villas may be found on Mykonos, Corfu, Paros, Antiparos, Paxos and many more.