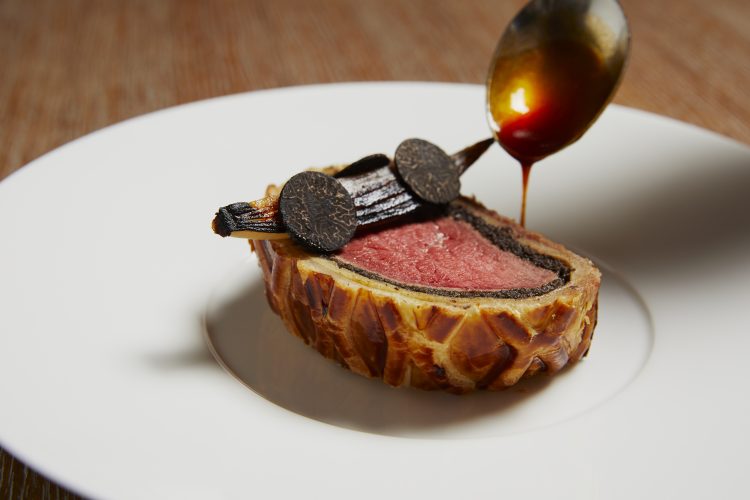 To take the helm at one of London's most prestigious restaurants, you have to be pretty spectacular. Luckily, 26-year-old Tom Booth has proved that age is just a number. He may be the youngest Head Chef in the restaurants history but his arrival has revolutionised the beloved eatery.
Although many may be in awe of his age, Tom has been cooking professionally for nearly 12 years. His career began aged at just 15-years-old in his local restaurant in Essex, he was soon coined 'Chef of the Future' at the Essex Food & Drinks Awards. He has worked in restaurants across the globe, including New York, Copenhagen and Iceland but has now settled in London.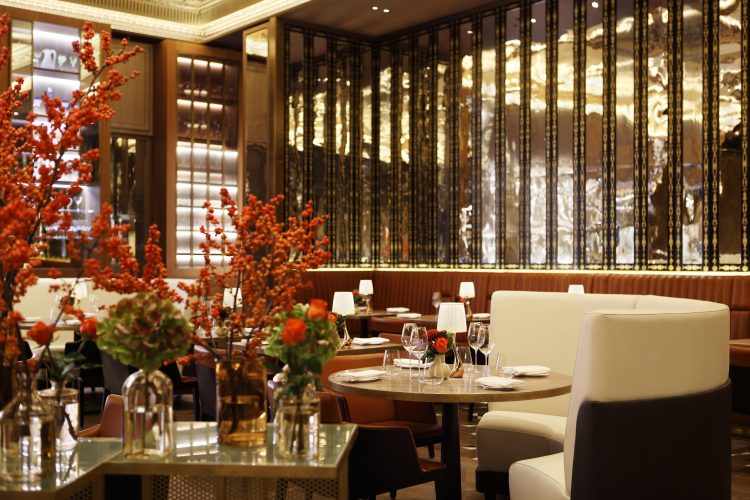 Tom has cherished what is at the heart of The Dorchester, a celebration of glorious British heritage but has added his own contemporary flair to the menu. He has used a rich bounty of British ingredients, from Cornish mackerel to Norfolk chicken and even the plates are from local Peckham potter, Laura Hughes.
There is a set menu with various options, opt for three or four courses. To start, there is a loaf of warm bread with black pudding and a creamy chive butter. For the first course, try the earthy and sweet Beetroot, ketchup, ricotta, pecans and smoked sturgeon or the Cumbrian beef tartare, radish, oxtail jelly, yesterday's bread and beef fat yolk.
For the second course, the Prawn Scotch egg with warm tartare sauce and pickled gherkin is spectacular, as is the creamy Mushroom soup with golden mini potato dumplings, crème fraîche and tarragon.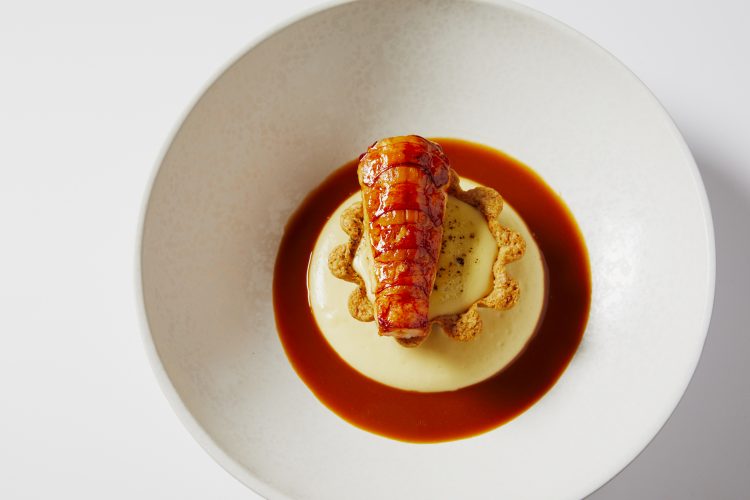 The third course features two of the great signature dishes on the menu, the stars of the show if you will. There is the decadent and creamy signature The Grill lobster thermidor tart and the hearty Beef Wellington.
Accompany the mains with the thick golden chips that are served with a béarnaise sauce and rotisserie squash with sunflower seeds and crème fraîche.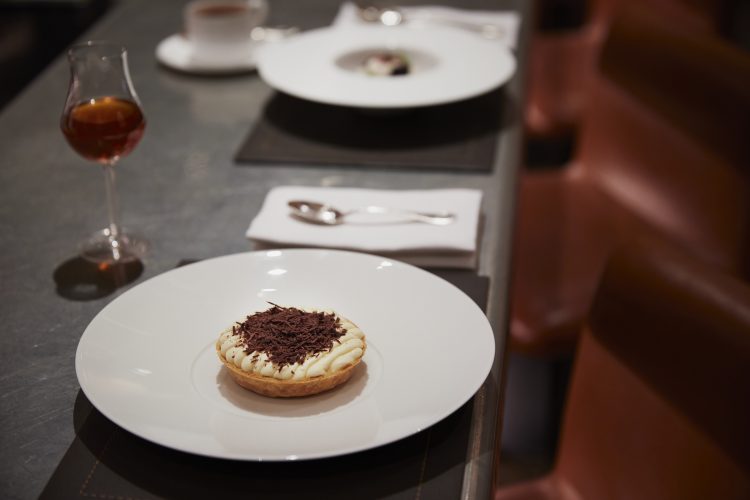 Finally, head to the Pudding Bar and watch the chefs in action as they create sweet masterpieces before your very eyes. Finish with the sugary cloud-like doughnuts with vibrant clementine ice cream and the banoffee tart with roasted banana ice cream.
The service was exceptional, our server Irina greeted us like an old friend and never failed to make us laugh between courses. Her kindness heightened the experience completely.
This is British comfort food at its finest and was one of the most memorable meals I have had all year. This is a new era for a great British icon.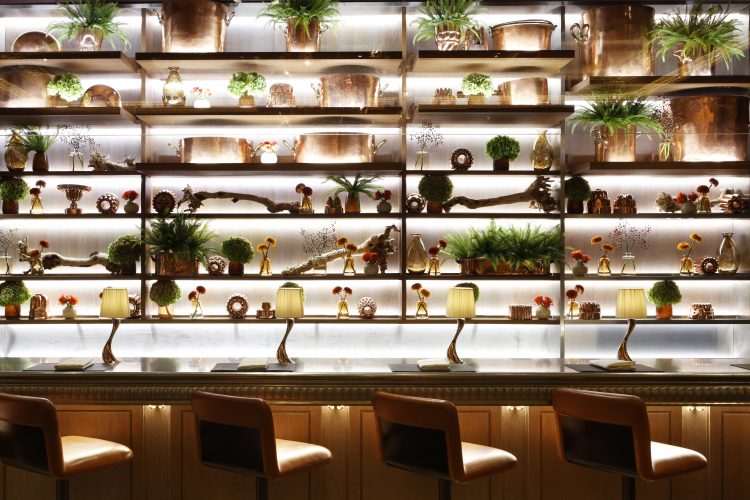 The Grill at The Dorchester
53 Park Ln, Mayfair, London W1K 1QA
020 7629 8888