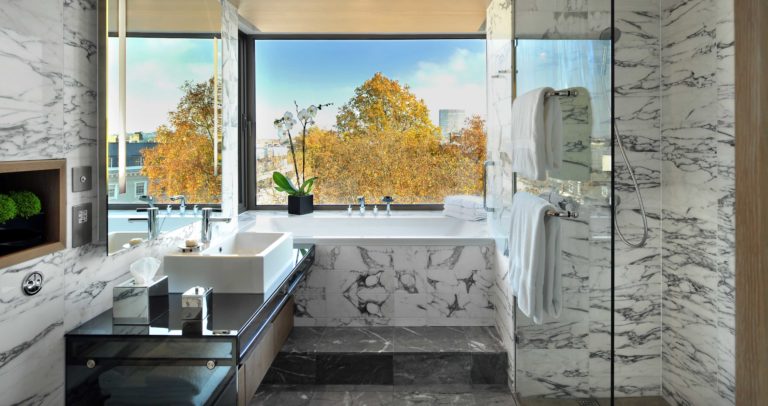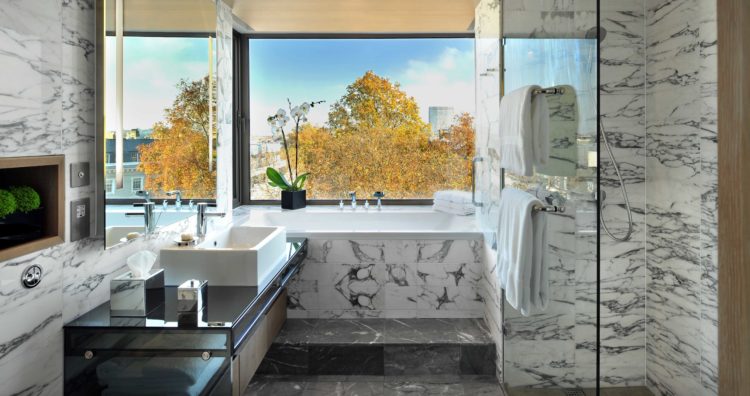 The Hari is set in the beating heart of London's most salubrious neighbourhood; Belgravia. The hotel is designed to combine both a sense of exquisite luxury but at the same time a sense of being a 'home away from home'. The hotel is proud to be an oasis of calm for the intrepid traveller to step back from the mania and chaos of the capital and take a little well earned down time.
The Hari is a hotel that truly expresses its attention to detail at every turn. Thought goes into absolutely every service that is provided there the commitment to the best hotel experience is evident. The hotel is also proud of 'gelling' with its local neighbourhood and the blisteringly slick concierge is eager to share the inside scoop of Belgravia with its guests.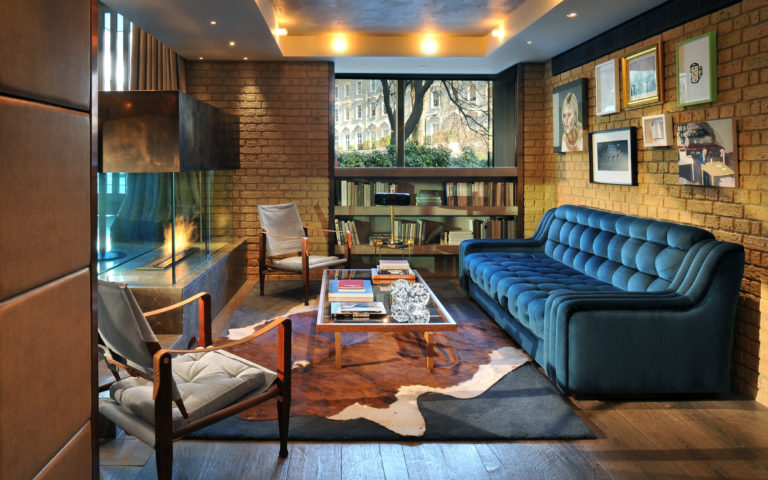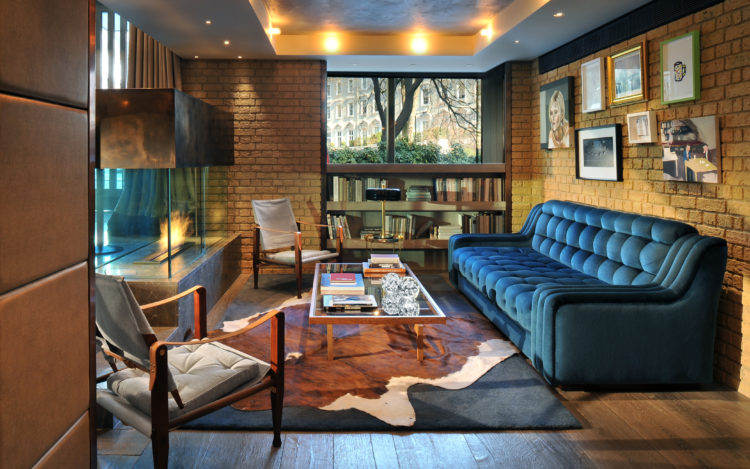 There are 85 bedrooms at The Hari, including 14 extraordinarily opulent suites. Velvet is used liberally in the bedrooms in order to create a sense of warmth and comfort for its fortunate guests. The marble bathrooms are generously stocked with Noble Isle ablution products and room service is just the touch of a button away. The Hari Bar and Garden Terrace are great favourites amongst both guests and locals, where the sense of tranquility is practically palpable.
20 Chesham Pl, Belgravia, London SW1X 8HQ