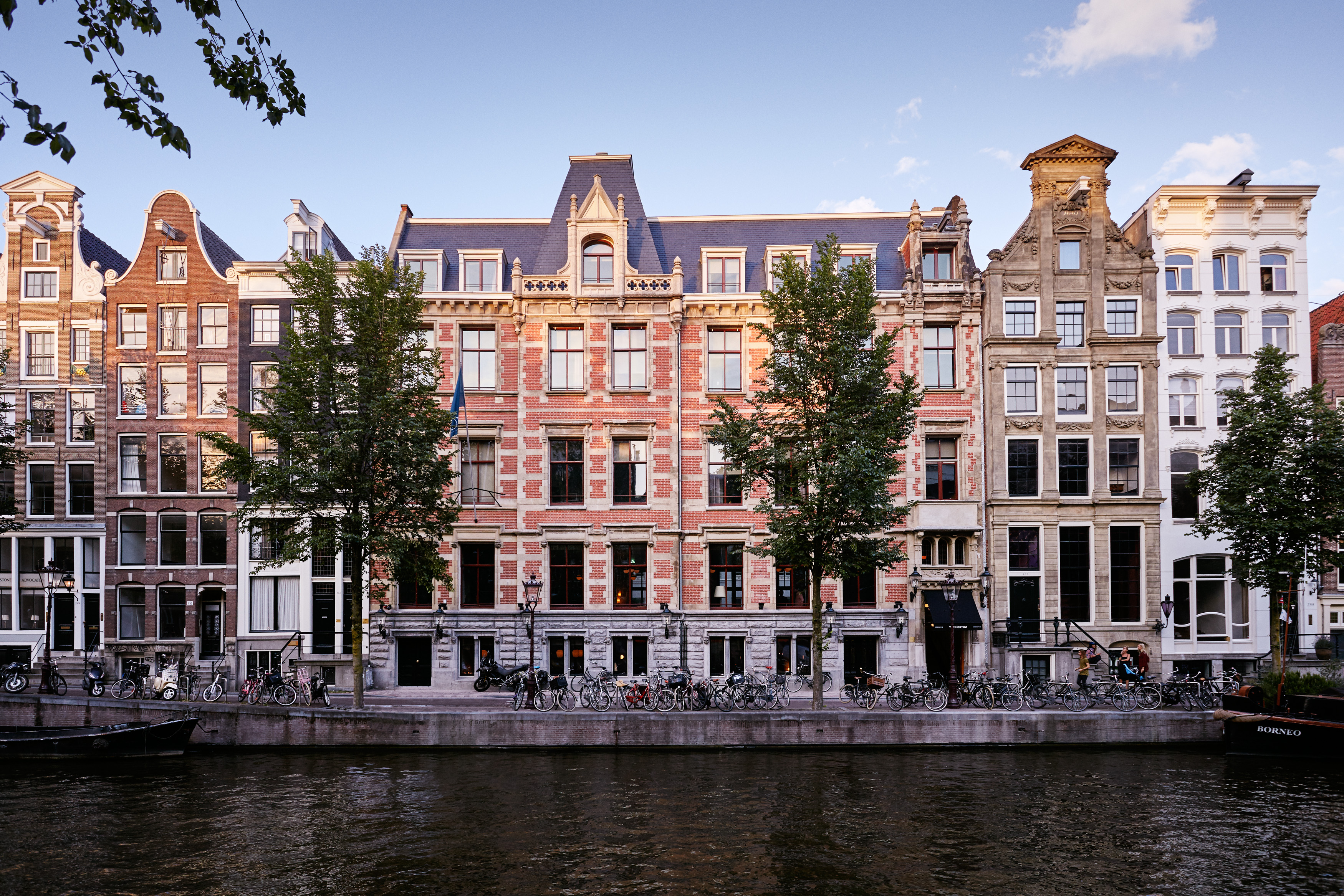 The Hoxton, Amsterdam is all set to open its doors on the Herengracht canal this summer. The first hotel outside of London in The Hoxton series; The Hoxton, Amsterdam is made up of 5 canal houses, once home to the Mayor of Amsterdam way back in the 17th century, they now feature 111 rooms spread over 5 floors.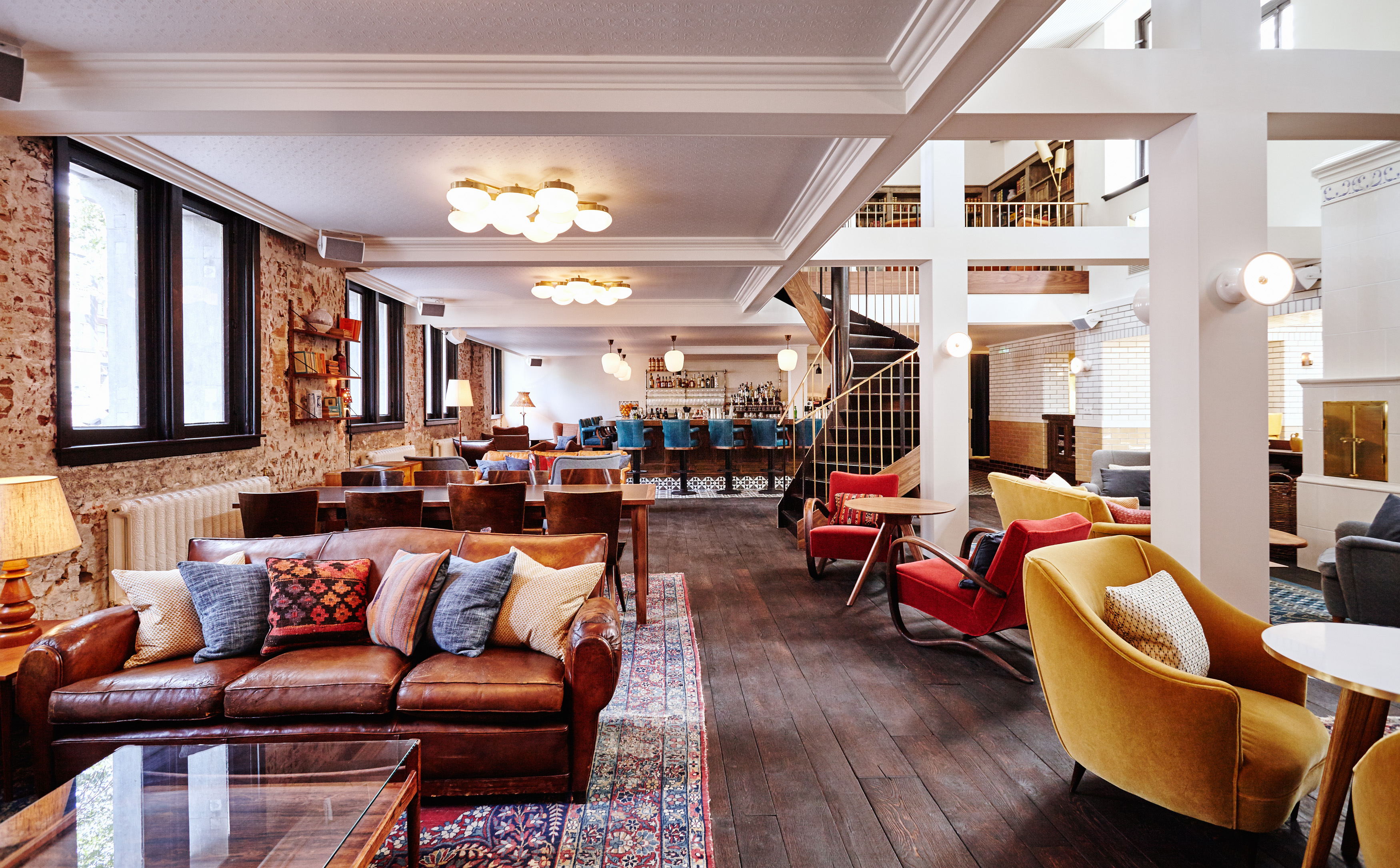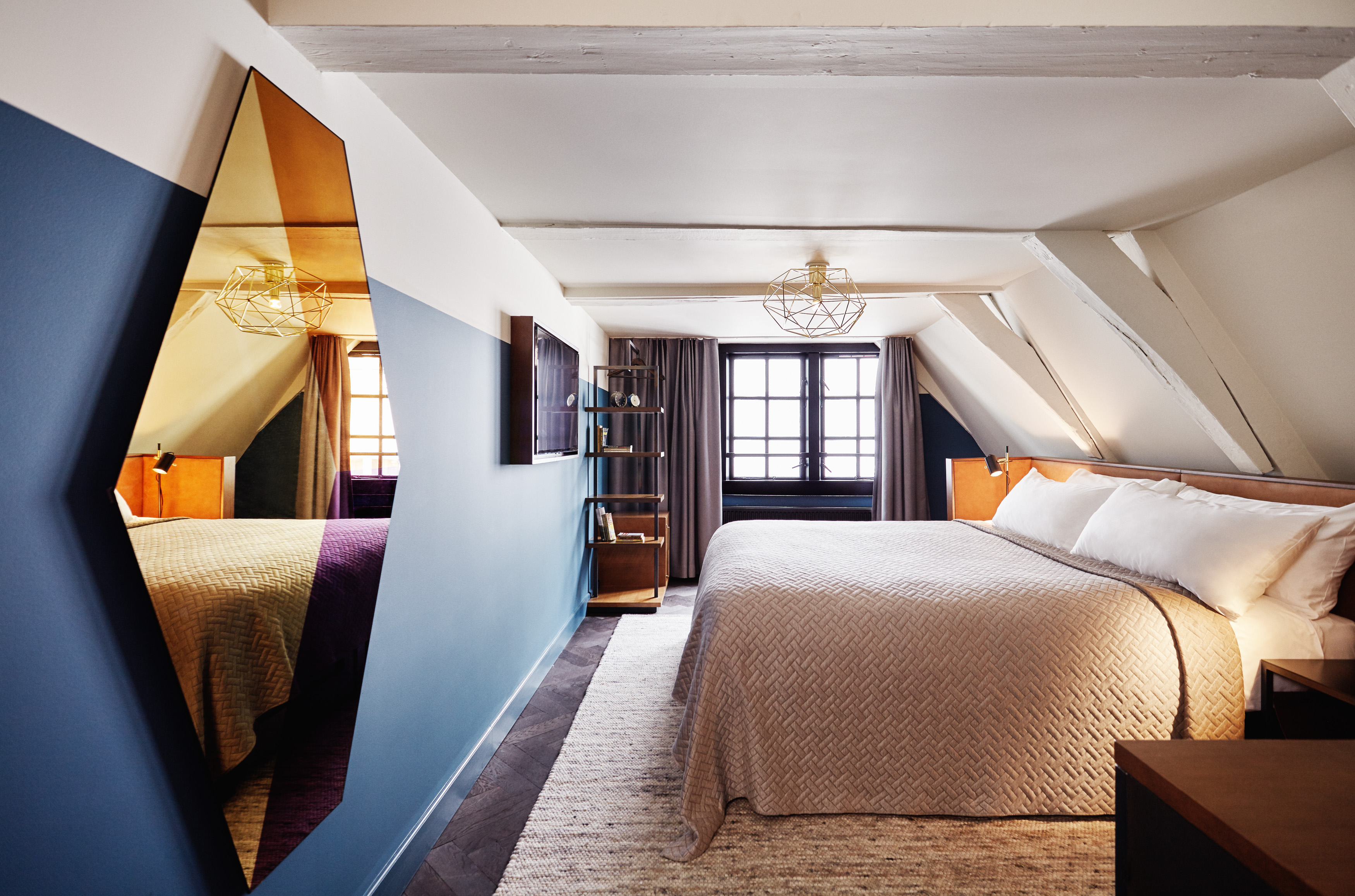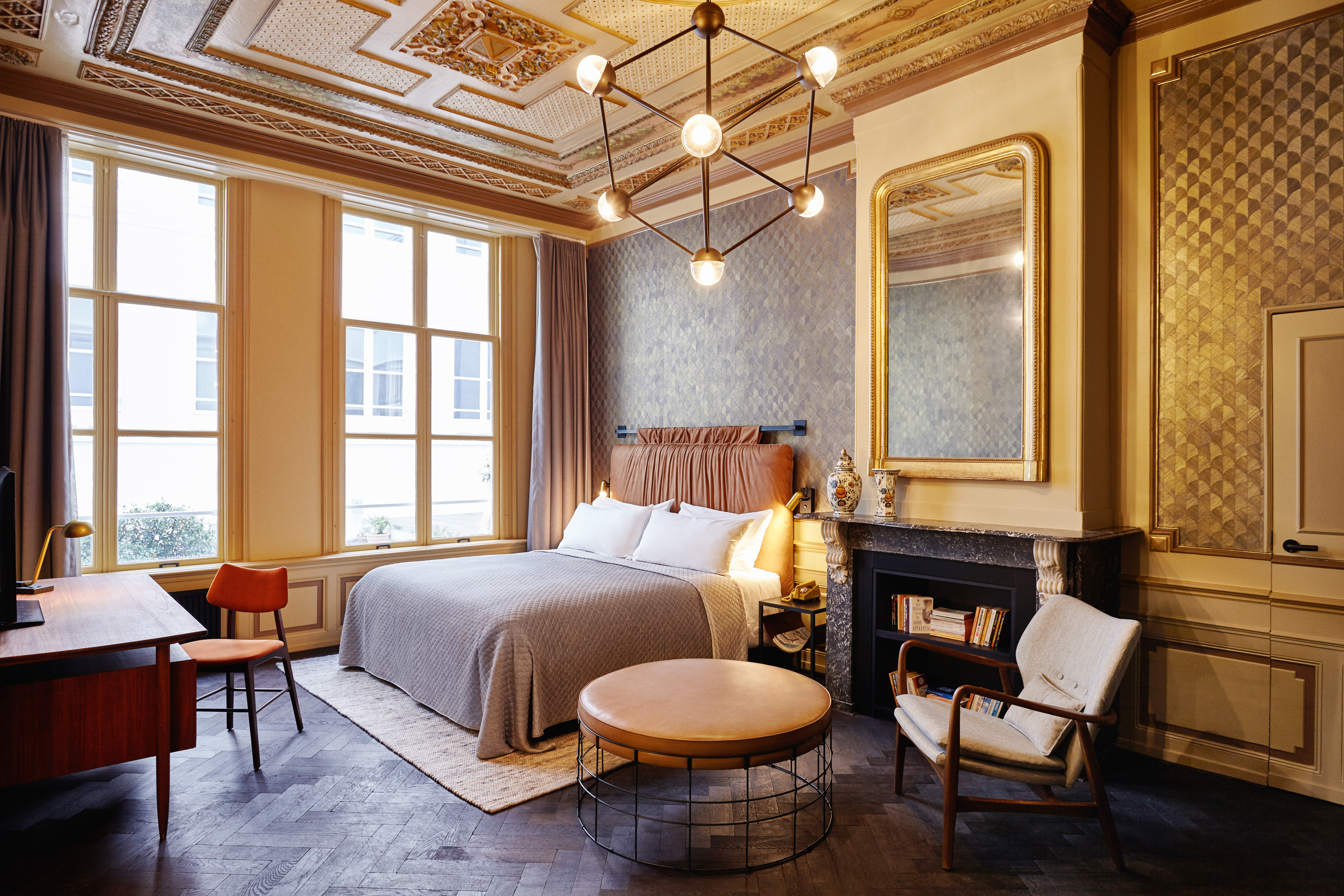 There are 5 different room categories starting with the smallest: Shoebox, and going up to a Roomy, which is the most spacious. Many of the rooms benefit from canal views and all rooms come with the usual Hoxton perks which include free Wi-Fi, breakfast bag filled with a banana, granola and OJ, one hour of free global phone calls and a fridge stocked with water and fresh milk.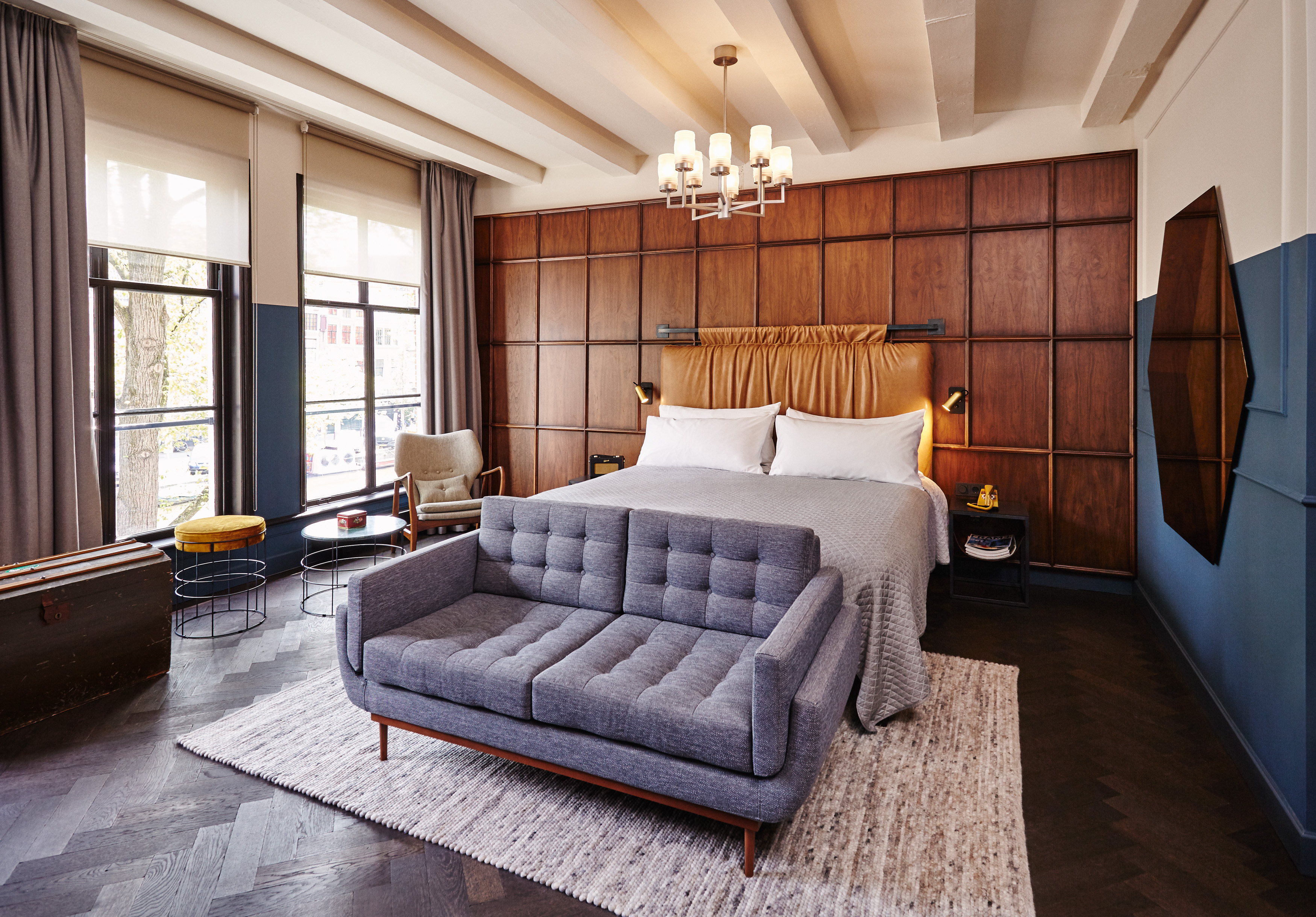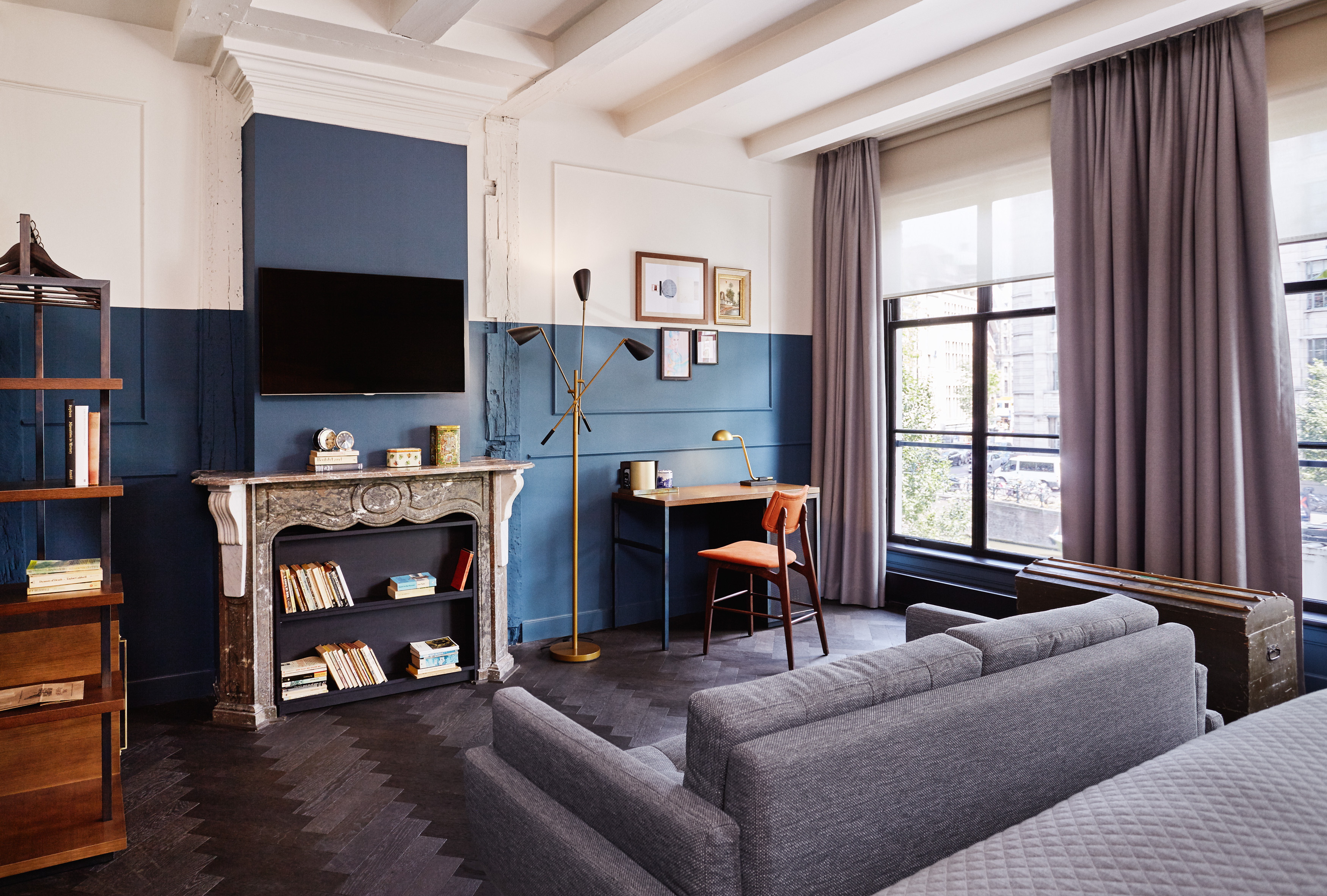 The rooms were designed by local Interior Design duo Nicemakers and take inspiration from the building's history and local neighbourhood. The bedrooms feature a whole host of quirks, some with monumental ceilings that have been carefully restored and attic rooms featuring ceiling beams. All rooms are en-suite with rainfall showers and Pen & Ink amenities, created bespoke by the people behind The Hoxton in collaboration with alchemist Liza Witte and illustrator Hedof.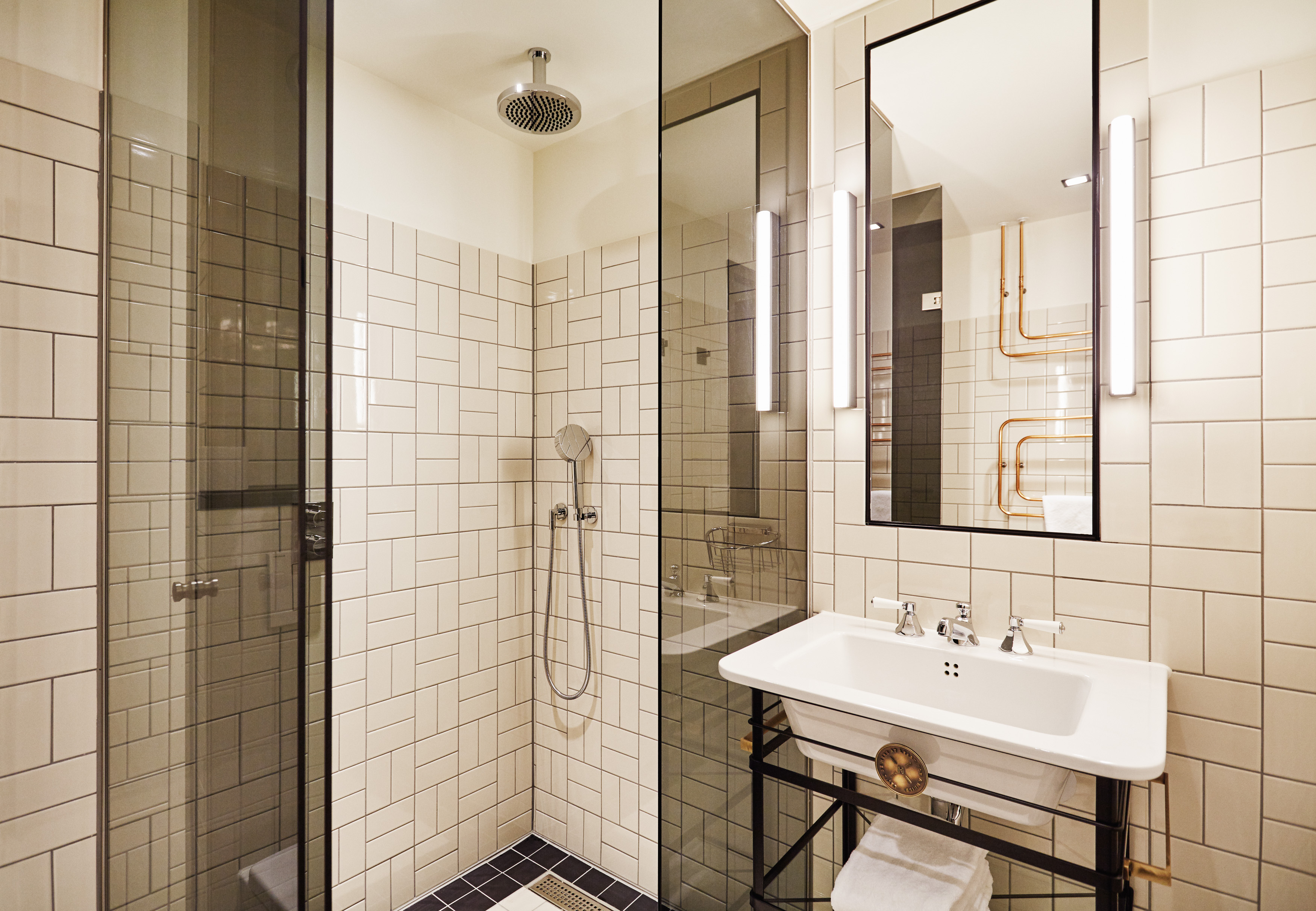 The restaurant – Lotti's, is run in partnership with Soho House & Co and serves Italian inspired dishes from breakfast through to dinner. The lobby space features a spiral staircase leading to 'Up Top', a mezzanine bar open for coffee and cocktails.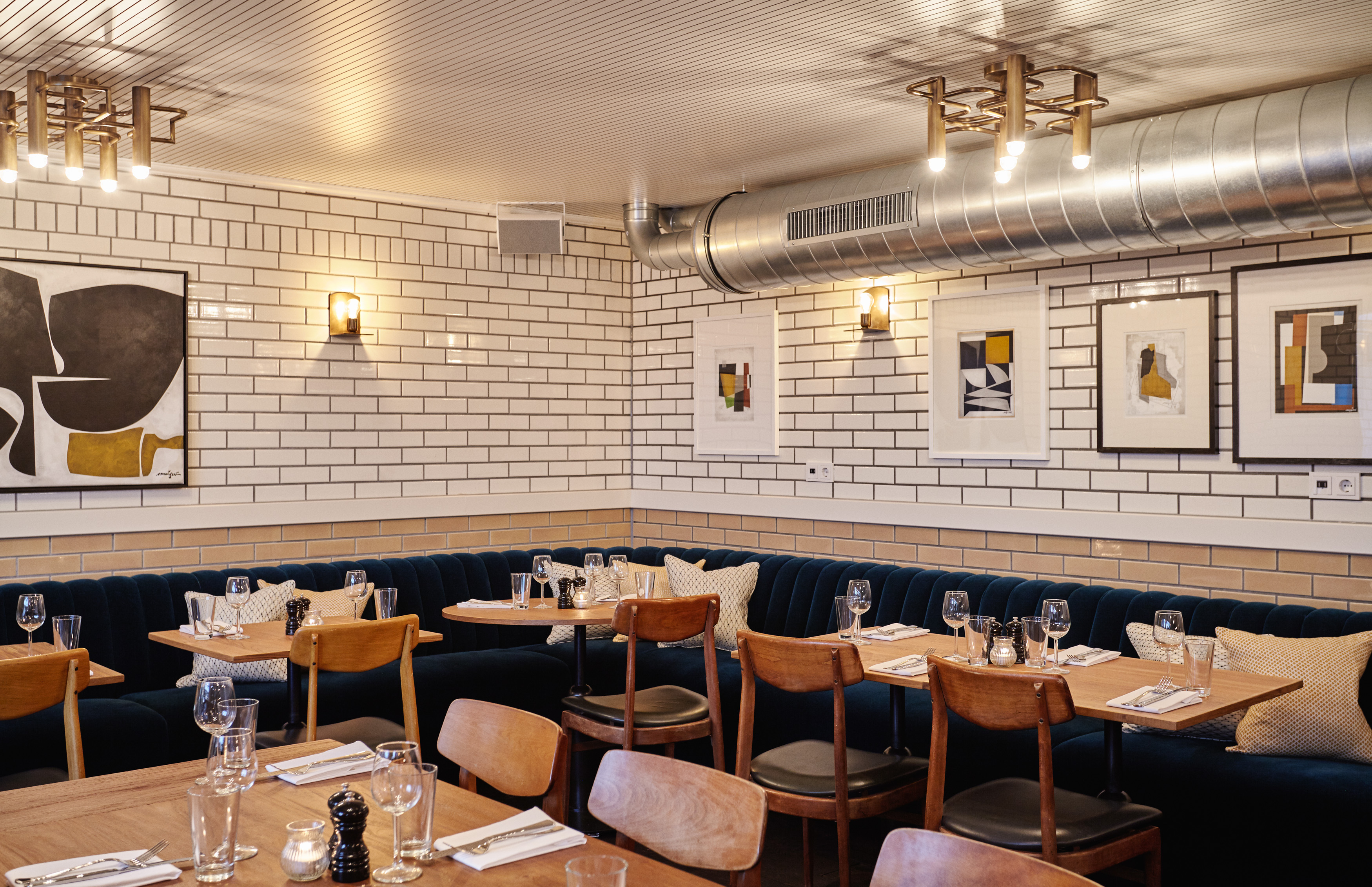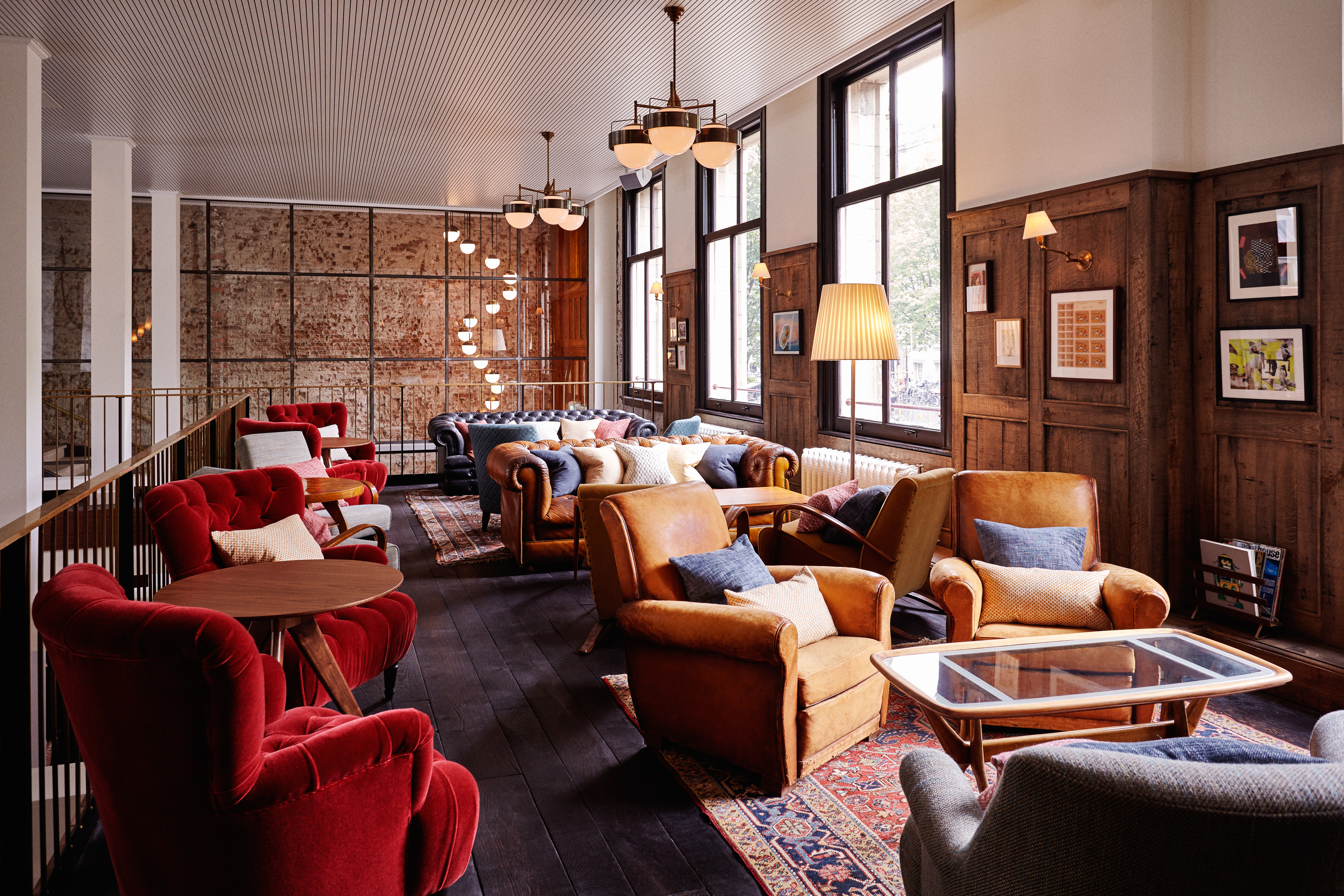 The Apartment, a meeting and event space like no other, is made up of 5 different rooms and a central pantry kitchen which during the day is available to raid for those bashing heads in the meeting rooms, and by night flips to a bar for events or private dining. This space also plays host to HoxTown (www.hoxtown.com), the Hoxton's monthly events calendar where you can find anything from inspirational talks with established and emerging brands to a pop-up tattoo parlour and beach bar.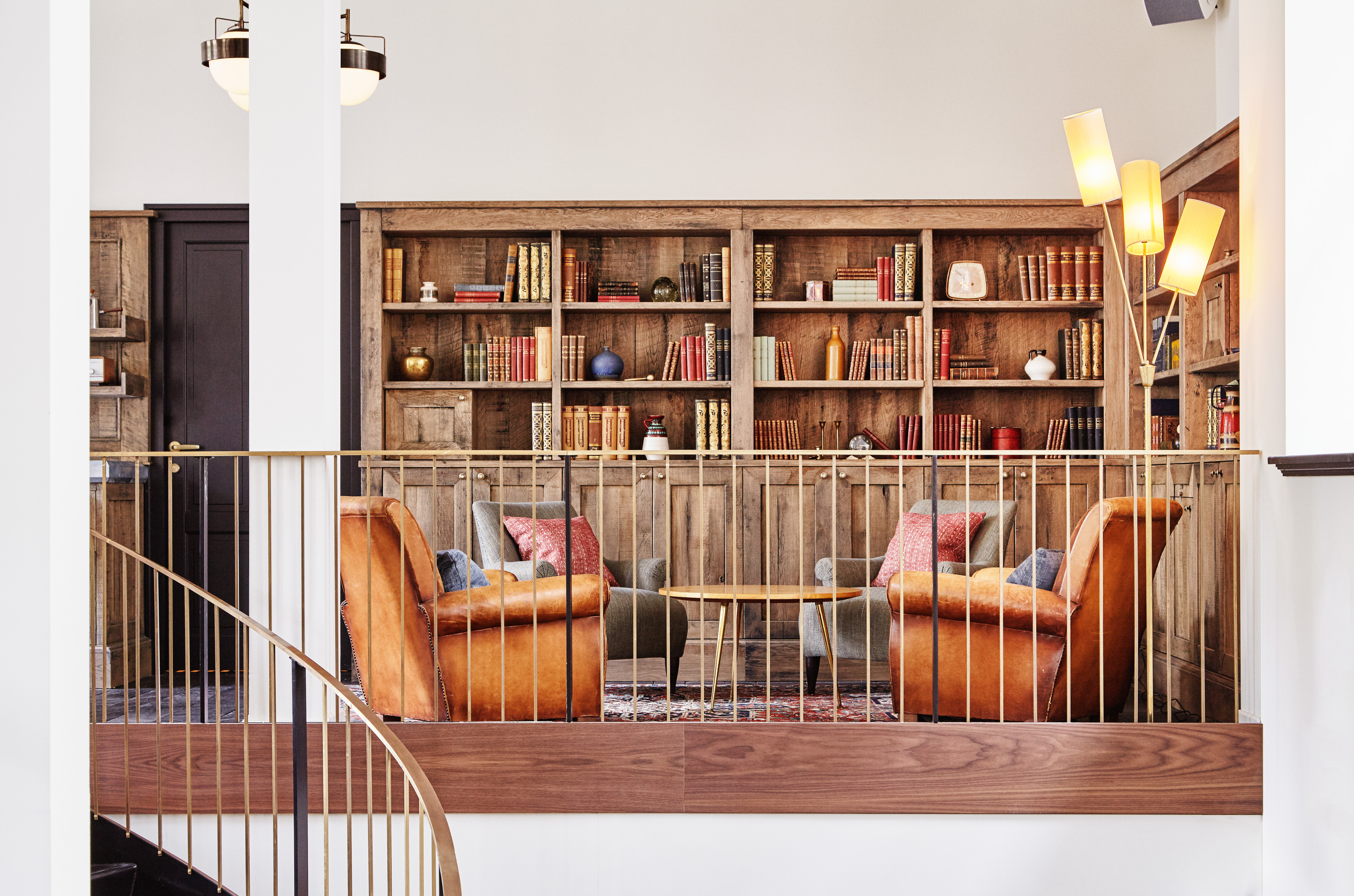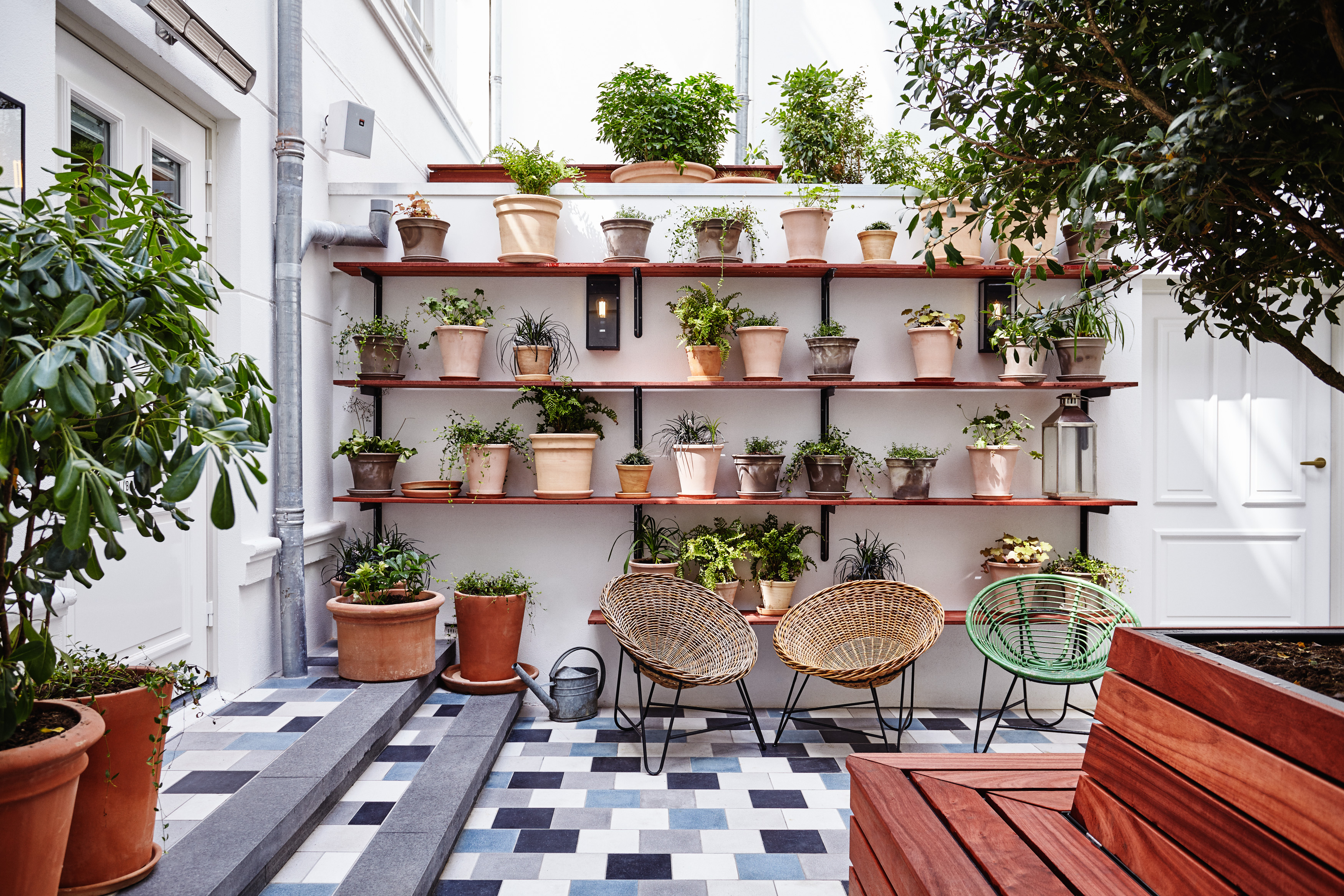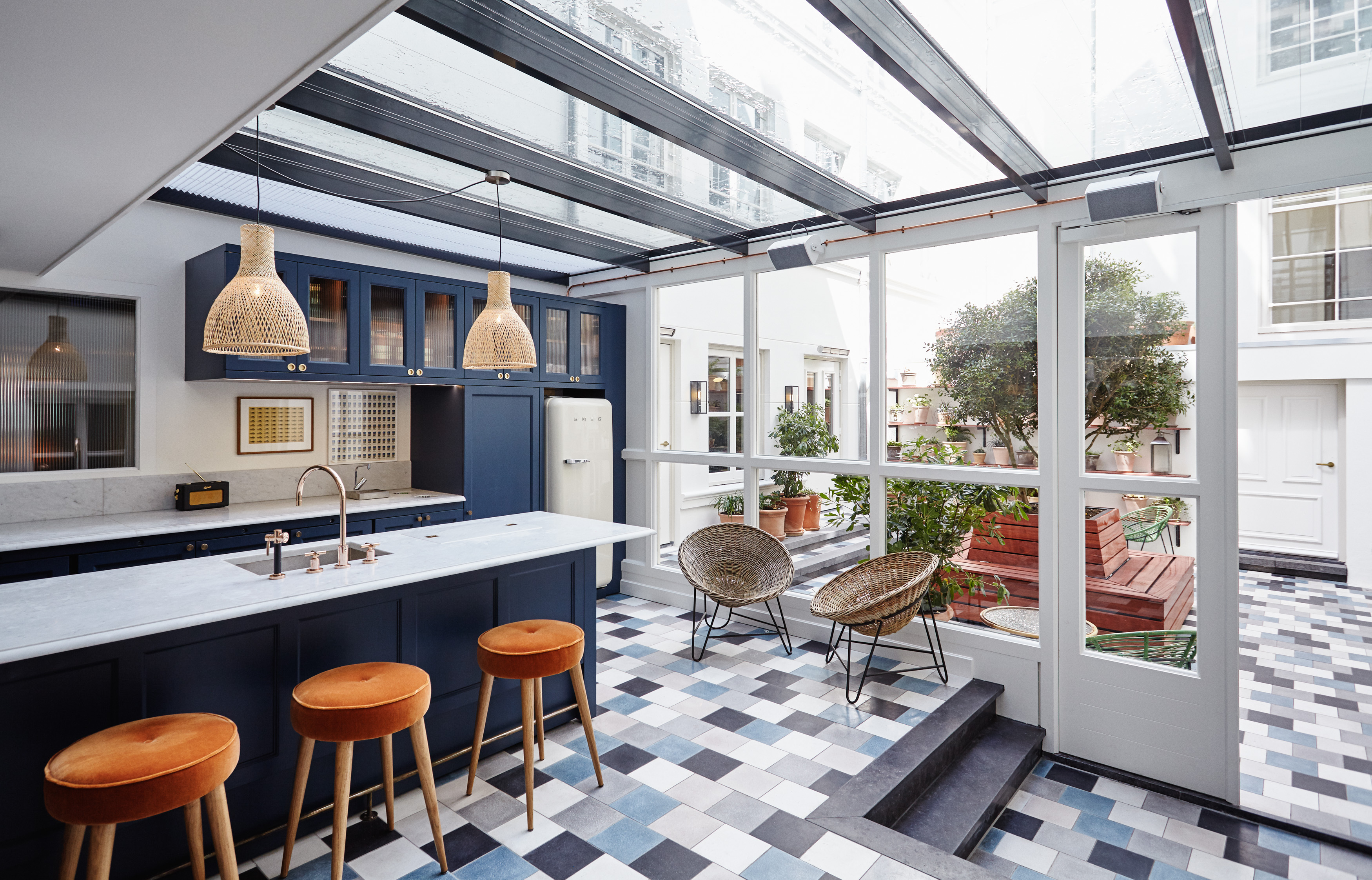 Hoxton Amsterdam is now open and taking bookings.
To find out more click here.
Hoxton Hotel Amsterdam
Herengracht 255,
1016BJ Amsterdam,
The Netherlands
Rates from €89 – €399