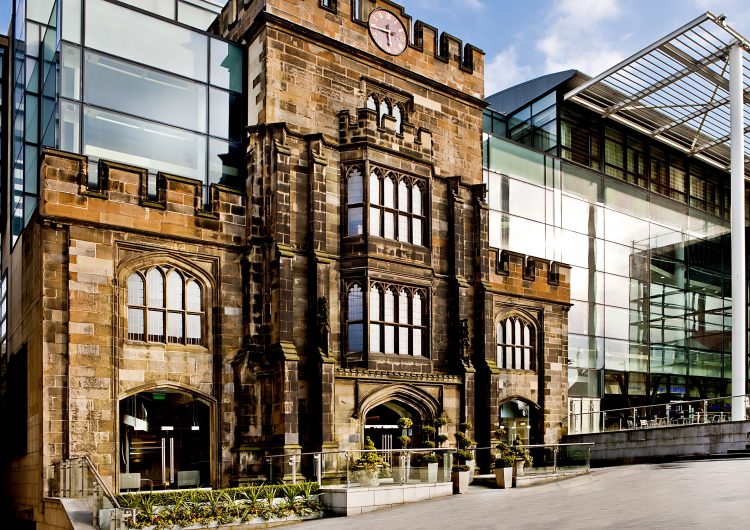 There are an estimated 320,000 people living on the streets or without homes in the UK, according to the latest research by Shelter, with a quarter of those homeless in Scotland.
To raise awareness and money, The Race to End Homelessness will be launching in Edinburgh on the 15th March 2020 with Crisis, the national charity for homelessness in partnership with Calton Hill Edinburgh and sponsored by YTL Hotels.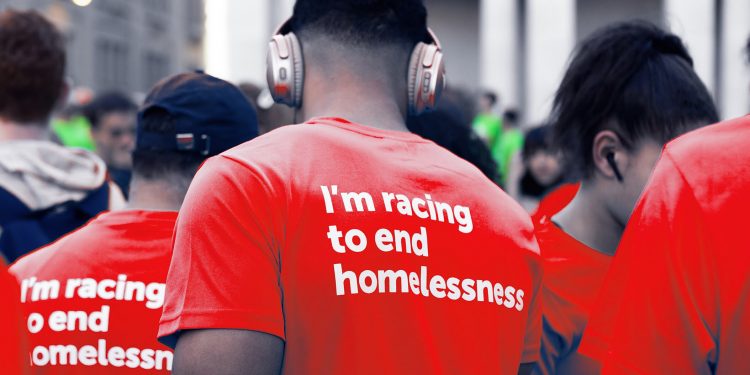 For those interested in running or walking, The Race to End Homelessness: Calton Hill Edinburgh will set off from outside Scottish Parliament, with 10k participants heading out at 9.25am, closely followed by those taking on the 5k race at 9.45am. The scenic route will take competitors along Abbeyhill to Regent Road Park with the first chance to refuel at one of several water stops. Those taking on the 10k race will run alongside St Margaret's Loch and around Holyrood Park, offering a glimpse of Scotland's stunning highland landscape. The route also includes the edge of the Salisbury Crags and takes runners around the foot of Edinburgh's iconic Arthur's Seat.
All contenders will near the end of the race with a climb up Calton Hill, one of Scotland's first public parks. Sitting 100 meters above sea level, the challenging ascent will be well worth it, as panoramic views over the city await at the top. From here, runners will be on the final sprint to the finish line at The Glasshouse, beside the city's Playhouse on Greenside Place, a stone's throw from Edinburgh's Royal Mile.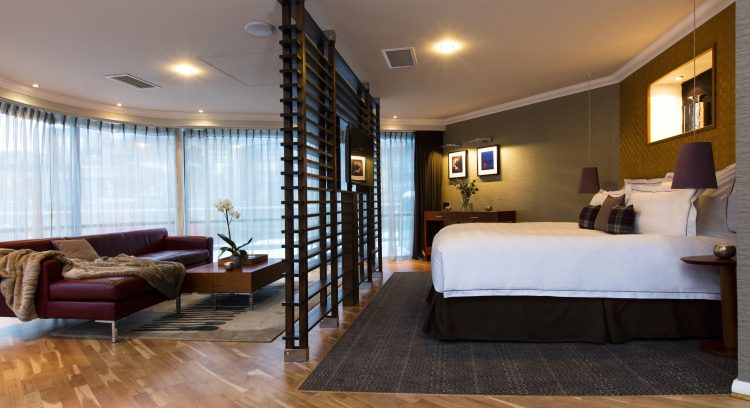 Located at the finish line, The Glasshouse is the ideal place to stay for those taking part in The Race to End Homelessness: Calton Hill Edinburgh. The hotel offers the very best in contemporary Scottish cuisine that will have you ready for a 10k run, as well as a post-race supper.
The race builds on the success of Crisis' Square Mile Run series in London, which has raised more than £2.5 million over 26 years, the money is used to provide essentials and support to those who are vulnerable, help people directly out of homelessness and campaign for the changes needed to help solve it altogether.
Sign up here.