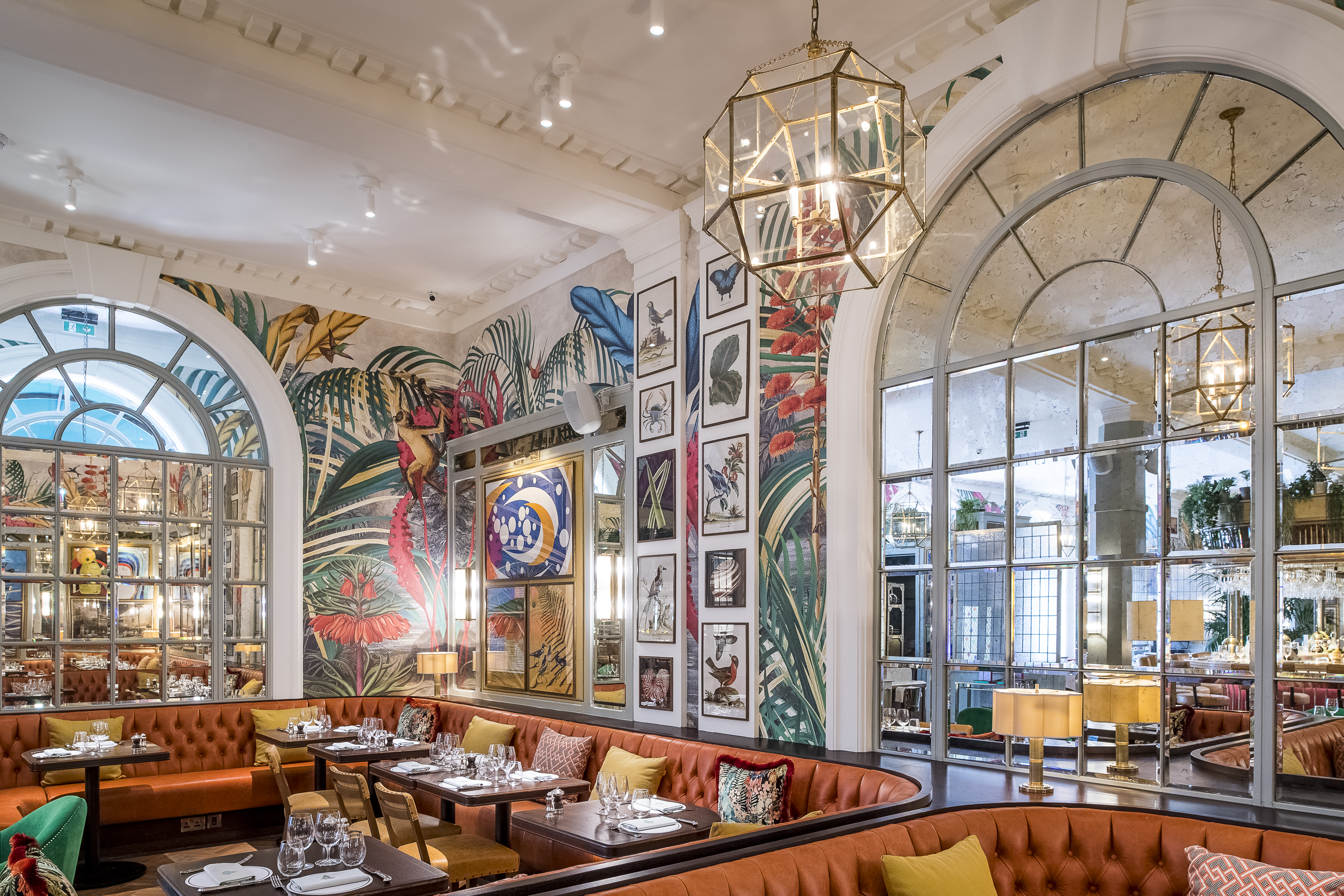 Originating as a modest café in London's Covent Garden, The Ivy has become an integral part of the capital's history. Celebrating its 100th anniversary in 2017, a remarkable length of time to sustain popularity, the prestigious name has expanded considerably, with 11 locations in London, 12 across the rest of England, and one in Scotland.
The newest addition to this ever-growing collection is 'The Ivy in the Lanes' located in Brighton. Situated in the Grade II listed old post office within the historic lanes, The Ivy has brought its unique style of grandeur and opulence to its maiden seaside location.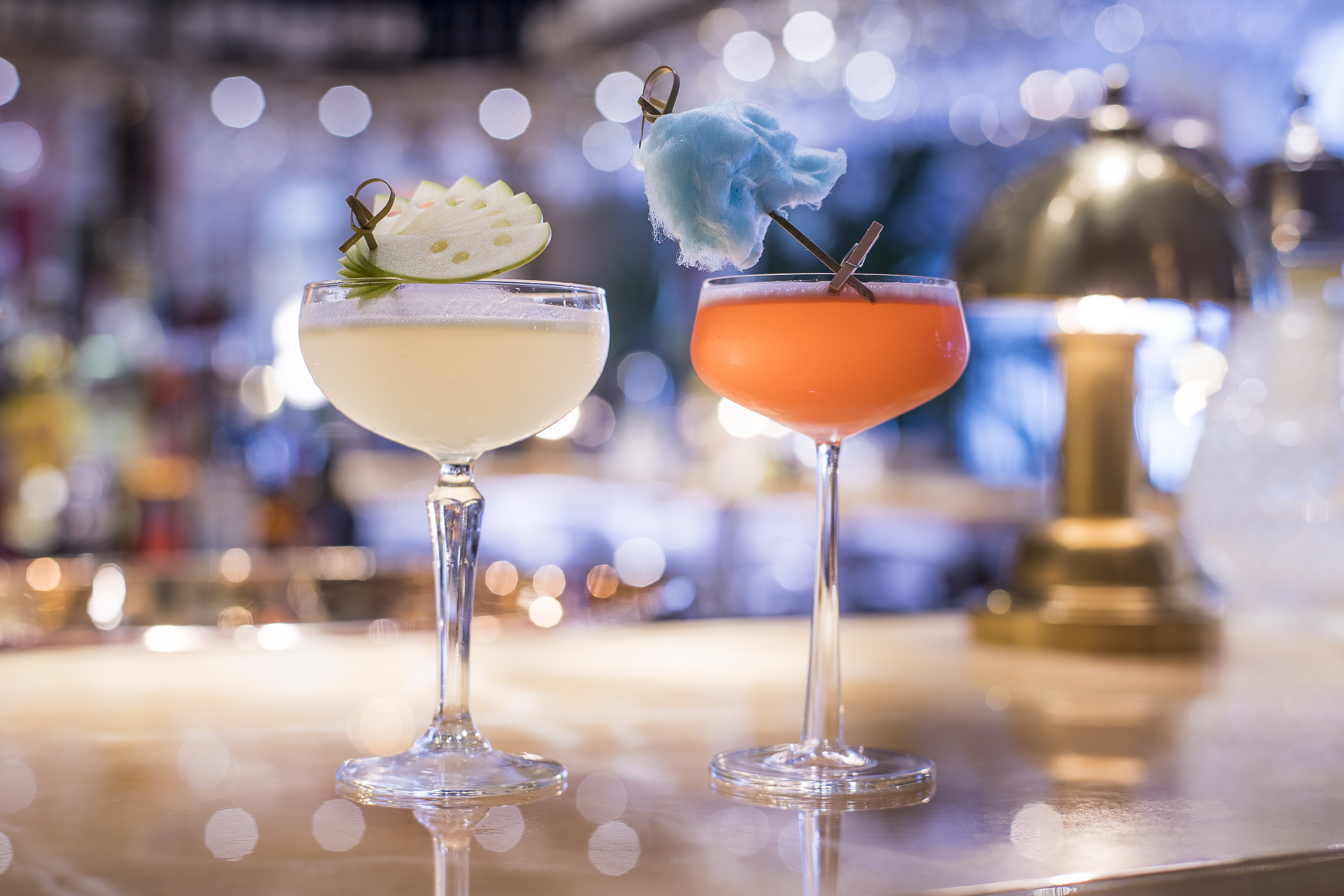 Over 250 guests from Brighton's music, arts, food and business scene were entertained across two unforgettable preview nights that took place at the start of the month, with the doors officially opened on the 2nd of May.
The chic and sophisticated interiors now synonymous with The Ivy had breathed a new lease of life into the old building; in the centre of the room stood an impressive dining bar, complete with leather barstools, hanging glasses and plants draped over the top. Giant arched mirrors reflected the vibrant colour scheme and jungle-themed painted murals. Carefully selected pieces of art adorned the walls, with seaside-themed compositions interspersed around the room.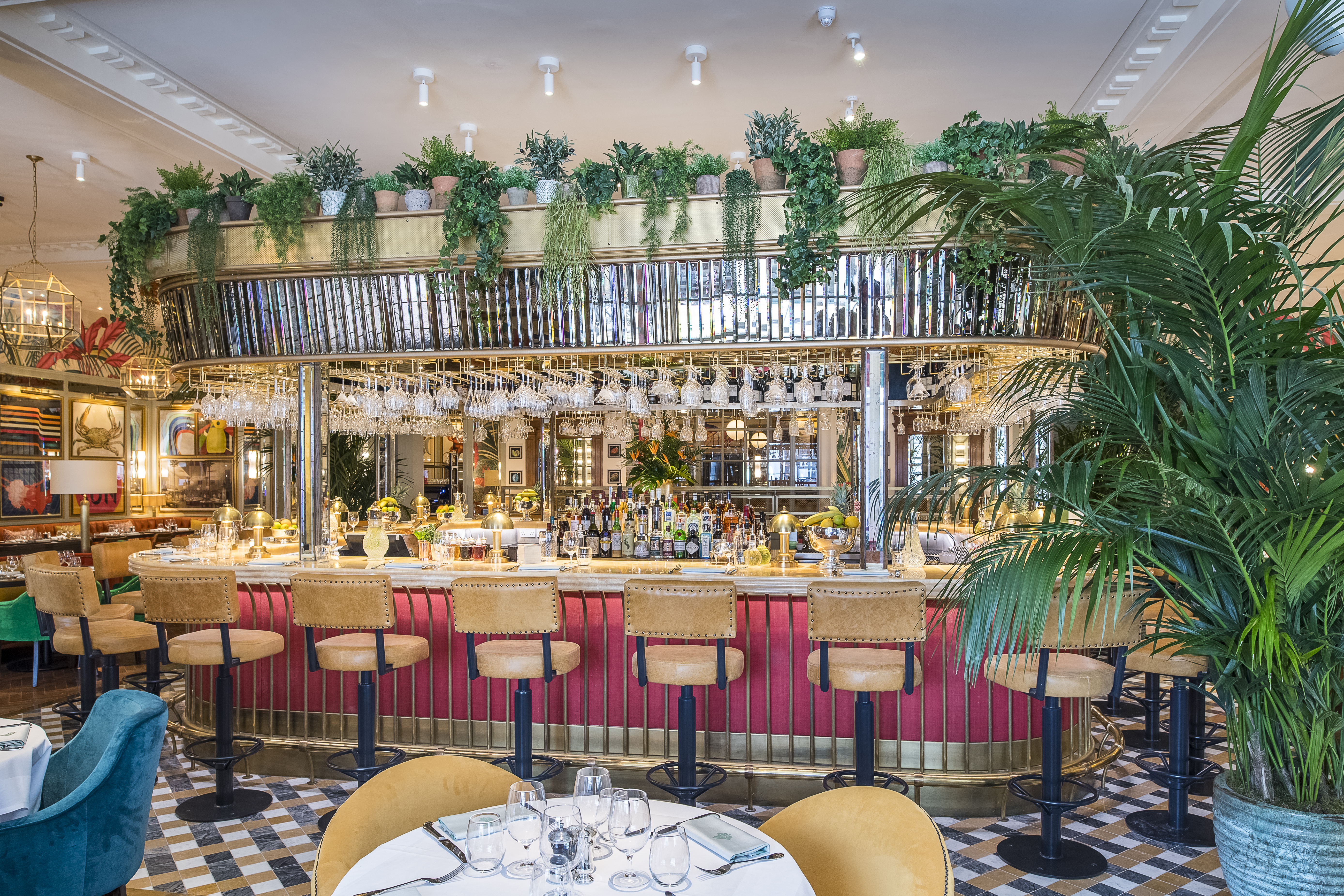 Guests helped themselves to unlimited supplies of champagne, cocktails, wine and beer, with attentive waiting staff that made sure no glass was left empty. Delicious savoury canapés arrived in the form of truffle arancini balls, smoked salmon on rye, mini Yorkshire puddings filled with beef and horseradish, crusted king prawns with a wasabi dip, and lobster prawn cocktail cones with caviar. White chocolate bombs filled with passion fruit sorbet, mini custard doughnuts, and strawberry and cream pastries were a few of the sweet treats enjoyed for dessert.
Legendary Brighton-based DJ Fatboy Slim made a surprise appearance, entertaining partying guests well into the evening. A fantastic night was had by all.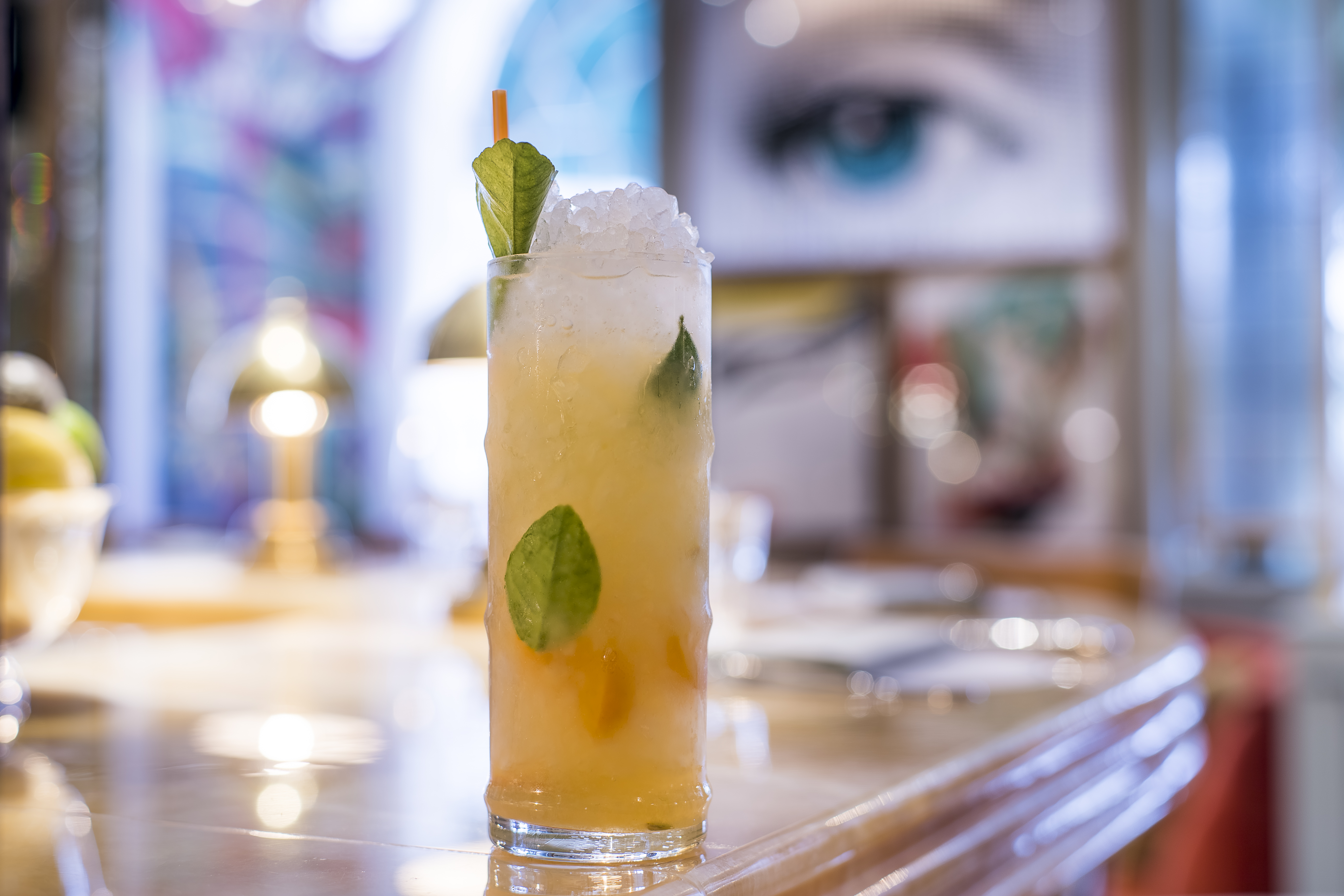 The Ivy in the Lanes is open 7 days a week. There are a selection of all-encompassing menus, serving breakfast, weekend brunch, lunch, afternoon tea, bespoke cocktails and dinner. The brasserie will have a DJ spinning music every Thursday, Friday and Saturday from 7pm – 11pm and on weekends during brunch, 11am – 5pm.
The Ivy Brighton
The Ivy in the Lanes, 51a Ship Street, Brighton, BN1 1AF
01273 082 200