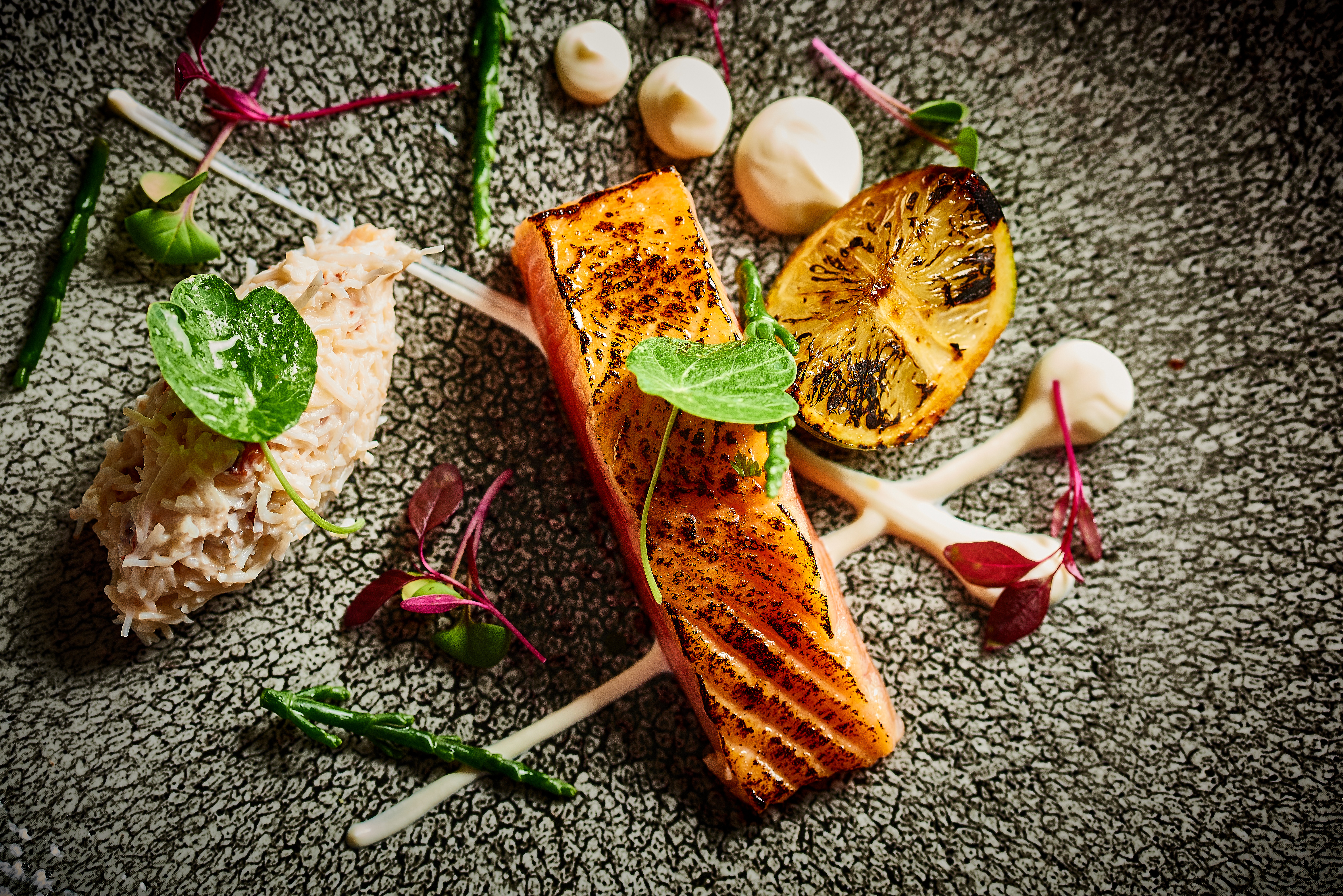 Let's face it, we are spoilt for choice for restaurants in London. Whatever you fancy, whether it's an opulent Russian at Bob Bob Ricard or the world's best chicken burger at Butchie's, London has it in abundance. So, it is ironic that there is a genuine lack of truly great British restaurants.
Enter The Lampery, a restaurant passionate about British ingredients and locally sourced produce, with a seasonal menu that reflects its ethos.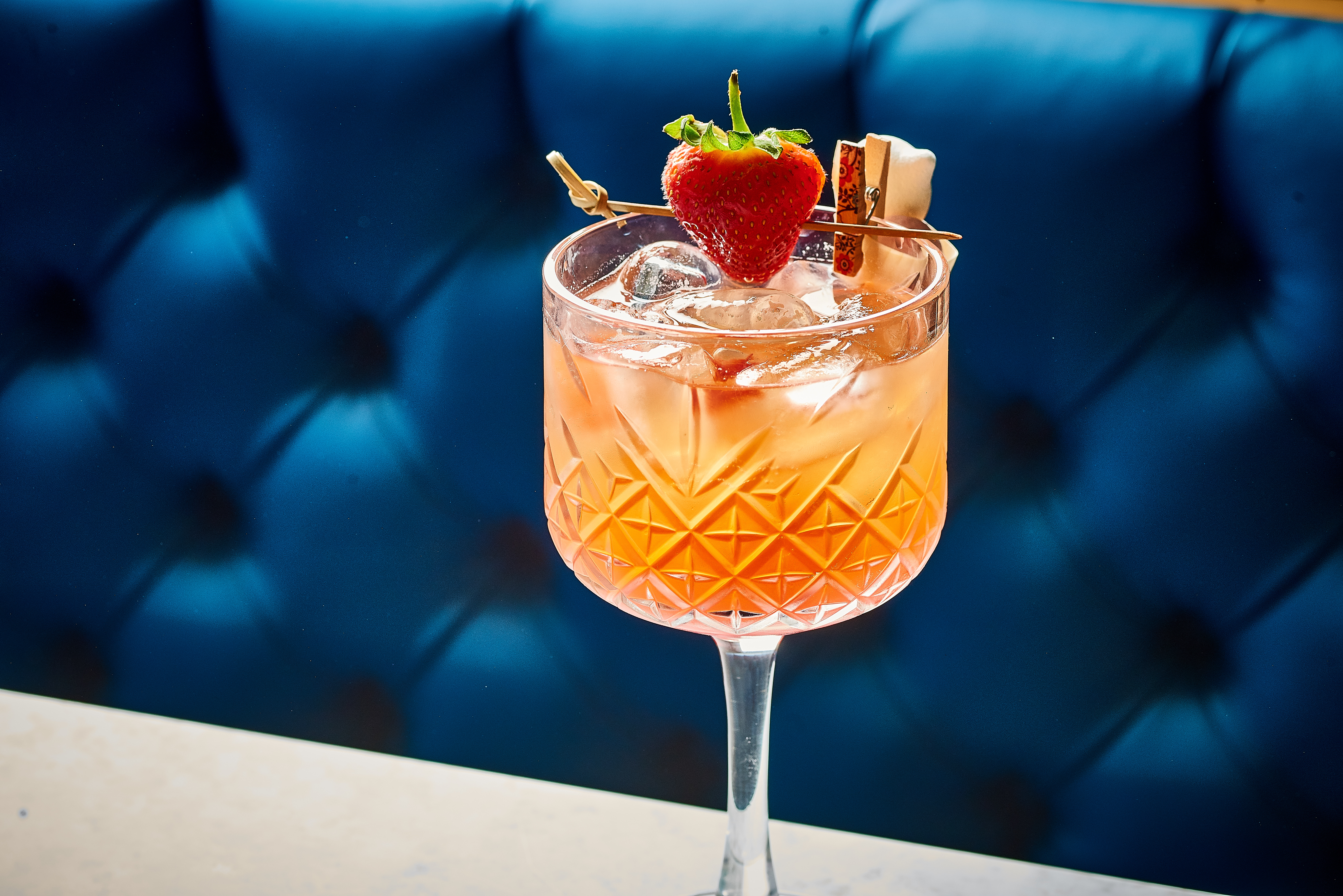 It was late on a Wednesday night, so late in fact that even the bankers had gone home and there wasn't a black taxi in sight. The River Thames was as black as ink and blended effortlessly into the velvet black sky, the only source of light was from the strings of bulbs above, their reflections dancing on the surface of the water. I'd come from a party in Covent Garden but escaped the minute canapés and bottomless champagne in search of a hearty meal.
The City was almost completely silent and as I walked along the river, I had only the sound of my heels clicking on the wet pavement for company. The Lampery is located just off of the river, in the shadow of The Tower of London and one of my favourite buildings, the iconic landmark Ten Trinity Square.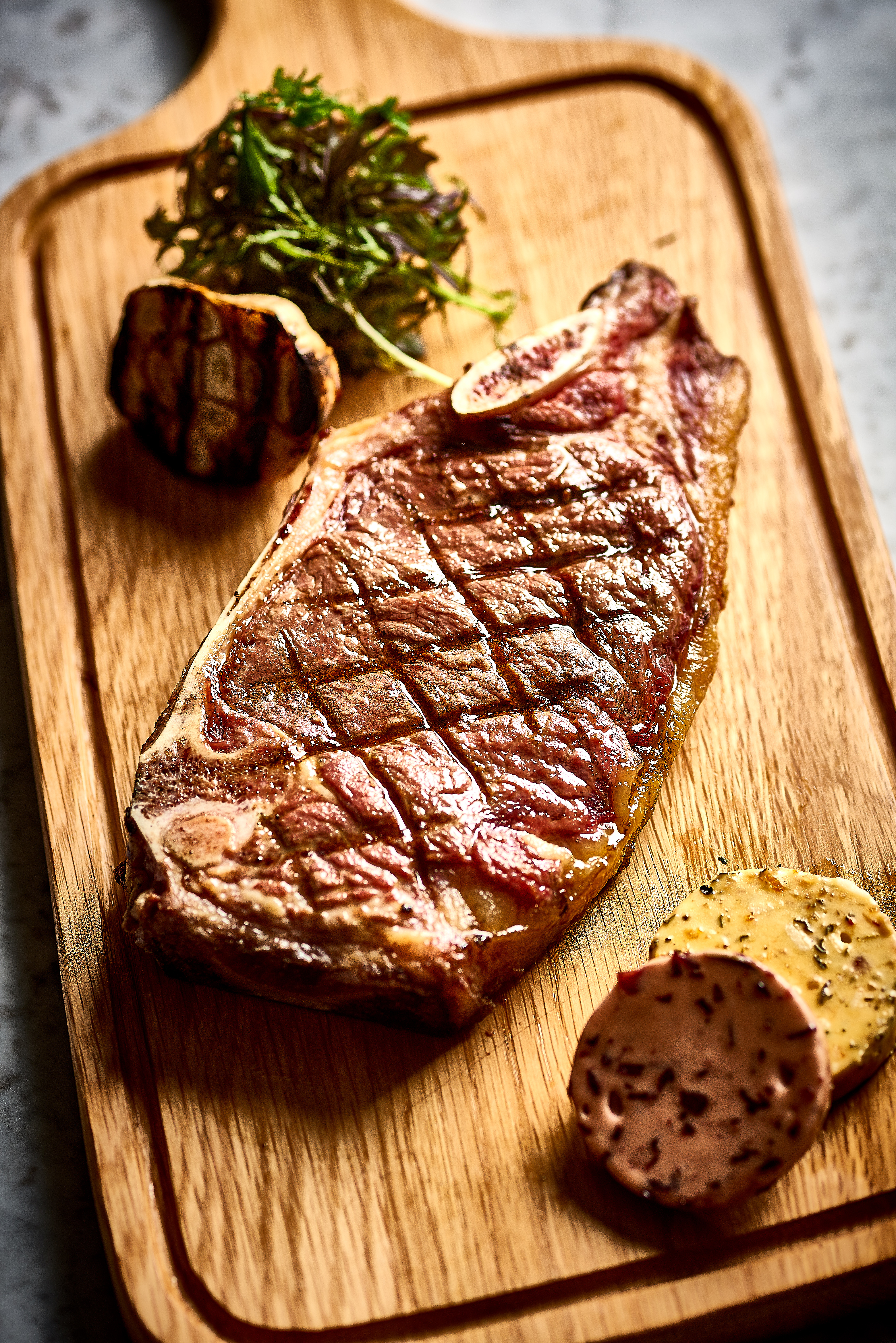 Although it was way past my dinnertime, I was surprised to see that The Lampery was relatively full, even at such a late hour. The clientele was predominantly men in bespoke suits, although there were also couples both young and old and even families enjoying a late night bite.
The Lampery takes its name from one of Seething Lane's most illustrious former residents, none other than Samuel Pepys. Pepys was a man of gargantuan appetites, his infamously ferocious appetite for sex was exceeded only but his insatiable love for food and there was no dish he pined for more than Lampery Pye. In ode to Pepys, the menu at The Lampery is filled with authentic hearty British food that is designed to soothe not only your appetite but also your soul.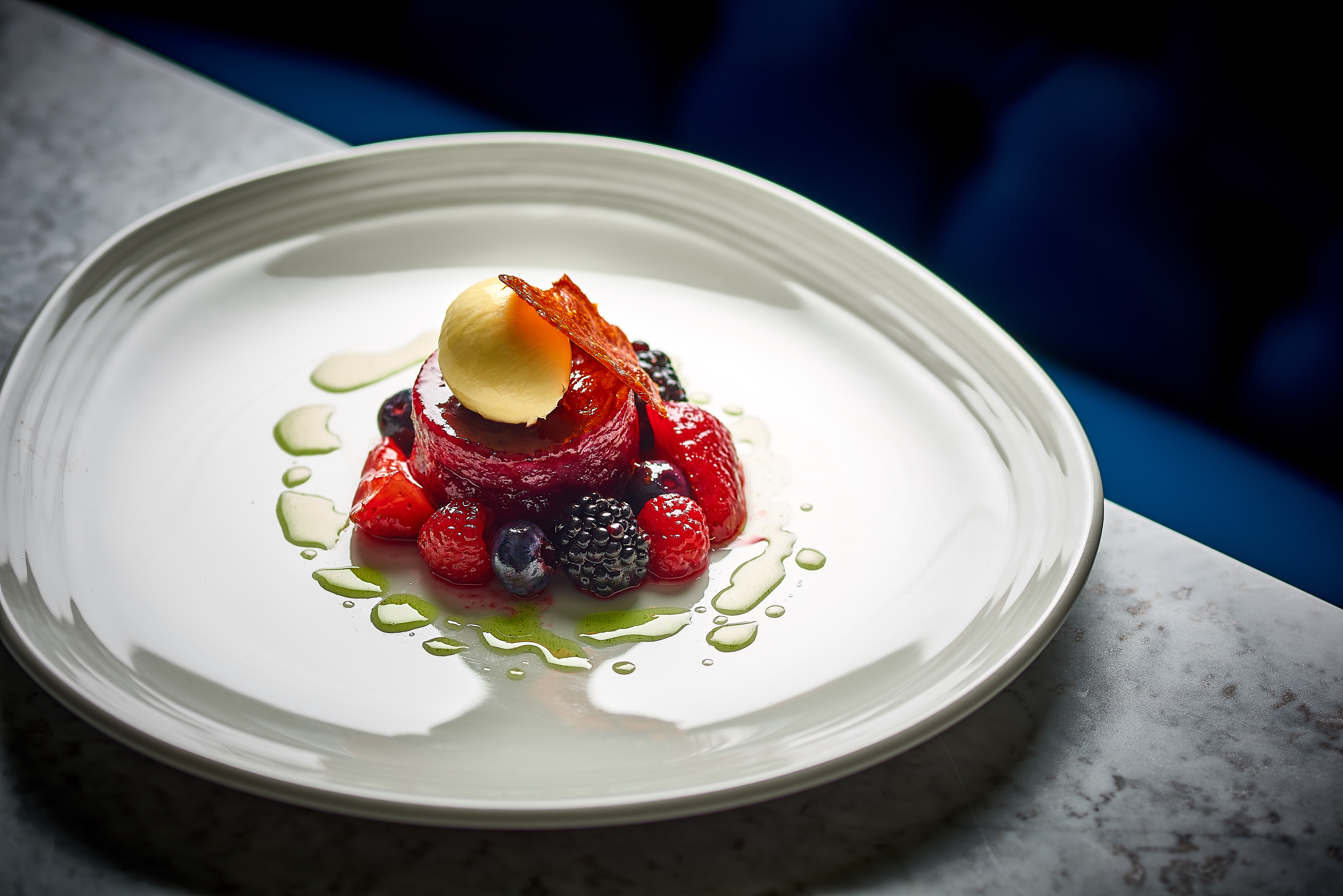 Whether we are ready for it or not, it's December and when I was presented with the opportunity to try The Lampery's signature festive cocktail, the 'Santa Maretto' before it even hit the menu, the temptation was simply too much to resist. Served in a martini glass, this shaken cocktail is an intoxicating blend of Amartetto, lime juice, passion fruit puree and grenadine with a rosemary and raspberry garnish. It was light, smooth and quite literally filled your mouth with the Christmas spirit.
The Lampery's menu is helpfully laid out in simple format, The Beginning, The Middle and The End. For The Beginning, I opted for the delicious Tossed New Forest Mushrooms that were dressed with Lemon Thyme and scattered on a rich Truffle Brioche. My date chose the steaming Charred Onion Soup, served with a generous hunk of Cheddar and Sourdough inside.
For The Middle, I chose one of my all-time favourite dishes Prime Fillet Beef Wellington. The pastry was perfectly golden and crumbled beneath my fork in buttery flakes, inside the delicate pink beef was coated in wild mushrooms, foie gras, autumn truffle and the dish was glazed in a rich burgundy jus.
My date chose Pepy's kryptonite and The Lampery's signature offering, The Lampery Pye. It was a decadent olde worlde dish fit for a king, made with succulent beef cheek, prunes, cinnamon, nutmeg Acacia honey and caramelised shallots.
The main courses were generous without being excessive and at our waiters suggestion, we complemented them with two sides; a creamy Cauliflower Cheese Gratin and Buttered Baby English Spinach.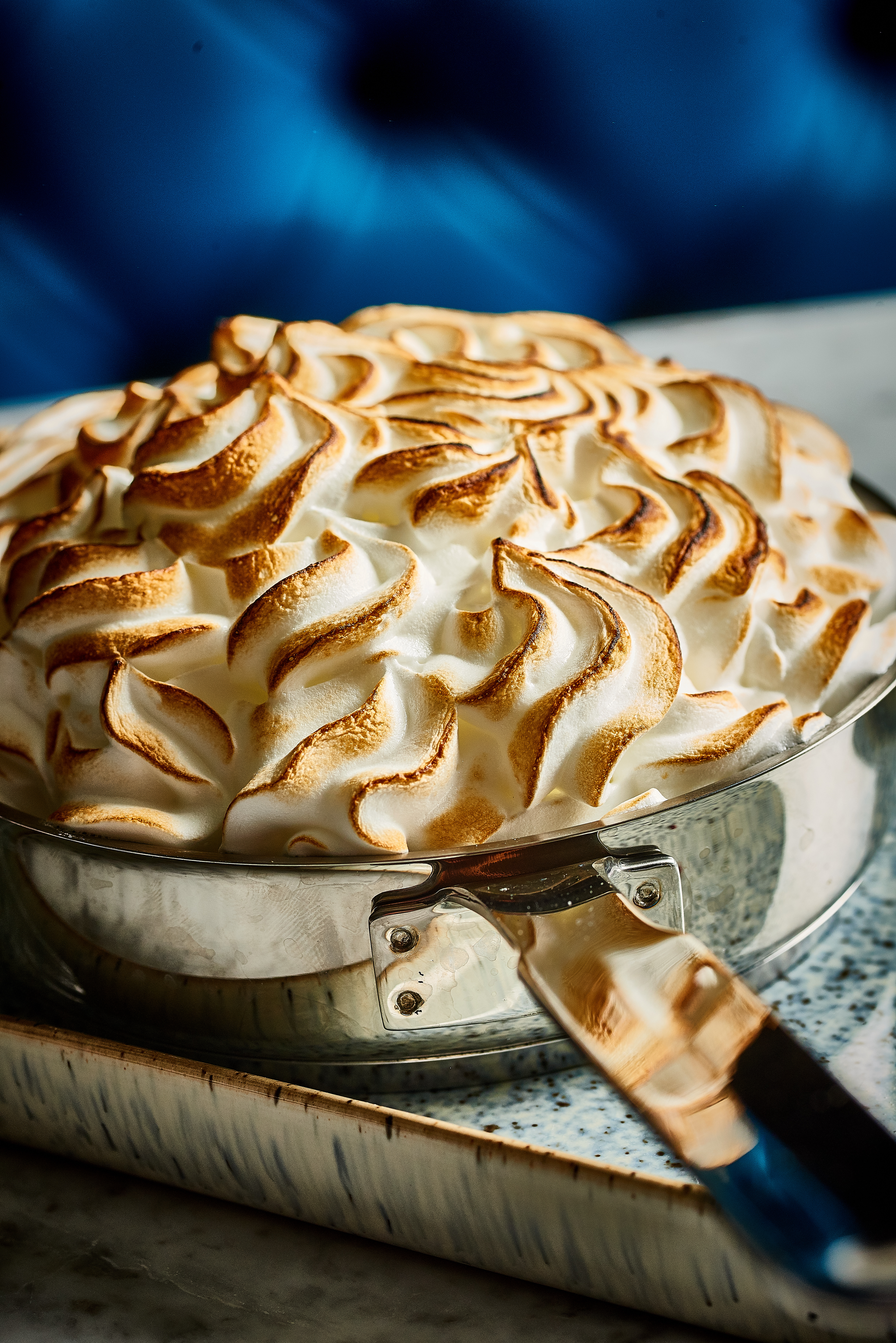 Mightnight was fast-approaching and The End was upon us, quite literally. Once again, we turned to our efficient and knowledgeable waiter for guidance. He suggested two of his favourite desserts, the Flourless Bitter Chocolate and Almond Slice, a decadent dessert served with clementine crisp and Armagnac cream and the Poached Pear, a light treat that delightfully played with texture served with Maldon salted caramel and an Amaretto and cinnamon crumb.
Our evening at The Lampery was a welcome reminder of quintessential British culture. There is no pomp and ceremony, just beautifully presented, delicious, honest, British cuisine.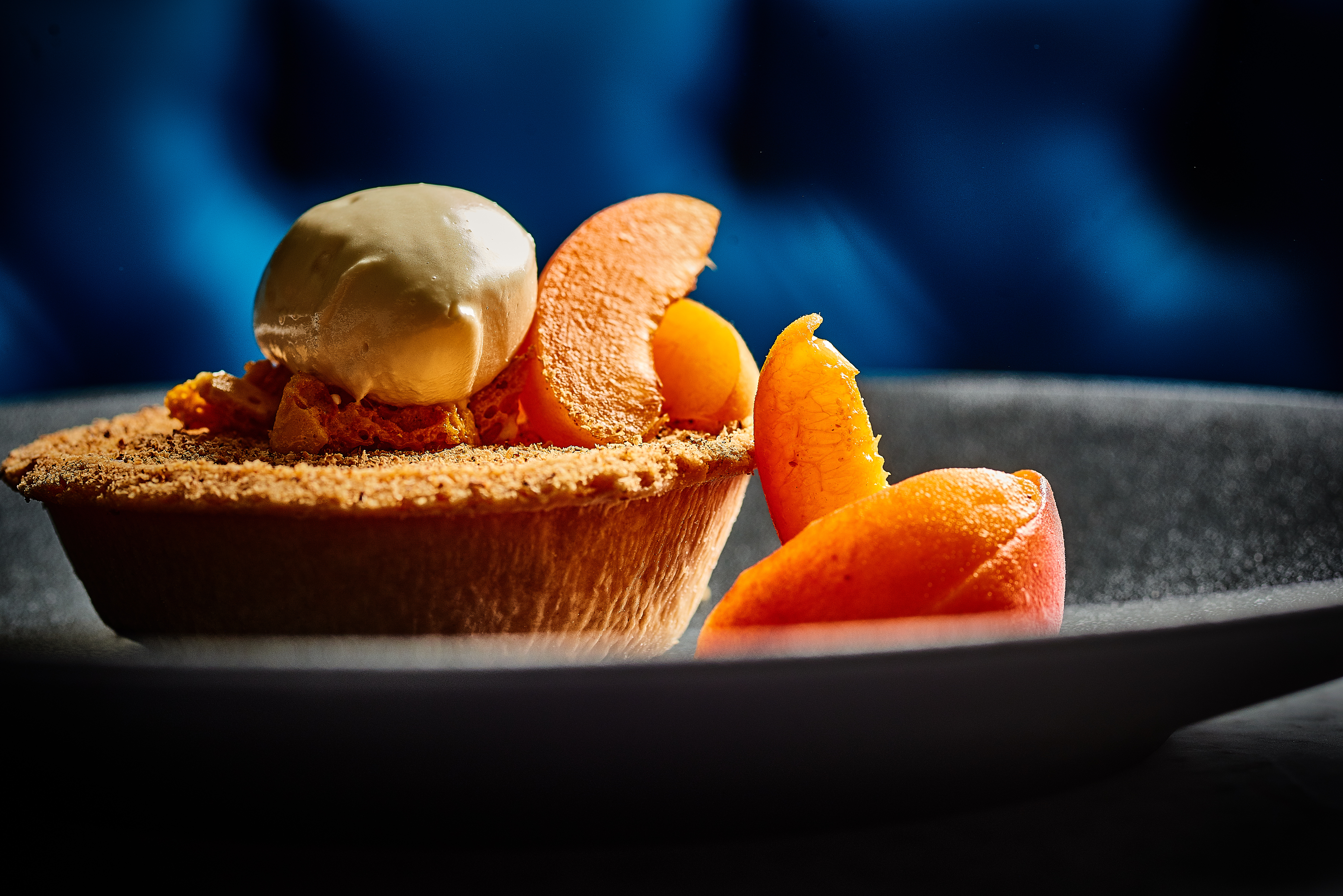 The Lampery
1 Seething Ln, London EC3N 4AX