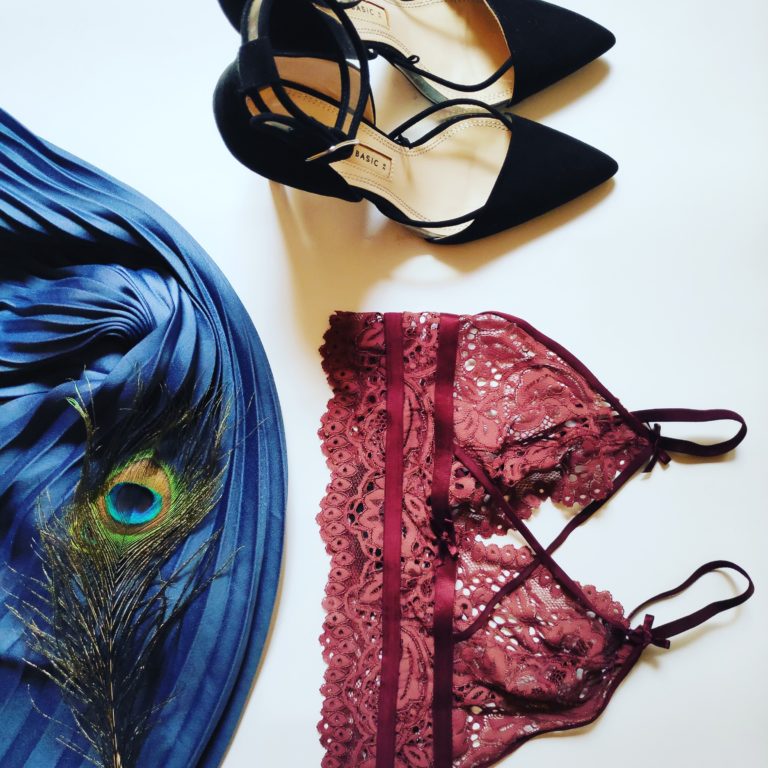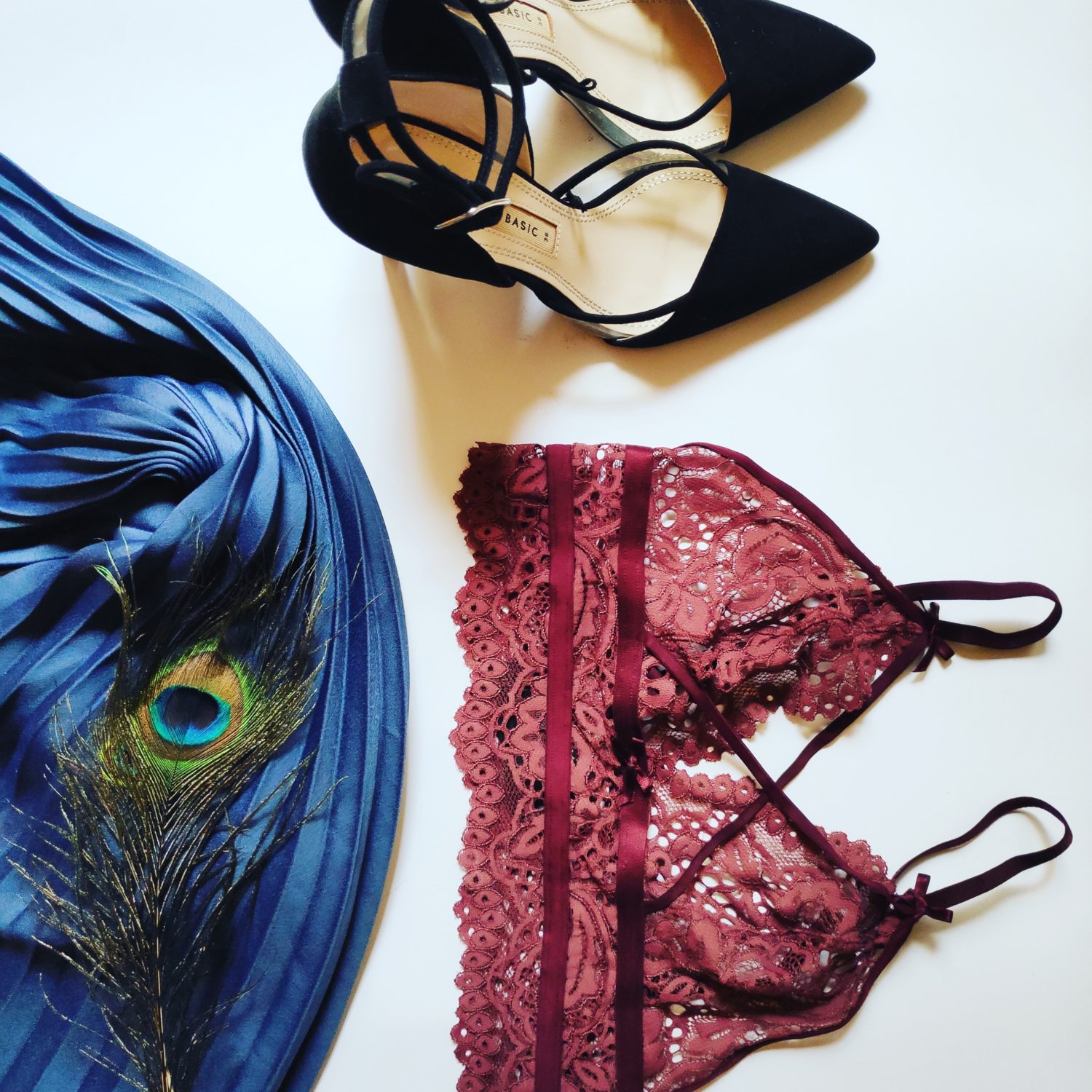 Lingerie trends have been big on runways in recent months — just look at Gucci's "star-studded bustier slips, lace sets, and garters", JW Anderson's white cotton underwear, and Fendi's lace triangle bralettes, as reported in Vogue. Indeed, the lingerie you wear underneath your clothes is often just as important as your visible outfit. By trying out the latest lingerie trends, you can find the right balance between comfort and style and enjoy a newfound sense of confidence. 
Sweet patterns 
Hyper-feminine, girly lingerie is back on-trend — perhaps due to a collective yearning for simple comforts after a tumultuous couple of years around the world. As such, it shouldn't be surprising that cottagecore — "an aesthetic that celebrates the charm and simplicity of the English countryside" — was recently listed as a major new underwear trend by StyleCaster. Simple fabric pieces featuring girly mini-floral prints, eyelet lace edging, and tiny bows all fall into this particular style. In fact, even sexy lingerie sets also seem to now feature overtones of innocence and sweetness. 
Comfortable shapewear 
Although many of us are used to sacrificing comfort in the name of fashion, uncomfortable clothing — namely underwear — is no longer en vogue. Shoppers are increasingly gravitating towards stylish and flattering yet, most importantly, comfortable lingerie. Natural fabrics like organic cotton, hemp, and bamboo, in particular, are soft, durable, and even better for your health. Alternatively, comfy pieces like full briefs can provide flattering full coverage, while also ensuring they don't show under clothing. Soft, stretchy fabric combined with a no-cut design can also prevent annoying and painful digging into the skin. This trend toward comfort has also driven a growing demand for inclusivity. Plus-size lingerie is therefore more widely available than ever before to accommodate bodies of all shapes and sizes. 
Vintage pieces 
A change from the skimpy, barely-there lingerie styles popular in the recent past, vintage lingerie is back in style once again and offering greater elegance and sophistication. Classic garter belts, for example, are sensual and romantic, while antique-style lace pieces capture a classic, ferminine look. Delicate embroidery is another rising lingerie trend — black tulle floral embroidery, for example, is both pretty and timeless. Recently seen on a host of celebrities, including Olivia Rodrgio, Megan Fox, Billie Eillish, Kacey Musgraves, and Saweetie, corsets are a timeless classic piece that can add unique retro glamor to outfits. Although they can of course be worn under clothing, corsets are also part of the growing trend of wearing underwear as outerwear. The best thing about corsets is that they're flattering for all body types; these clever pieces give the waist a coveted curvy hourglass shape. And, don't worry, modern designs are designed for comfort and ensure there's plenty of room to breathe.  
Putting as much thought into your choice of lingerie as you do the rest of your outfit can enhance your confidence and put an extra spring in your step. Sweet, girly patterns, comfortable shapewear, and vintage prices are some of the hottest lingerie trends to start incorporating into your wardrobe.