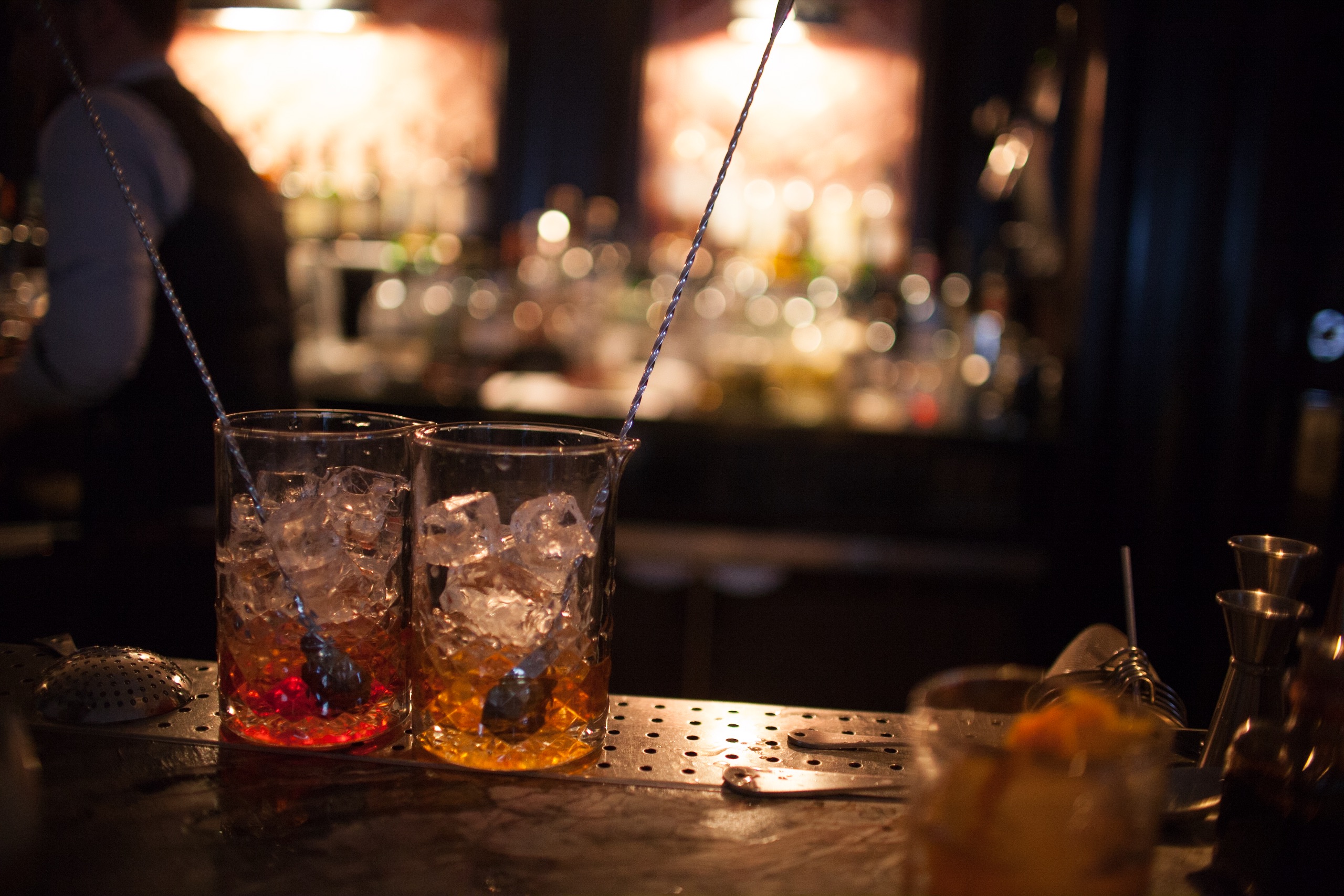 As one of London's favourite Mayfair spots, The Luggage Room is both exclusive and luxurious. Everything from the heavy silver door knocker and the plush, studded leather banisters to the punch style wine cocktails on arrival and the solid block of ice on the back bar makes The Luggage Room a highly desirable and rather intriguing venue. Pair these aspects with a cocktail list that serves forgotten classics that pre-date the martini and introduce award-winning bartender extraordinaire Joshua Cowan into the mix and you have a recipe for something truly special.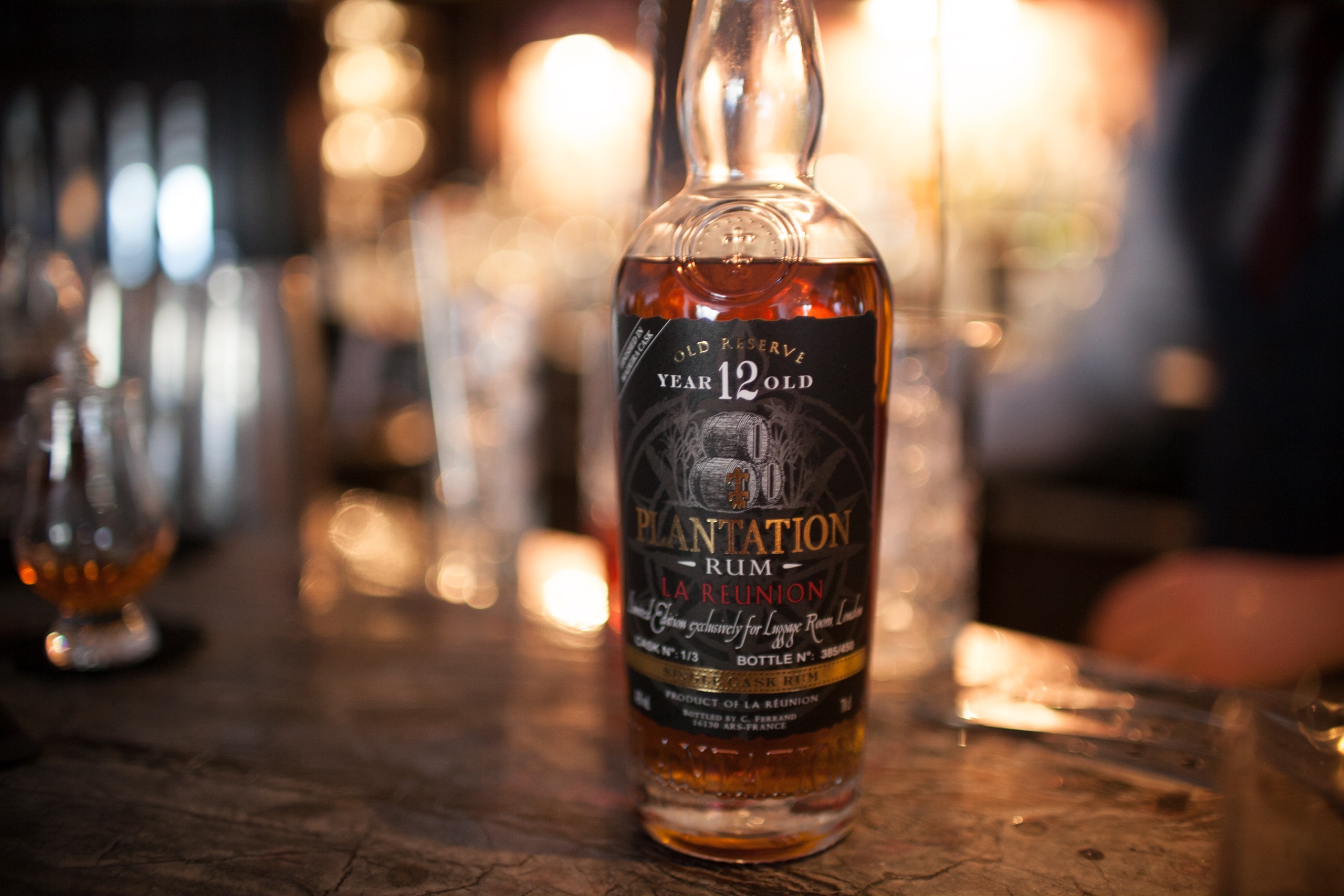 However, the spectacle doesn't stop there. Last month, Cowan and The Luggage Room embarked on a very exciting venture. "We are embarking on a ten-year project to build an extensive library of unique rums at The Luggage Room, with a new rum introduced each year", explained Cowan. The first offering is a very special one indeed.
Plantation is a 12-year-old Reunion Island distilled rum and, with only 144 bottles in existence, it has been exclusively commissioned by The Luggage Room for its guests to enjoy. "There is an element of hardship in that after the barrel is gone, one may never experience that same taste again".
Cowan continued: "Plantation is so unique. It's a celebration of the intense, rich style of rum and that's exactly what greets you on the first nose". With the lid left on for a while, Plantation begins to demonstrate its versatility and the taste changes with time. With a viscous, whisky-like mouthfeel, it develops from a bitter gingerbread and candied orange to a burnt fudge and butterscotch boasting a truly multifaceted Madeira finish.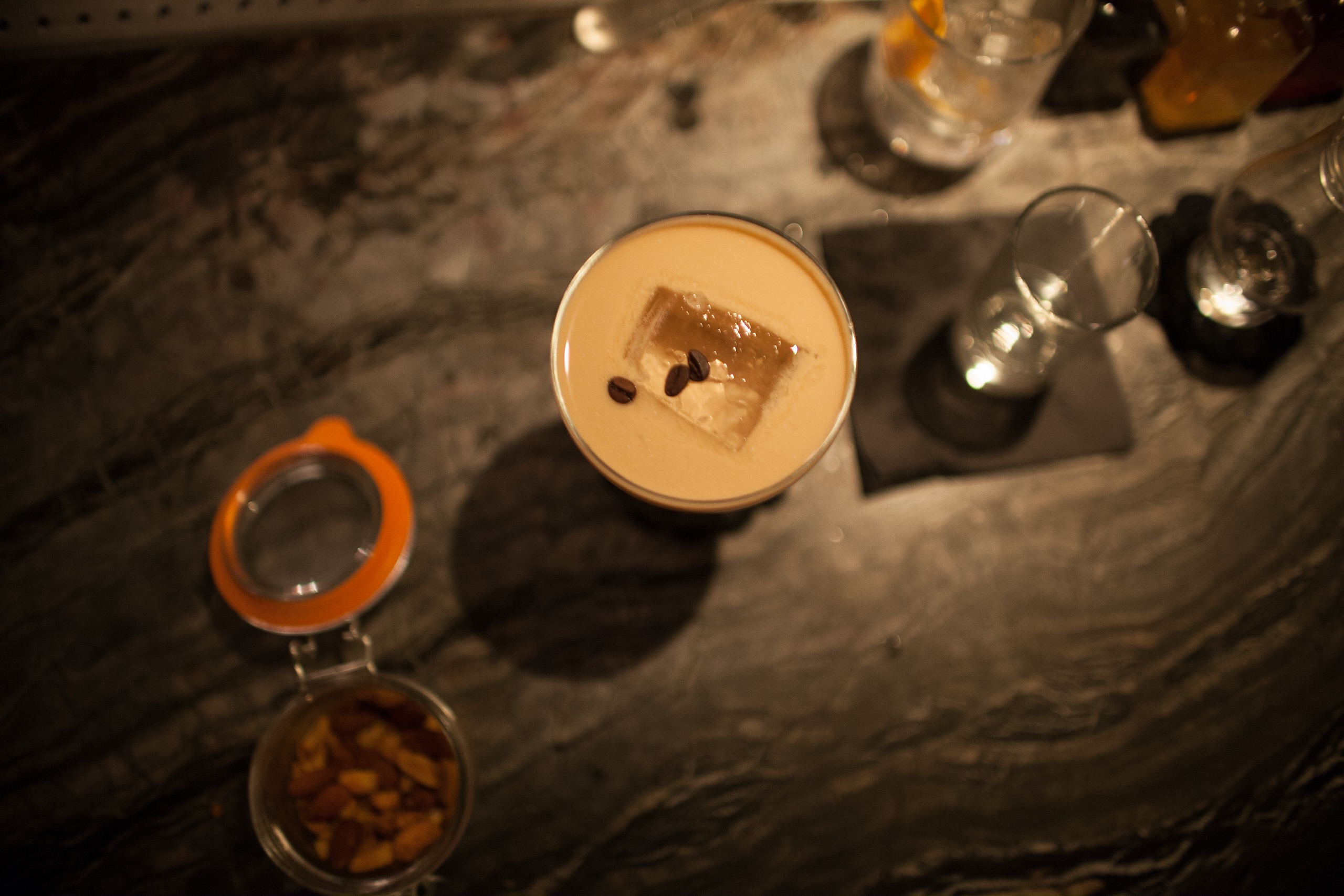 Such versatility within one unique spirit makes Plantation perfect not only to sip but it opens up possibilities for a wealth of different cocktails, in particular, the Hemingway Daiquiri – introduced quite rightly by Cowan as "unlike any Daiquiri you've ever tasted before – and another cocktail which takes advantage of the caramel style notes in true Old Fashioned style."
Cowan enthused: "We are very excited to be able to serve Plantation exclusively as the rum embodies the spirit of The Luggage Room and its speakeasy atmosphere. The full bodied flavour of the rum means that is a drink for all palates and one that we're sure will quickly become a favourite. It is an excellent start to this exciting new project".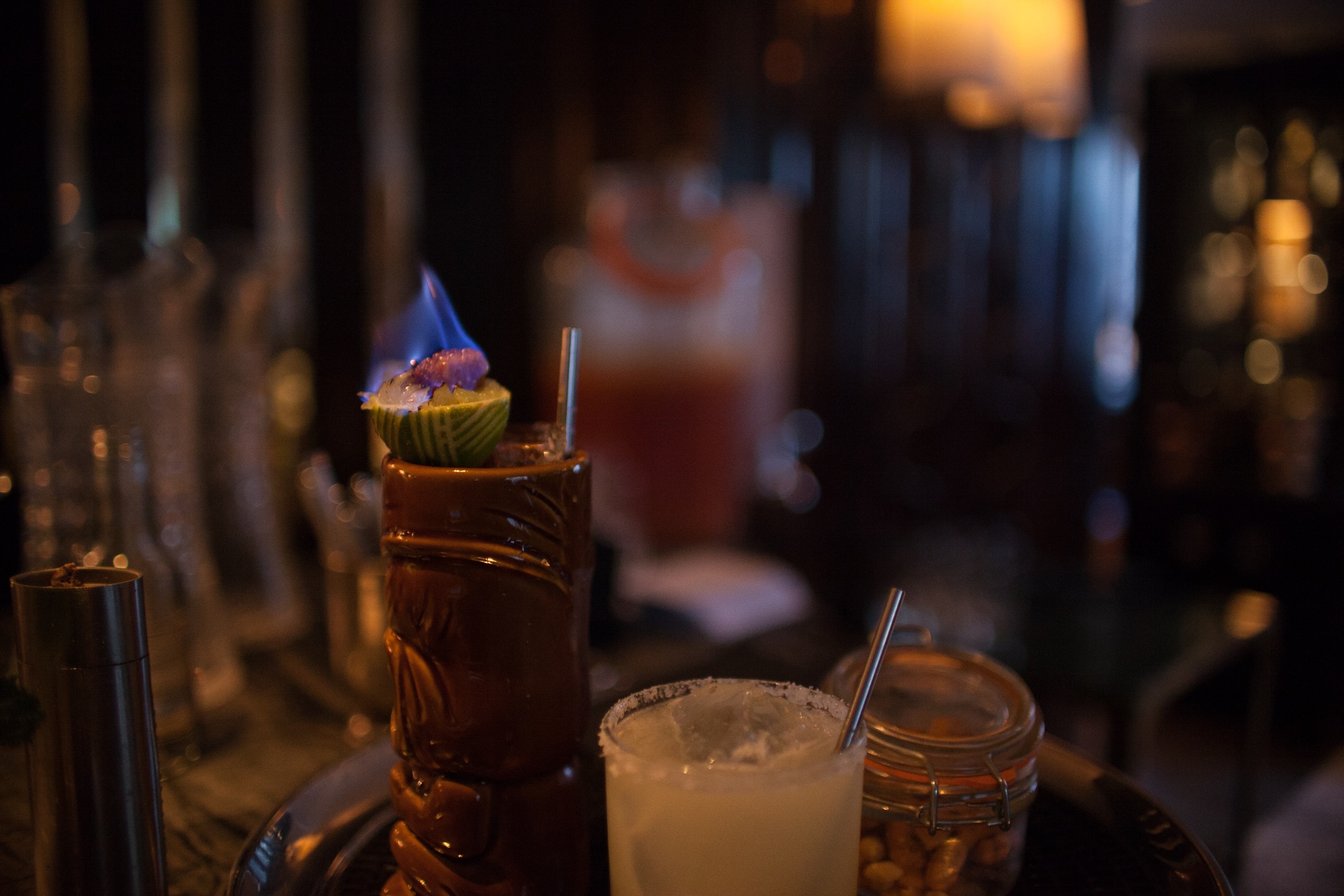 With so many rums on the market that boast their big brand names and with their huge advertising campaigns behind them, many special rums like Plantation are, more often than not, overlooked.
Cowan told us: "We set out to do this because we wanted to create a library and a home for rums such as these. Plantation opened our eyes to rum and last year they came out with the first pineapple rum since the 18th Century! You couldn't make a lot of drinks without it and so now it is possible to mix up those forgotten classics once again".
For Cowan, it is not just the end product that makes Plantation so special: "It's the way they approach things… It's not scientific. Rather, they just follow the heart and make something really incredible… really organic. They're experimenting to a certain extent". At the end of the day, isn't this aspect what alcohol and cocktails are all about? You'd never find something new following the same old process time and time again.
"We wanted to provide an escape from 'safe rums', so Plantation seemed like the ideal place to start. We knew roughly what to expect from the flavour profile but we were definitely not expecting the versatility nor the body. It has a flavour profile that never lets up. It just keeps on giving and that's what good alcohol should always do".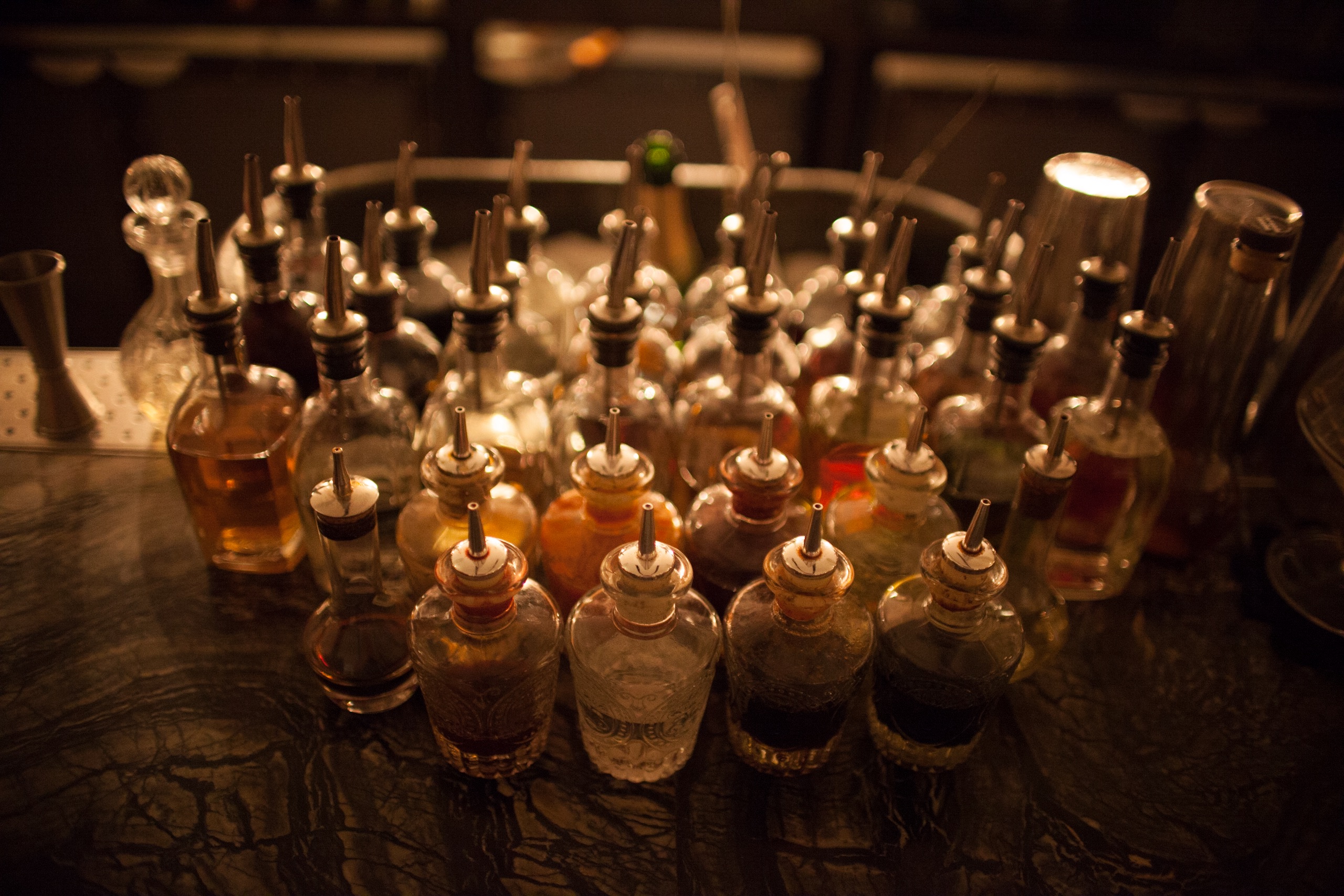 The Luggage Room, however, is not only reserved for the discerning rum drinker. Its menu is as versatile as its rums themselves with swizzles, imperials and punches expertly concocted, many of which pre-dating the Martini. Highlights include the Quarter-Cask Strength Penicillin which provides an updated twist on the classic, a delightfully smoky Rye Whisky Negroni and, venturing off the menu, one of the best White Russian's around. In short, The Luggage Room has something for everyone and the next ten years will truly cement such a notion.
All images by Sam Dibley.
The Luggage Room
On the Corner, Grosvenor Square, London W1K 6JP