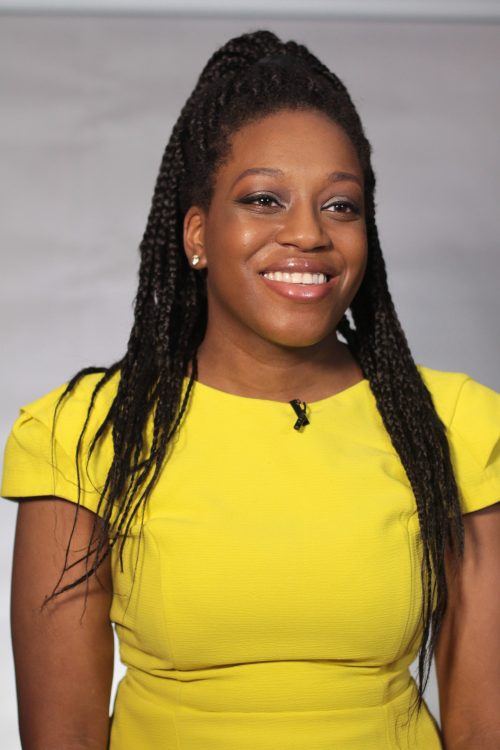 Teresa Reynolds has become the UK's fairy godmother for young people. She founded Incredible Brilliant Youth in 2012 to equip young people aged 11-30 with the skills to boost their confidence and provide access to support and opportunities. 
Teresa has since helped over 2000 young people with workshops, talks, events and mentoring with a focus on self-esteem, beauty and self-image, relationships, education and employment. Beneficiaries have gone on to start their own businesses, gain employment and progress in education, but more importantly, they've increased their self-esteem and confidence.
The future for the next generation is looking brighter, especially with Teresa Reynolds on their side. 
@_ibyouth_