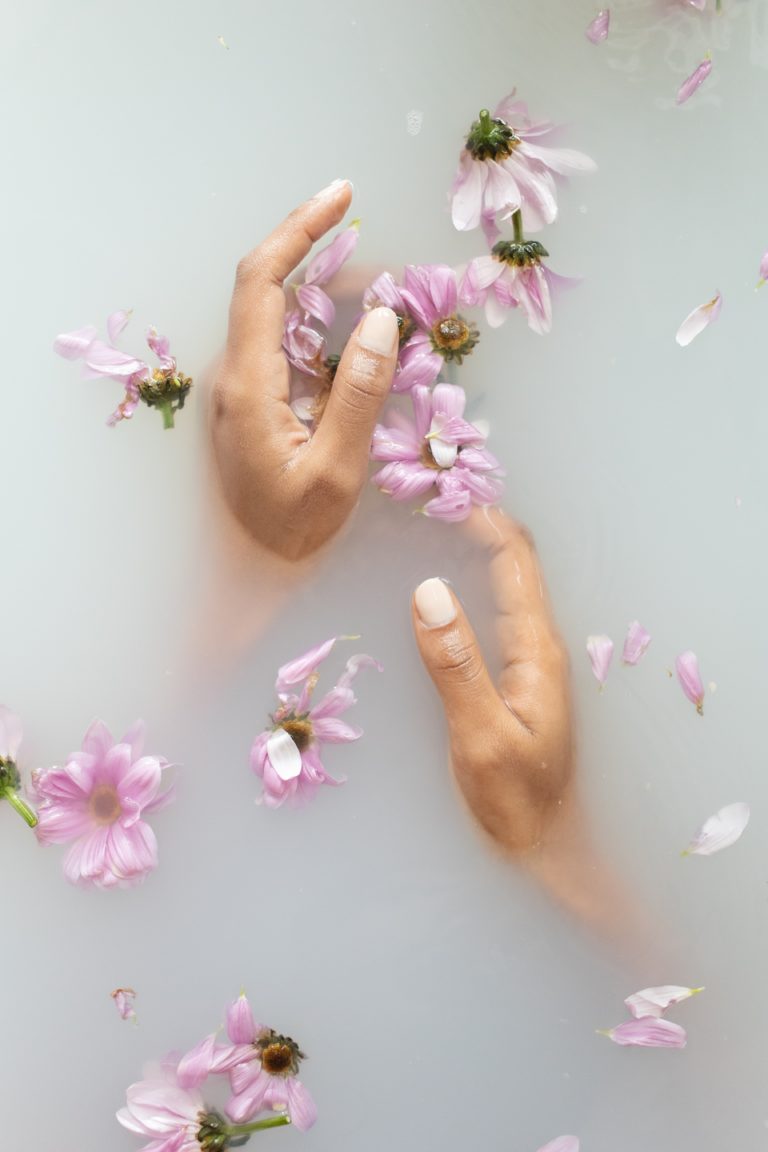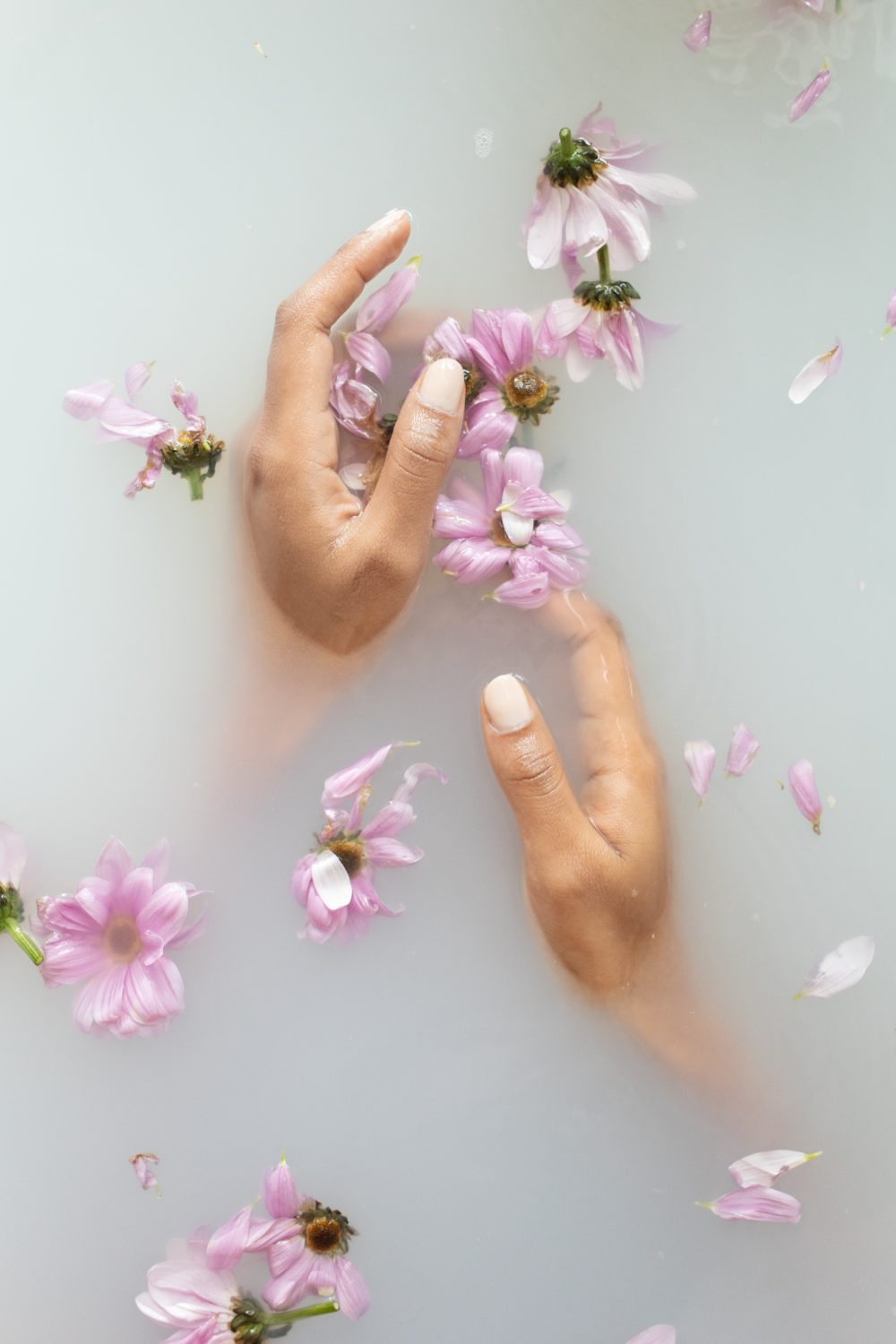 Having nice nails doesn't mean you need to spend an arm and a leg at the nail salon every other week. It's possible to have beautiful and healthy nails that don't require a lot of money or even effort. If you're into low maintenance or a natural-looking manicure, we have all the insider tips to keep your nails looking their best with minimal effort. Sometimes less really is more.
Nail Care From the Inside
Healthy nails start from the inside. Eating a well-balanced diet full of vitamins and nutrients that promotes healthy nails is key. Incorporate more fatty fish, dark leafy greens, and a variety of nuts and seeds for optimal nail health. You may want to also add a biotin supplement into your daily vitamin regime. Biotin is a top contender when it comes to nail health, and bonus, it's great for your hair and skin too. For a more in-depth look at what you should be eating, SNS nails, who pride themselves on healthy natural nail care, shared all the best foods and vitamins for your long, strong, and healthy nails. So next time you're out for date night, order the salmon — your nails with thank you. 
DIY Manicure
You don't need to go to the salon to get beautiful nails. By creating a simple, low-maintenance nail care routine, you can have stunning, healthy nails right from home. Invest in a simple manicure kit, and you're just a few simple steps away from great nails. Here are the basic steps for a simple DIY manicure at home:
Clean – First things first, you want to make sure your nails are squeaky clean. Wash your hands with soap and water, making sure to get under the nails to remove any dirt and debris. A nail brush or wooden dowel can be helpful to get under those nails efficiently.
File – Pick your shape — oval, round, almond, square. Whichever you choose, file from the outer counter to the center and repeat on the other side until you get your desired shape. This will prevent any jagged or frayed nails.
Push – When it comes to cuticles, do not cut them. Simply push them down gently instead. Cutting your cuticles can make them hard when they grow back and requires a lot more regular maintenance. You're also more likely to get germs and bacteria inside when you cut.
Buff – If your manicure kit didn't come with a buffer, you should really get one. A simple buffing file will make your nails ultra smooth and can take your natural nail to the next level, making them shine as if you applied a clear polish.
Moisturize – You should always finish off your DIY manicure with a moisturizer and cuticle oil. If you want to keep things super simple, get out the coconut oil. This multi-purpose oil is super hydrating and a great way to keep your hands and nails hydrated.
Go Natural or Go Nude
If you have a good buffer there's no need to apply polish, but for those that prefer to have a color, nude shades are a great low-maintenance option. Choose a shade 1 or 2 shades darker or lighter than your skin for a finished manicure with lasting power. With a nude polish, nail growth and chips are less visible which can extend the length of your mani.
Low Maintenance Manicures at the Salon
If you choose to go to the salon to get your nails done and want a manicure fit for a minimalist, ask for a sports manicure. It's a quick and low-maintenance manicure for those with busy hands. Your nail tech will trim, shape, and buff those nails to a high shine. She'll skip the polish and finish off your hands with a moisturizing massage or paraffin treatment.