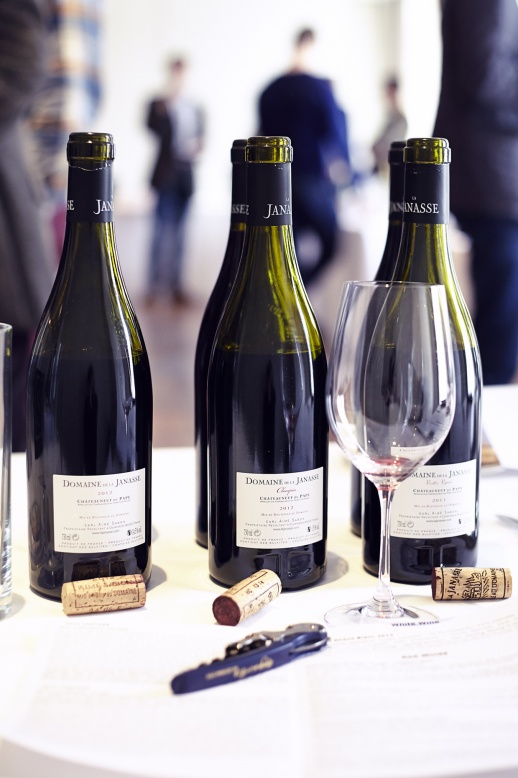 As the economic mood of the country improves, so do sales of fine wines. Latest figures show that sales of premium wines have risen, now representing 12.6% of the wines sold in restaurants, bars and hotels.
To celebrate this, for the first time in 15 years, Rhône Vignobles offered the opportunity to taste super premium wines produced by 14 superstar winemakers, mostly from the Rhône region, France, at a wine tasting at The Westbury yesterday.  The tasting was well attended by the trade and the media.
The UK is one of the top export markets for Rhône Vignobles and this event was a unique opportunity to meet these superstar winemakers and taste more than 50 wines and 10 prestigious appellations.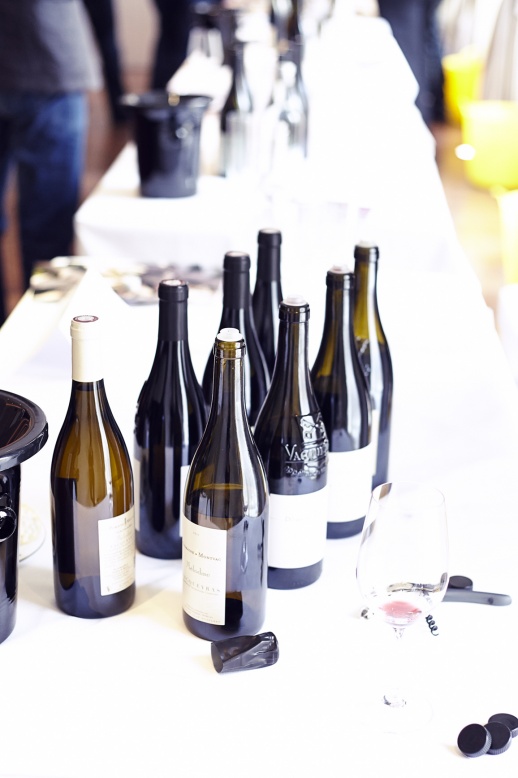 Rhône Vignobles wines are available from UK Agents.
For further details, please visit the website: rhonevignobles.com