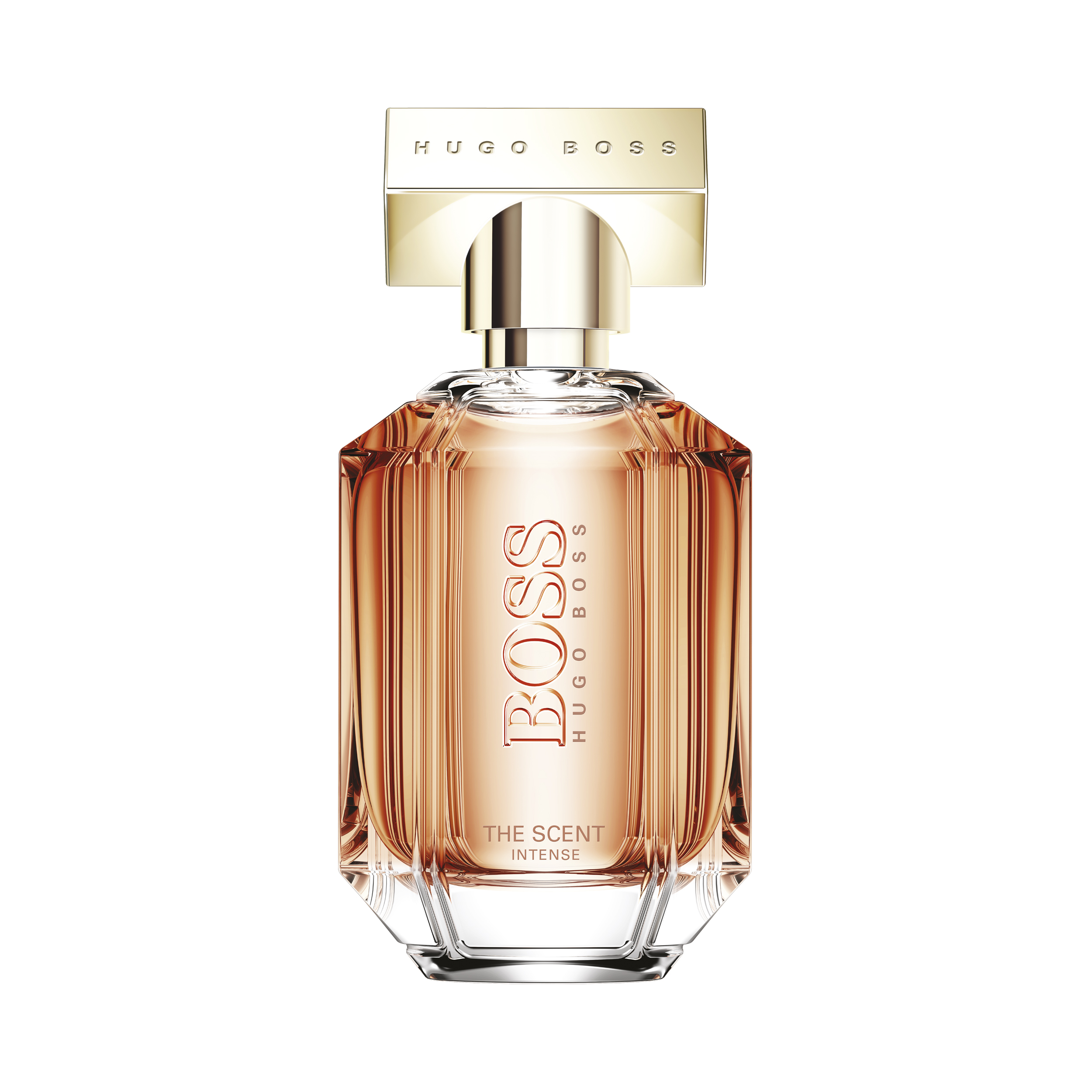 The Scent Intense for Her is the little black dress of fragrances, as powerful and captivating as its partner. It has a warmth and unmistakable seductiveness that takes this fragrance to new heights. Fruity honeyed Peach and Freesia blossom collide in an exquisite harmony of top notes, whilst an Oriental heart of Osmanthus gives warmth and cocoa and sweet vanilla give a sweetness that is revealed with intense potency as the scent unfolds on the skin, the closer you get.Hugo Boss are taking their scents to the next level with Hugo Boss: The Scent Intense for him and for her. Both scents live up to their namesake and are incredible powerful, designed to seduce all of your senses.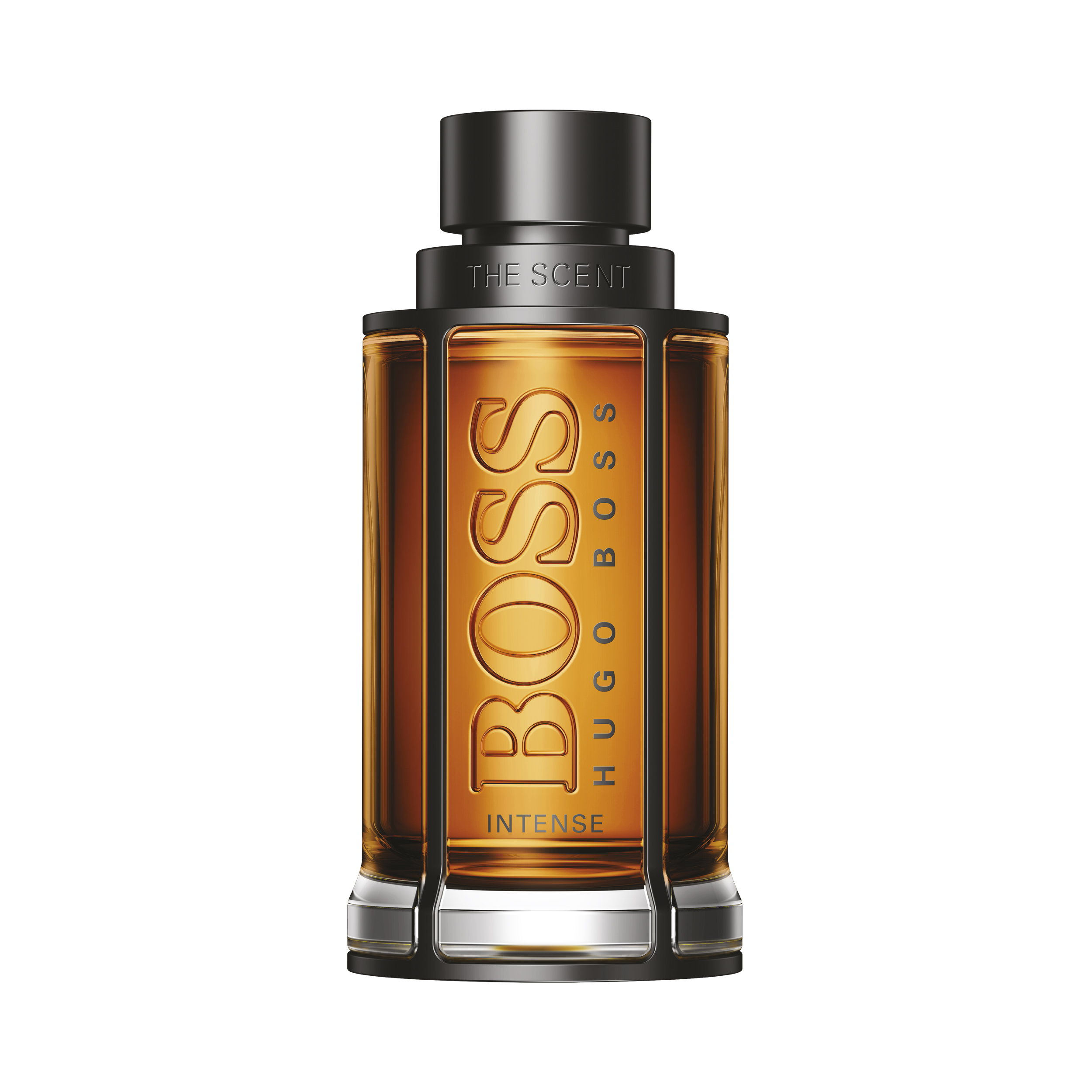 Hugo Boss has always been one of the most sought-after fragrances for men and The Scent Intense for Him is the ideal addition to the collection. It builds on previous scents by intensifying the fragrance oils and carefully selected ingredients within the cologne to create a more powerful and unforgettable cologne.
There is a spicy top layer of ginger, unmistakably intensified by green Cardamom that gives the fragrance a real energy, whilst exclusive Maninka fruit, an exotic aphrodisiac sits at the very heart of the scent on top of a virile leather textural note and vanilla at the base, which combines for a true richness and magnetism.
Hugo Boss: The Scent Intense is available now for Her in 30ml £48 and 50ml £69 and for Him in 50ml £54 and 100ml £72. You can purchase it online here.
Follow Hugo Boss:
Instagram: @hugoboss
Twitter: @hugoboss