One of my favourite things to do during winter is discover the exciting new pop-ups that London has to offer and this year, I particularly enjoyed the Treehouse at the DoubleTree Hilton in Tower of London.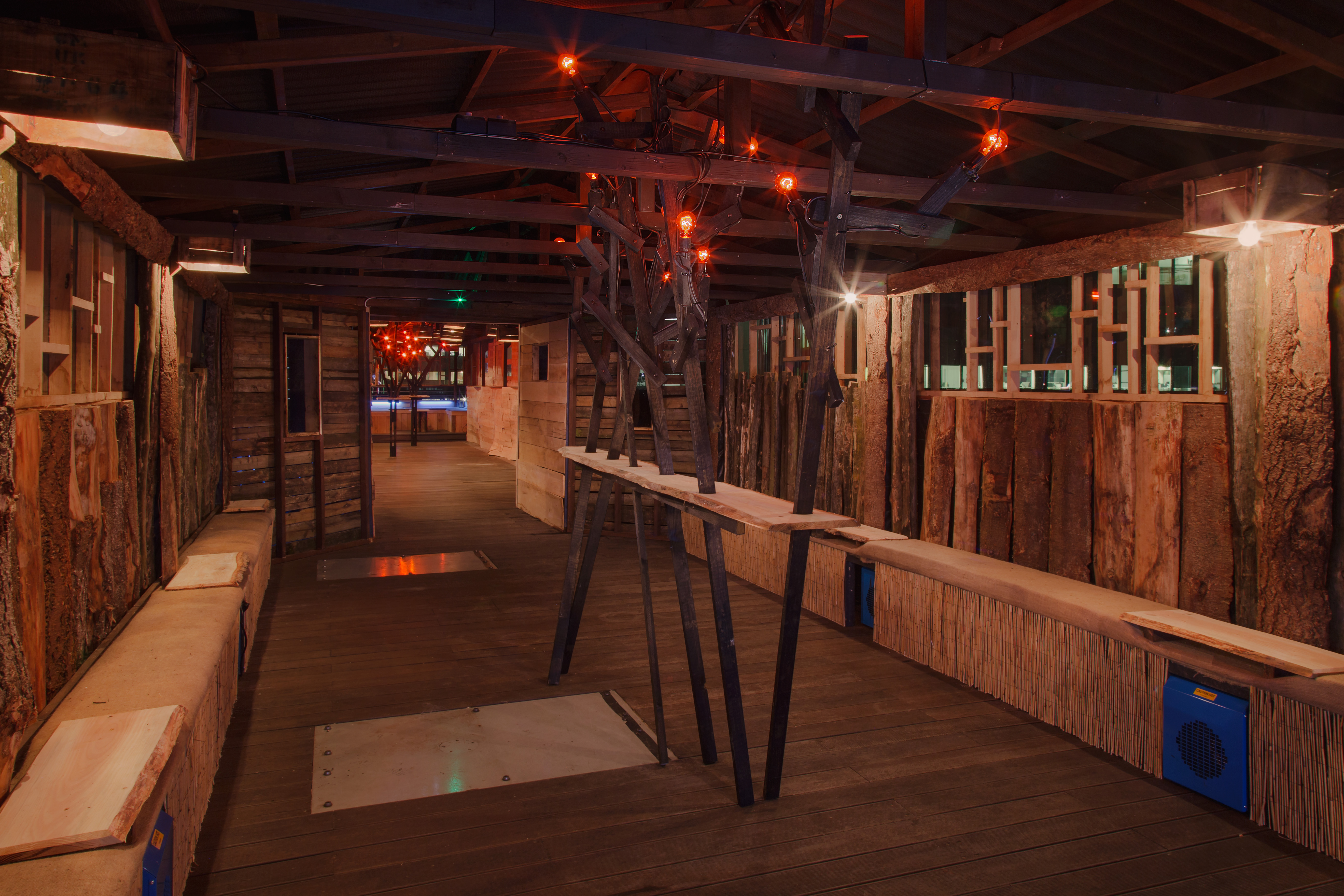 Located on the 12th floor of the hotel chain, it offers a great view of the city before entering a little rooftop cabin. The all-wooden interior is charmingly done and made to look like a tree house. As you enter, the dim lighting gives a cosy atmosphere, the walls are made up of individual logs and the thin bar in the centre had four dark wooden beams going through the wooden panel, with branches going into the ceiling, resembling a line of trees and was ornamented with red light bulbs. I immediately felt like I had left the city but as I passed by a window, I was reminded that I was very much, still in London.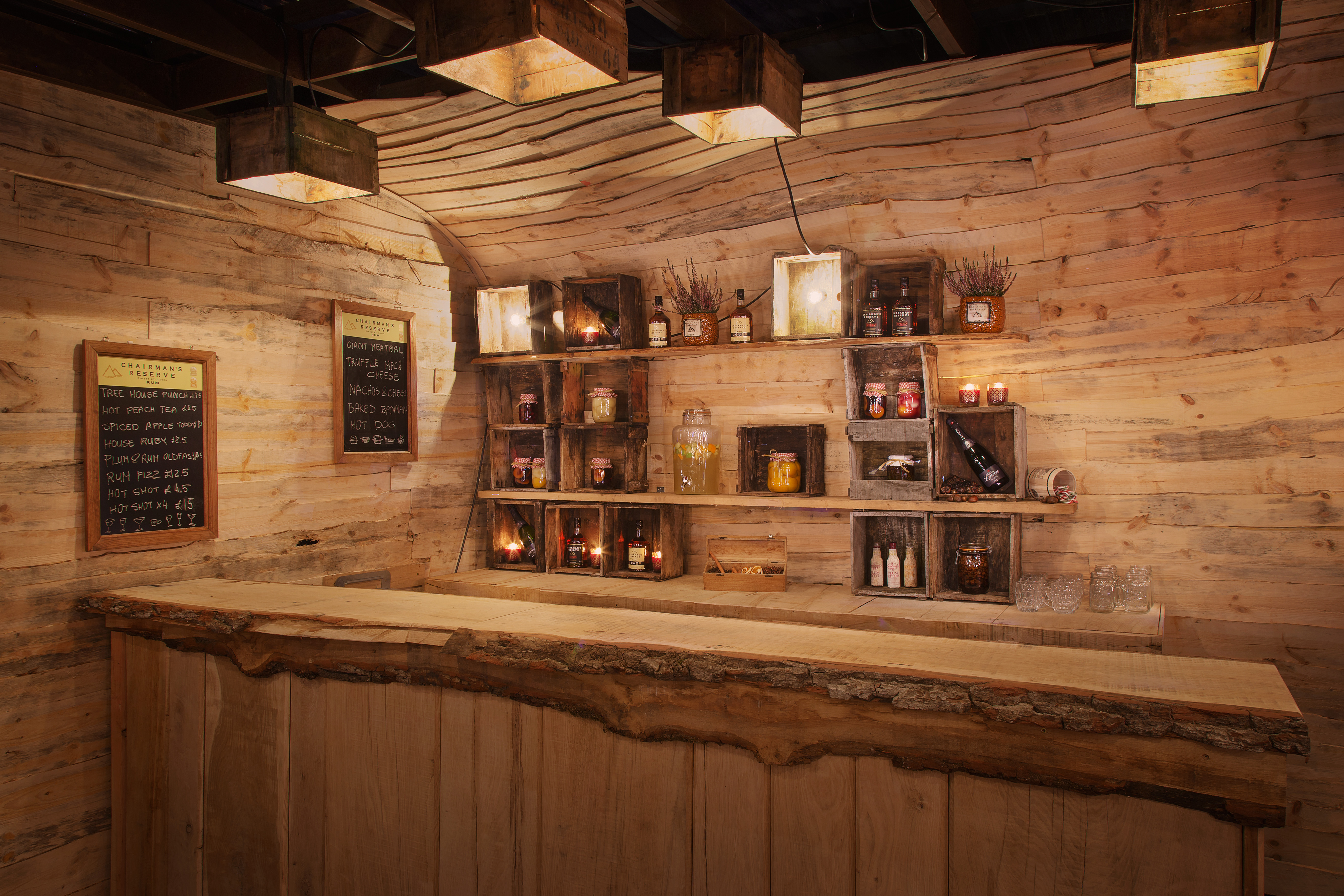 As I walked through to a larger room, I noticed the lovely wooden bar on my left. The back of the bar was made up of wooden shelves and cubbyholes filled with candles, bottles of Chairman's Reserve Rum and cocktails in mason jars. I was greeted by the bar lady dressed in a bright Christmas jumper and a Santa hat, she seated us at one of the tall tree-like bars.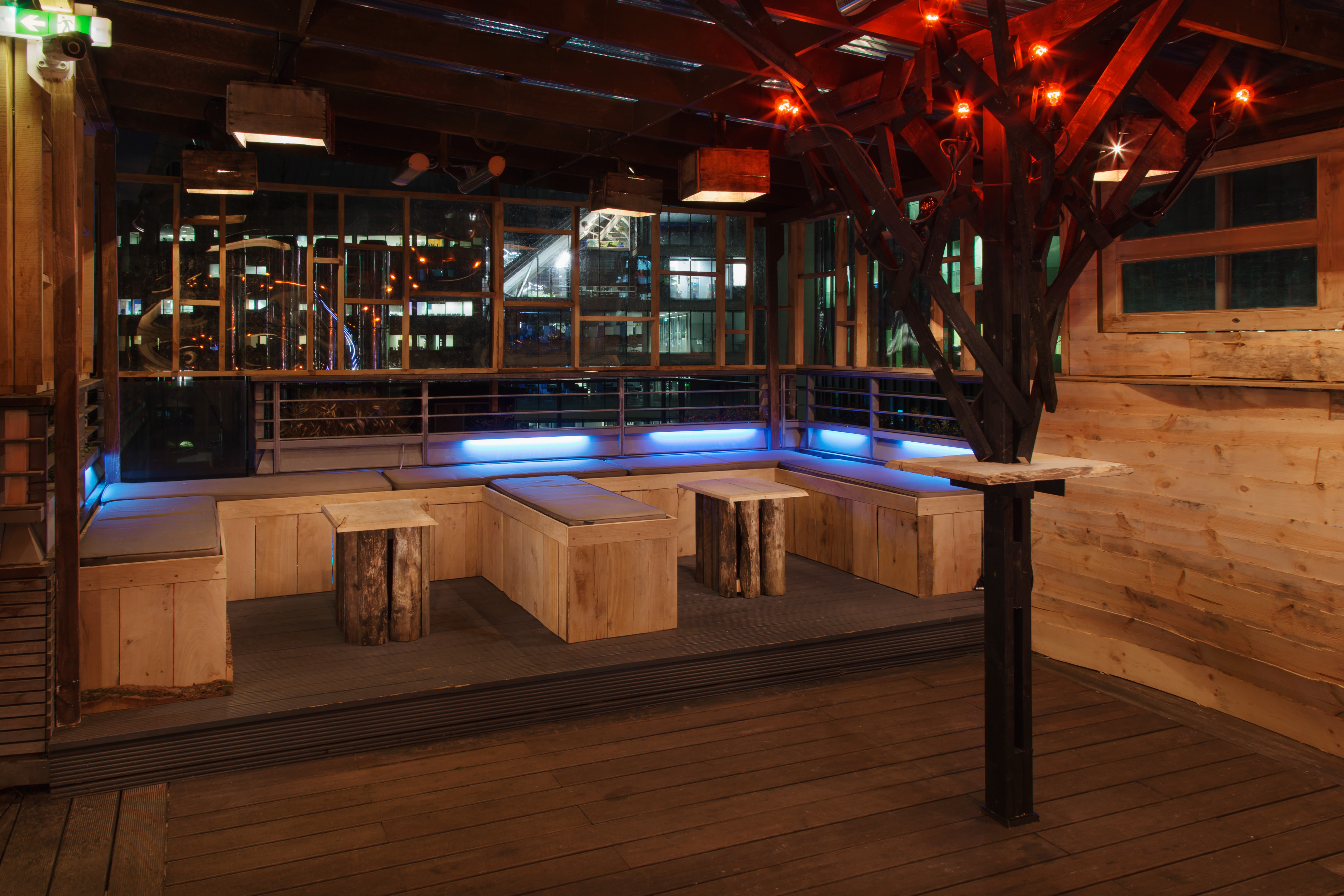 My friend ordered a 'House 'Ruby'', which consisted of Chairman's Reserve Rum, cocoa liquer, hot rooibos tea, plum and orange bitter, whilst I had a strawberry mocktail made in the hotel bar. I was told the 'House 'Ruby'' was very strong but wonderful and warming at the same time, perfect for a cosy evening catch-up on a cold winter's day.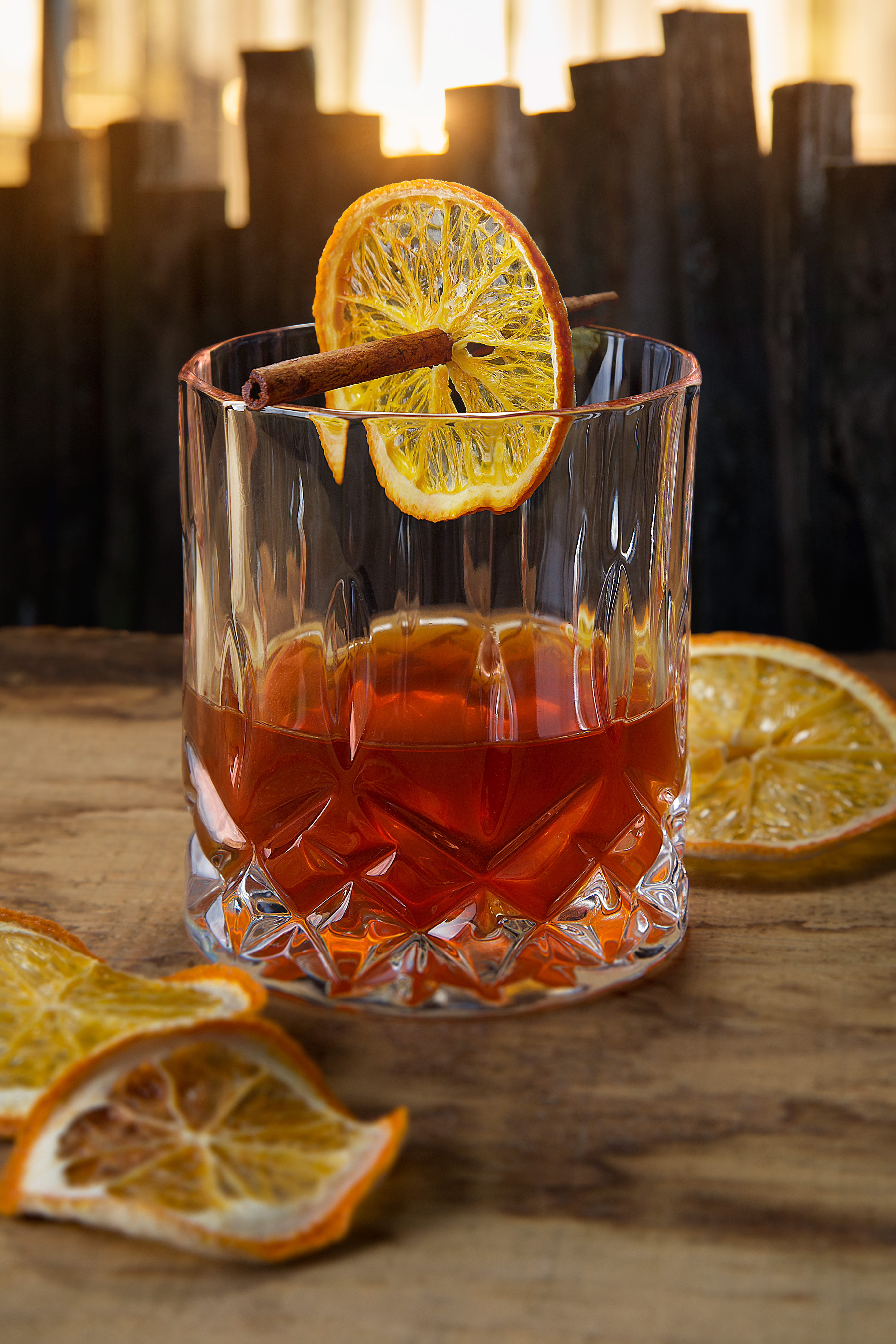 For me, the food was definitely the highlight, a wonderful selection of comfort dishes. We ordered the 'Truffle mac 'n' cheese' and the 'Giant meatball with tomato ragu' to share, it was a good thing too as they were very generous portions that we could barely finish. Both dishes were delicious, and surprisingly a great combination. The tomato sauce from the meatball took away the rich cheesiness of the mac 'n' cheese.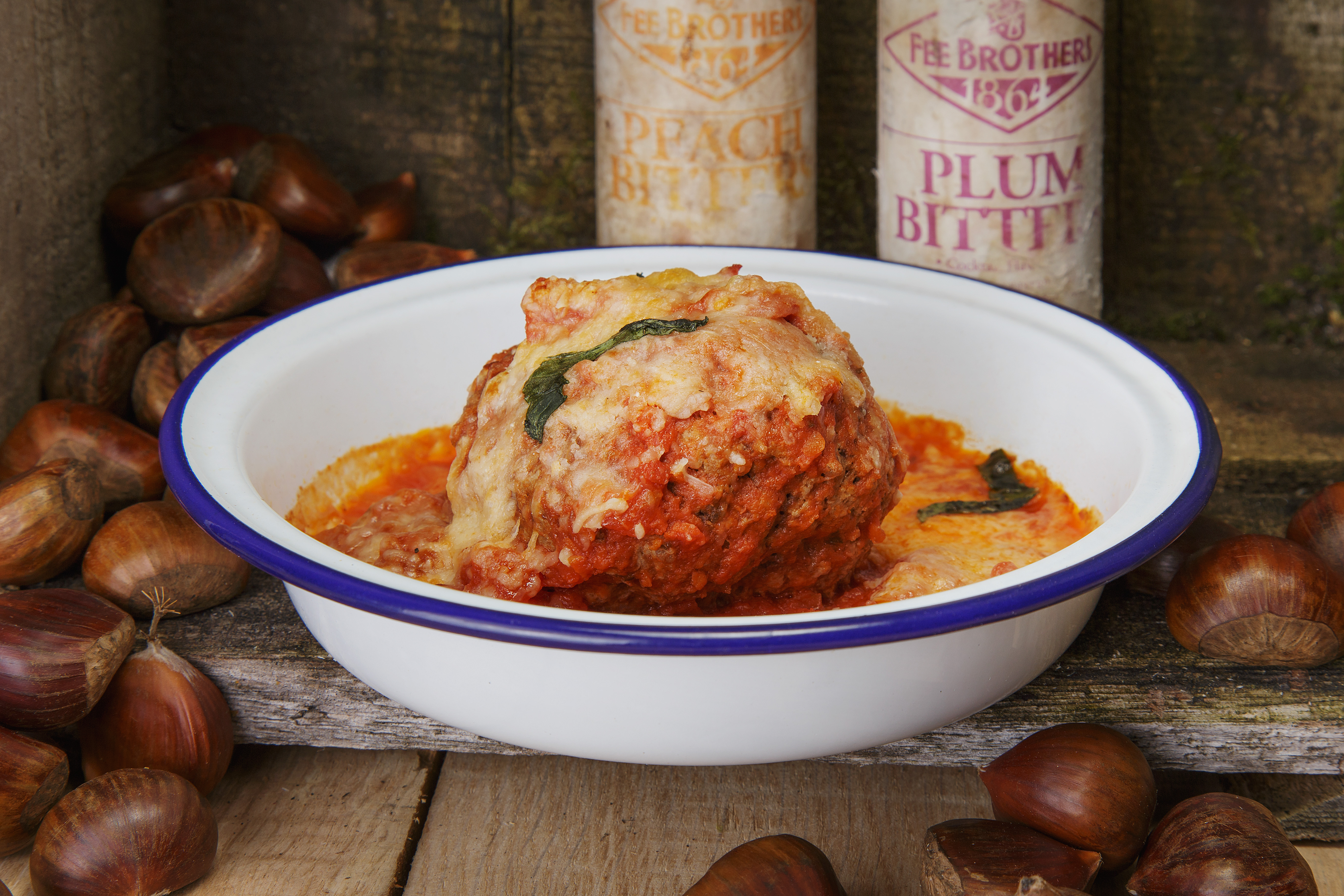 Even though we were so full we could barely breathe, we still ordered dessert of course. Sadly the 'Banana smore' was unavailable but the 'PBJ ice cream cookie sandwich' was definitely a good replacement. The dessert came with fresh berries and balanced out the super sweet ice cream cookie.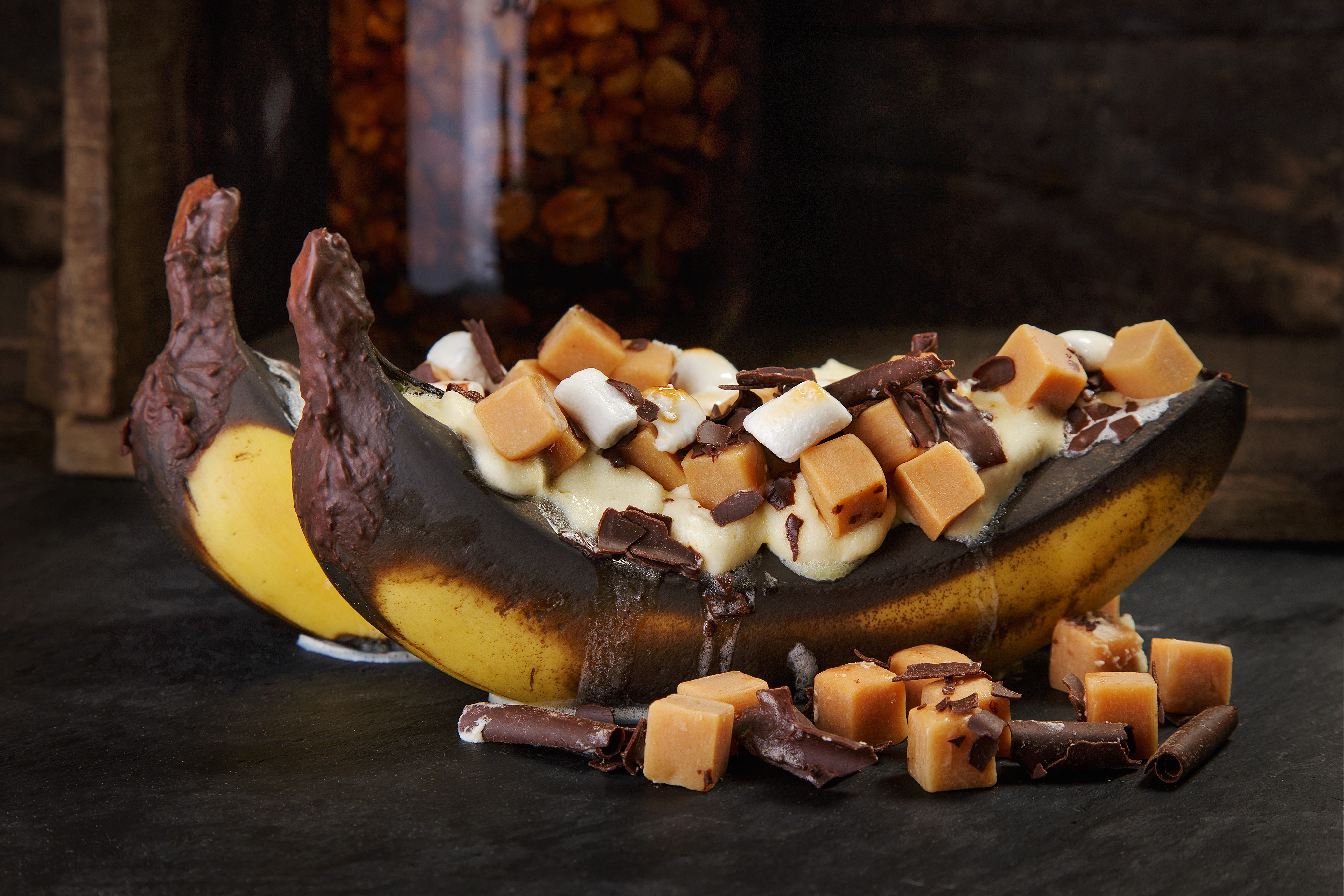 We left full and satisfied, before heading back out onto the cold London streets.
The Skylounge at DoubleTree Hilton
7 Pepys Street, London, EC3N 4AF