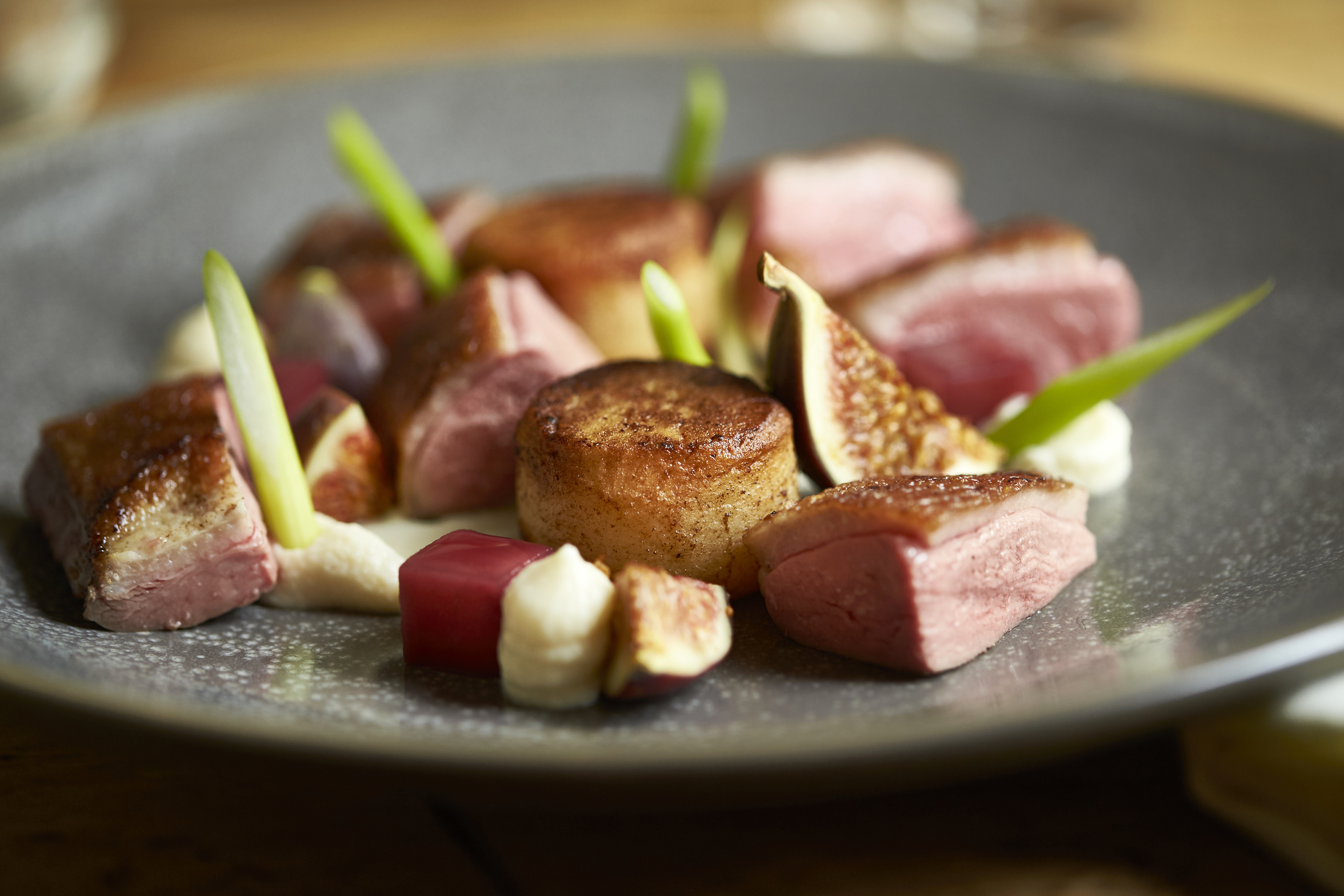 The White Spoon is the beating heart of Cheltenham's gastronomy scene; the brainchild of Chef Director Chris White and his partner Purdey Spooner. It is a celebration of traditional British cooking with contemporary and unexpected influences from around the world.
Tucked away on a cobbled street in Cheltenham, The White Spoon is the epicentre of rustic charm and effortless elegance. The quintessentially English menu is derived from the finest local ingredients and served in an innovative but not intimidating fashion.
To start, try the Salmon Mi Cuit with cucumber and wasabi emulsion or the delicate Crispy Courgette Flower with sweetcorn, smoked yoghurt, wild rice, peas and seasoned with soft herbs.
For the main course, the Miso Pork Belly and Tender Loin is unmissable, served with Sticolli broccoli, Giroelle mushrooms and nectarine. Alternatively, the South Coast Brill is a real treat, accompanied by saffron linguini and an assortment of sea vegetables.
Although the savoury dishes are a playground for your palette, bursting with flavour and adventure, the piece de resistance is without doubt the dessert. There is a sweet cloud of Blackberry Soufflé that melts on your tongue, served with a vibrant lemon thyme ice cream. However, the star of the show is the Banana Mille-Feuille, delicate in structure but bold in flavour, it Is served with cool hazelnut praline ice-cream.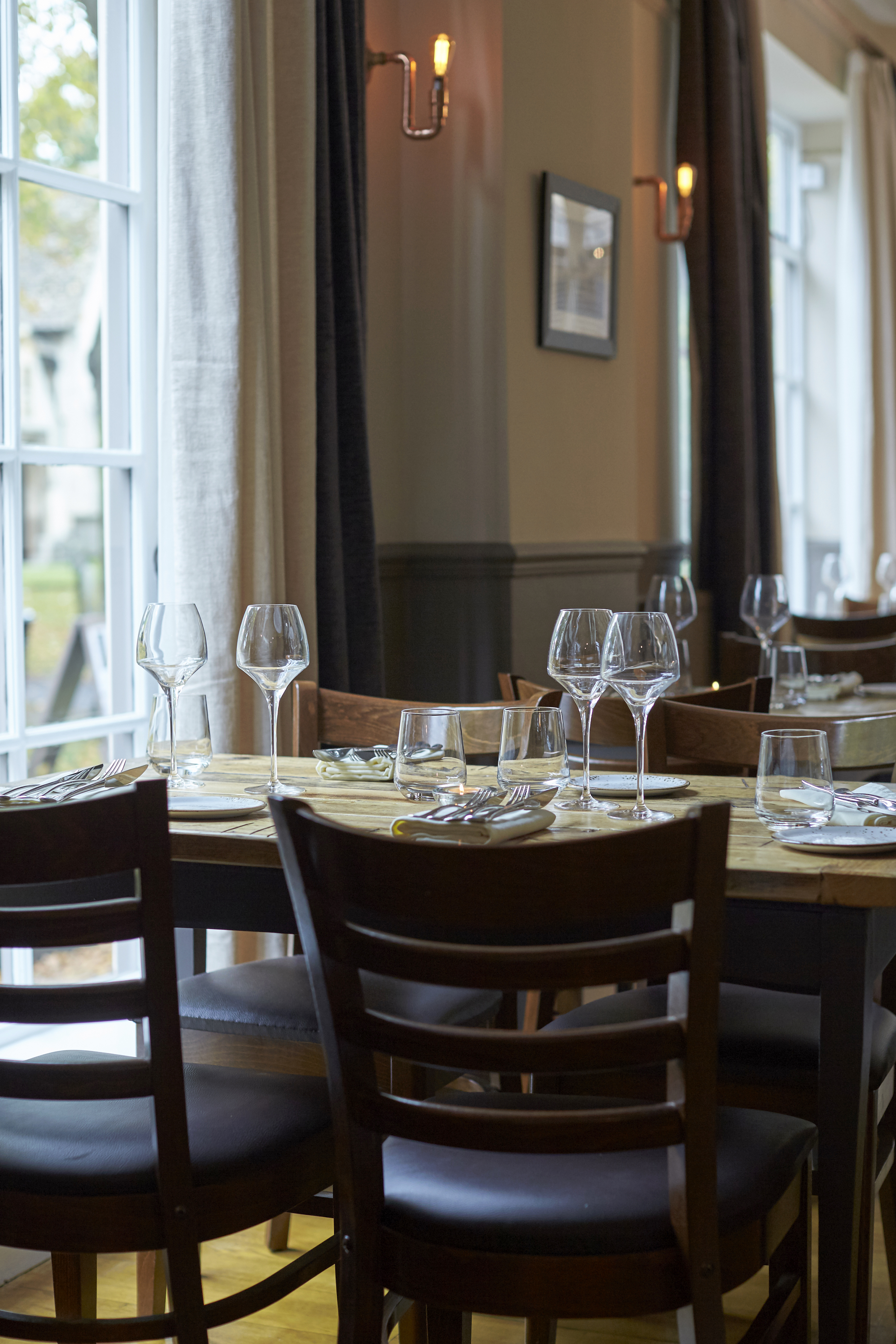 A sign of an outstanding restaurant is one that attracts return customers, those that fall in love with the place. On the night we visited every table at The White Spoon was occupied by enthusiastic tourists and locals alike.
Look out for Purdey who is always around to help if you need suggestions, she is the perfect embodiment of the restaurant, a delight, warm and insightful in equal measure.
Aside from the delicious and well thought out menu, what is most impressive is that The White Spoon is completely unpretentious yet maintains the quality and flair of a two Michelin starred establishment. The White Spoon has brought the fun back into fine dining, I cannot wait to return.
The White Spoon
8 Well Walk, Cheltenham GL50 3JX, UK