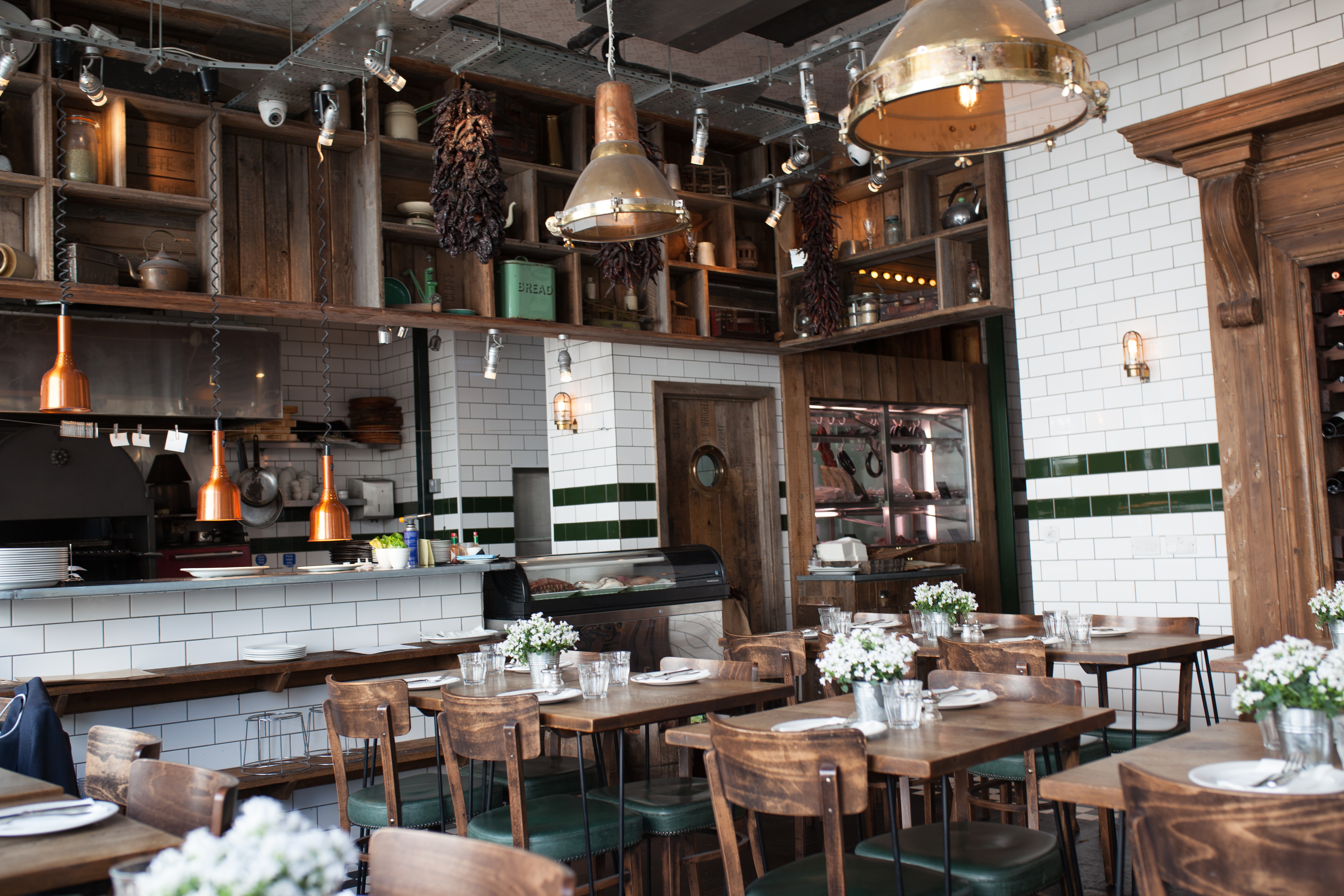 Situated on the prestigious King's Road of Chelsea, one automatically assumes a great deal about The World's End Market. Flooded with natural light, the spacious bar and restaurant boast an impressive array of imaginative cocktails, a vast wine list and a hearty selection of craft ales, lagers and ciders. To this unique combination, they add market-fresh produce and truly exceptional proteins from 'Master of Meat' José Gordon. The latter tell quite a story.
Ox connoisseur José Gordon will never refer to his herd as meat. Rather, he speaks of his 'animales' with profound respect, taking the utmost care to hand-rear every ox – a level of attention which seems to transfer into the end product. It is as if the animal had been so grateful for its loving upbringing that it simply had to give something in return. Everything about the meat on offer in The World's End Market's bespoke El Capricho José Gordon Ox tasting menu is fantastic – from the marbling of the ox; to its rich, powerful flavour; to the ease in which an un-serrated Anton Black steak knife slices through it as if it were butter.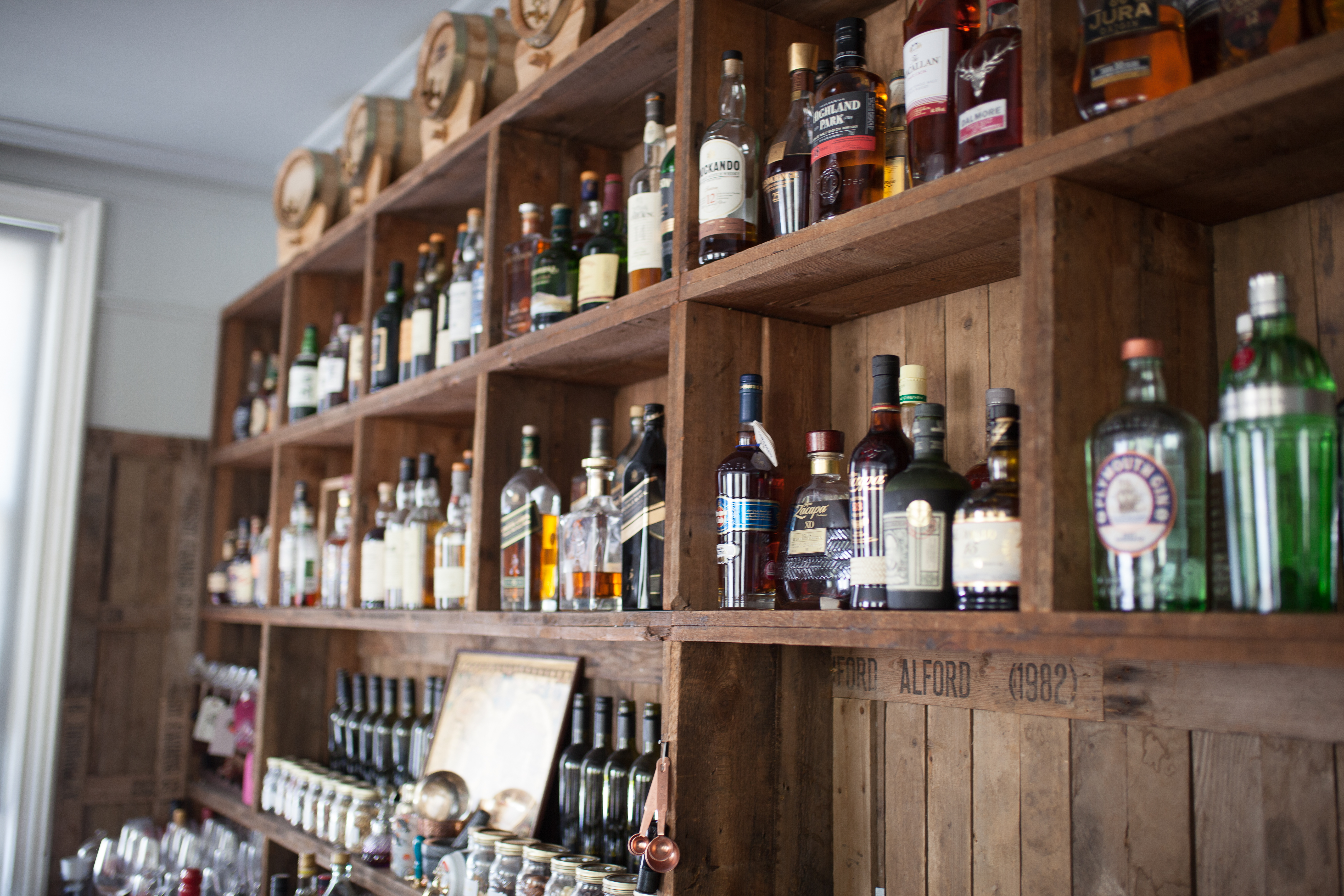 Seated by the large window we looked over the restaurant, surveying the ox displayed in the fridges adjacent to the open plan kitchen; the dried bunches of chilli hanging from the industrial-style ceiling; and the delicate bouquets of flowers atop each tastefully varnished wooden table. It is the smallest of details that capture your attention the most. Everything about this venue, down to the Peter Pan audiobooks playing in the toilets, exudes care and attention.
Perusing the wine list, our waitress guided us towards one of the house reds – a 2016 Merlot Corvina from the Italian maker, Ponte Pietra – which paired extremely well with the buttery, rich oxen adding an element of dry sweetness through its notes of cherry blossom and blackberry.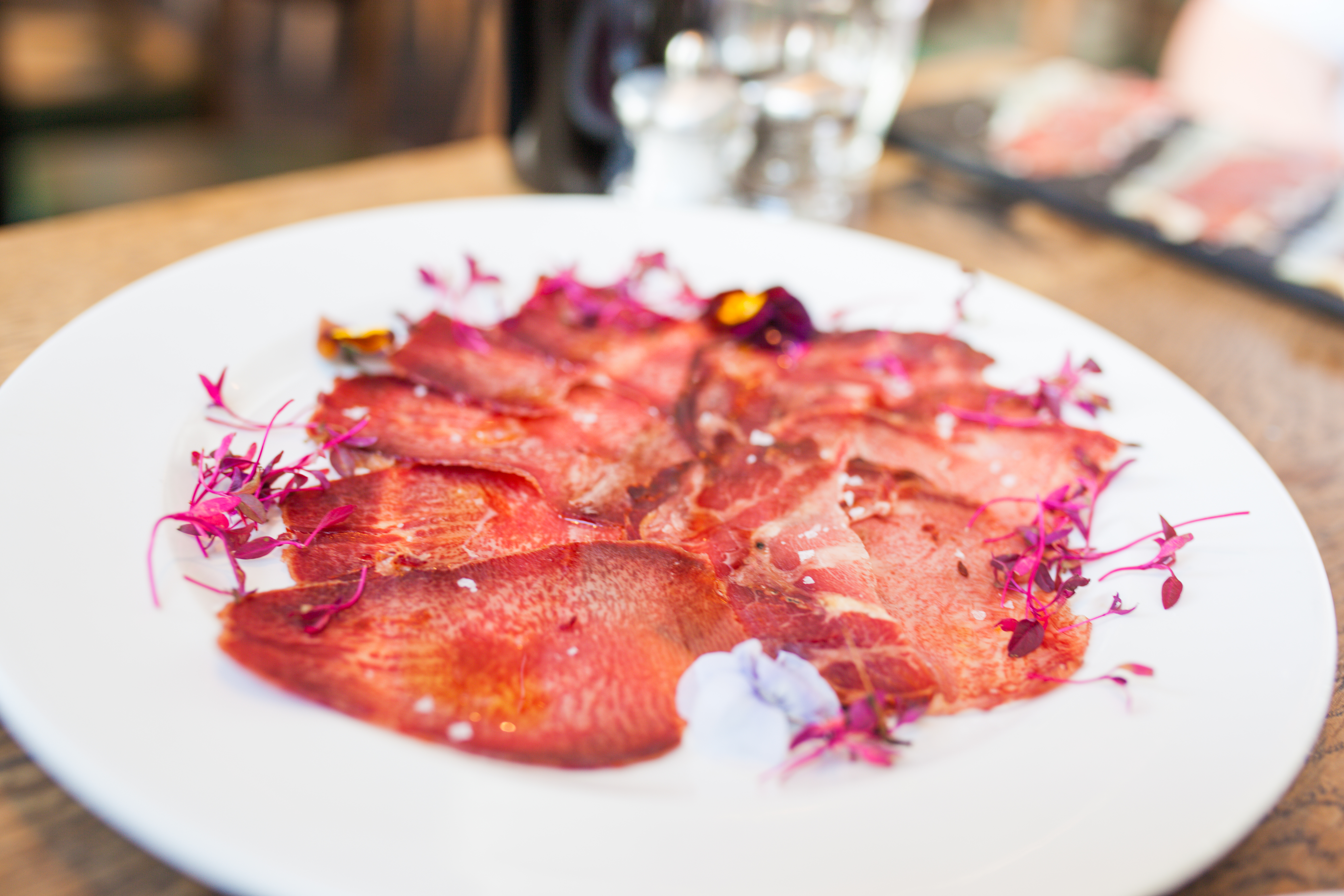 To start, we shared an Ox Carpaccio from Entrecôte – which had been matured for 180 days and served simply with olive oil and salt, "to bring out the best of its natural flavour" – and full-flavoured Premium Ox Tongue, slow-cooked for 72 hours and charcoal grilled to add a suggestive smokiness. Again, this was served in traditional Spanish manner with extra virgin olive oil and large crystals of salt on the side. Both dishes went down extremely well, and the intense, pure flavours lingered on the palate.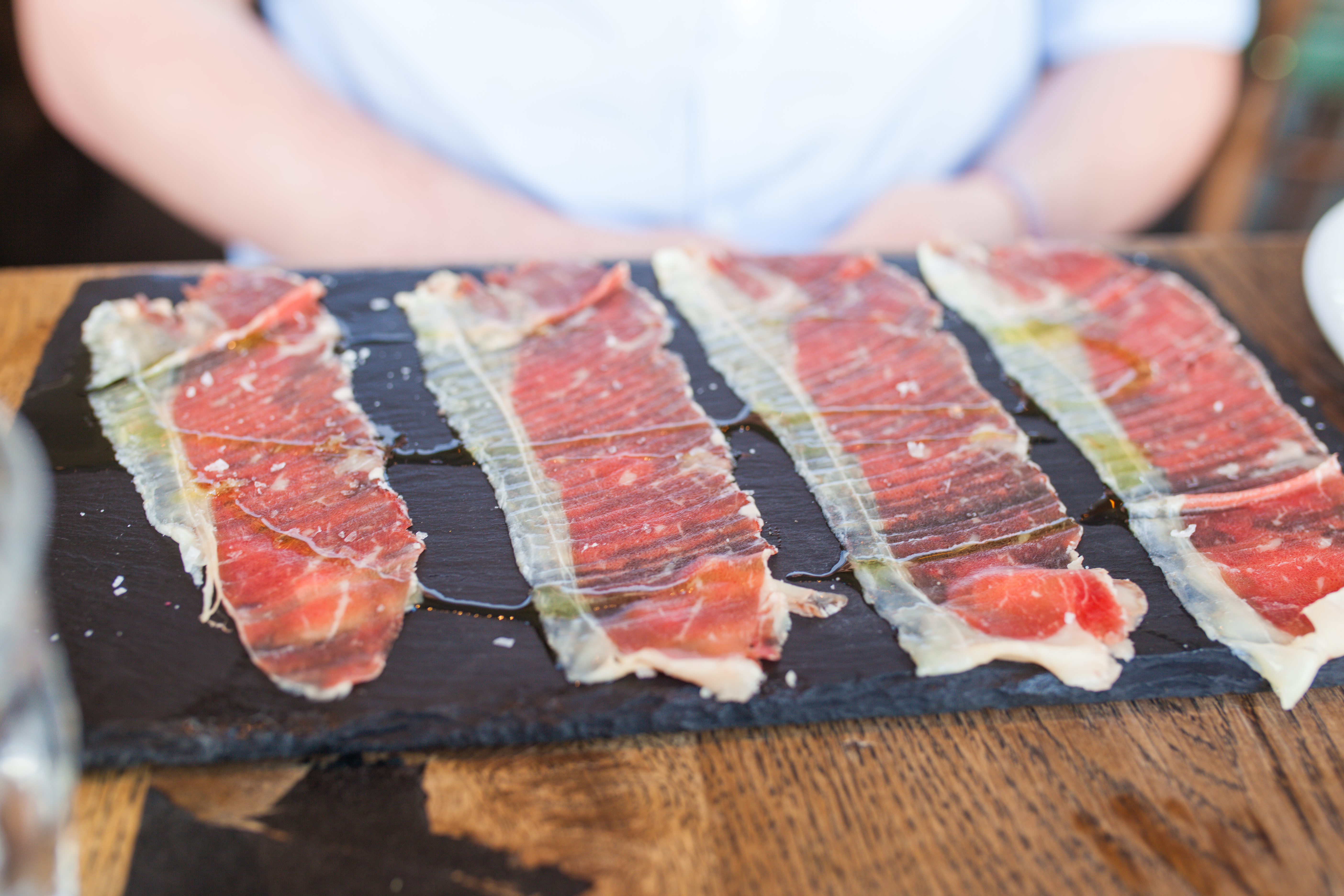 With a short break before our eagerly awaited main courses arrived, we took the opportunity to be taken on a guided tour of the venue. We discovered an incredible, fantastic World War II pop-up code-breaking cocktail bar (The Bletchley) in the basement. The Old Fashioned Bar, – a bar which the Market boasts offers "the best Old Fashioned cocktails in the city", a statement I will most definitely be exploring.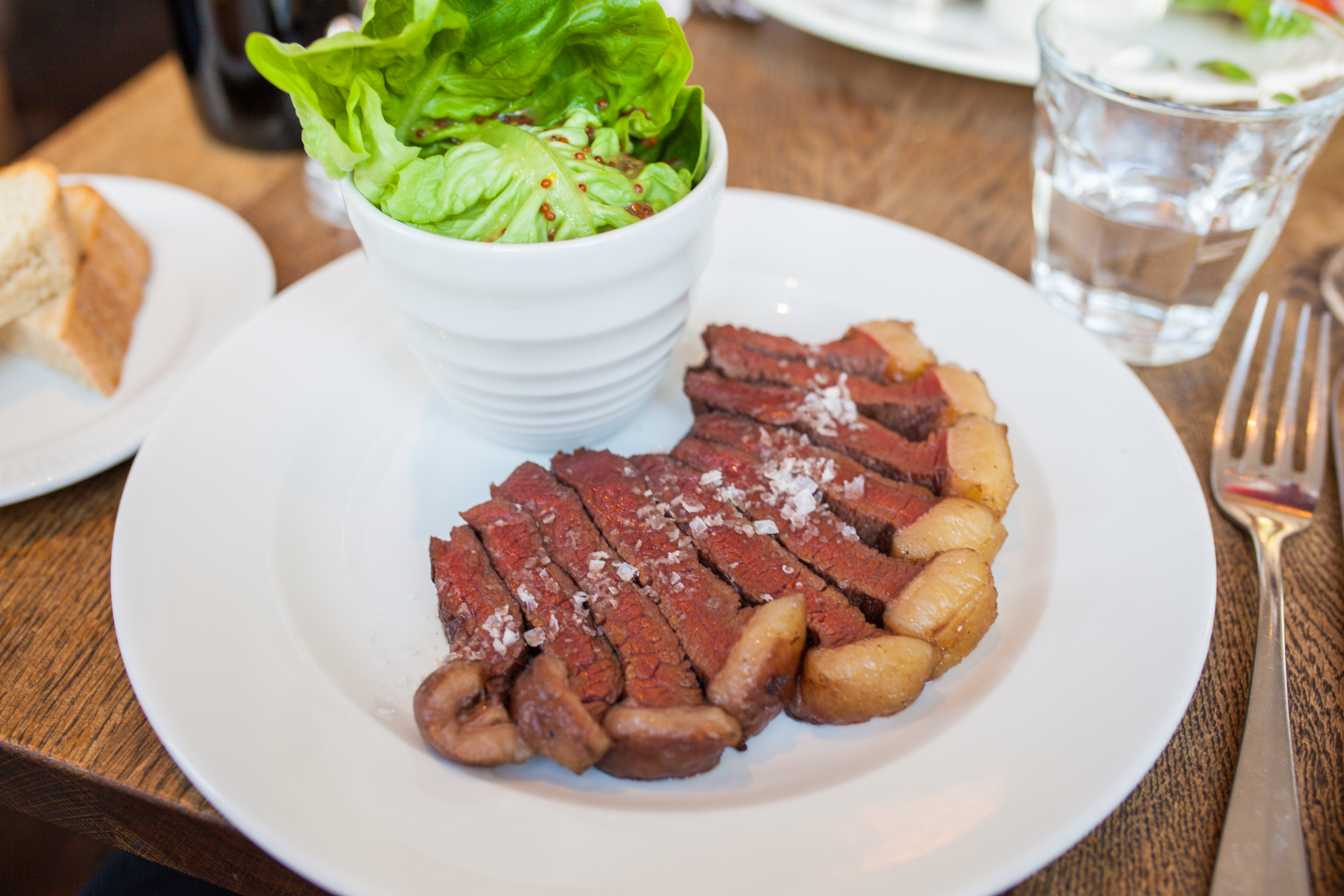 Back at our large table, my Picanha De Buey Premium Ox Sirloin was delicately sliced to reveal a rare pink colouring in its tender centre. Meanwhile, a second chef gave his attention to building the fantastic El Capricho Burger in which a toasted bun perfectly held its form as juices ran from a 100-day-matured Premium Ox burger, through onion jam, lettuce salad, smoked Applewood cheese, large gherkins, tomato and a homemade sauce. The World's End Market believes that this is "the best burger in the World" and, upon taking my first bite, their reasons soon became clear.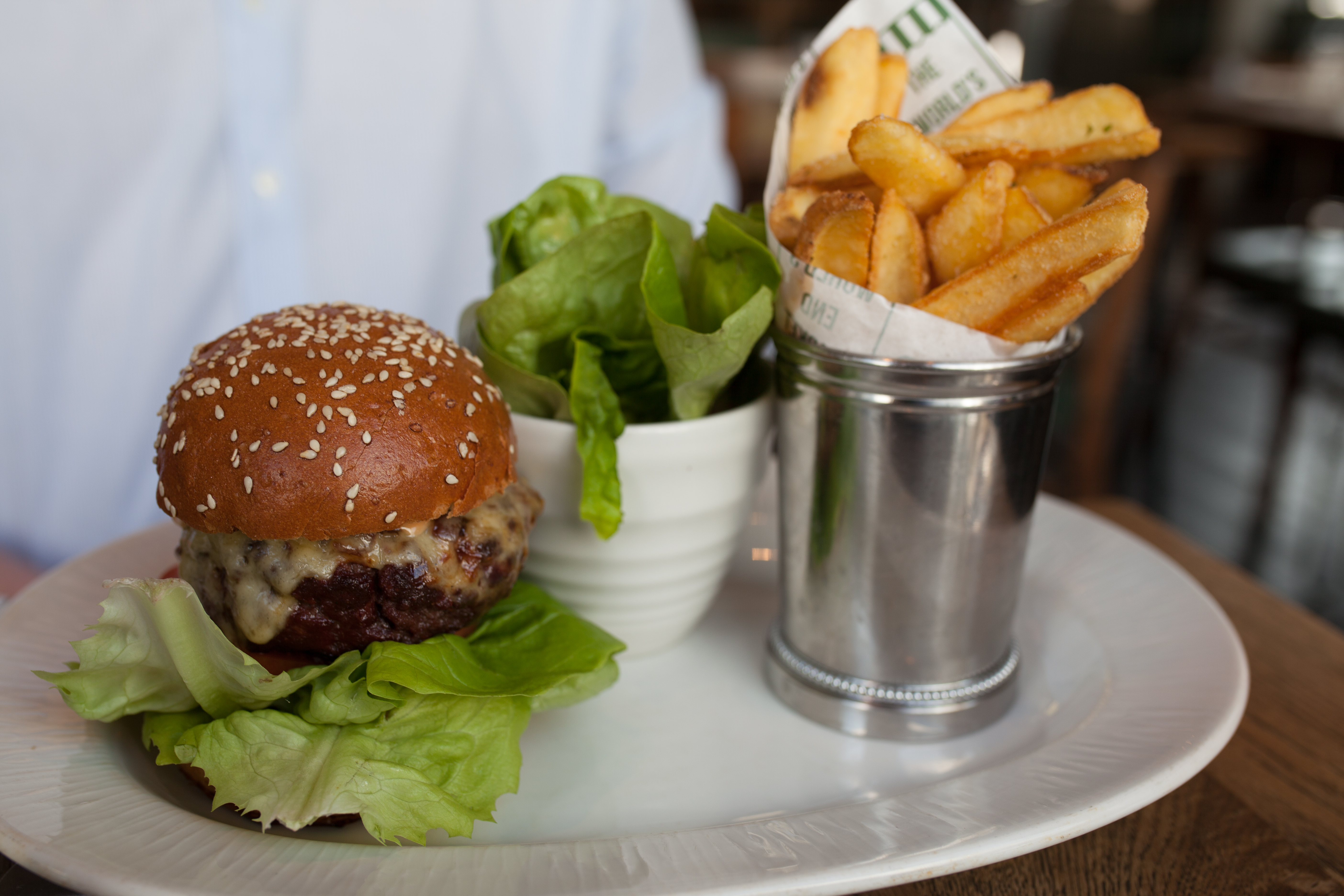 Simply put, The World's End Market warrants a visit that, in turn, provides quite an experience. But don't just take my word for it: Come down to The Market today, and experience José Gordon in all his tenderness and glory.
The World's End Market
The World's End Market, 459 Kings Road, London, SW10 0LR