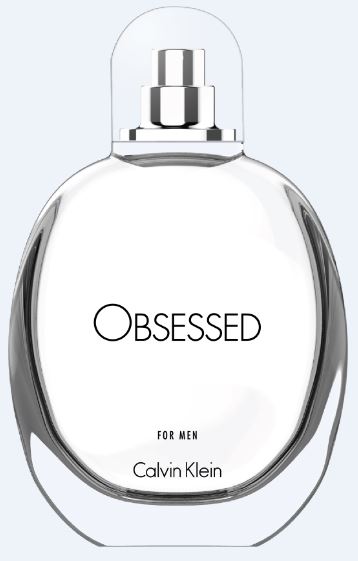 For as long as I can remember, I have had a bottle of Calvin Klein Obsession on my vanity table. In fact, I am so familiar with the iconic scent that it has been my signature that memories spanning half of my life are attached to it.
So when Calvin Klein decided to relaunch Obsession for a new generation of men and women I was excited to see what they had in store for us. The reinvention of Obsessed has a new name 'Obsessed' but it will play your nostalgia like a piano. If you liked the original Obsession scent, you will fall in love with Obsessed. A perfect mix of the past and present, these fragrances echo the original Obsession yet blur and reformulate for both men and women today.
Obsessed for Men draws you in with a base note of irresistible black vanilla. At its heart are cedar leaves and blonde leather whilst top notes of oro blanco grapefruit and Sichuan pepper wrap you in an embrace and bring warmth and strength.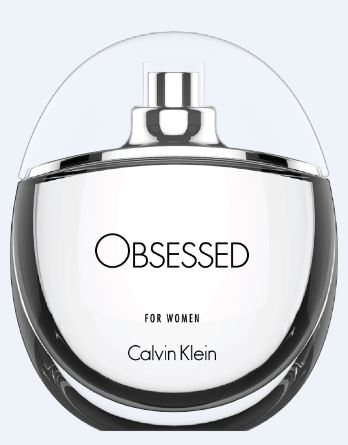 Obsessed for Women has a base of rich musk that envelopes the scent, but at its heart is whimsical white lavender and violet leaf whilst top notes of citrus give it a youthful and alluringly light scent.
Obsessed for women eau de parfum is available in 100ml £68, 50ml £50 and 38ml £30. Obsessed for men eau de toilette is available in 125ml £57, 75ml £45 and 30ml £33. It is available exclusively in Boots from 19th July and on sale nationwide from 16th August 2017.
Follow Calvin Klein on Social Media:
Instagram: @CalvinKlein
Twitter: @CalvinKlein