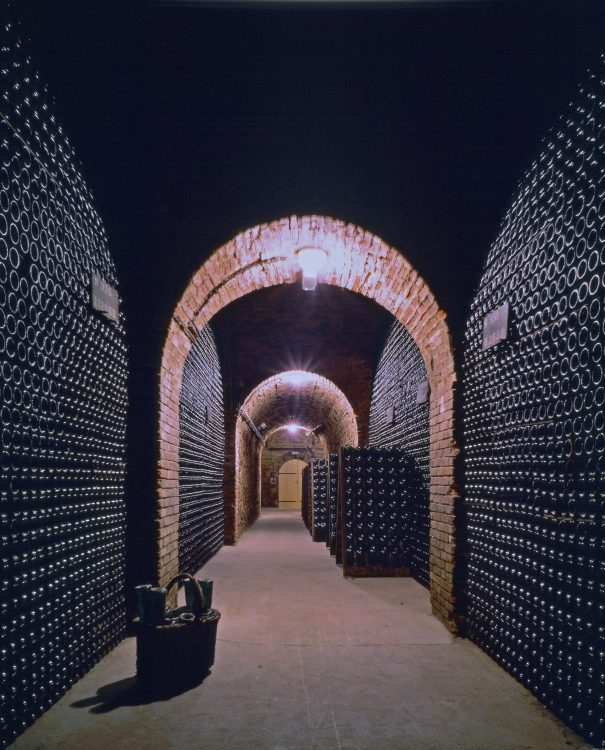 Buying champagne can feel a little daunting, out there it's a mine field of price wars and an arms race to create the most effervescent tasting notes to lure in the punters. The world of Champagne seems to be opaque and inaccessible, somewhere only inhabited by the connoisseurs. As a result, interested parties who might otherwise have become life-long fans of this celestial nectar simply decide 'I think it's best to stick to what I know, another bottle of Chateauneuf Du Pape it is.'
However, today we arm you, intrepid Bacchant adventurers, with sagacious words from Francoise Peretti herself. Ms Peretti is the Director of the Champagne Bureau UK, so she certainly knows her onions, so to speak. She has written a list of her 'top ten tips' (try saying that after your fourth glass) to aid you in your Odyssey of discovery, searching for the best bottle of bubbly, for the best bang for the buck.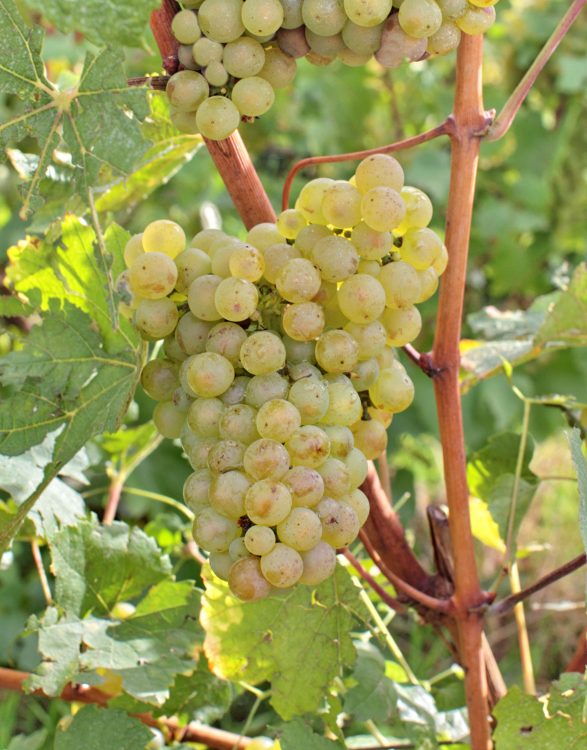 KNOW YOUR STYLES – Champagne comes in 3 styles: Non-Vintage (a blend of several harvests); Vintage (a blend of a single harvest – harvest year written on the label); Prestige Cuvées (top of the line champagne; and rare always comes at a cost)
KNOW WHAT STYLE YOU PREFER – When we say 'this wine is good, this one is not', what we often mean is 'I like this one, not so much the other one'. Three grapes are used in Champagne making, Chardonnay (white), Pinot Noir and Meunier (black). The blends will determine if the champagne is light, full-bodied, elegant, bready, yeasty, fruity, floral, etc… Rely on what type of still wine you like: if you tend to prefer full-bodied ones, choose a blend with a higher content of black grapes; if you prefer lighter styles, pick a chardonnay based champagne.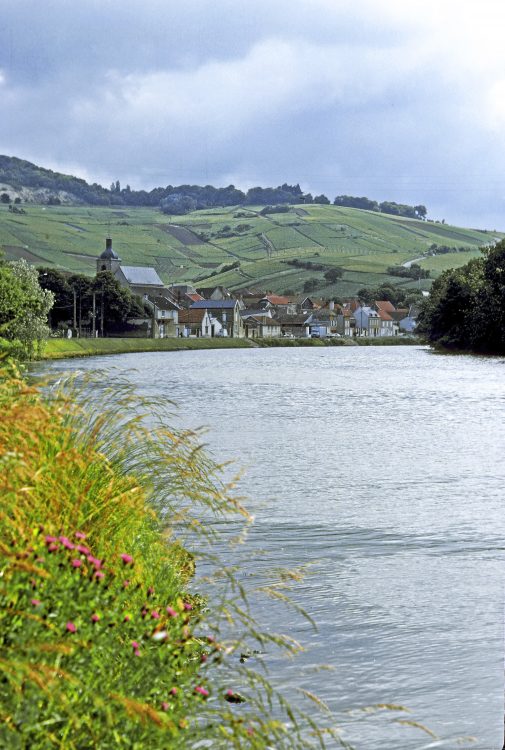 KNOW YOUR PRICE BRACKETS – NV Champagne prices range between £20 and £40 a bottle; Vintage £40+ to £60; Prestige Cuvées £60+ to over £150. Of the 297.5 million bottles shipped from the champagne region in 2019, 80% were NV. It's both the most widely bought style and the one that comes in a wide diversity of styles: brut, rosé, blanc de blancs (100% chardonnay), blanc de noirs (100% pinot noir & meunier grapes) etc. It's the producers' flagship style so buy it in confidence.
KNOW WHERE CHAMPAGNE COMES FROM – Champagne only comes from Champagne, 90miles Northeast of Paris. Its 300 year-old know-how and heritage make it the most famous, most admired sparkling wine in the world. It is the absolute benchmark in the category. It only accounts for 10% of the total sparkling wine production in the world. By the way, the UK is the No1 Champagne export market in volume with 27M bottles shipped to the UK in 2019.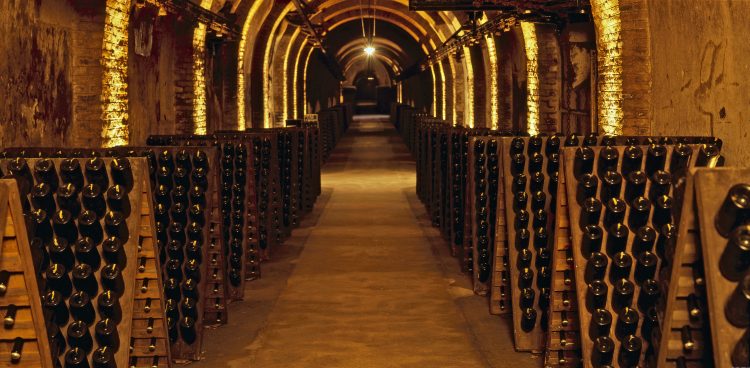 THE NAME CHAMPAGNE IS ALWAYS SYNONYMOUS WITH QUALITY. Whether you spend £20 or £100, the method of production, terroirs and stringent production regulations mean that buying any Champagne, whatever the price, is a guarantee of quality.
CHAMPAGNE DIVERSITY – Champagne might come from a limited region (34,300 hectares), but with 16,000 growers and 340 Houses – which brings the number of producers to over 5,500, it offers a wide diversity. This is great news for the UK consumer. The diversity of styles and prices mean that you'll undoubtedly find the one that suits your taste buds and fits within your budget!
ASK THE EXPERTS – Make the experts i.e. retailers work. Whether you're buying from a wine shop, supermarket or online, rely on the wine salesforce on the floor or online. Tell them what wines you like, the occasion you'll be drinking the Champagne bottle and what your budget is.
CHAMPAGNE IS NOT ONLY FOR CELEBRATIONS – Champagne might be the wine of celebration, but it never fails to enhance our everyday occasions especially in the unusual times we currently living through. Popping the cork of a Brut NV, white or rosé, over Zoom, WhatsAPP / FaceTime or Houseparty, it will no doubt cheer up the mood.
CHAMPAGNE IS EASY TO SERVE – Chill the bottle in your fridge for 3 hours to a perfect 8-10° C, twist the bottle not the cork for easy opening, pour in tulip-shaped glasses or wine glasses, and enjoy!
REMEMBER – The best Champagne is the Champagne you like