Today is officially the most depressing day of the year 'Blue Monday', but why not add add some beauty cheer to your day instead? Now is the time to clear out your make-up bag and beauty cabinet, and make room for some of the top new beauty launches of 2021. Although, we cannot physically visit stores, online beauty shopping has been our saviour throughout lockdown, plus there is always something quite exciting about receiving some new beauty goodies through the post to transform your day.
So far 2021 has seen an array of new skincare, makeup, fragrance and hair product launches. We've done the hard work and tested them out to find the stand-out new beauty items that are worth the investment, and, most importantly, are now sitting in our beauty cabinets. We can't stop pouring Crabtree & Evelyn new Spiced Honey bath syrup in a warm bath at night, along with Dr. Barbara Sturm The Good C vitamin c serum, which is perfect for parched and dull skin in winter. We also love the new Chanel Le Lion fragrance ‒ it's a must-buy for Chanel Les Exclusifs fans.
By Terry V.I.P Expert Palette £48
We applaud By Terry for bringing this winning Parisian-themed eye palette into our lives. Featuring a carefully curated selection of matte and metallic shades that can be worn alone or mixed, embossed with some of the most iconic landmarks in Paris such as the Eiffel Tower, the Arc de Triomphe and the Louvre – this is what your zoom meetings have been crying out for.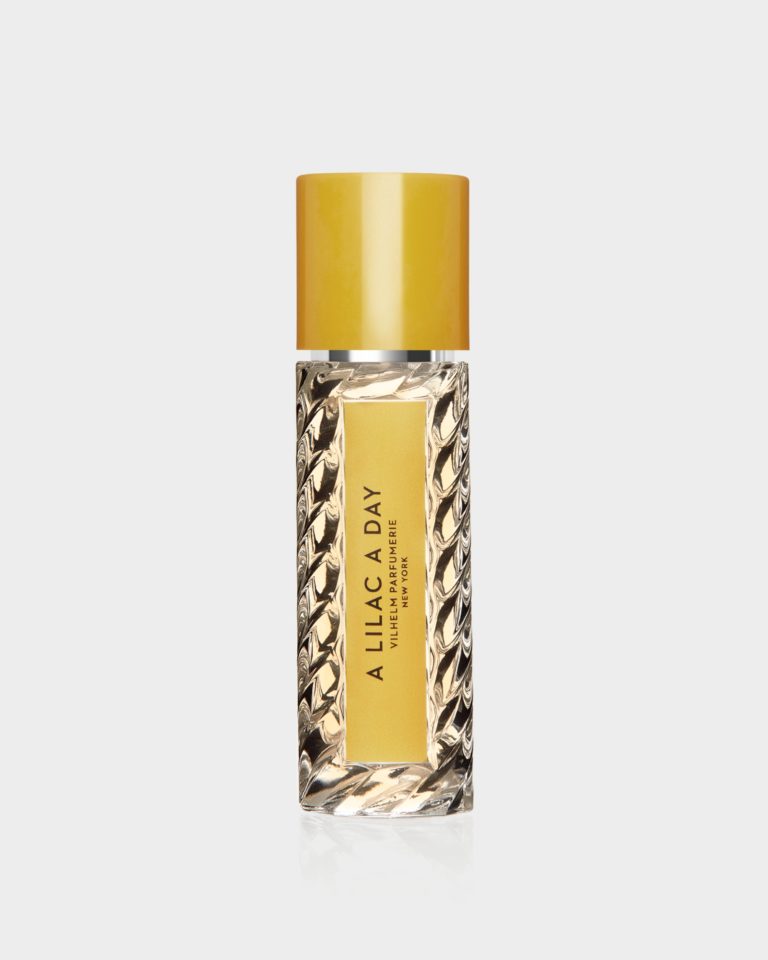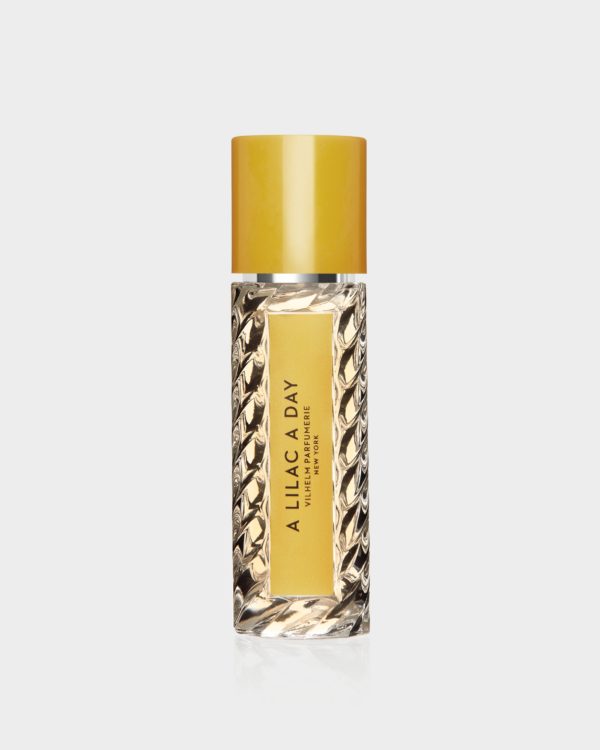 Vilhelm Parfumerie A Lilac A Day All Over Spray Perfume, £55
Vilhelm Parfumerie fans rejoice, the brand has just launched its renowned fragrance line in travel-friendly 30ml versions. Choose from classics such as Dear Polly, A Lilac A Day and Morning Chess; the hard part is deciding which to select.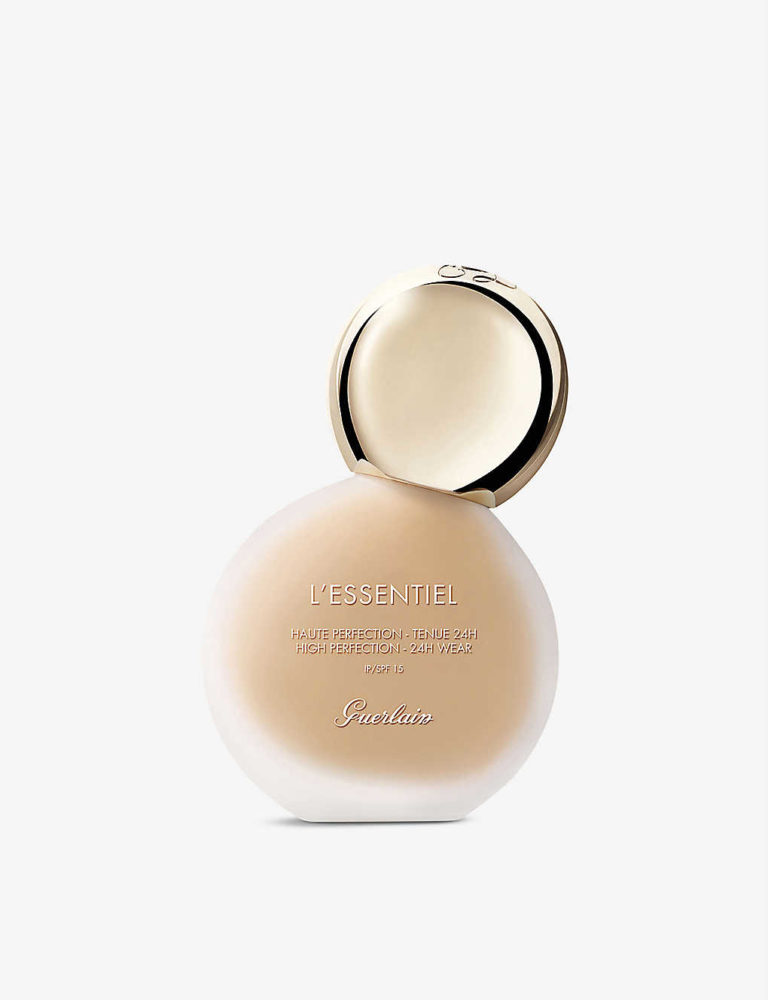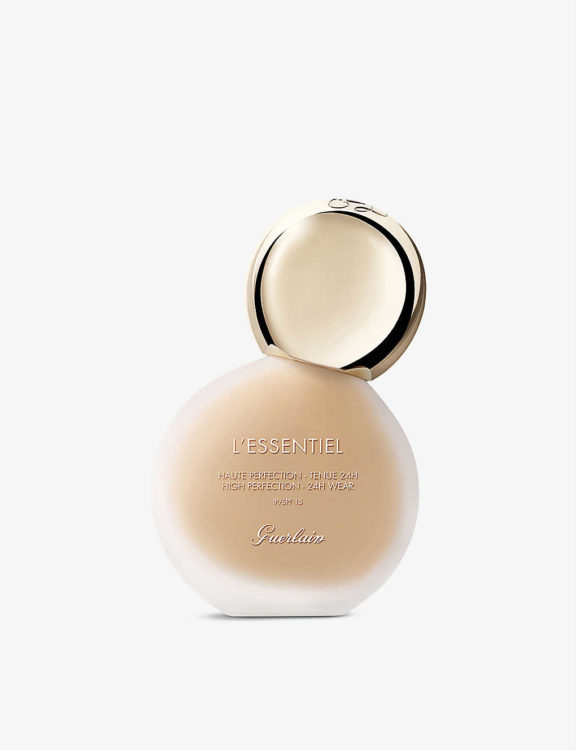 Guerlain L'Essentiel High-Perfection Foundation, £44
One of the standout beauty launches this year goes to the new L'Essentiel High-Perfection foundation by Guerlain. This long lasting (24 hours wear to be exact) full-coverage foundation promises to make every skin type look flawless, and red algae, white cocoa beans, pre and probiotic extracts among its ingredients aims to create perfect looking skin every day.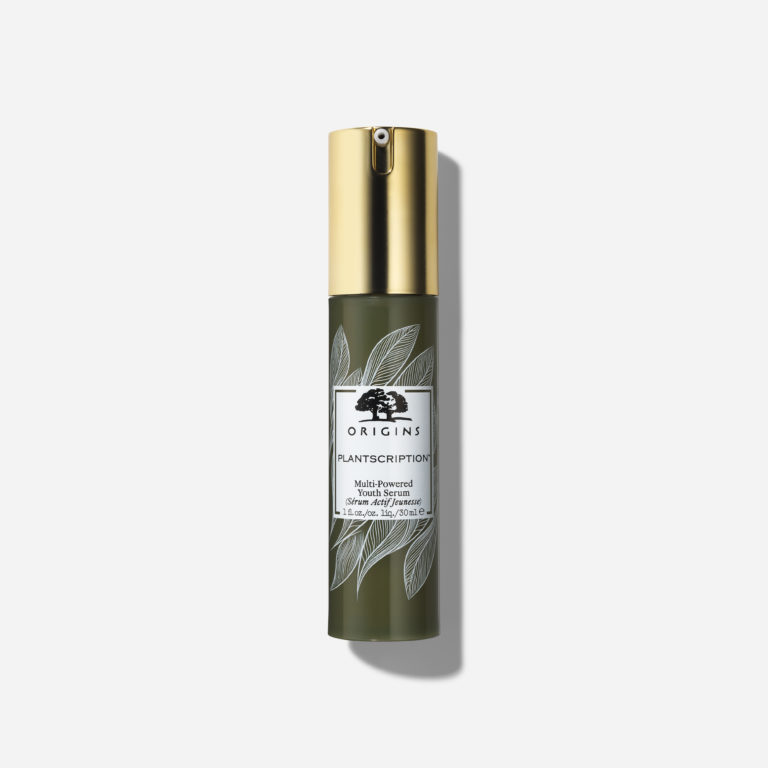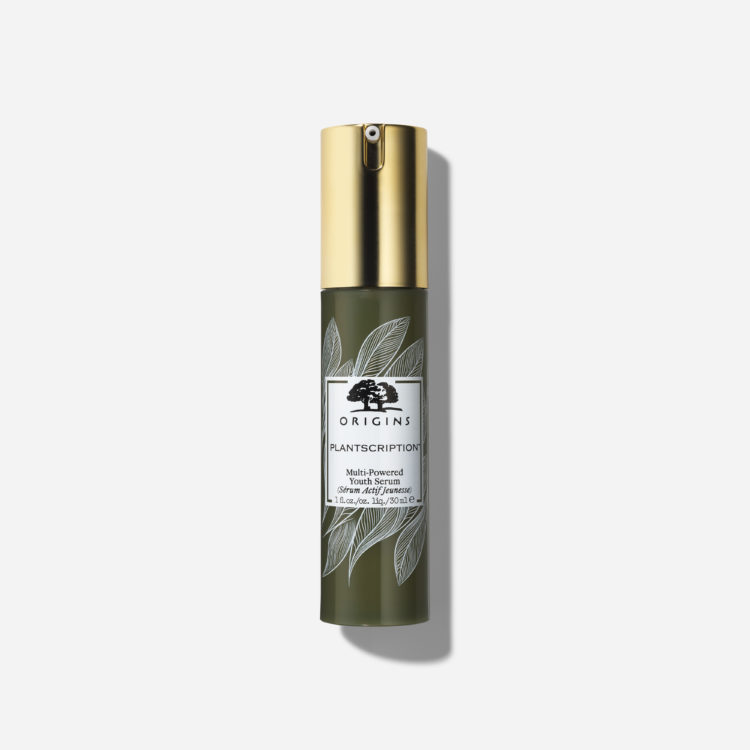 Origins Plantscription Multi-Powered Youth Serum, £67 available from 1st February
Beat the effects of winter with this upgraded version of Origins' bestselling multi-powered youth serum, now featuring additional anti-ageing ingredients. With 15 youth-boosting skin protecting and renewal properties from peptides, anogeissus, Glucosamine and Commiphora, it will complement your moisturising routine and offers a perfect remedy for prematurely aged, dehydrated and lifeless skin.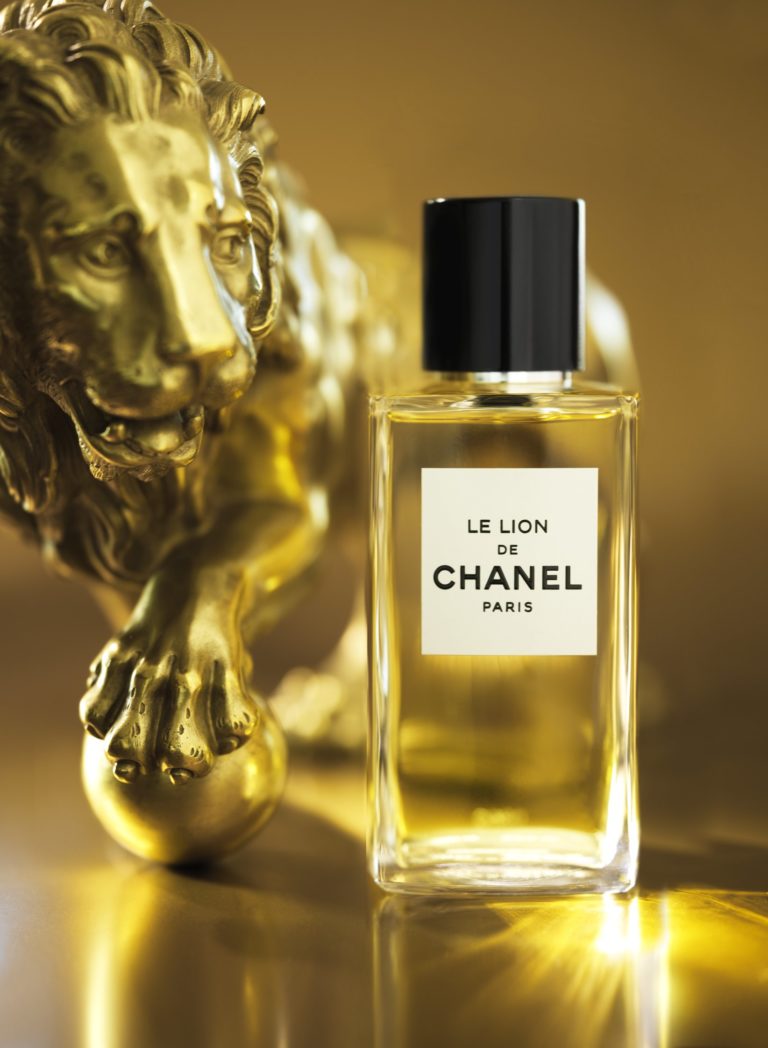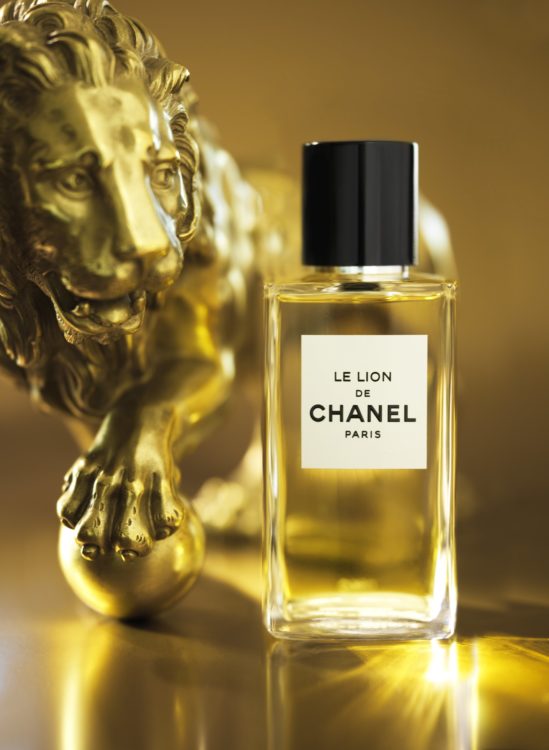 Les Exclusifs De Chanel Le Lion, from £155
The Chanel Les Exclusifs range is a long-time favourite of the team at Arcadia, and now even more so thanks to the introduction of the new Le Lion fragrance inspired by Gabrielle Chanel's zodiac animal. Notes of lemon and bergamot are intertwined with amber, labdanum, creamy vanilla, patchouli, sandalwood and musk create this rather head-turning oriental fragrance.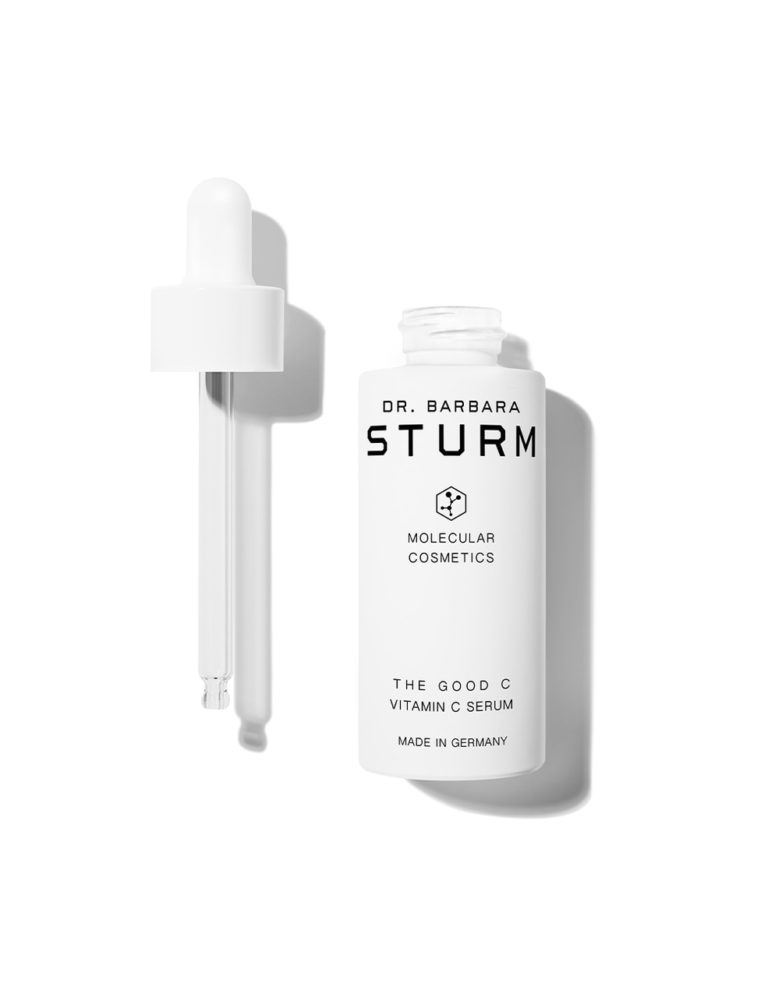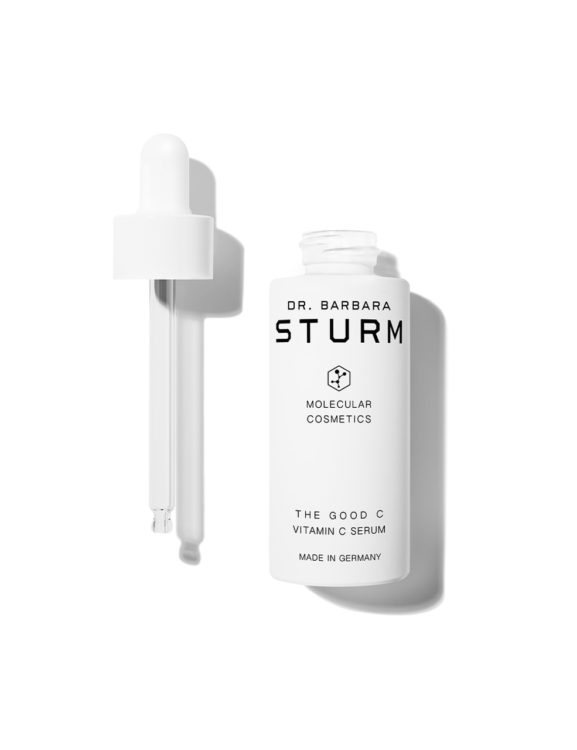 Dr. Barbara Sturm The Good C vitamin c serum, £110
If you're looking to brighten your complexion and reduce the signs of uneven pigmentation, The Good C by Dr. Barbara Sturm is a brilliant solution for the job. Featuring oil soluble vitamin C THD, synthetic vitamin C and kakadu plum extract and the added bonus of zinc to help the vitamin C absorb.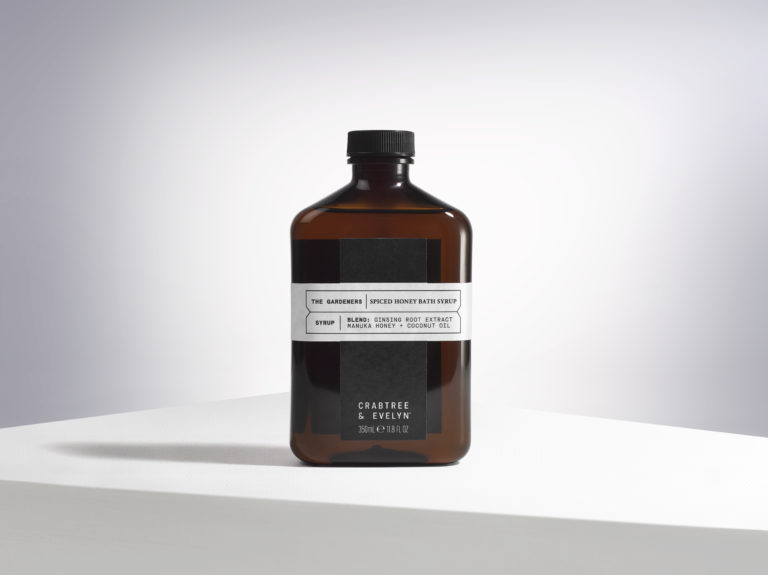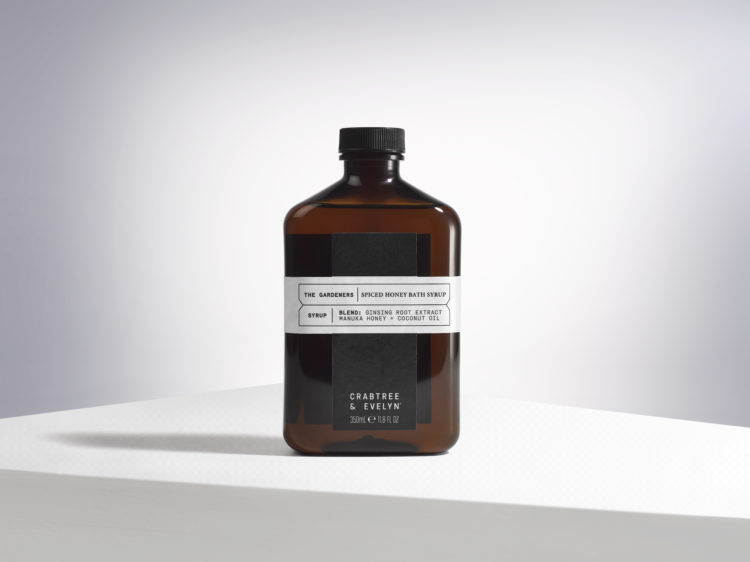 Crabtree & Evelyn The Gardeners Spiced Honey Bath Syrup, £31.50
If your new year's resolution is for more self-care, Crabtree & Evelyn's new spiced honey bath syrup is the perfect bathtime ritual for unwinding in the evening. Made up of a nourishing cocktail of manuka honey, ginseng root and coconut oil to leave skin feeling soft to touch and smelling incredible.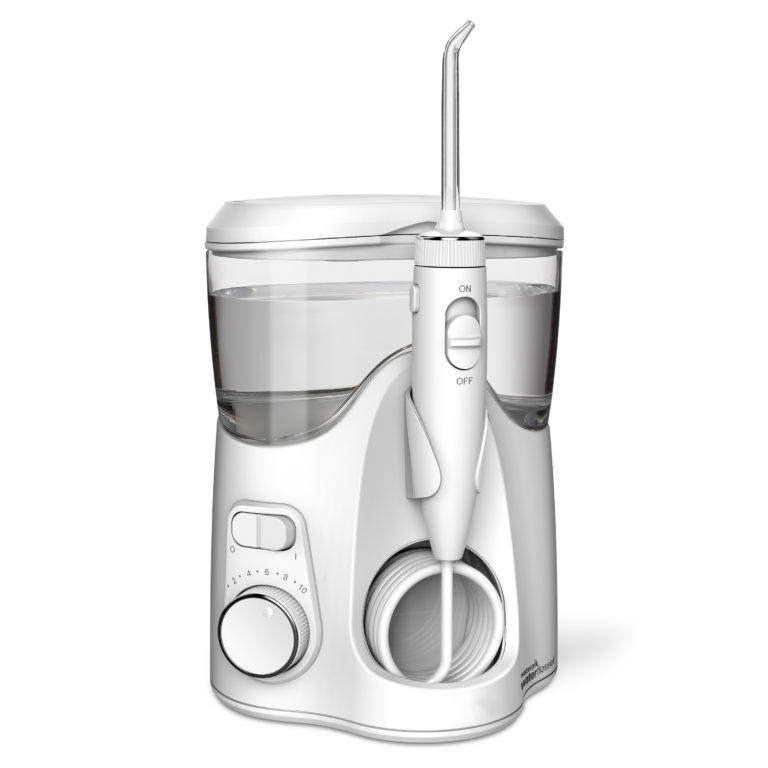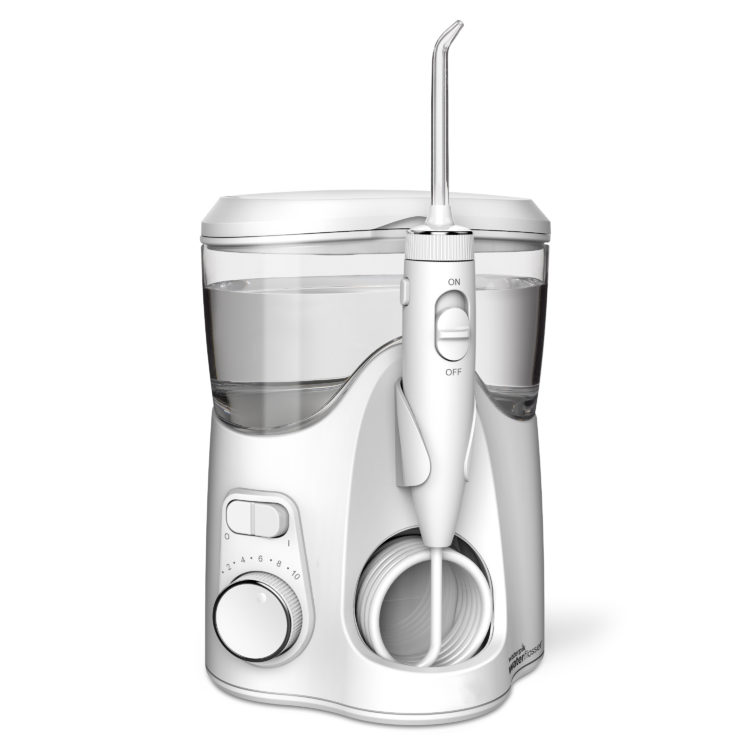 Waterpik Ultra Plus Water Flosser, £69.99 Superdrug
Long gone are the days when your only flossing option was the pain and lengthy procedure of dental string. For the deepest dentist-style clean, Waterpik's new ultra plus Water Flosser is the easiest way to safeguard your teeth from stains and plaque build up. This new upgraded flosser features 6 flossing tips and 10 pressure control settings, which effectively removes up to 99.9% of plaque from treated areas – Plus it now features a new and improved handle design for ease of use.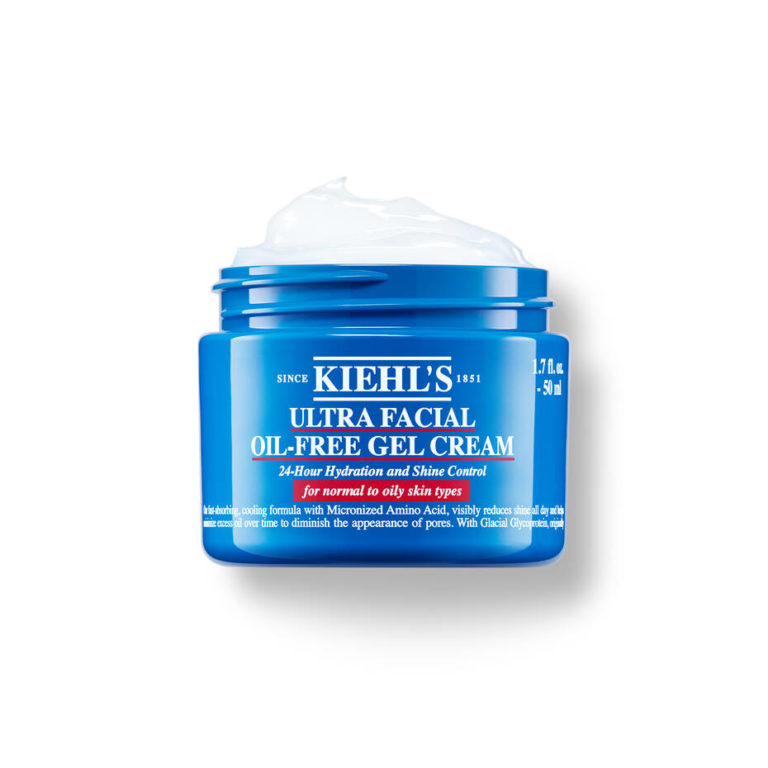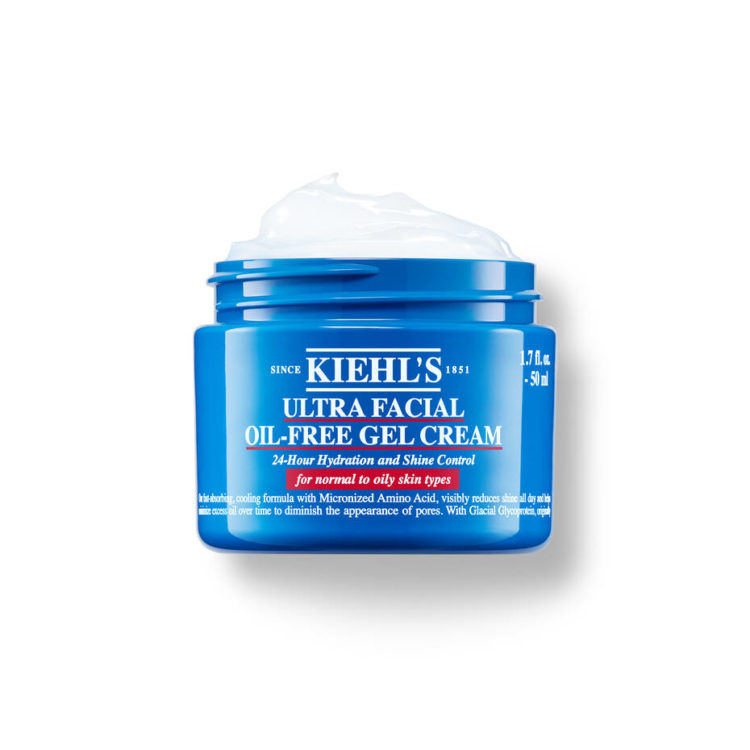 Kiehls's Ultra Facial Oil-Free Gel Cream, £28, available from the 20th January
Thought you couldn't love Kiehls's Ultra Facial oil-free gel cream more? Then allow us to introduce you to this new and improved formulation. This new alcohol-free moisturising treatment made with a winning formula of micronised amino acid and glacial glycoprotein to reduce shine, hydrate and brighten oily complexions – ideal for those suffering from excess sebum production.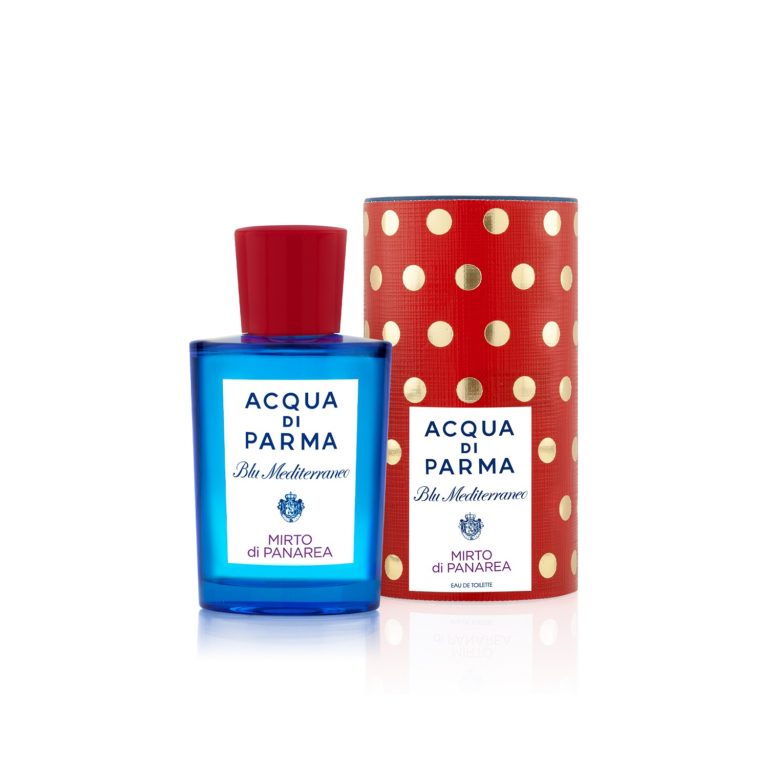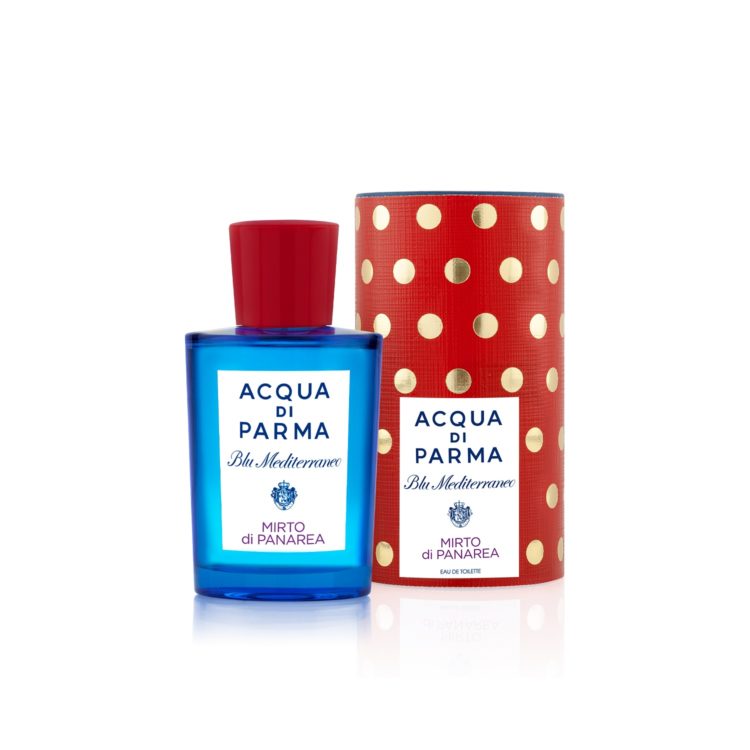 Acqua di Parma Chinese New Year Blu Mediterraneo Mirto di Panarea, from £52
To celebrate Chinese New Year 2021, Acqua di Parma has decorated the aromatic fragrance of Blu Mediterraneo Mirto di Panarea scent in vibrant red accents, the Chinese lucky hue.This special collectors' edition fragrance is bottled in the iconic Acqua di Parma translucent blue glass, adorned with a vibrant red cap – the signature blue box is replaced with a celebratory red box decorated in rich golden myrtle berries.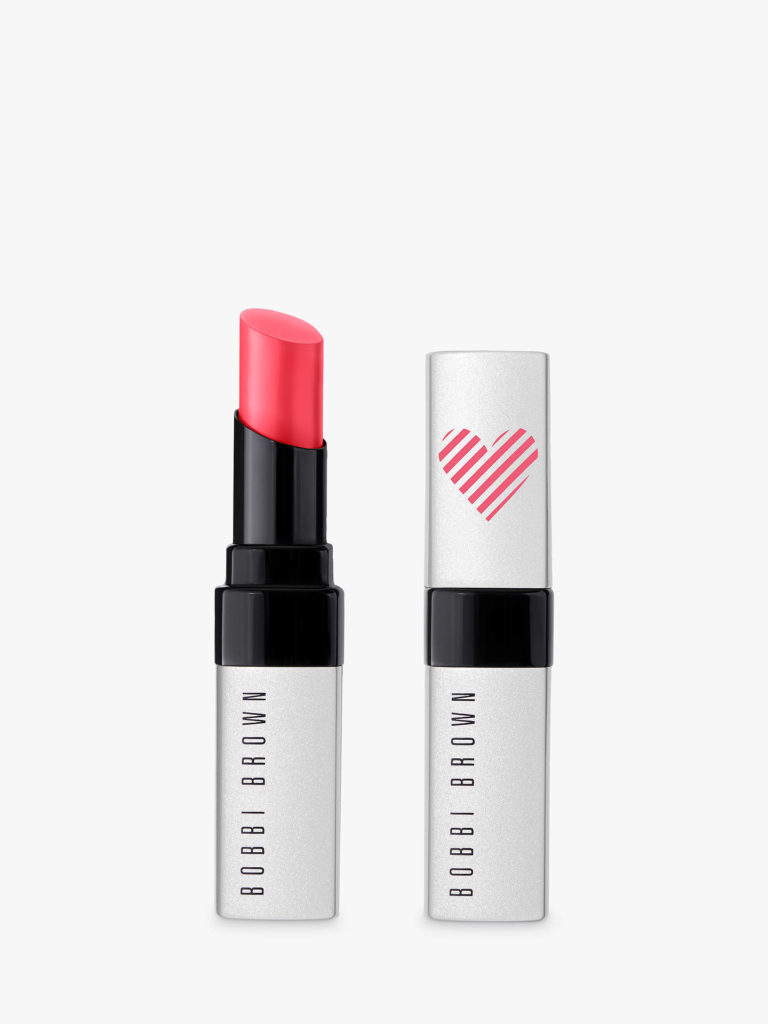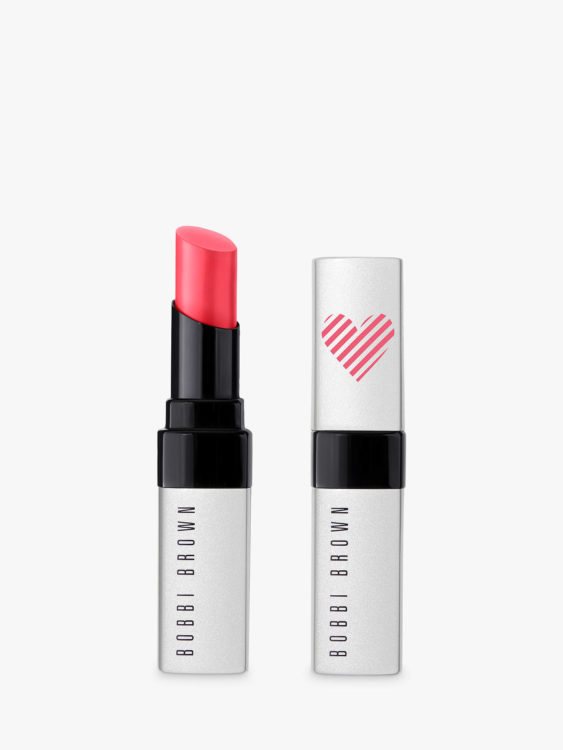 Bobbi Brown Extra Lip Tint, £27
Bobbi Brown has added to its acclaimed extra lip tint line with the addition of three limited-edition products, decorated in love hearts especially for Valentine's Day. Add a punch of colour to your lips with a nourishing blend of six botanical oils, an instant radiance-boosting colour that's easy to apply and super moisturising.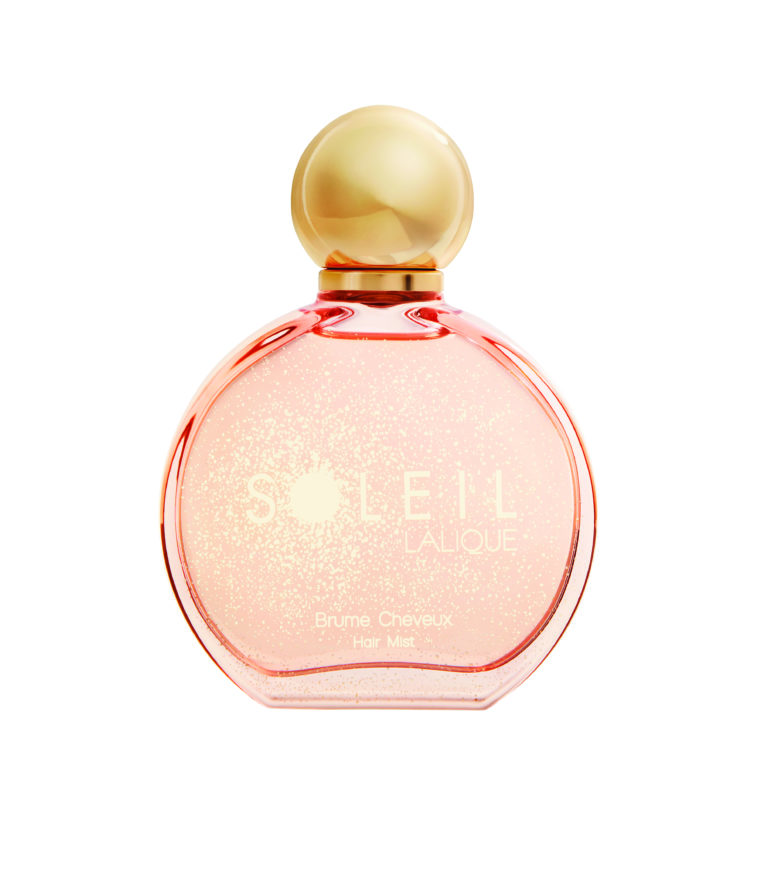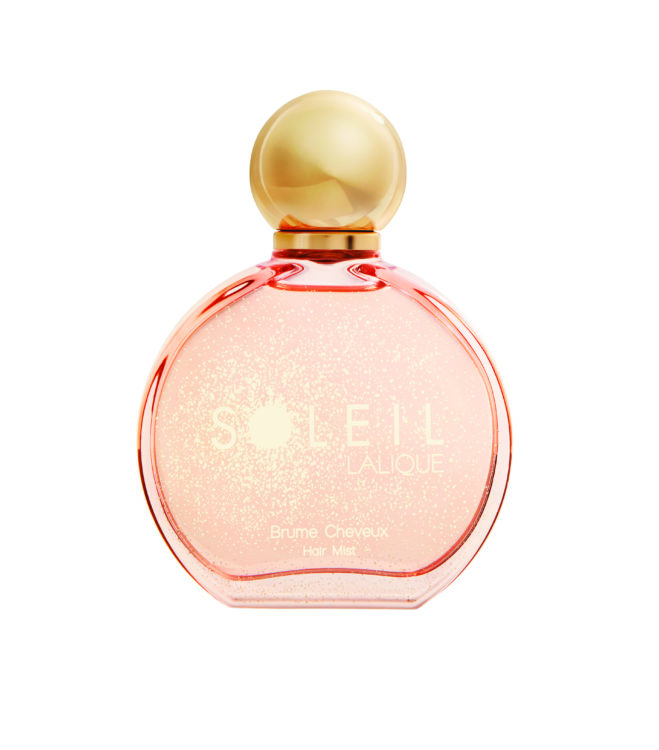 Lalique Soleil Lalique Hair Mist, £42
Transport yourself to sunnier climates with the launch of Lalique's first ever hair mist, Soleil. It has been designed to leave a fine veil of scent on the hair while enriching it with all the nourishing benefits of haircare.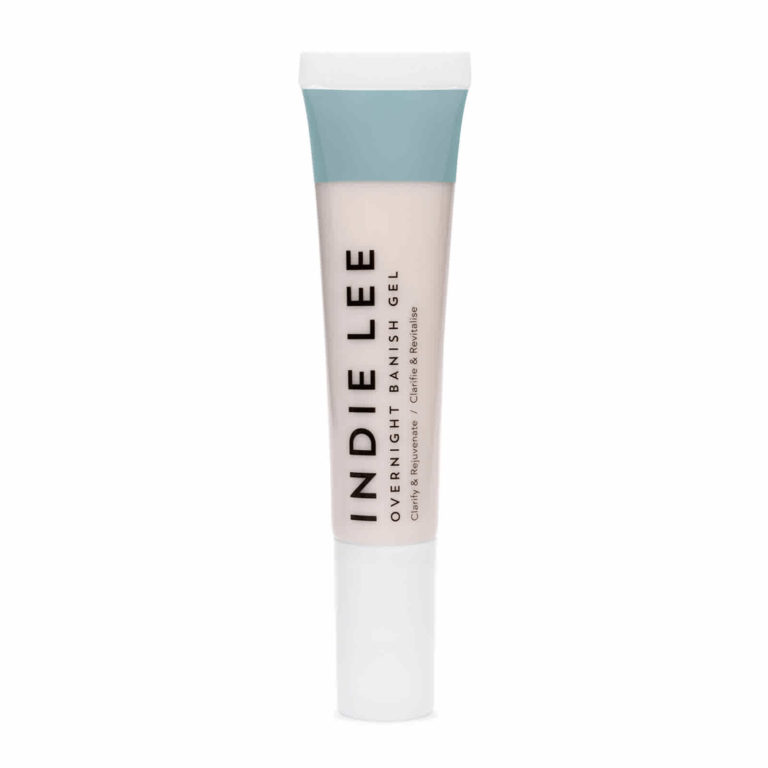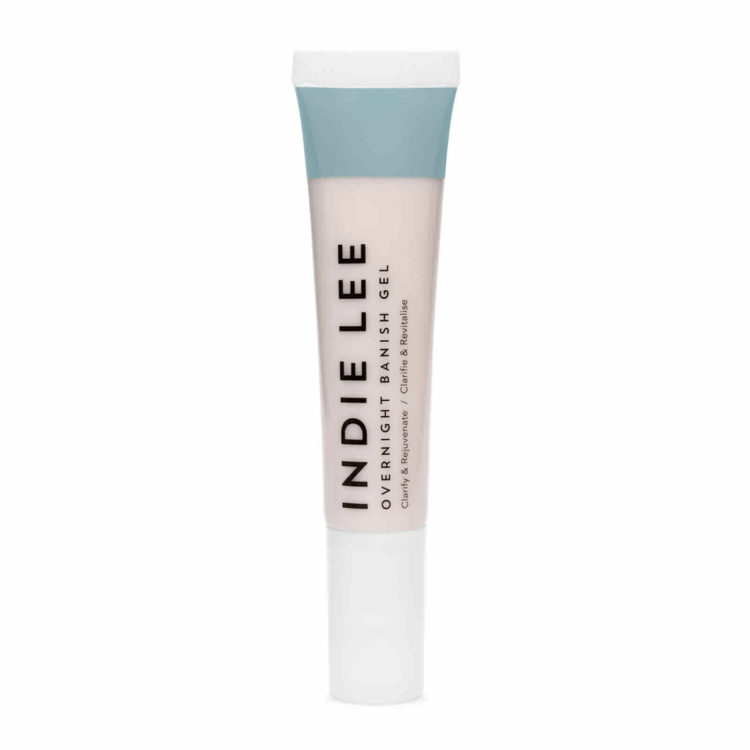 Indie Lee Overnight Banish Gel, £18
When a spot rises, reach out for Indie Lee's magic Overnight Banish gel. This on-the-spot treatment formulated with kaolin and bentonite clays help to truly banish blemishes fast and also prevents them from forming too, and there's an added bonus in that it won't leave dry, red patches after application.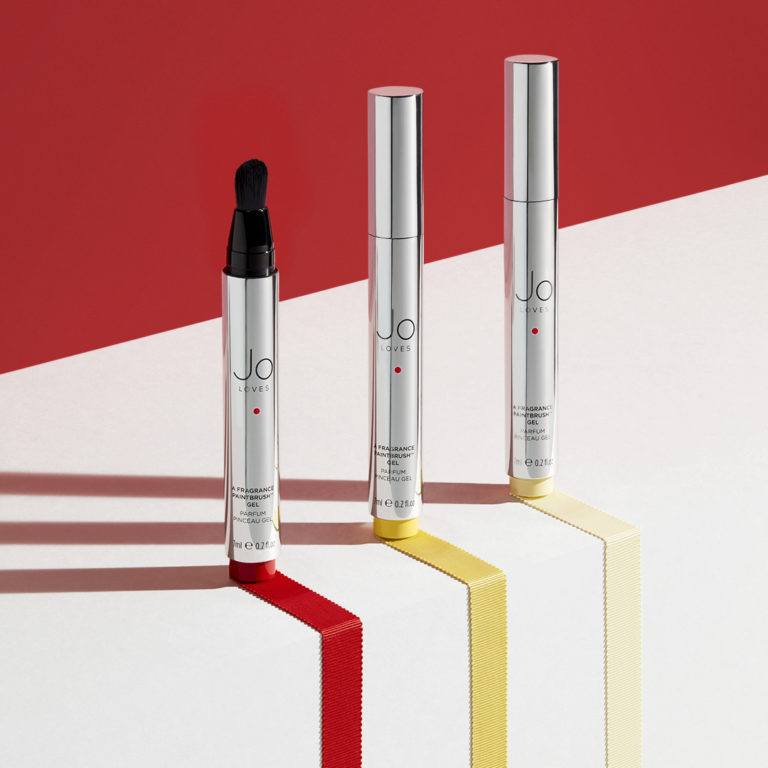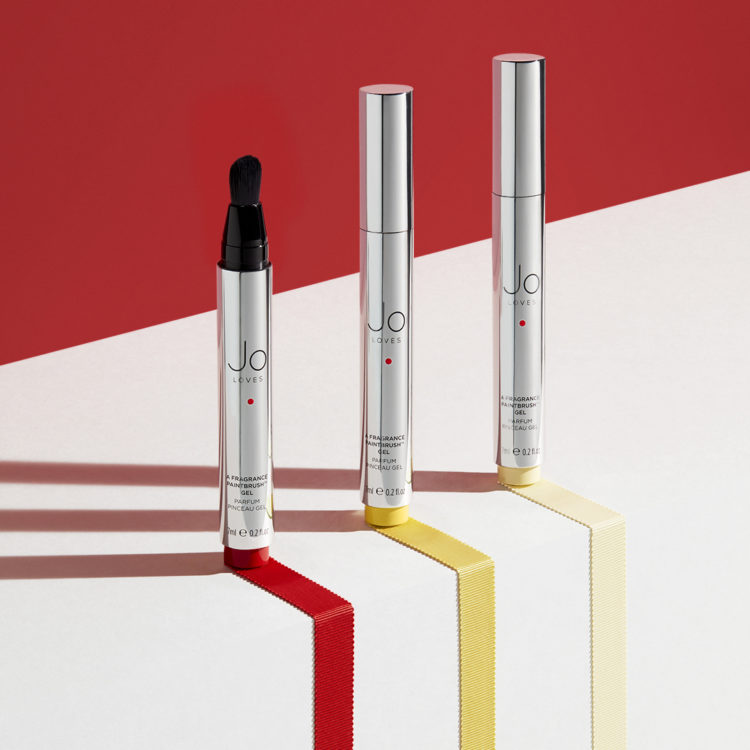 Jo Loves Fragrance Paintbrush, from £35
Now there is even more of a reason to try out Jo Loves iconic perfumed paintbrushes, thanks to new refillable cartridges. There are seven fragrances to stock up on, including Pink Vetiver, Orange Butterflies and our favourite White Rose & Lemon Leaves. Elegantly presented in a silver design pen, the paintbrushes open to reveal Jo Loves' brush applicator that dries in seconds when on contact with skin – perfect for popping in your handbag post-lockdown living.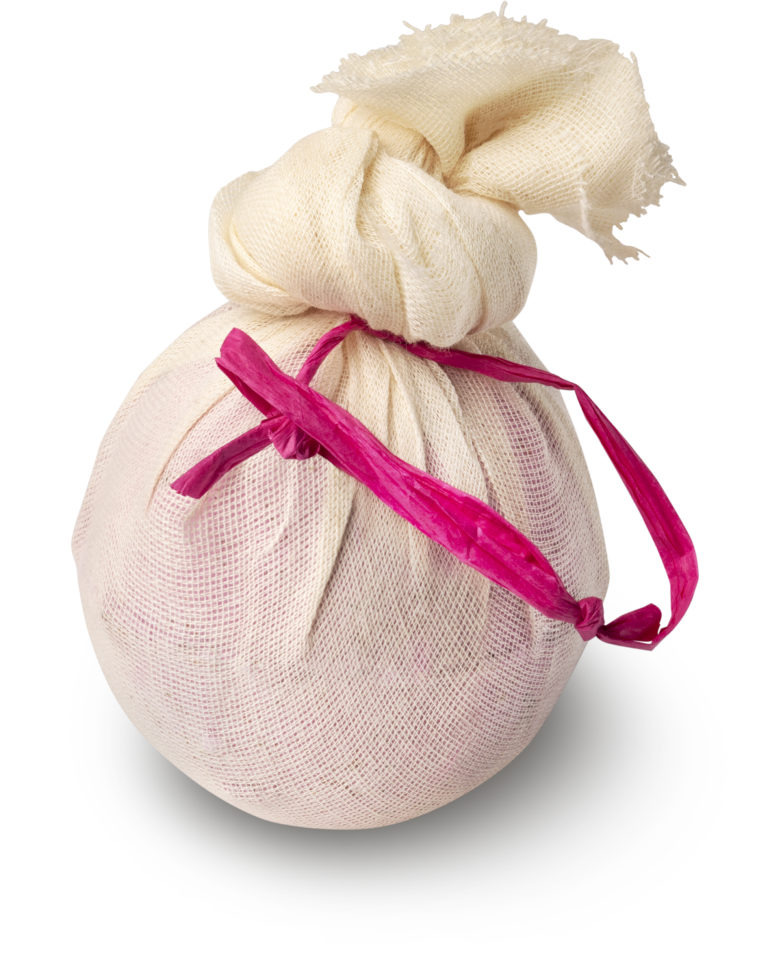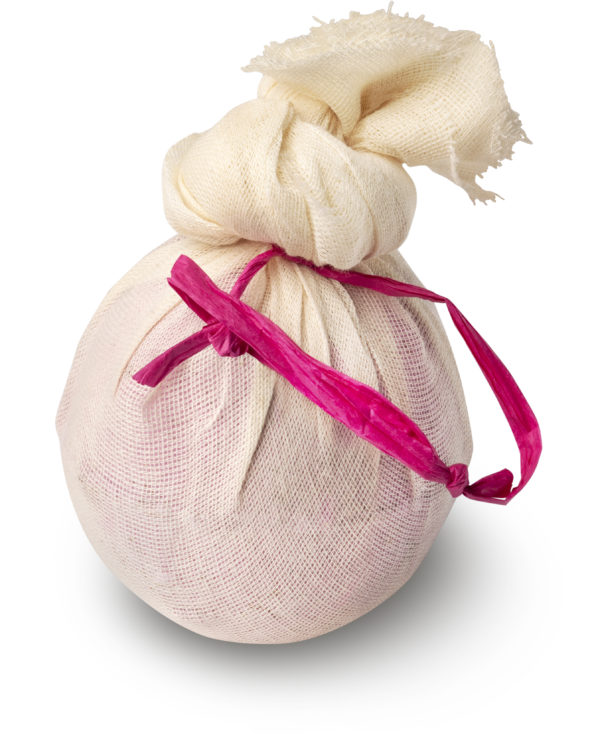 Lush Love Me Do Bath Bomb, £6.95
British brand Lush is renowned for its skincare products and has created this beautiful rose infused bath bomb just in time for Valentine's Day. Featuring a range of all-natural ingredients, including Pakistani rose absolute and dried rose petals, lavender oil and ylang ylang – this not only smells incredible, but turns your bath water a romantic red tone.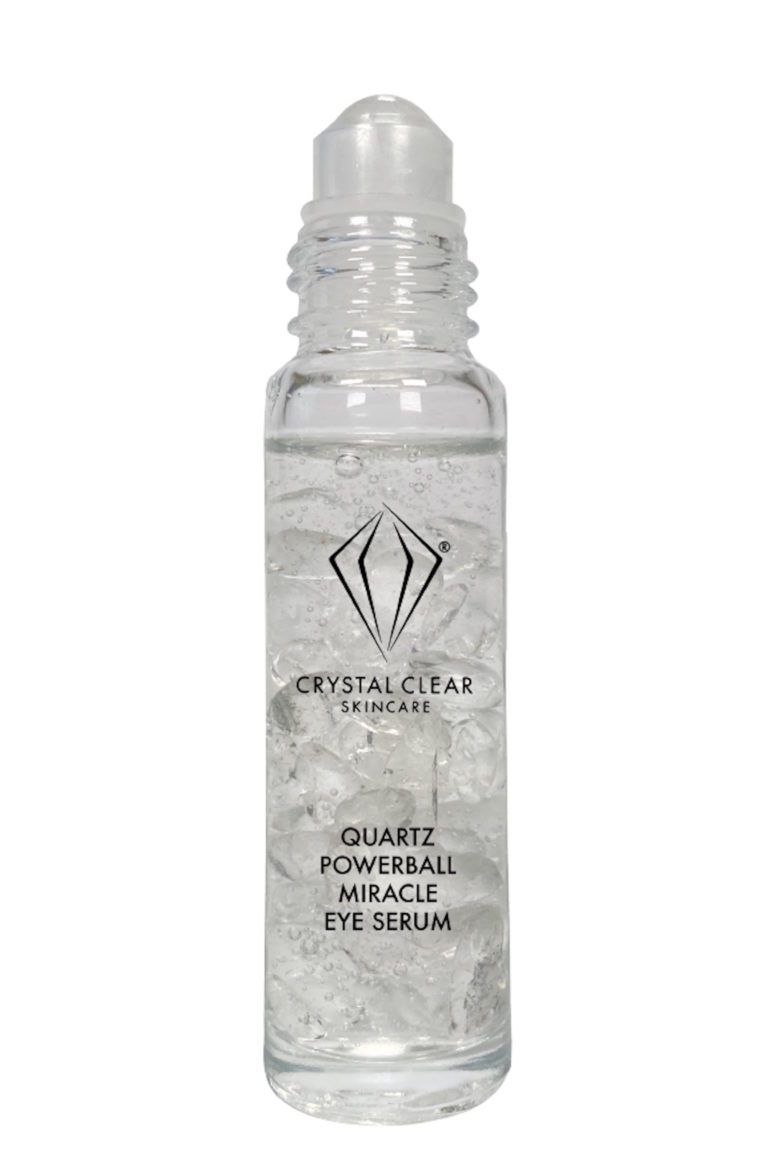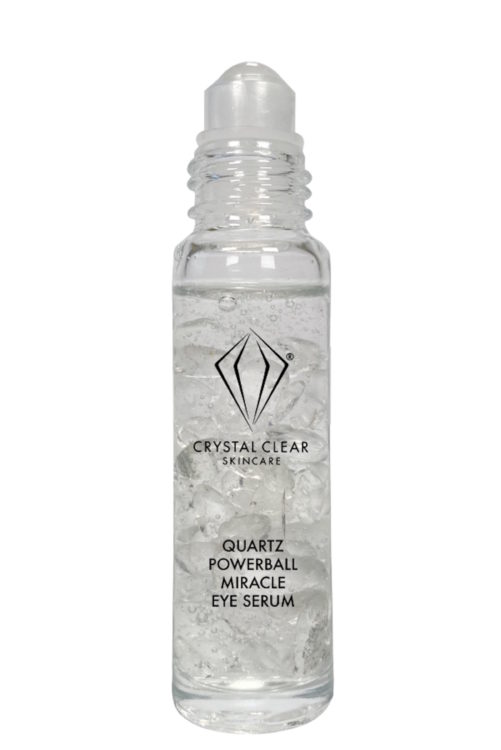 Crystal Clear Quartz Powerball Miracle Eye Serum, £39.99
Combat the stresses of winter and gain a youthful and radiant look with the new quartz powerball miracle eye Serum from Crystal Clear. The serum is a blend of powerful hyaluronic acid which stimulates stressed skin, natural quartz crystals which heals and Phycojuveninewhich delivers oxygen decreases puffiness and combats fine lines.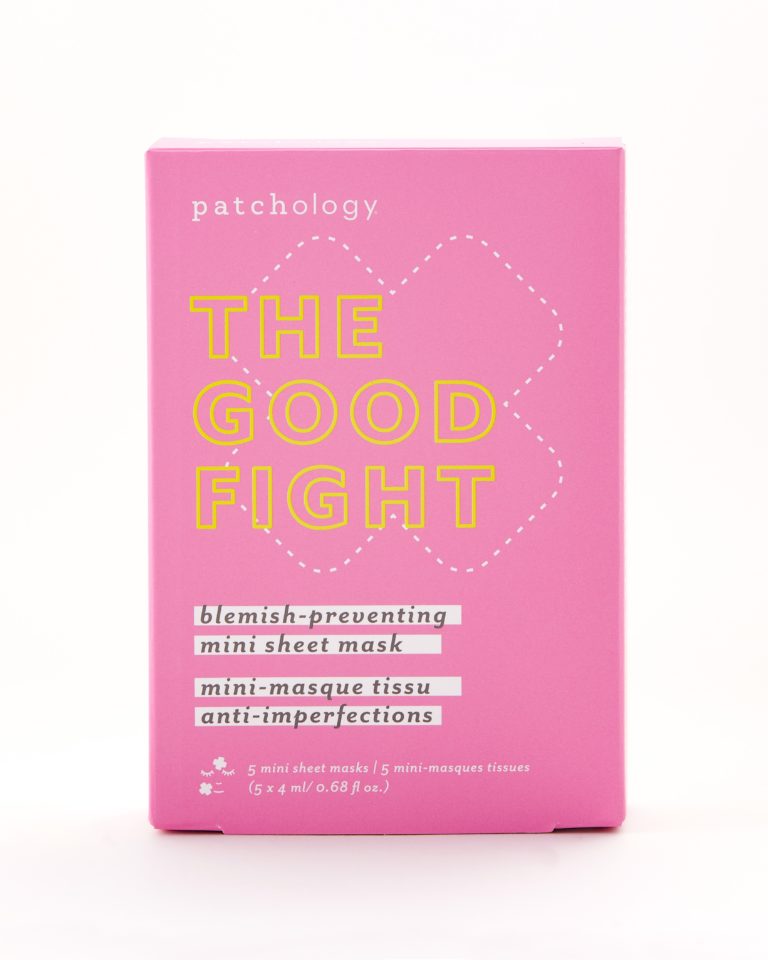 Patchology Good Fight Mini Sheet Masks, £5
Combat congested skin fast with Patchology's new Good Fight sheet mask. Infused with tea tree, willow bark and peppermint, the enriched sheet mask soothes clogged pores, leaving skin looking shine-free and clear of pesky spots.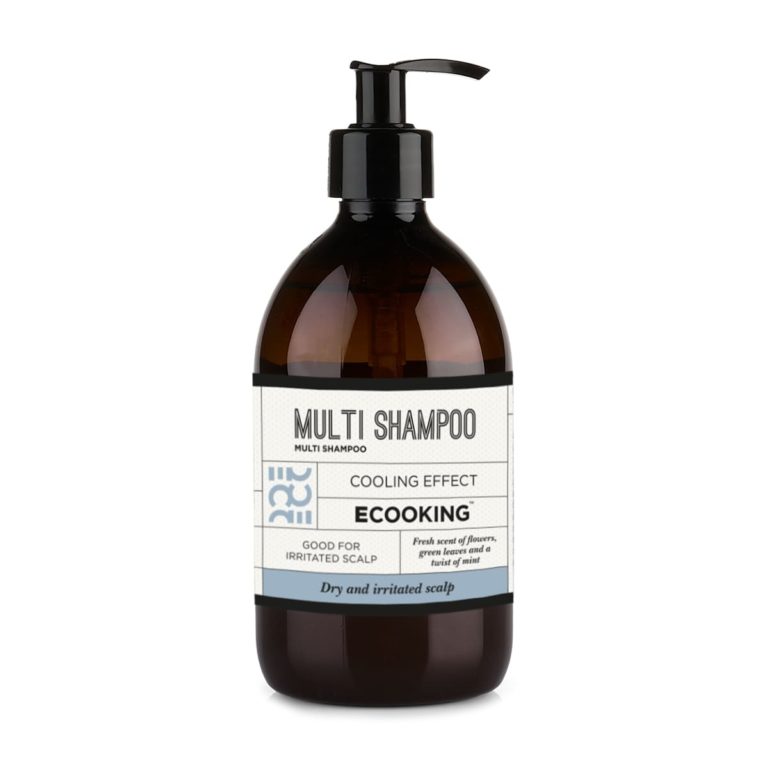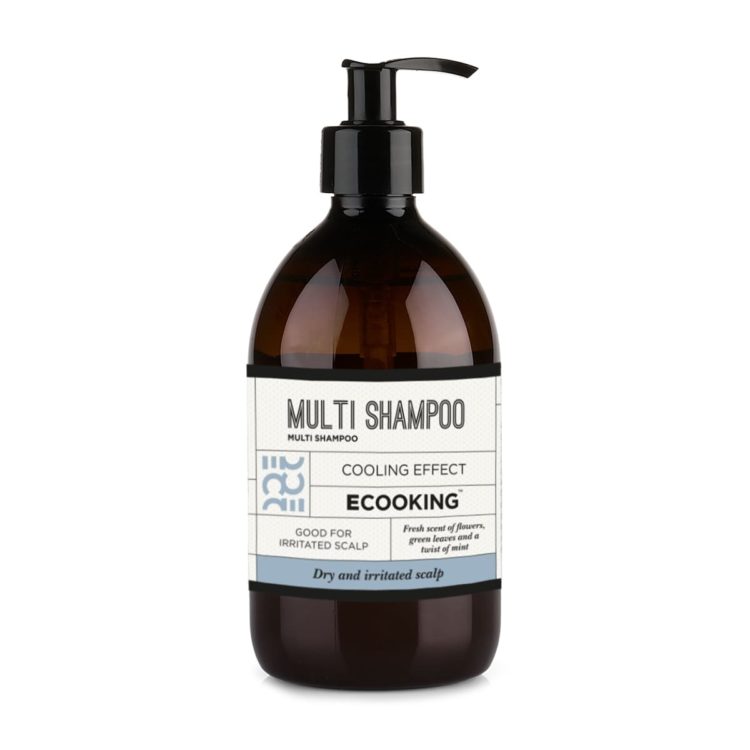 Ecooking Cooling Effect Multi Shampoo, £32
Ecooking's new range of hair products launching this month are packed with a cocktail of active and natural ingredients.The cooling effect multi shampoo is like a superfood for your hair; dry and irritated scalps will become a thing of the past after your first application.