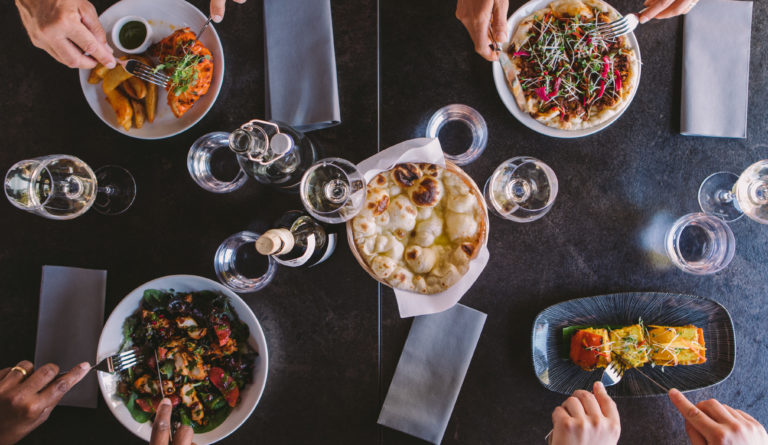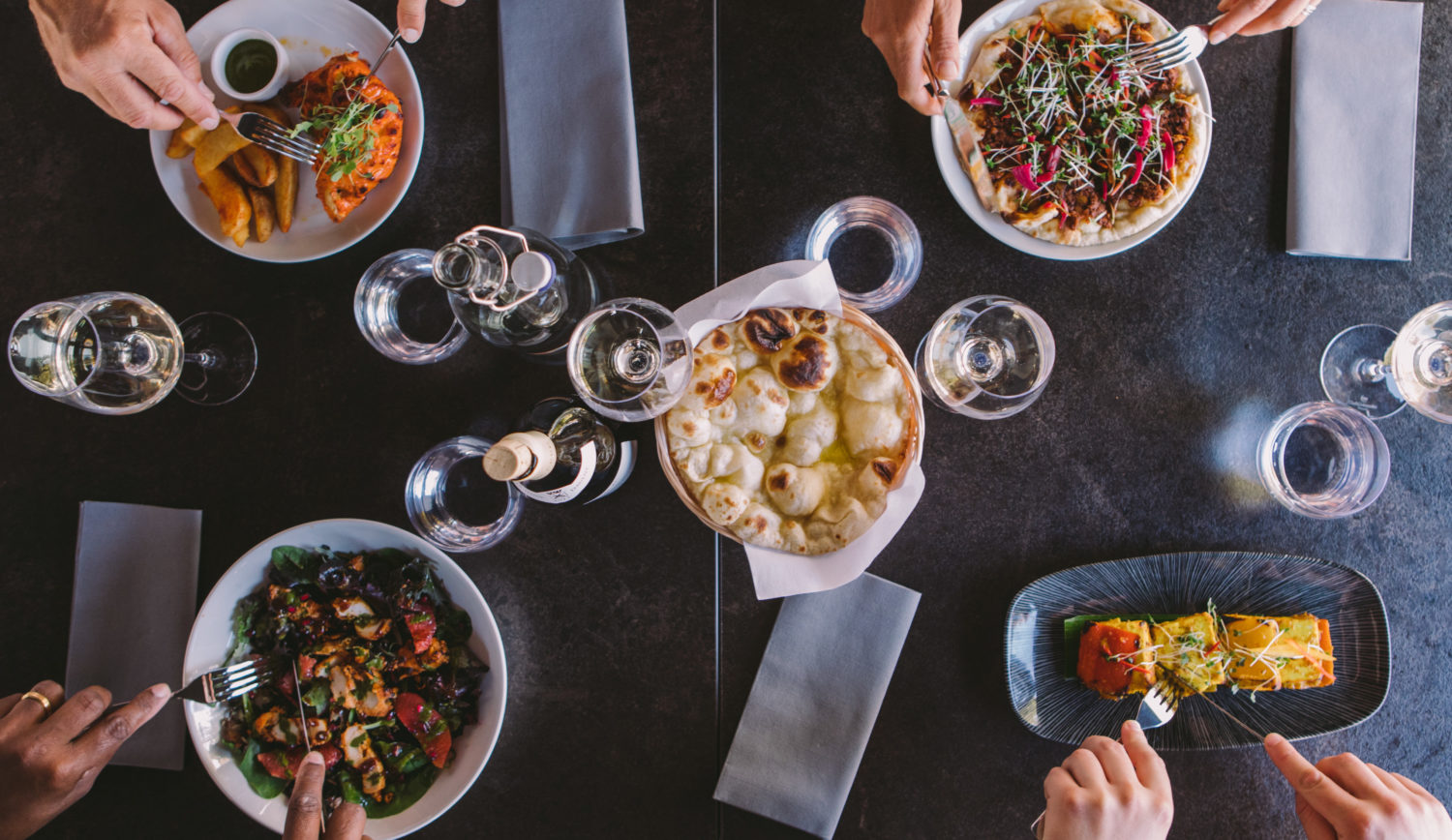 Tsaretta Spice brings delicious Indian food to the alfresco dining on offer on Twickenham's quaint Church Street. A minute's walk from the River Thames, the road is incredibly picturesque – often the backdrop for filming – and closed to cars in the summer evenings.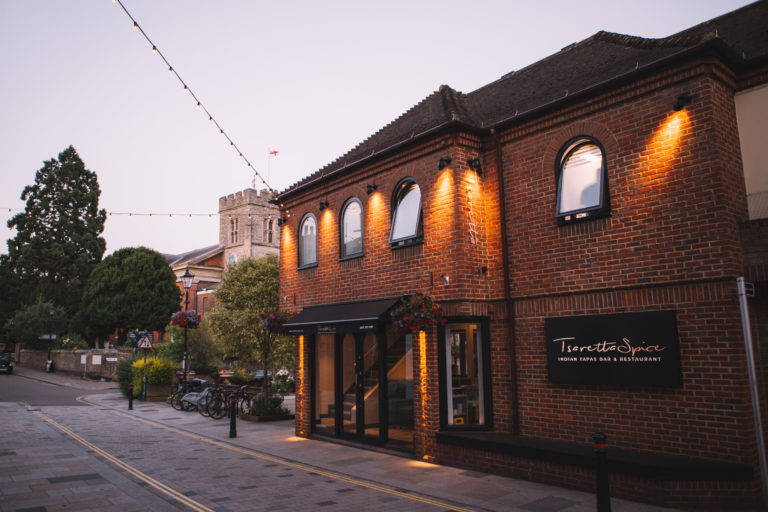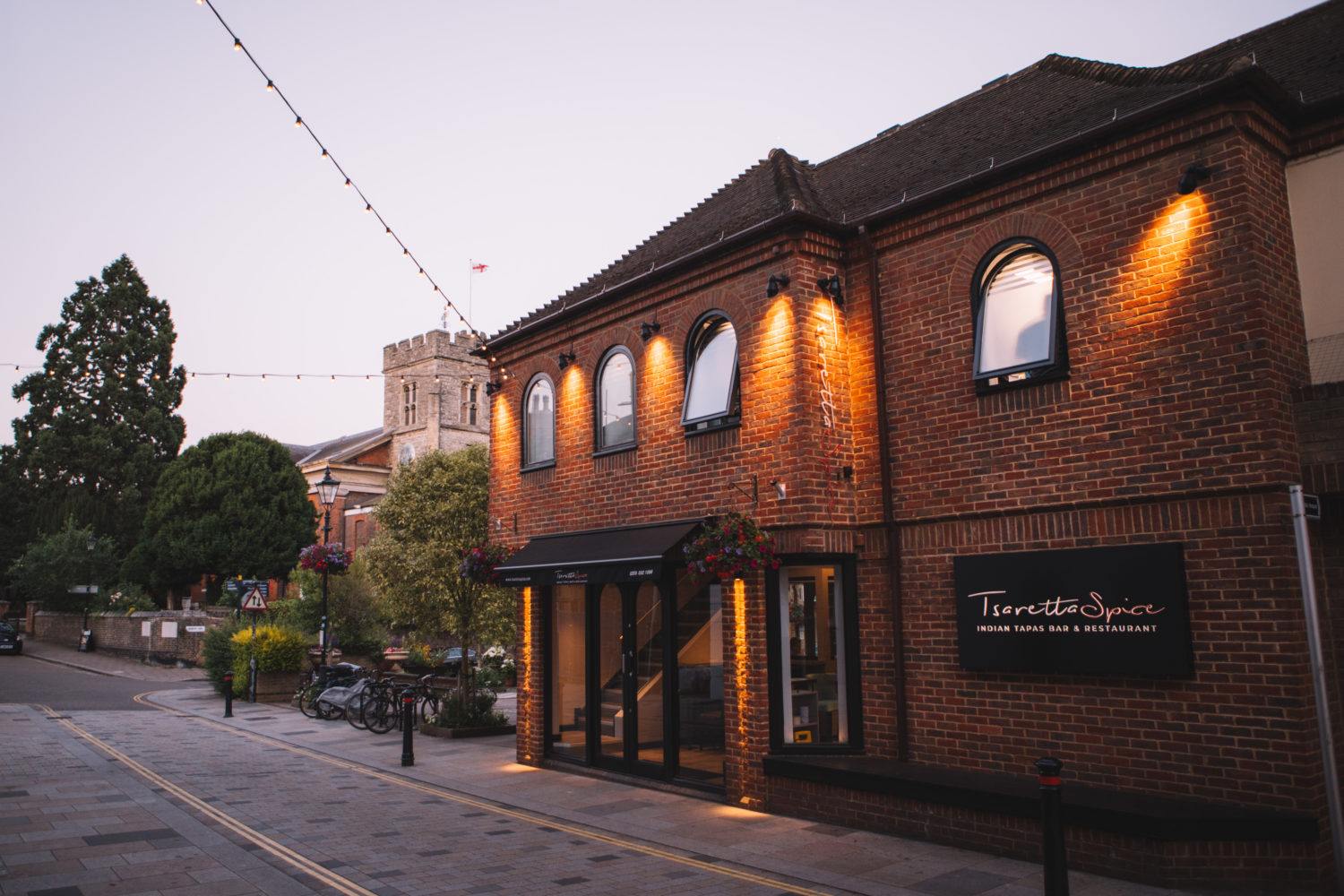 My guest and I were invited to Tsaretta Spice to experience the menu that Head Chef Yousuf Mohammed has put together for the summer. Mohammed, who cut his teeth in popular restaurants Dishoom and Bombay Brasserie, has built a tapas-style menu which is perfect for sharing.
We took a seat outside the restaurant, drenched in the evening sun. The terrace has a heated cover for when the weather isn't so great. We began with Papadums and a selection of homemade chutneys, and a cocktail each as we browsed the menu. I opted for a frozen Mango and Basil Daiquiri with white rum, mango purée and fresh basil leaves, while my guest enjoyed a Watermelon Mojito with Bacardi white rum, fresh watermelon, mint, lime and sugar, served in a carved watermelon.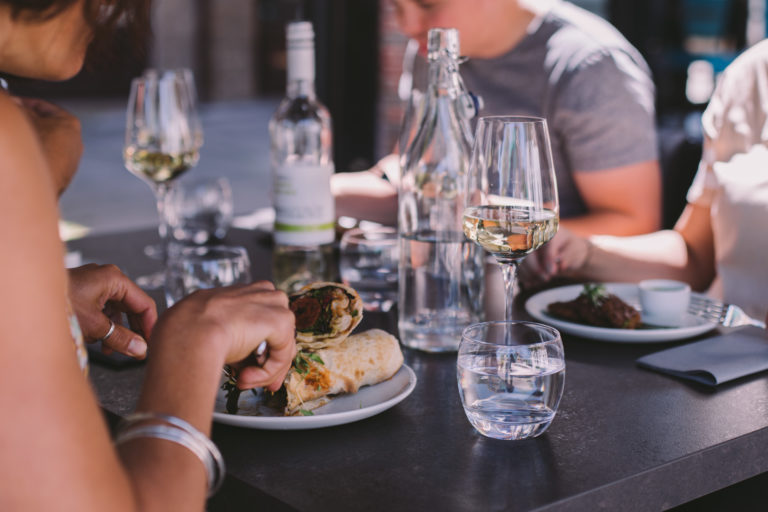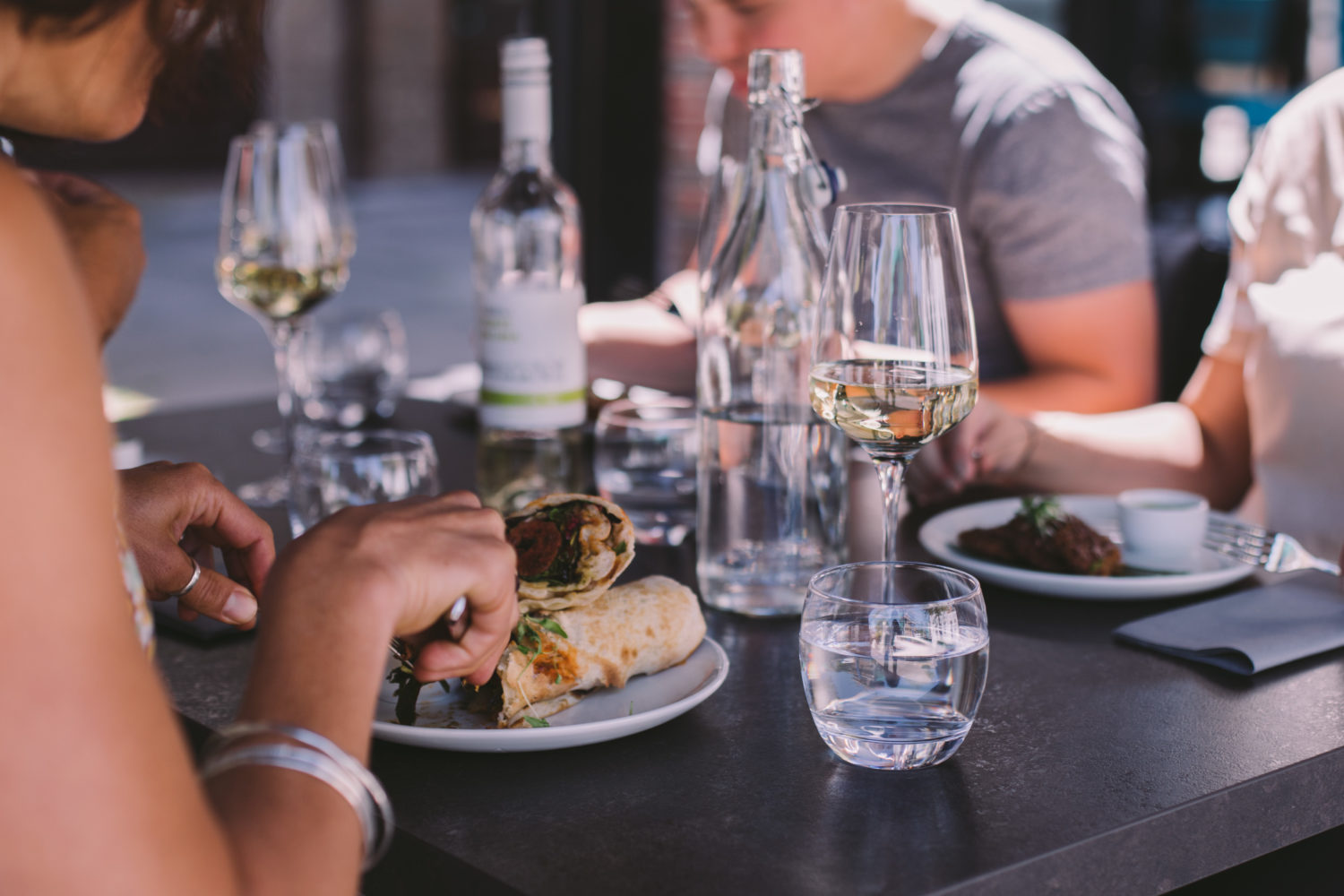 Using locally sourced ingredients and spices from farms across India, the menu is inspired by Mohammed's childhood in Hyderabad and his travels around India as an adult. The dishes are innovative but much grounded in tradition.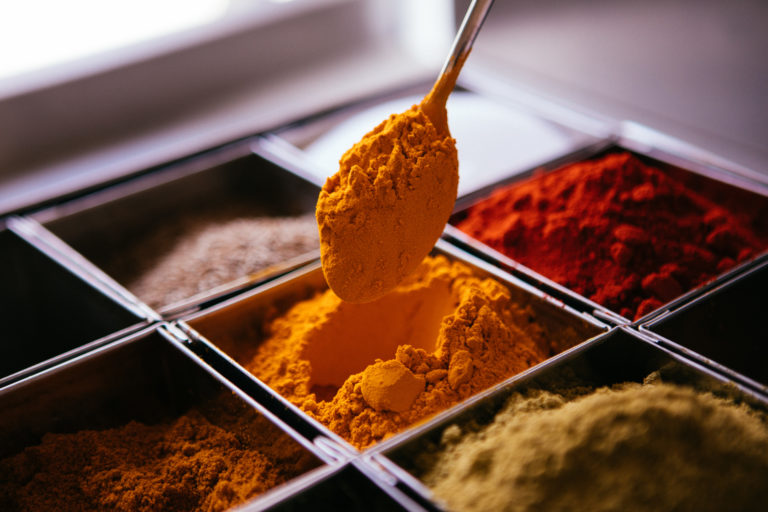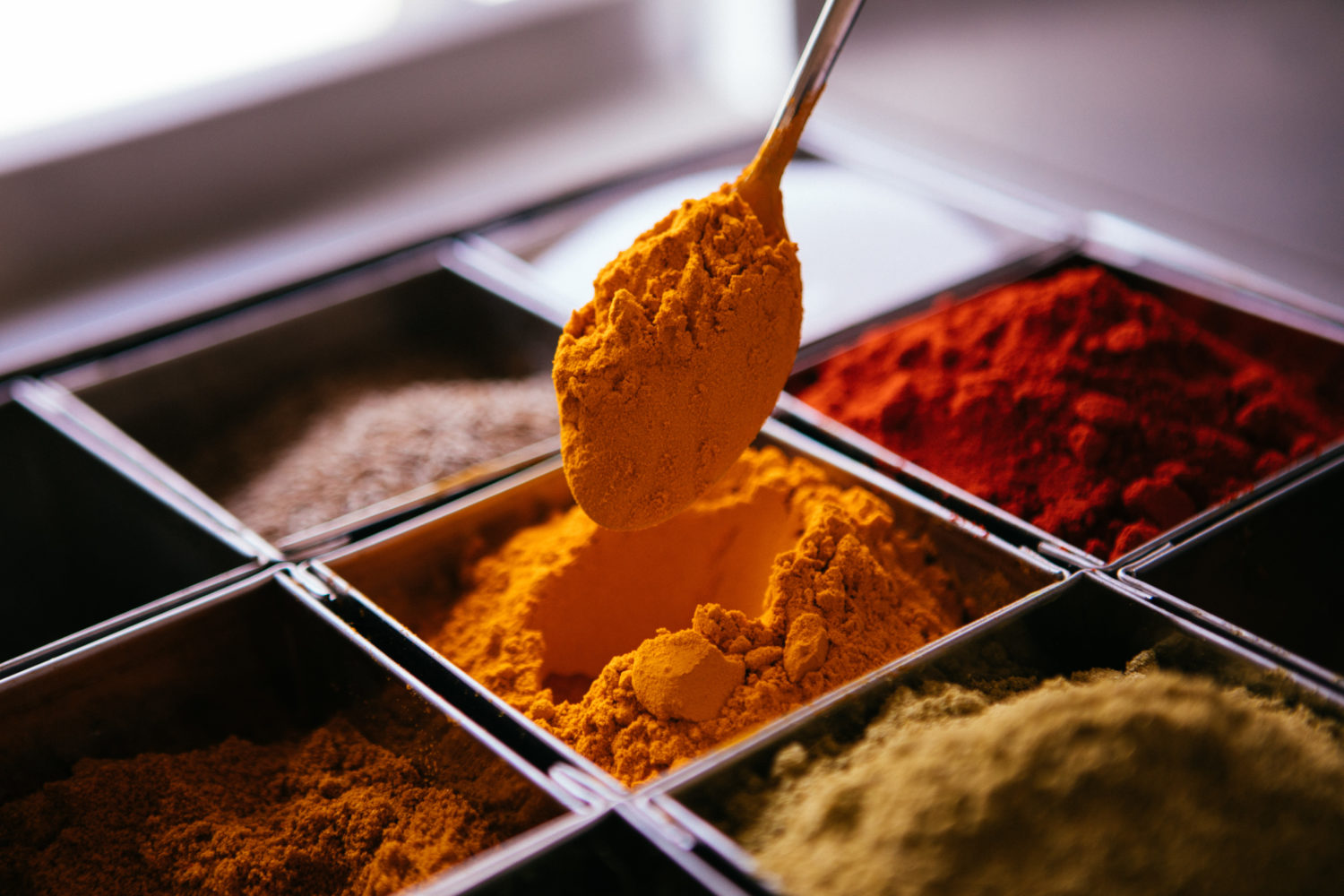 To start, we shared some dishes from the tapas menu including Kerala-style Tempura Spicy Squid Pakor, which was cooked to perfection – light and crispy and incredibly moreish, and served with curried mayo. We also sampled the Hyderabadi lamb chop marinated in sweet red chilli, coriander, ginger, nutmeg and honey, and Tsaretta Chicken Tikka, tender pieces of chicken marinated in Chef's mint, coriander, basil and yoghurt then chargrilled.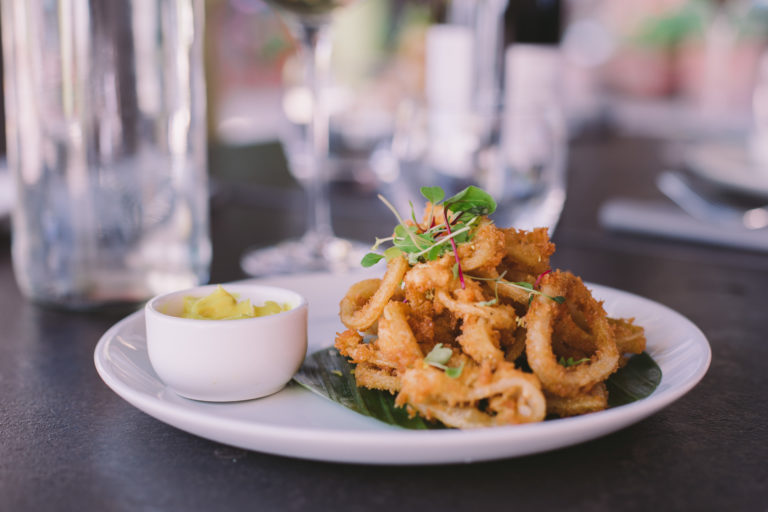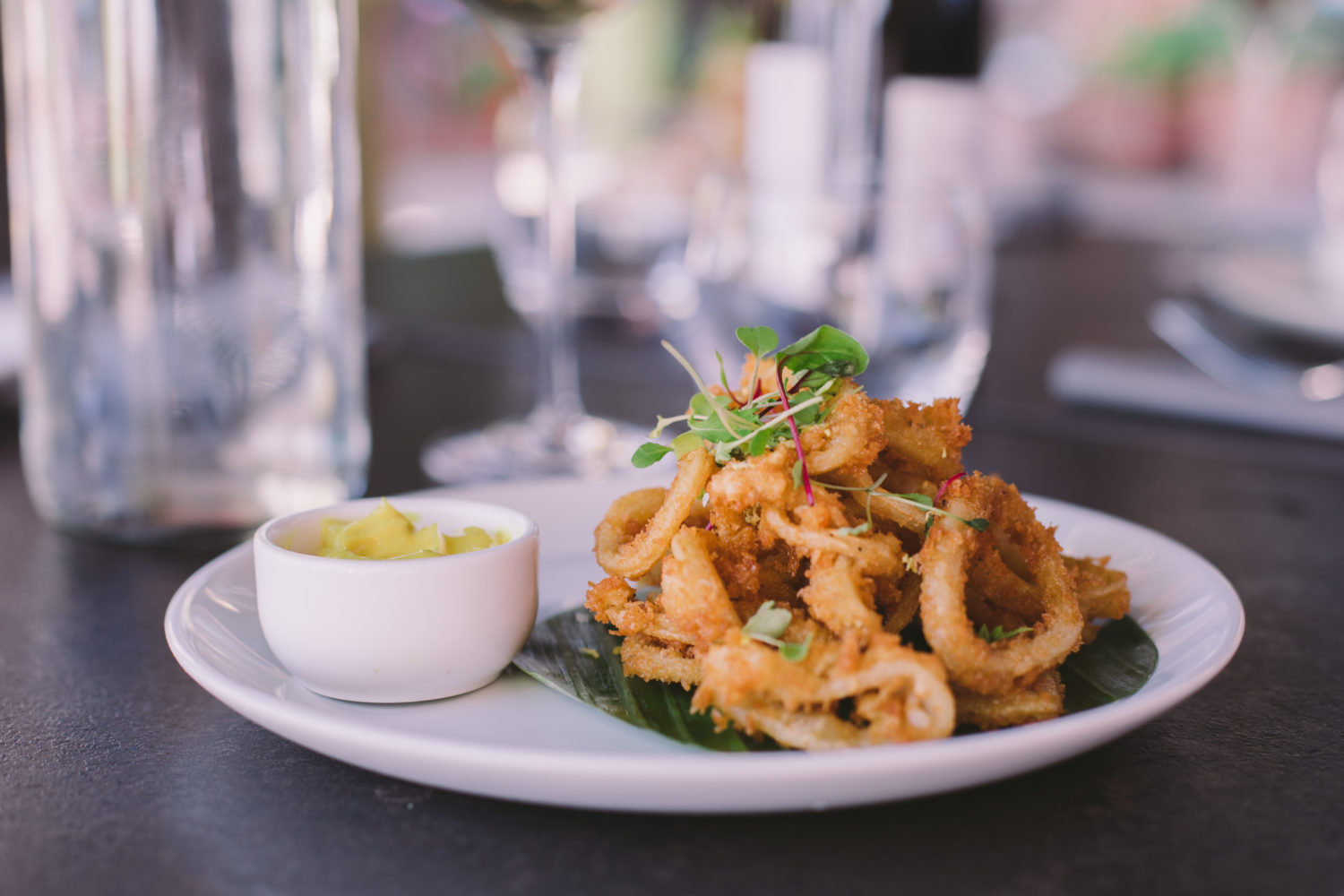 For mains, the lamb shank is not to be missed. This is something of a showstopping dish – pulled lamb marinated with fenugreek, chilli, mint and rum, served with the bone. We also tried the Beef Pepper Fry – tender pieces of beef cooked Kerala style with curry leaf and spices.
The vegetarian sides were incredible too. Try the Mushroom Hara Pyaza – shitake mushrooms cooked with ginger, tomatoes and spring onions, and the Katrika Masala, spiced aubergine cooking in a delicate masala sauce. Of course we had to try the Mattar Pilau rice, which is cooked with onions and peas, and a Peshwari Naan set the dishes off perfectly.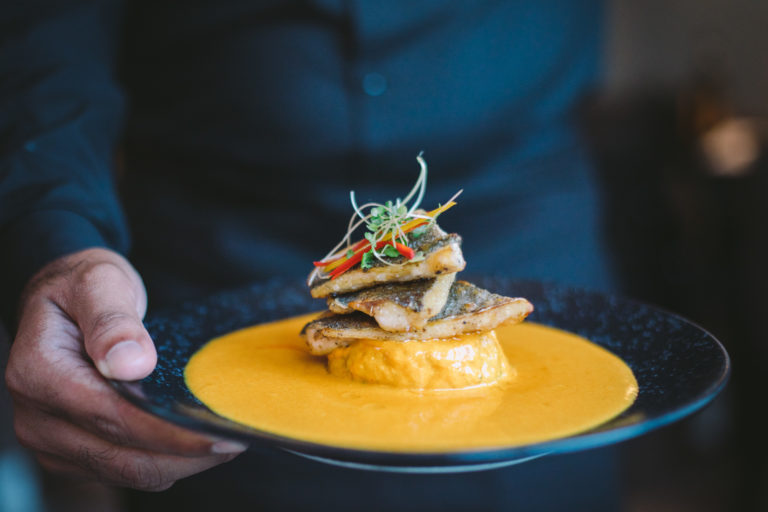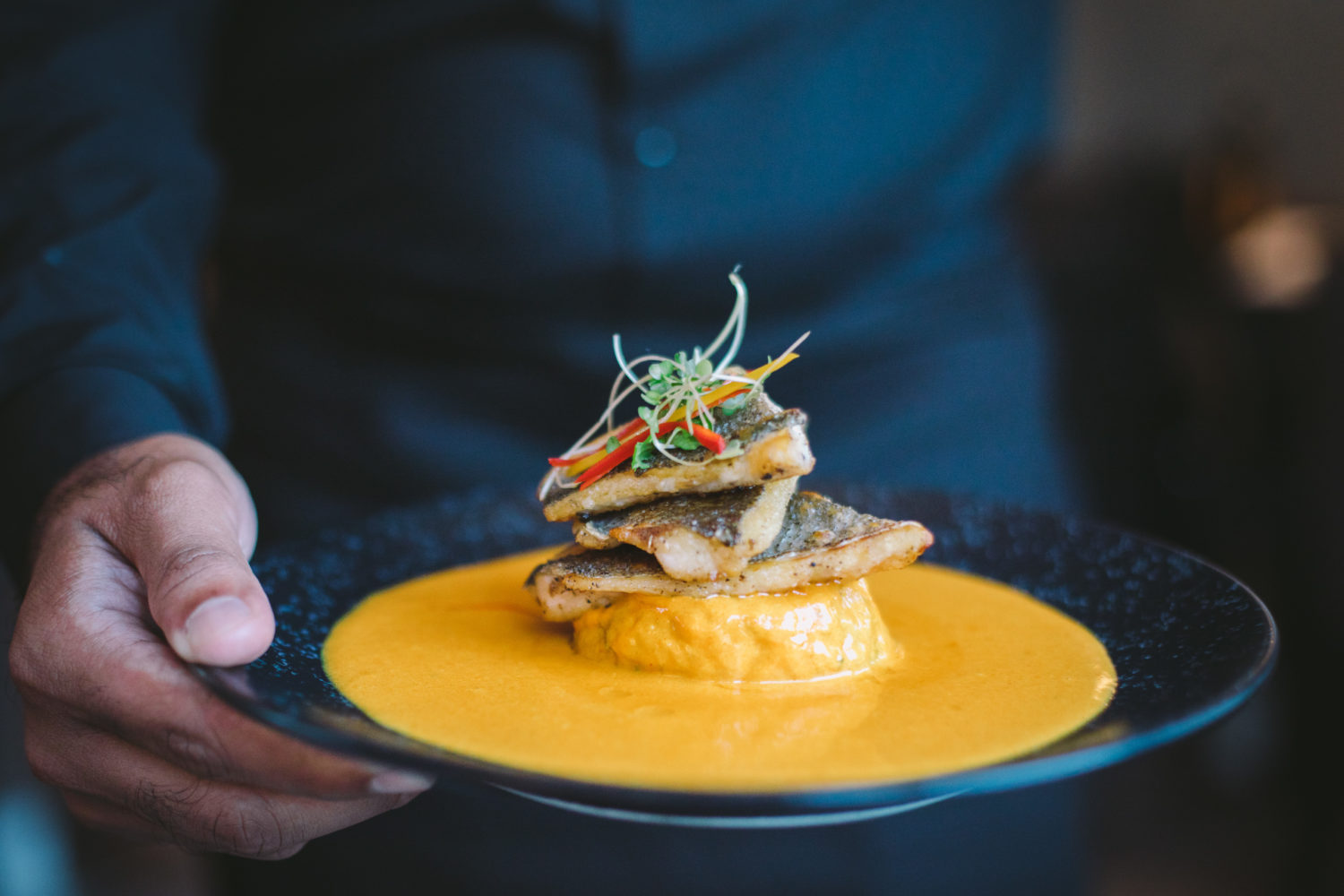 The menu is compact, but rest assured there's plenty on offer for meat-eaters and vegetarians and vegans alike.
As the sun began to set, we finished the delicious meal off with dessert – Gulab Jamun – delicious dough balls in a sweet syrup served with vanilla for my guest, while I enjoyed the refreshing Mango Falooda, fresh mangoes with vermicelli, chia seeds and kulfi ice. I was recommended the Mochatini cocktail and it did not disappoint. Vodka, dark chocolate liqueur, white chocolate liqueur, Kahlua coffee liqueur, a shot of espresso coffee and sugar syrup are shaken together for a spectacular drink to finish the evening.
Tsaretta Spice Twickenham is one of three restaurants in the chain, the other two are both in Méribel, and it's easy to see why it's so popular. Expect friendly staff, delicious fresh food and a relaxed atmosphere.
55 Church St, Twickenham TW1 3NR