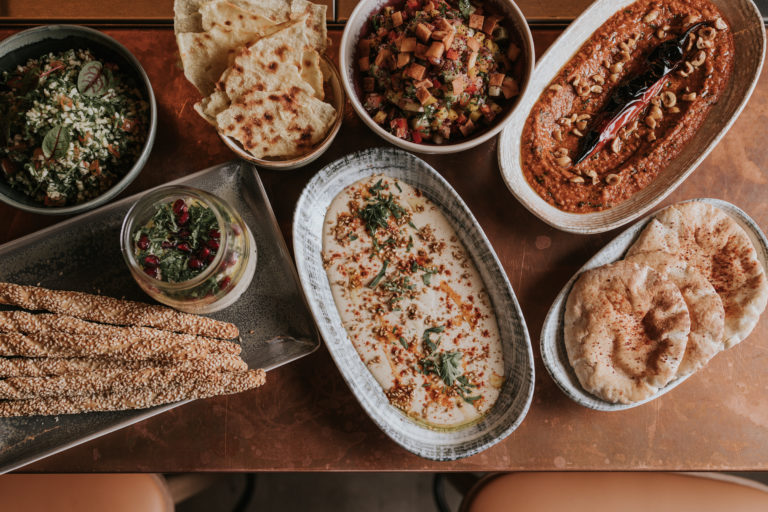 On the ground floor of Hilton's newest boutique hotel — Canopy by Hilton — Penny Squares takes centre stage. Named in remembrance of the embroidered mark that textile traders left on this side of town in the 1800s, it offers modern British cuisine inspired by the international flavours of London's vibrant East End neighbourhoods.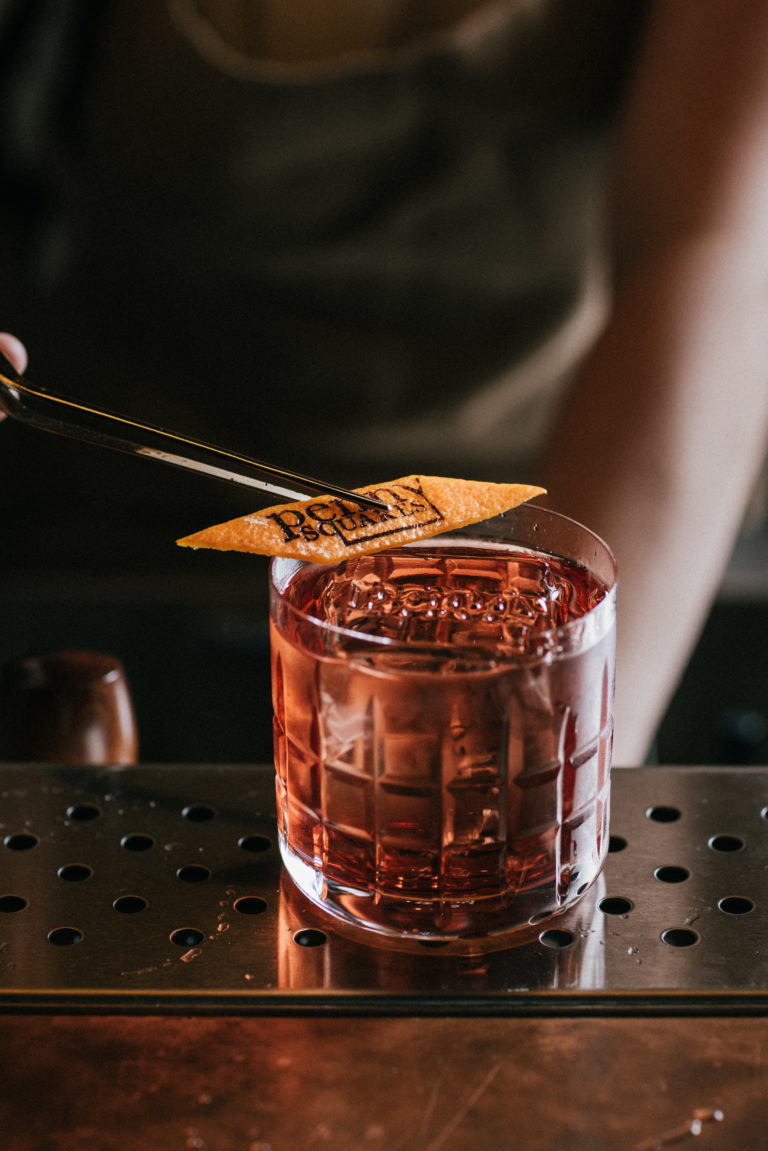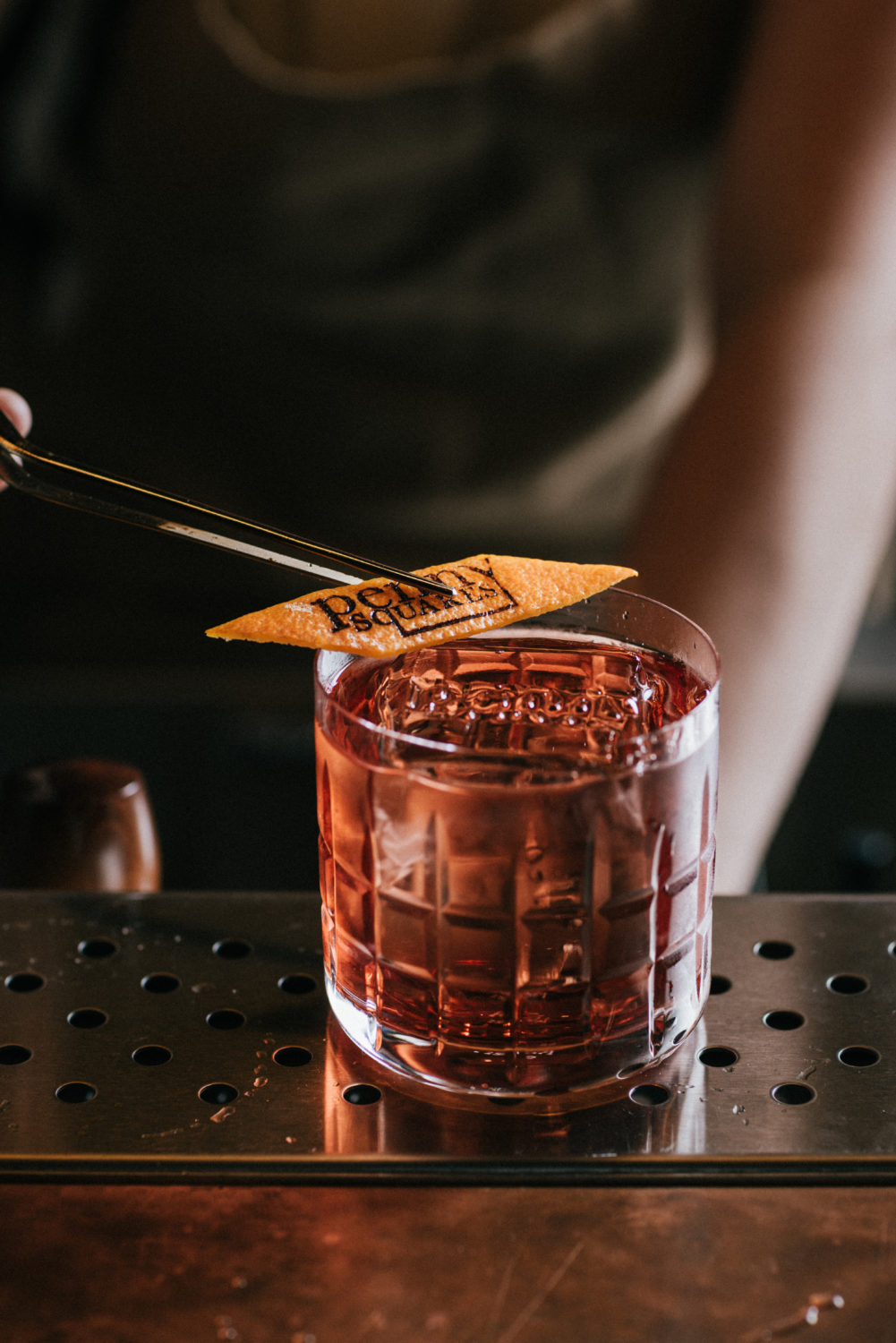 The modern menu is brilliantly matched by the contemporary aesthetic of the restaurant. The minimalistic, neutral colour scheme and decor expertly reflect their sustainable focus and the open plan layout is welcoming. With a simple, bright and relaxed atmosphere, it's a great place to kick back before heading up to your hotel room.
Pairing bold ingredients in their dishes with local cocktails, craft beers and a well-travelled wine list, Penny Squares celebrates all of the cultures that represent East London.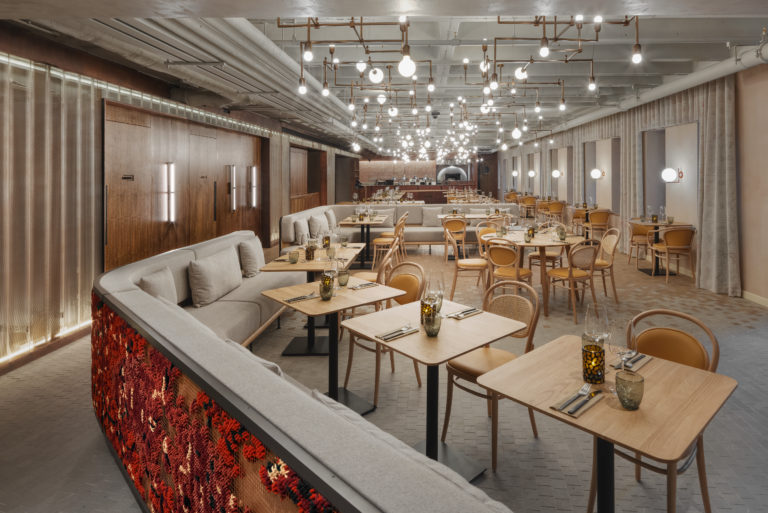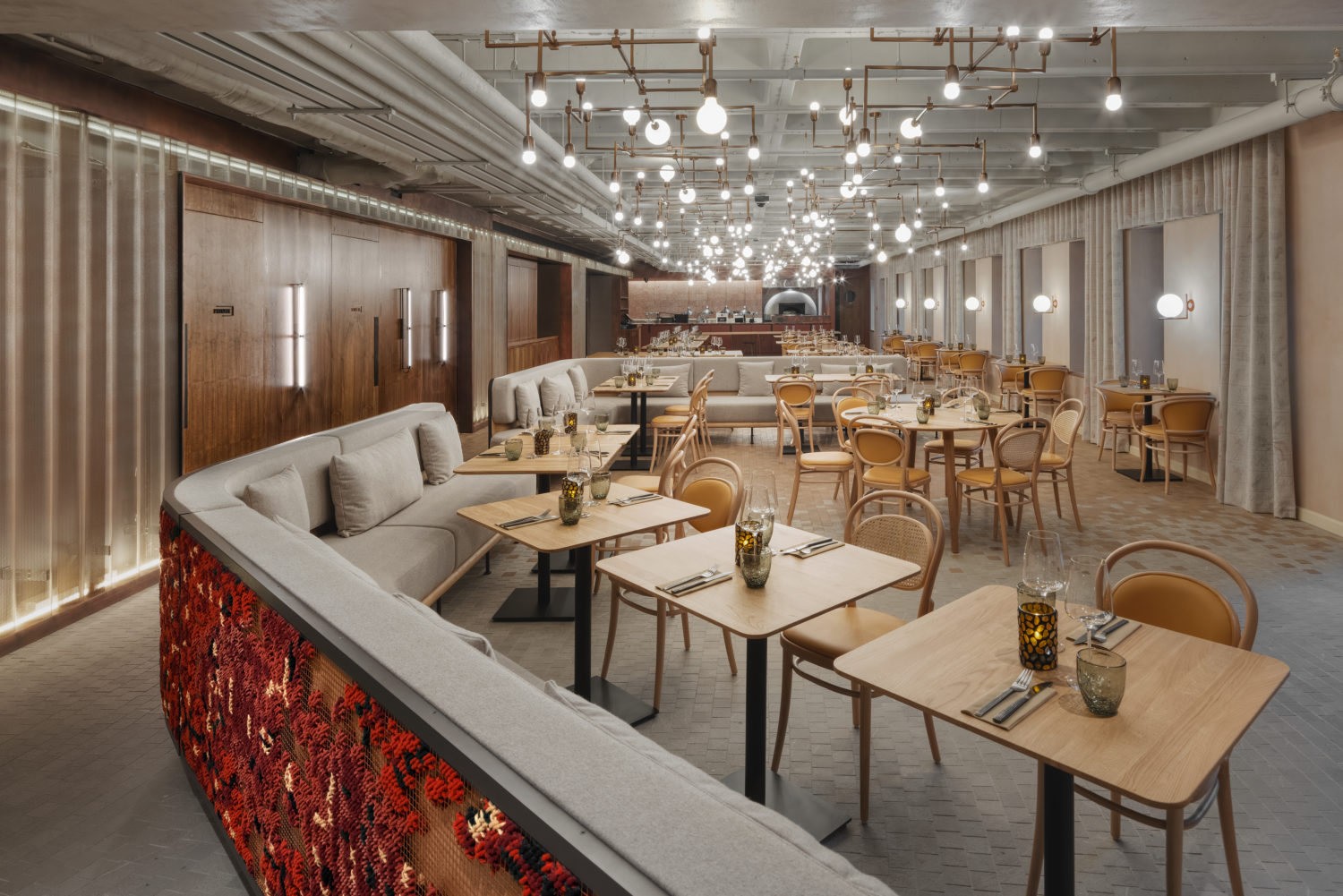 For starters, I suggest the mild Hazelnut harissa with crunchy cornbread as a tasty mild appetiser.
From the little crockery, select the Black charcoal beef fillet. This succulent slow roast beef strip loin is accompanied by charred kale pure, purple sprout, smoked tomato & almond. A truly, mouthwatering dish!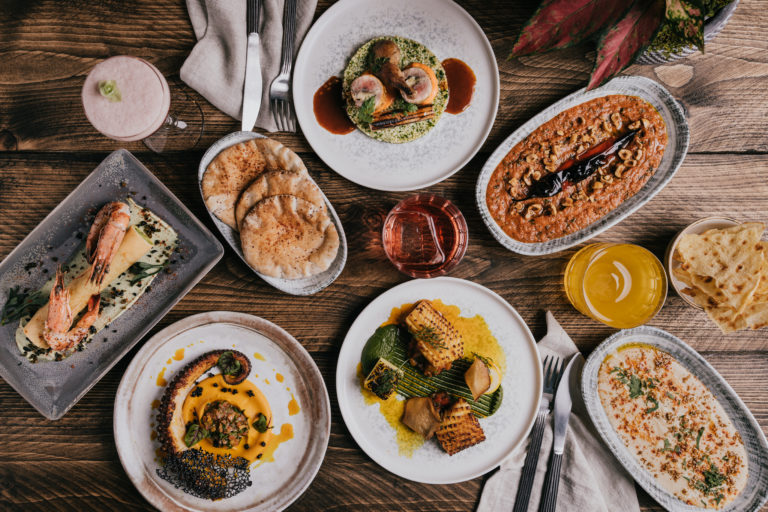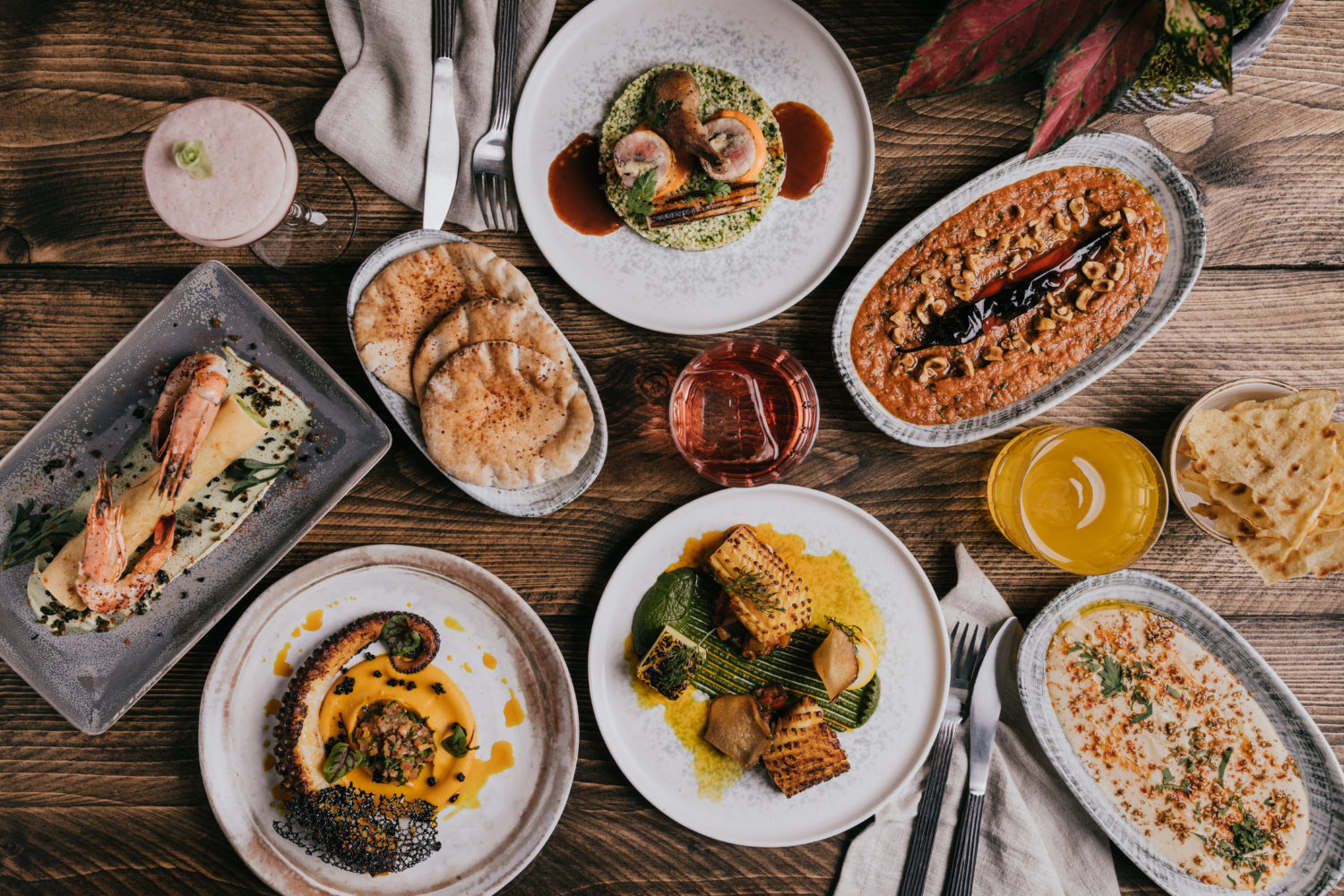 The Red Gurnard is simply delicious. This main is constructed with marinated taro which sits on top of mash layered with garlic spinach in a pool of lemongrass & ginger infused lobster sauce
If you're a meat lover, the Ras el Hanout marinated Crusted rack of lamb served on a bed of pea mash with a flower garnished ring of minted courgettes & lamb sauce. Captivating both the taste buds and the eyes.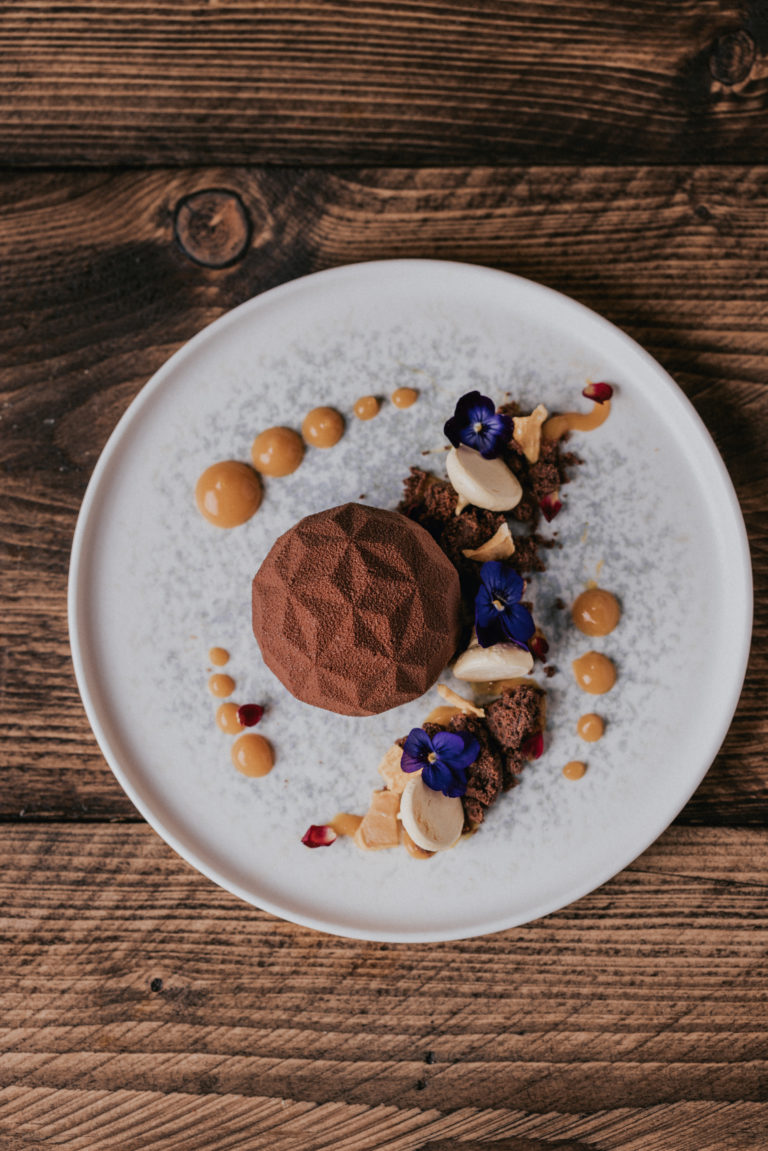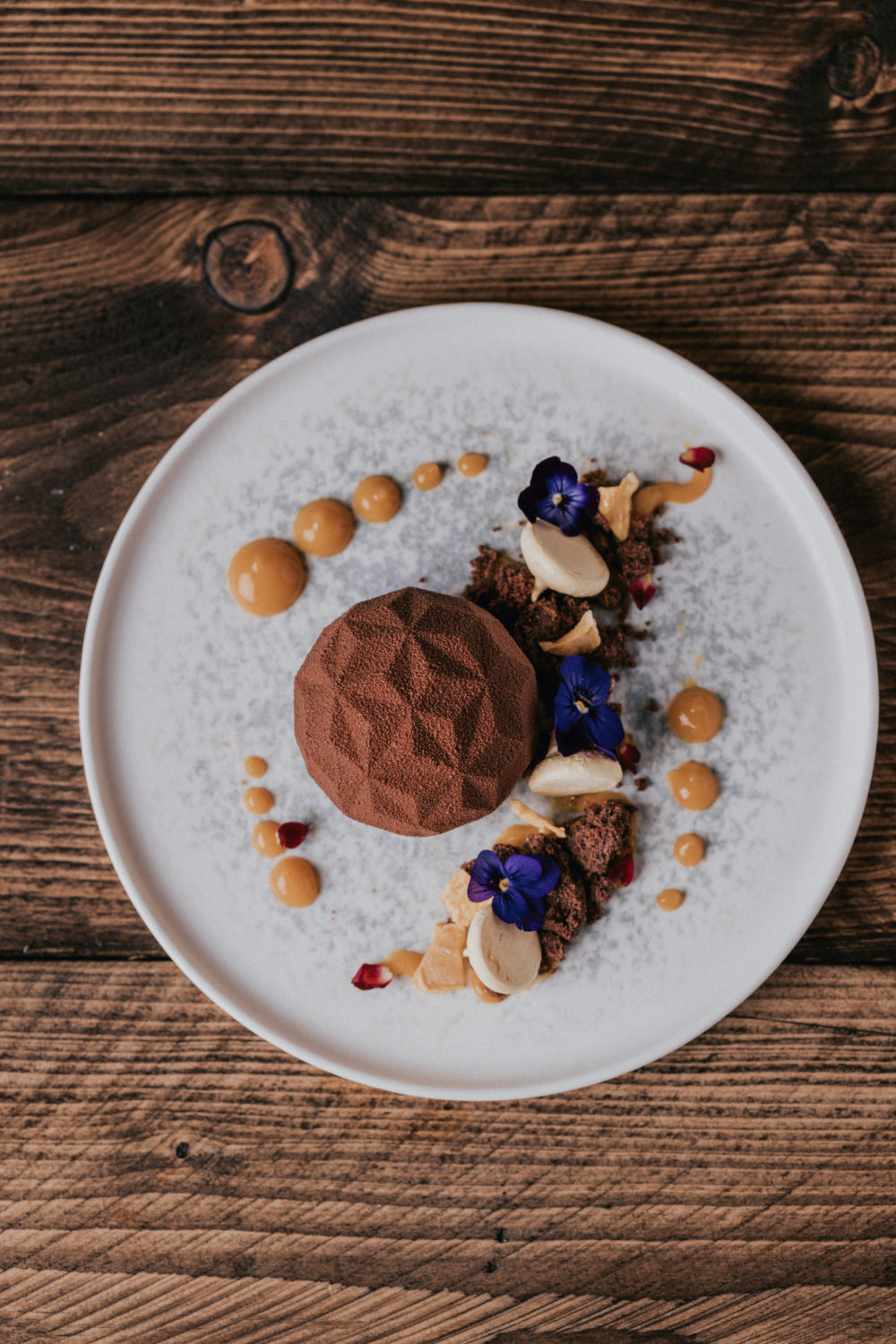 The Mango chocolate mousse is a gold-dusted geometric chocolate ball inspired by the exterior of Canopy London City — the perfect dessert. Created by their pastry chef, Daniel Garcia, it has an indulgent, sweet mango centre and features the chocolate crumb soil, swirls of mango meringue, sauce and freeze-dried bits.
Located in Aldgate, close to Spitalfields and Tower bridge Penny Squares is in amongst the bustle. After exploring the delights of London, why not head over for a pleasant end to your day?
Penny Squares is open Tuesday to Saturday from 6 pm – 10 pm.
11-15 Minories, London, EC3N 1AX