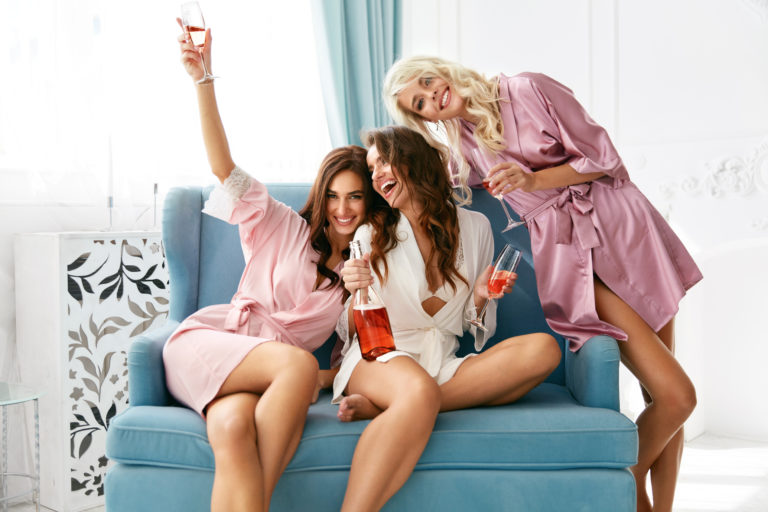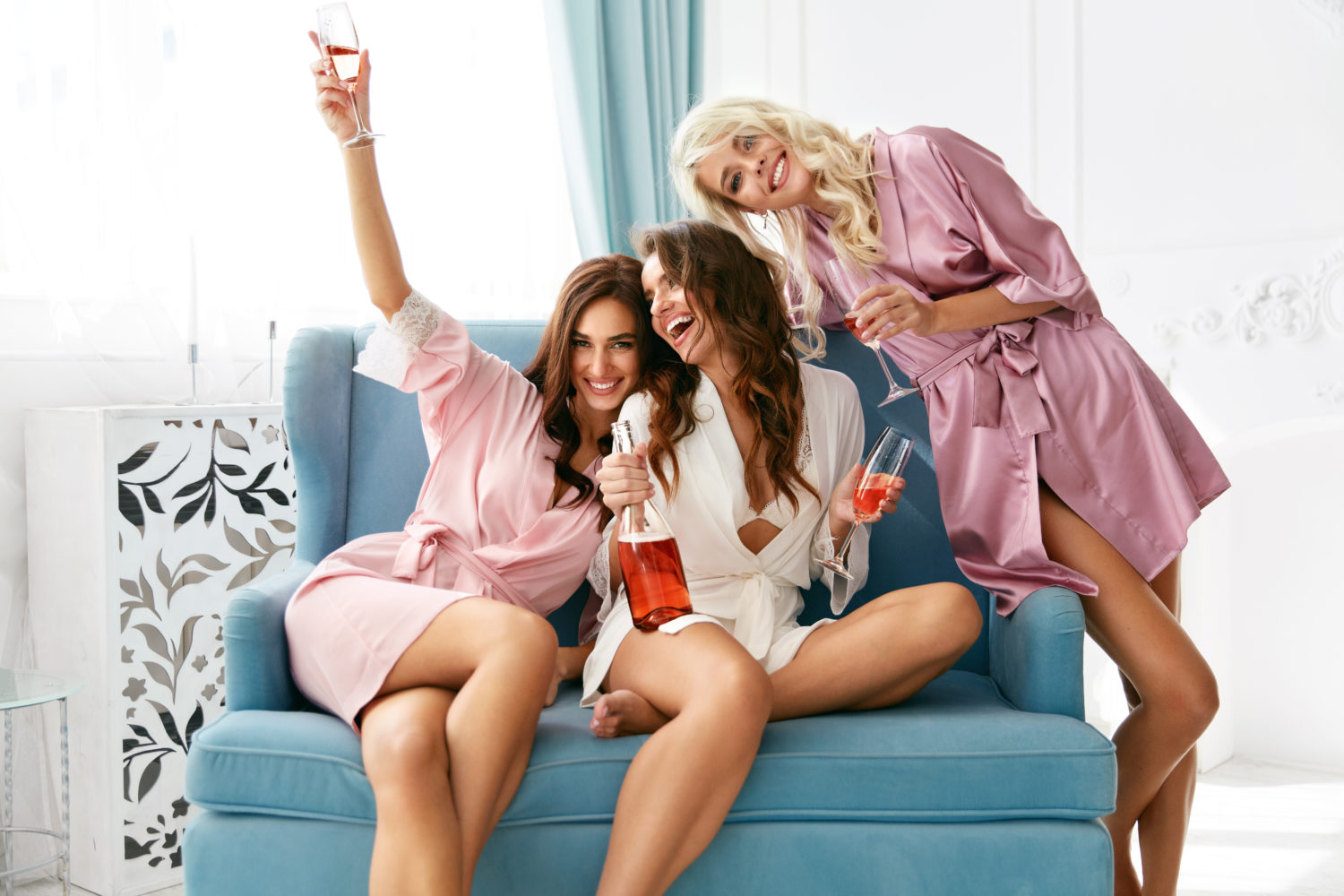 Kimono robes originated in Japan around the 12th century. A kimono robe is almost similar to the yukata, which is comfortable and straightforward. However, a yukata requires a well-tied obi belt that goes on top of it. But a kimono robe is a simplified yukata and is typically worn at home.
A kimono robe has a sash that you can tie around your waist with the left side over the right. However, avoid connecting your strap the opposite way, for it signifies a way to dress a corpse.
To add more style to your western clothes, you can wear your kimono robe as a loose jacket. You can wear the shorter kimono robes over a sundress or bathing suit. You can choose cotton kimono robes that are suitable for everyday use.
But if you're going for luxury and comfort, silk kimonos by Natori and others will offer you both. In addition, a silk robe also provides a culmination of unparalleled artistry.
When going for a vacation, packing a kimono robe will be the right choice for the following reasons:
1. It's Ideal For Lounging In
Kimono robes made with either silk or satin make the best loungewear due to their softness and glossy sheen that adds a pop of luxury. When lounging in, you get a chance to perform self-care without going through every routine that may get exhausting.
Sometimes, self-care means getting a sense of sensory experience. Therefore, whether you want quiet time or reading a book, a silk kimono robe will add a new perspective to your routine while feeling beautiful. You can finally relax and take a breather.
In addition, your kimono robe can act as a cover-up when switching between lounging indoors or by the pool without going through the hassle of changing outfits.
2. You Can Pair It With Other Outfits
Kimono robes are perfect for your vacation mainly if you visit a place with warm or hot weather. Although they're Japanese robes, they've undergone significant upgrades such as prints and fringes with various lengths.
Below are some ways to incorporate your kimono robe into your look:
Wearing your kimono robe over a strapless top and pairing it with jeans and heels will give you a chick look for your night out.
As for those hot days, you can go for a casual look by pairing your kimono with a plain tank top and shorts to achieve a more casual look.
Accessories such as necklaces can up your kimono look, and you can pair it with leather pants and a plain top.
Draping a pastel-colored kimono over a fitted dress will achieve a monochromatic look that's currently in style.
In addition, kimonos add a pop of color to dark-colored outfits. Don't be afraid to play with wild-printed kimonos and have fun with them.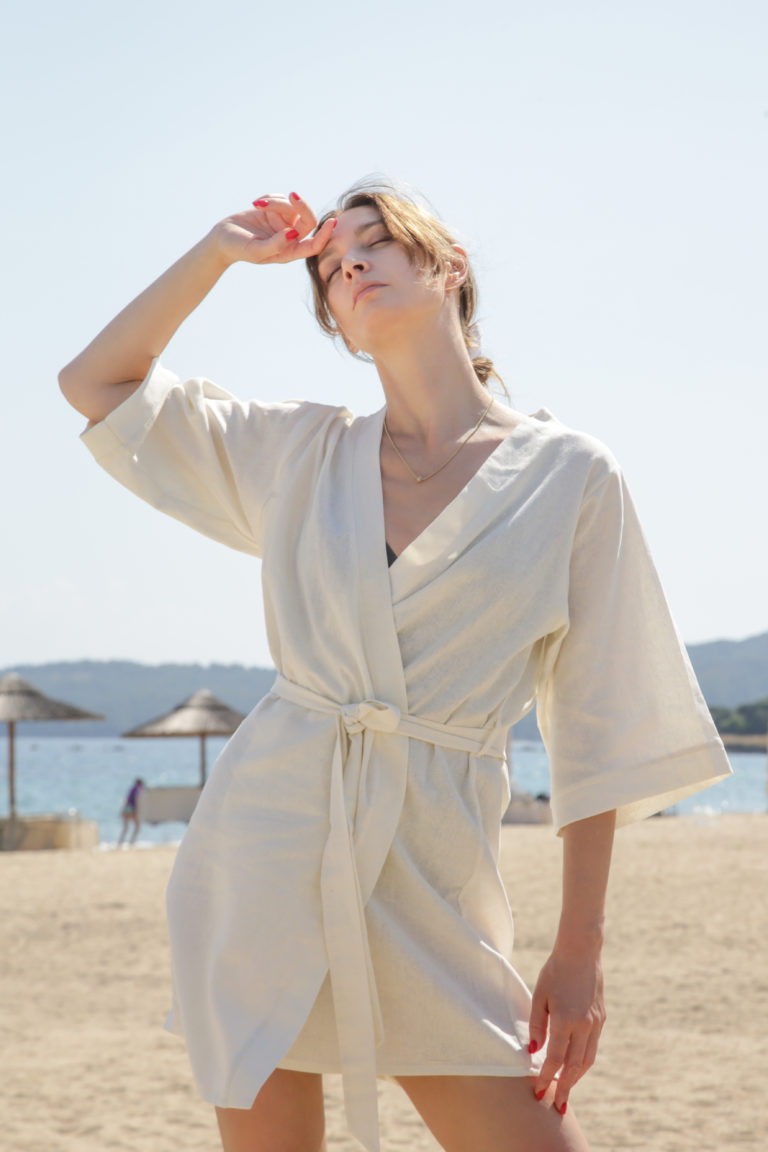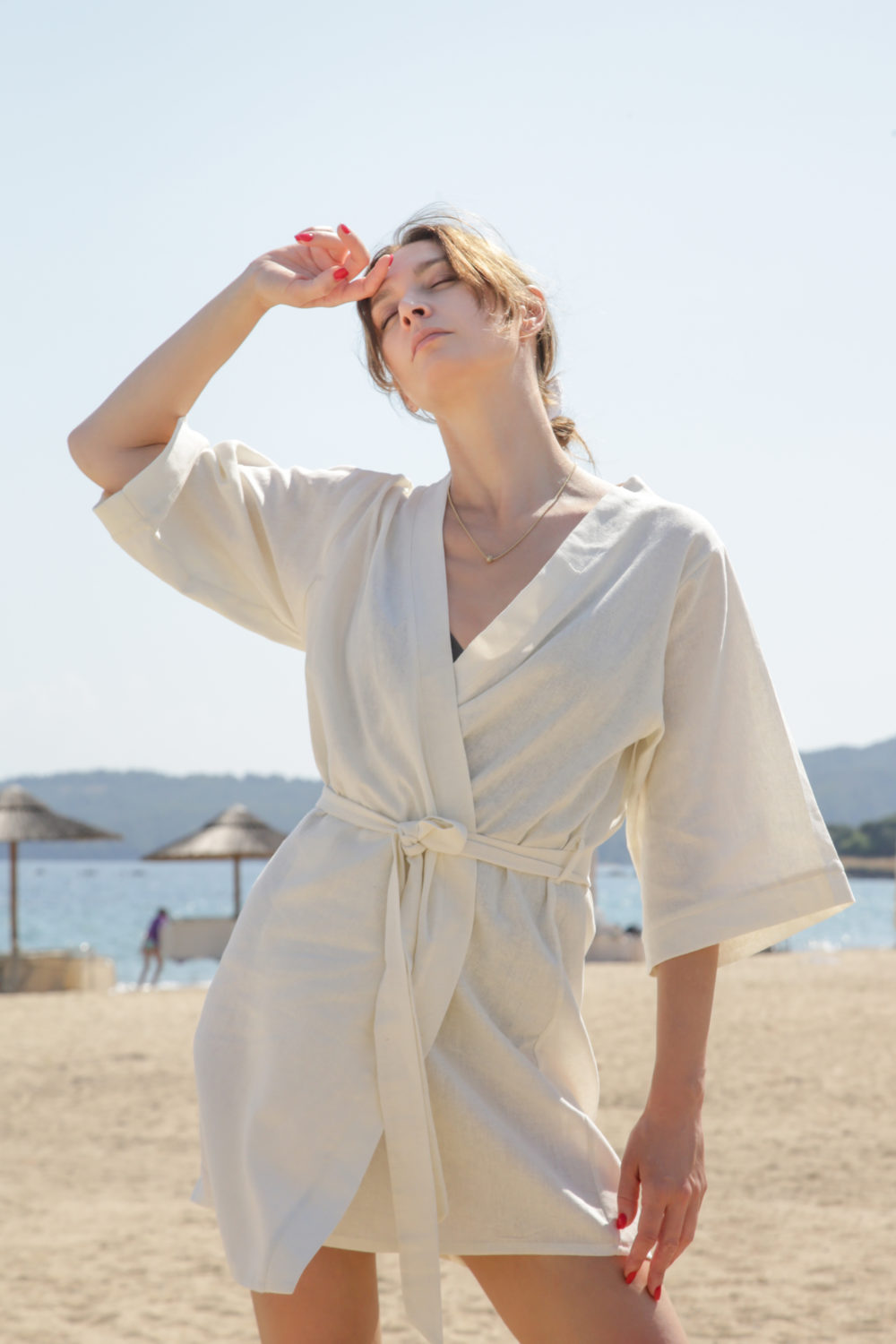 3. Kimono Robes Are Lightweight
Most robes are made of heavy materials unsuitable for a vacation. That's why packing a kimono robe will make you look elegant, classy, and stylish without even trying.
Most designers make kimonos bulky, but going for a kimono robe will give you the freedom to accessorize with jewelry and bags without overpowering the look. In the long run, lightweight kimonos make you look like a goddess while still maintaining practicality.
4. Kimono Robes Come In All Shapes And Sizes
Kimono robes are loose-fitting to accommodate a variety of sizes and shapes. Small and medium robes range from size 0-12, and large and extra-large kimonos range from size 14-20.
Long kimono robes function as outerwear during cold weather, and you can wear them as a trench. But when going for a vacation, choose short kimono robes that are meant for lounging and are ideal for warmer temperatures.
If you want to maintain the old-school design of the kimono robe, you should get a kimono that reaches your ankle and wrists but doesn't have the obi sash to avoid bulkiness. In addition, if you love layering outfits, you should get a kimono that fit like a cardigan.
5. It's Great For Warm Weather
If you're going for a vacation, chances of experiencing warm weather are high. Therefore, if you're expecting warm weather, it'd be wise to have your kimono robe packed as it'll come in handy.
In most cases, other robes are too heavy and bulky, making them unsuitable for warm weather. And with most robes made of cotton, a kimono robe will make you experience a freeing feeling. The feeling comes from the satin and silk fabric of the kimono robe that's ideal for lounging without feeling restricted.
In addition, the kimono robe has risen in popularity thanks to its features of providing cover without experiencing a stuffy feeling. Therefore, choose your favorite kimonos to take with you on vacation as you'll never know when you may need them.
Bottom Line
With kimono robes evolving with time, it's evident that you should get yourself one or two. Whether you want to make your first purchase or are looking to add to your collection, kimono robes will fit seamlessly with your outfits.
They are guaranteed to give you an elegant look but remain lightweight enough for warm weather. In addition, kimono robes come in different sizes, designs, and shapes, therefore, offering you a wide variety.
If you want something to pair with other outfits to bring more style and layering, a kimono robe will be a perfect choice. So, pack those bags, get your favorite sunscreen, and have fun in the sun.