The Vita Liberata Body Blur is a 100% vegan luxury tan which is a necessity in the beauty kits  of many makeup artists that I have worked with. Vita Liberata created the world's first odourless tan in 2007 and have a unique Odour Remove ™ technology which is now present throughout the collection. In 2011, they became the first completely non-toxic tanning brand free from parabens, perfume, alcohol and all chemicals of concern.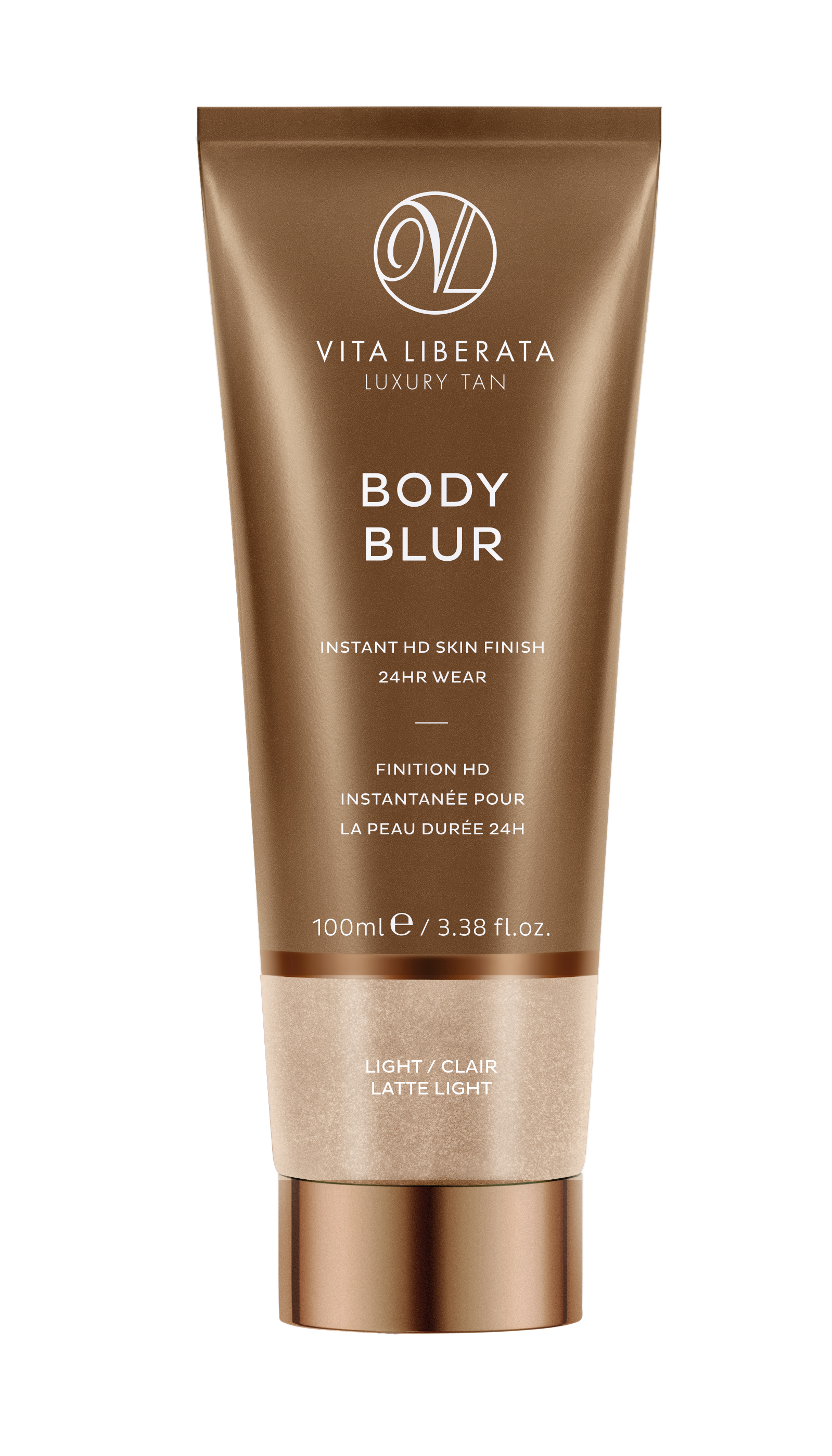 The Body Blur promises an instant HD finish to your limbs, décolleté and face. When squeezing it on to the tanning glove it is a luxuriously thick. Most importantly, it smells like a decadent body lotion which makes it perfect for putting on before a night out without that toxic fake tan scent.
The tanning effect is very natural and works especially well as a primer on the face, instantly giving a glowing finish that smoothed out pimples or small unsightly marks on the skin. The end result was a naturally warmer looking skin tone.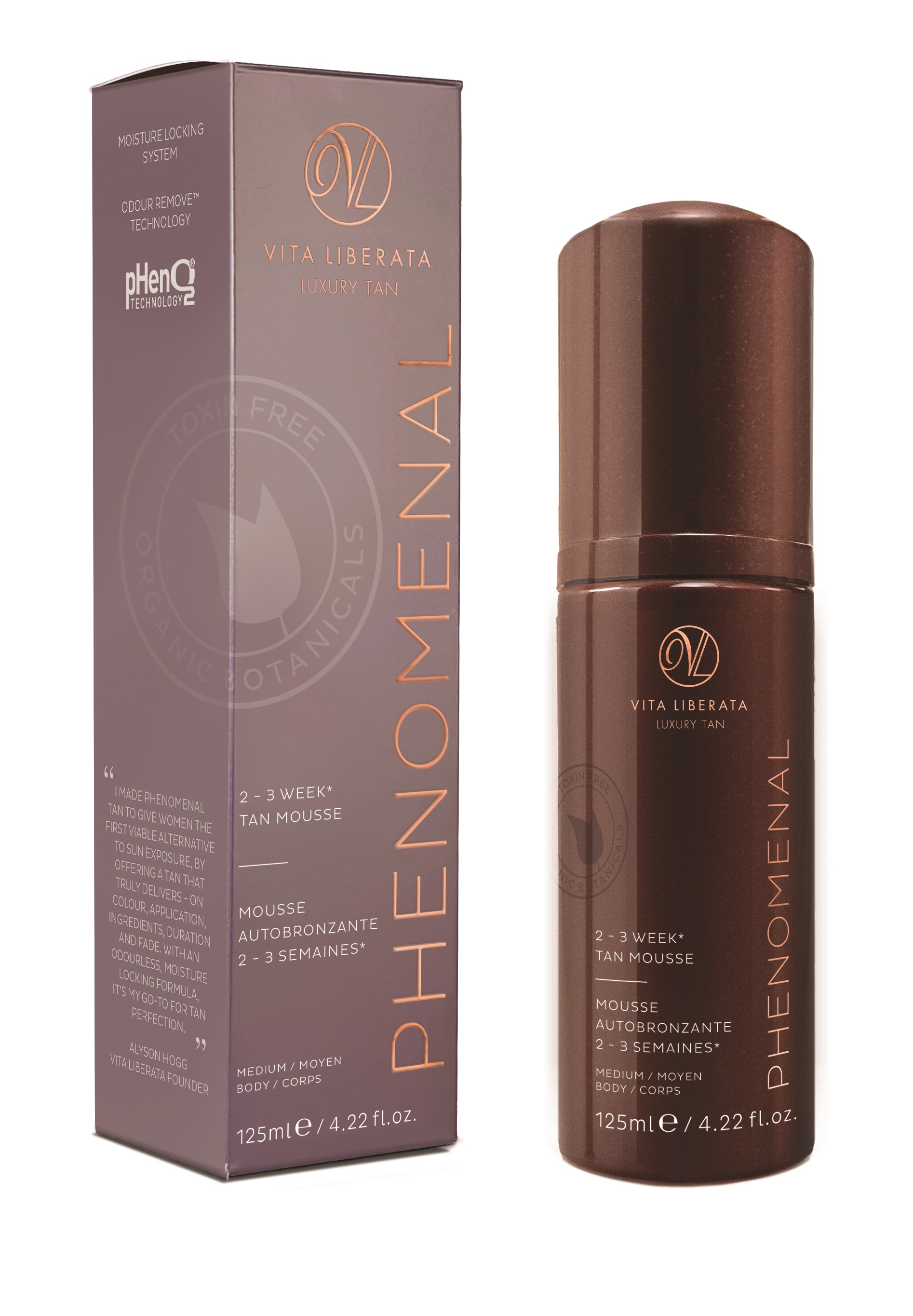 Many tanning products claim to last longer than they actually do but The Vita Liberata 2-3 Week Tan Mousse lasted a solid 2.5 weeks before it visibly began to fade. The finished result was flawless and left me thoroughly impressed. The quality of the product is undeniable, thick, odourless and instant. It's not hard to see why some of the world's biggest stars are fans, such as; Gwyneth Paltrow, Sofia Vergara and Ellie Goulding.
Natural and certified organic approved extracts are key to the tanning formulas. Offering a conditioning skincare treatment that also tans the skin is the goal, giving you a flawless skin finish that combines natural looking colour, velvet soft skin and long lasting hydration.
Vita Liberata is sold worldwide in all Space NK stores in the U.K and Sephora stores in the U.S.