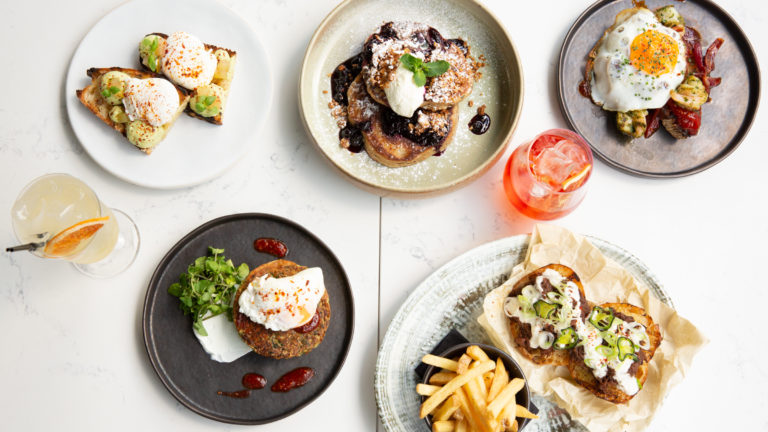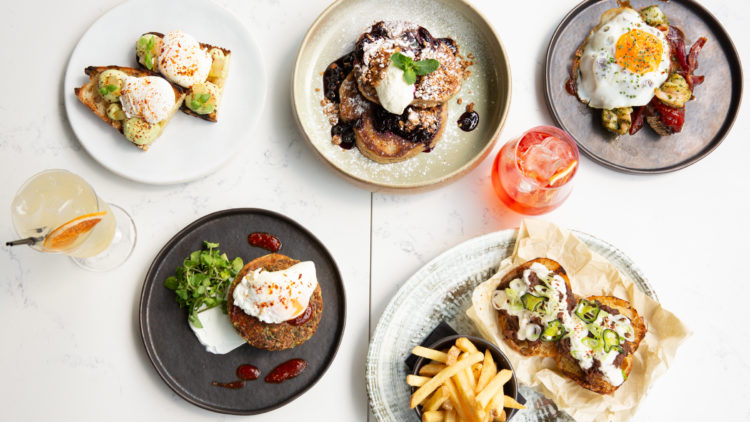 Ampéli is an enticing newcomer to the London gastronomic scene. The restaurant may be found at 18 Charlotte Street, right in the heart of high-end hipster borough of Fitzrovia. Ampéli boasts some of the best Eastern Mediterranean food in London, and is already a firm favourite with locals. Its latest offering is its exquisite weekend brunch, with a new menu packed full of treats to lure you from the warmth and comfort of your bed on these increasingly gruesome Autumn mornings.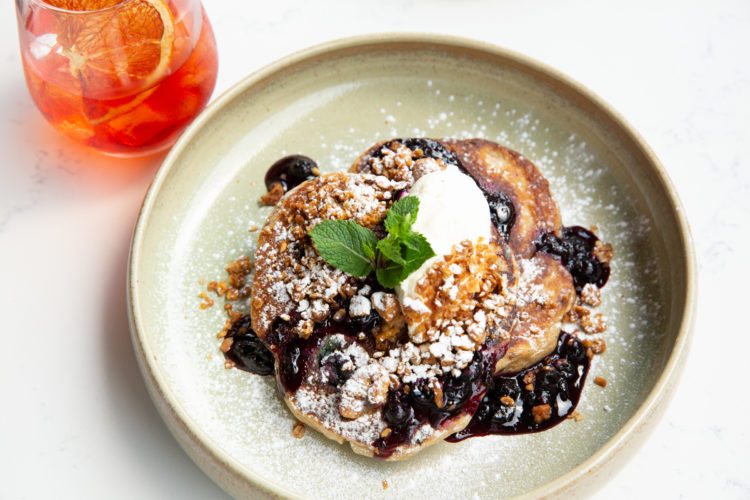 Ampéli's other brave goal is to shine a spotlight on the bacchant pleasures of Greek wine, which, though it is often overlooked, has a lot to be said for itself. This being said, whilst Londoners may not be so familiar with a good glass of Greek white, they are head over heels in love with brunch, and Ampéli confidently gives the people what they want..
The brunch menu does not neglect the classics, and includes poached eggs on grilled sourdough, but the Ampéli interpretation comes with a lighter-than-air avocado mousse. However, the restaurant does also stay true to its Eastern Mediterranean roots with their sumptuous Prawn Sagnaki with fried eggs and zhoug dressing. Ampéli's beef brisket, feta with pickled Jalapenos on fricassee bread is perfect for those who wake feeling ravenous and are looking for something irresistibly flavoursome to sate their morning hunger.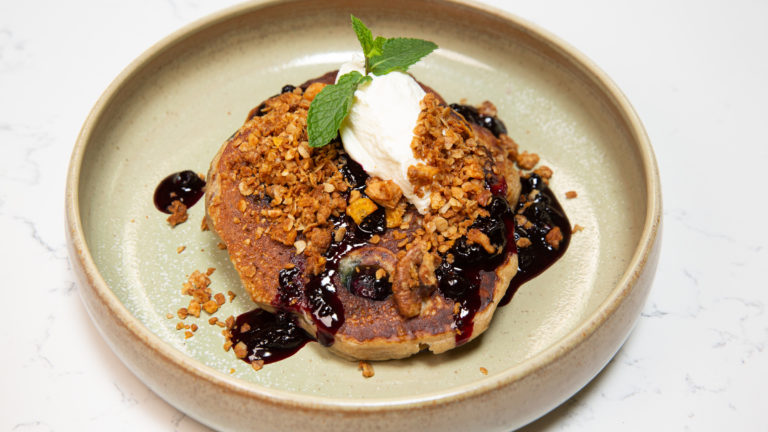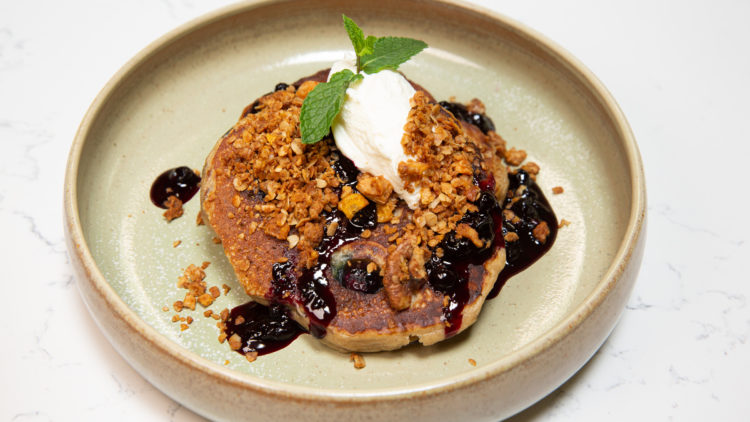 The dessert menu is every bit as sumptuous as the mains, and includes the Greek take on breakfast doughnuts; the Loukoumades. These are served with mountain tea infused syrup and poppy seed custard. The 'Armenovil' is also not to be missed, which is a Semi freddo meringue with pistachio, hazlenut and chocolate honey yoghurt.
Visitors to Ampéli may also enjoy to move to the bar for a restorative midday pick-me-up, the house's Bloody Mary is truly exceptional for those requiring a firmer boost than the obligatory morning espresso machiato. The dark lacquered wooden bar with its surrounding geometric wine and glasses rack is slick and in keeping with the understated forest green colour code throughout the restaurant. Staff are friendly and helpful, in particular Lorraine, the GM.
18 Charlotte Street, Fitzrovia, London W1T 2LZ