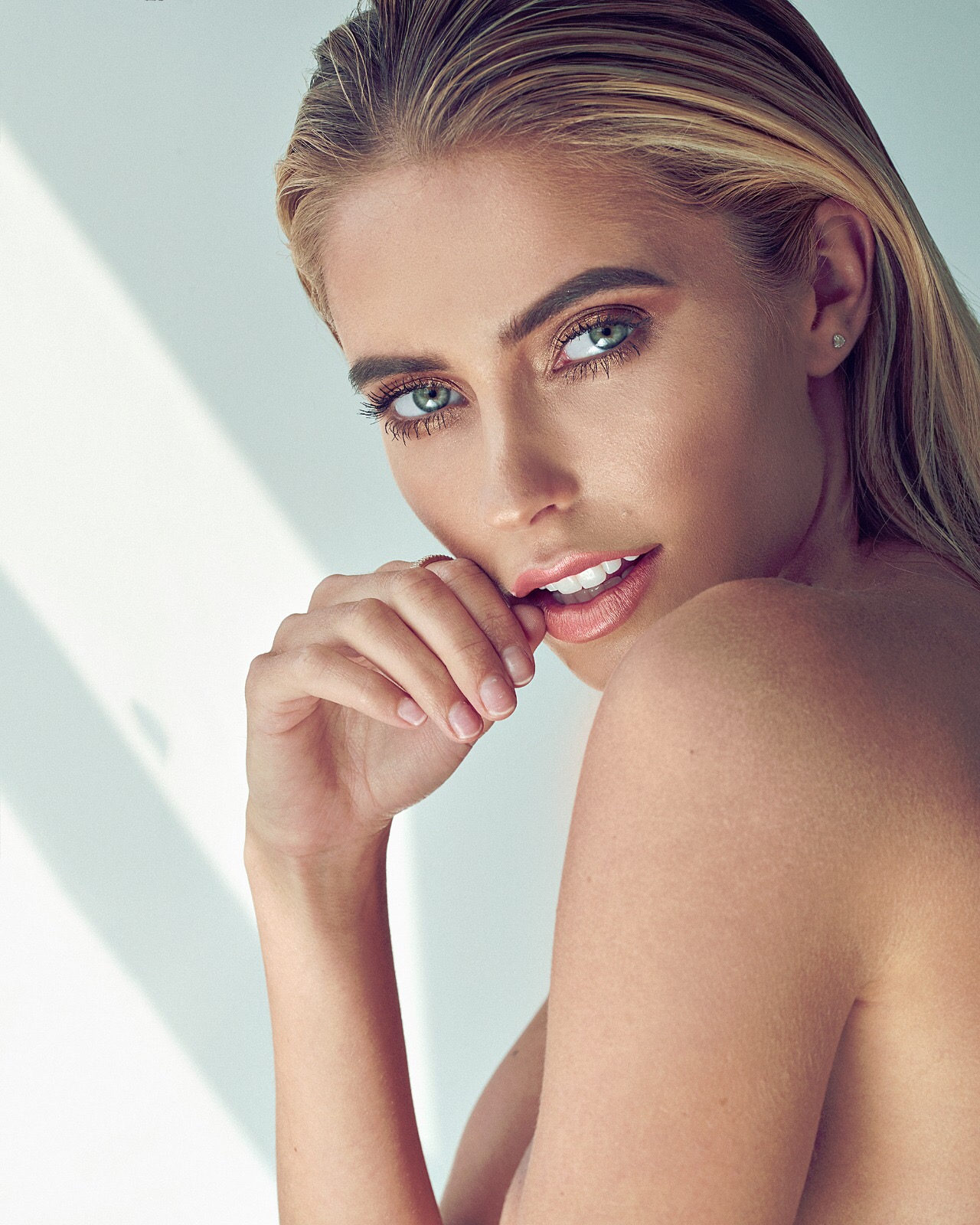 Amy Neville is a leading international model, entrepreneur and fashion blogger. Whether it comes to her career or her life, Amy is no wallflower. She has gained a stellar reputation for her incredible style and even more impressive work ethic. Here, she reveals what she has learnt…
LOVE
There are so many different types of LOVE. The love you have for friends, family and then there is the one you fall in love with. It is something you have no control over, when it happens you just know. This happened fairly recently for me, it was very unexpected, it is scary but amazing at the same time.
Also, love what you do, by this I mean your career. Life is too short to be stuck doing something you are not passionate about, even if that means taking a risk.
MONEY
Money is never the answer to happiness. I have always believed that you should 'be the best in what you do' and money will follow, never be lead by it. I am lucky enough to be able to afford to pay for my lifestyle without a man to support me. However, financial independence has taken me years to achieve and it involved a lot of hard work along the way.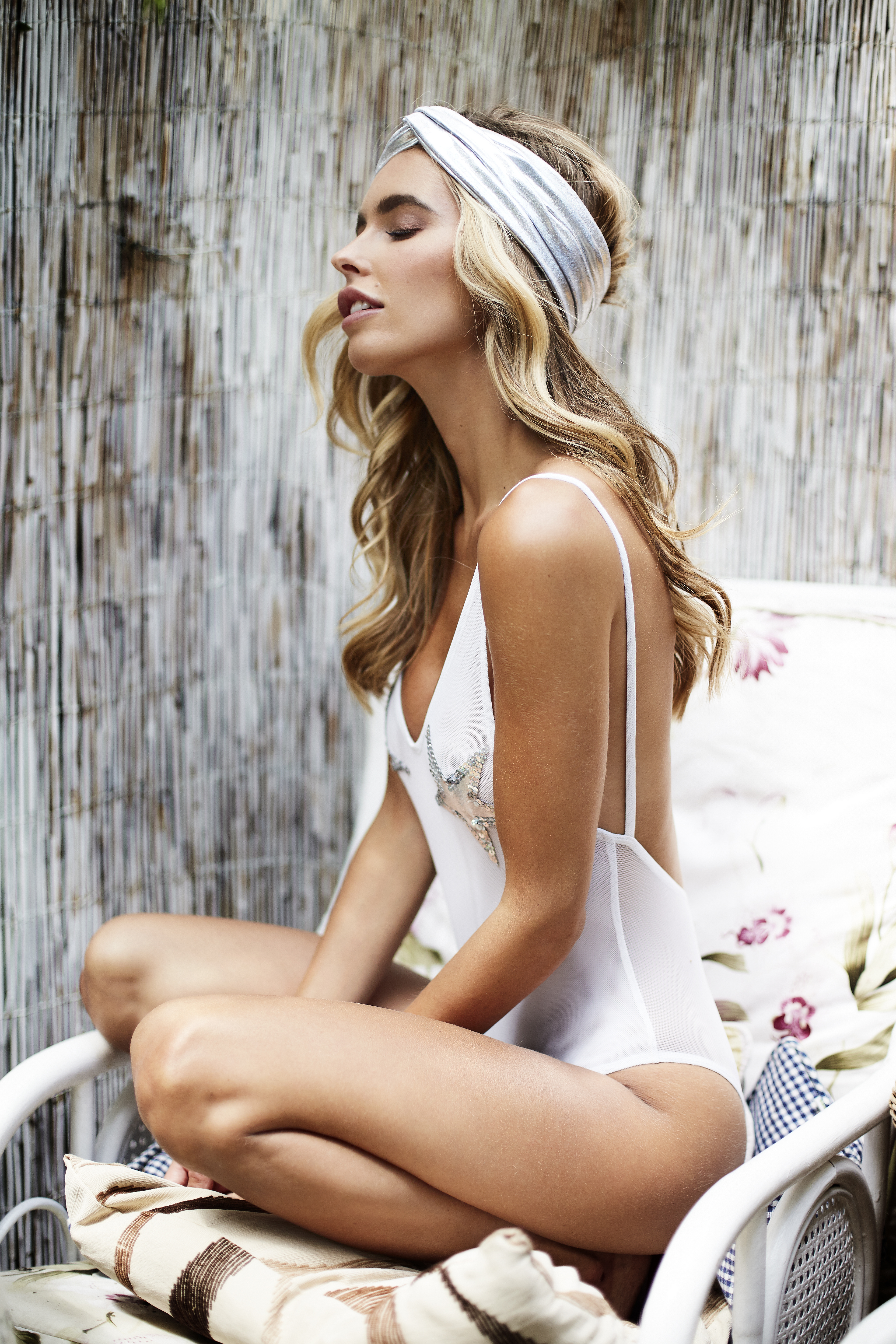 FEAR
My ultimate fear is losing the people closest to me. I am a homely girl and my family mean the world to me. Unfortunately, my nan is very poorly at the moment. She is my biggest inspiration, her attitude to life is so admirable. I see so much of her in me.
TRUST
In recent years, I have met too many untrustworthy people for my liking. I think one of my downfalls is being overly generous and it's a shame that some people take advantage of this. Luckily, I am very quick to cut people out that I can't trust. I only want people with good intentions around me.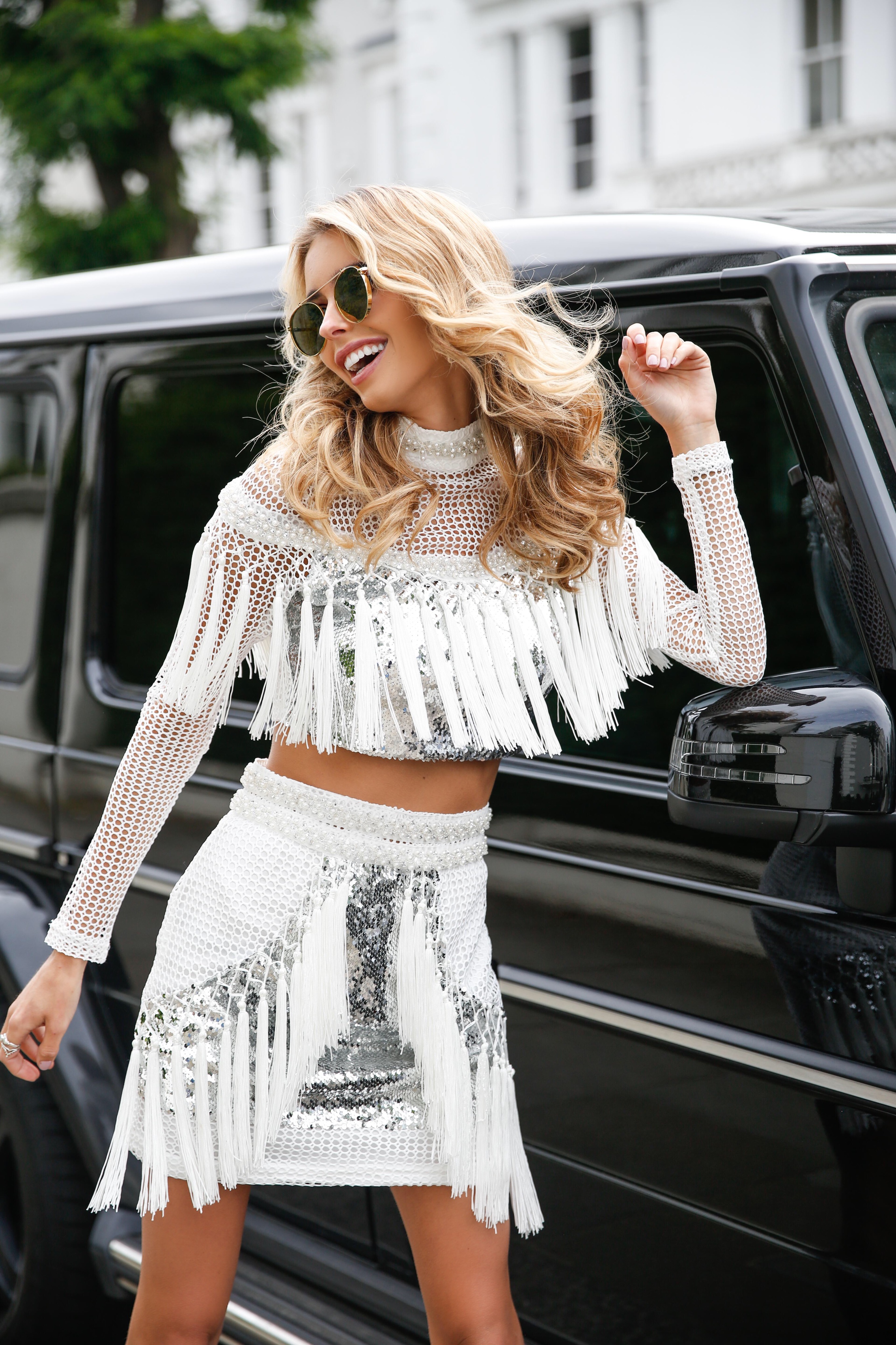 SUCCESS
The key to being successful is knowing where you want to be and having the drive to get there. It doesn't come without knock backs but this only makes you stronger. With modelling I didn't have it easy, it took me years to sign with the right agency and create a strong portfolio. My fashion and lifestyle platform 'amynevfashiondiaries' has been a way to promote myself rather than an agency create an image for me. I would say my career definitely changed through social media and being able to style and share images that I had created of myself.
FRIENDS
When it comes to friends, it should always be quality over quantity. I have never been the kind of girl to have a massive group of girlfriends, girls can be tricky. That is probably one of the reasons why my best friend is a guy.
SEX
Well… who doesn't LOVE it?! I feel like sex is something that you should be pretty open about, I feel like people don't speak about it enough.
MYSELF
I would definitely say that I put a lot of pressure on myself, I am a huge perfectionist and always like to be the best at everything I do. I love to travel and I am lucky that my job has taken me all over the world.
I am a country girl at heart, this is one of the reasons I actually moved out of the city 2 years ago after 8 years there, you can't beat a country pub on the weekends.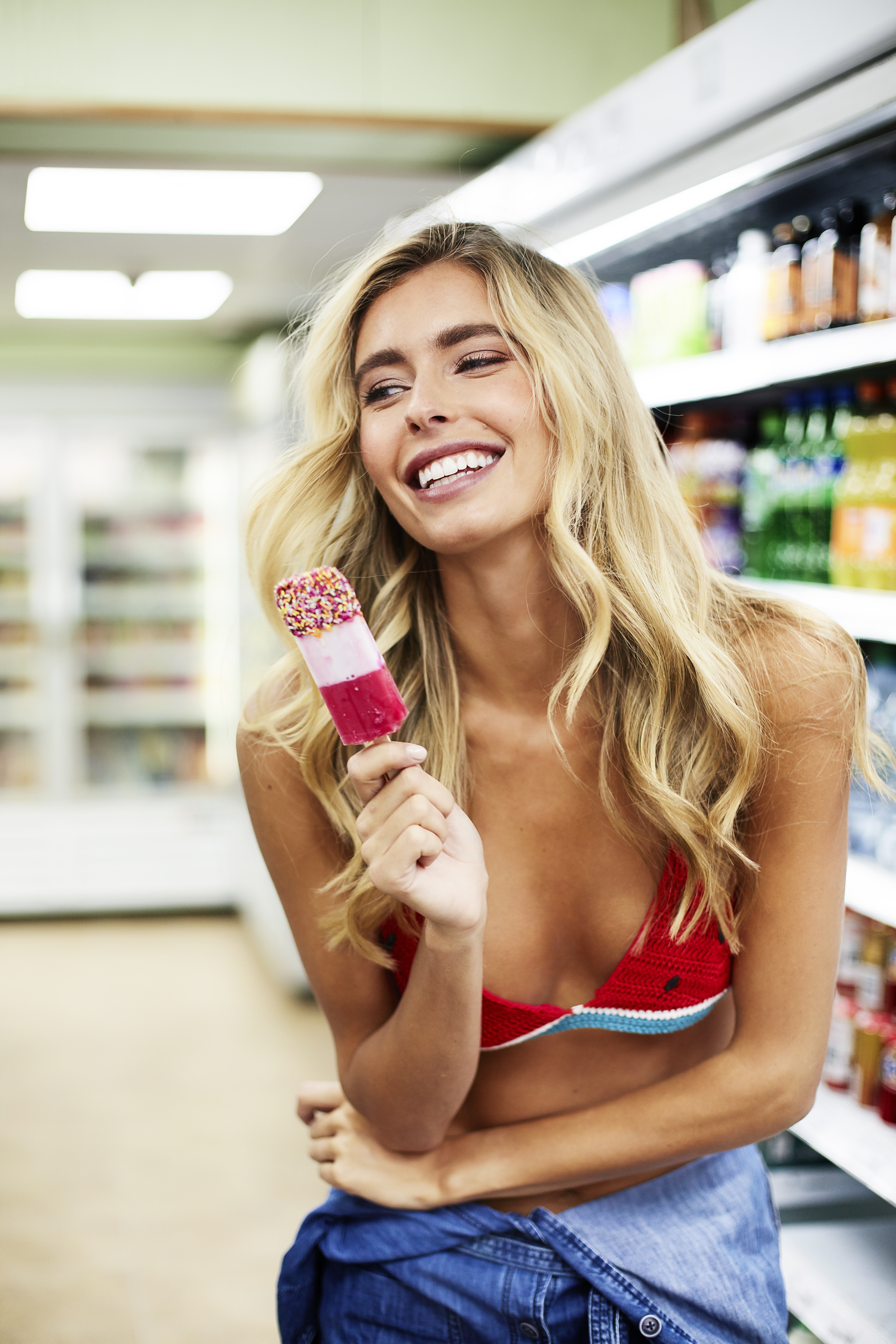 SOCIETY
In the last few years the world of social media has changed everyone's perception of what is 'real'. We all know that with Instagram especially, it takes more than just that one shot to get the seemingly perfect image that ends up getting uploaded.
I receive a lot of messages from young girls wanting to get in to modelling or blogging and I like to be honest and explain what goes in to getting the perfect image rather than letting young girls think that it is all effortlessly 'real'!
LOYALTY
I feel very strongly about this. I would describe myself as a loyal person and would do anything for anyone else but it's hurt me in the past when this isn't reciprocated.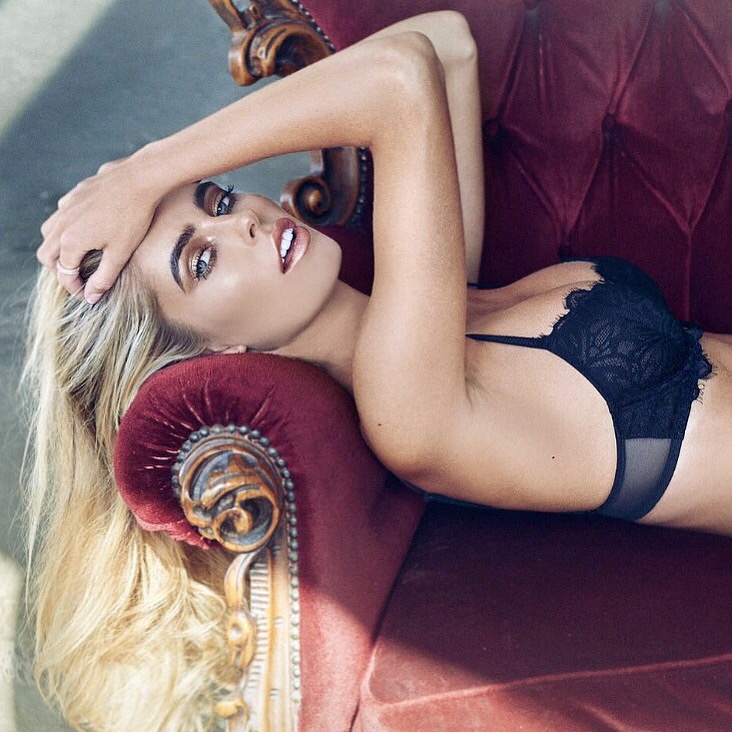 FREEDOM
Sadly not everyone in life is free, whether that be if you are in a controlling relationship or in a part of the world where your culture or circumstances don't allow you to be free. I have been lucky enough to travel and see so much of the world and I would describe that as freedom in itself.
Follow Amy on Instagram: @amynevfashiondiaries