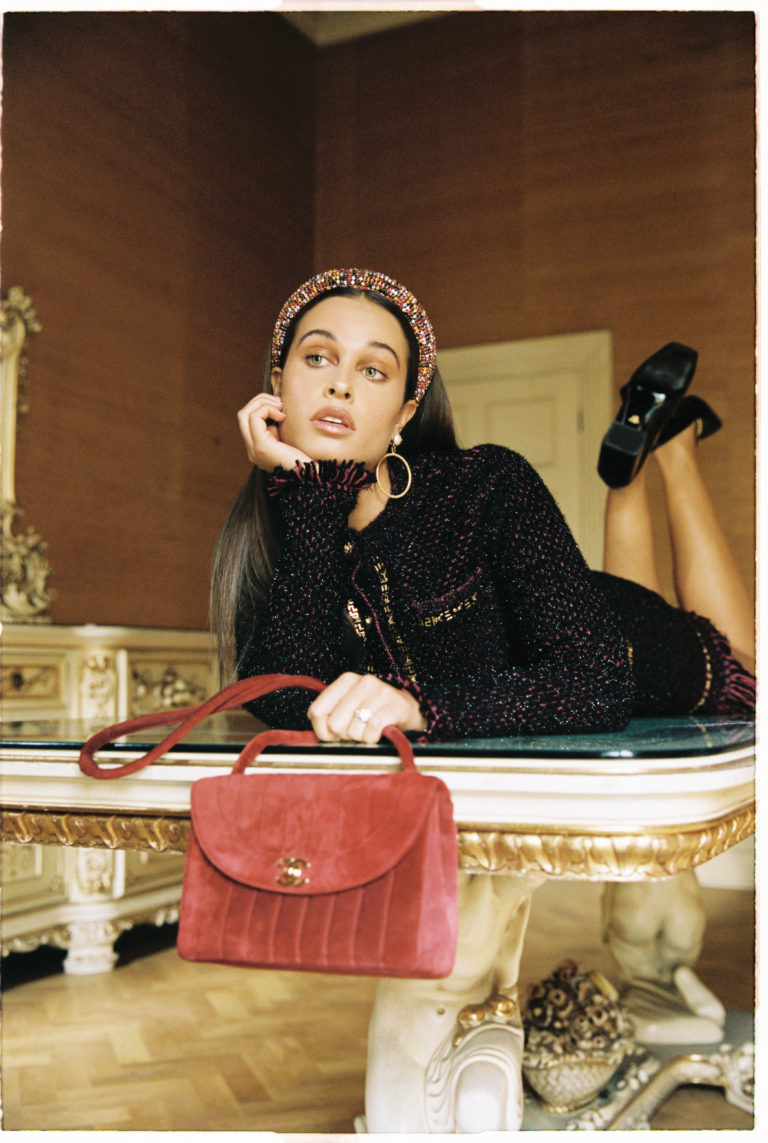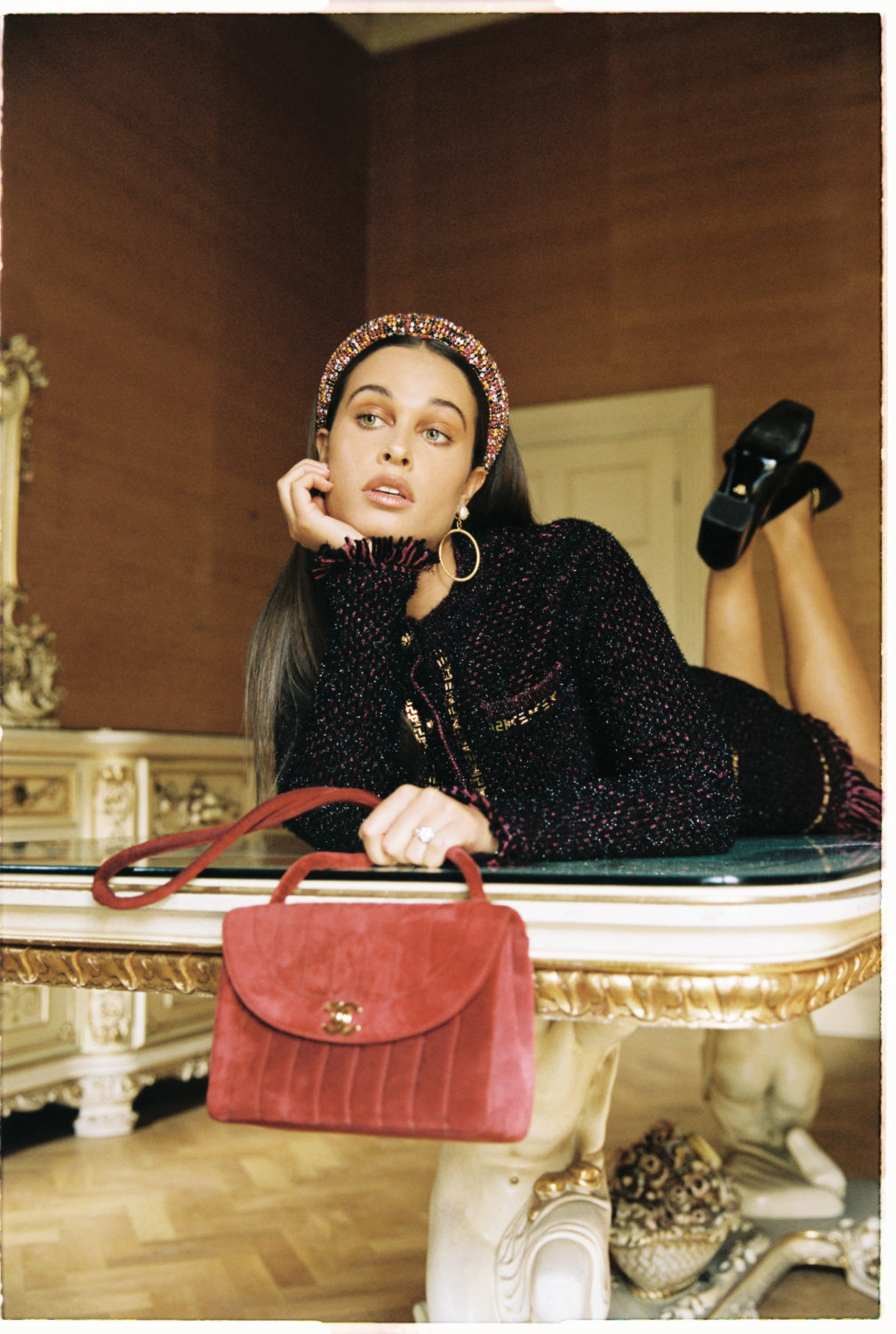 Sarah Lysander began her career in fashion as a model. During the pandemic, she started to create content and now curates her own editorial style shoots. She regularly collaborates with luxury powerhouses such as Prada, Valentino and Dior and can be seen sat front row of many runway shows, travelling the world, which she shares with her 200k+ following. Despite her success, Sarah sees this moment as the start of her journey with a vision of many things to come. Here, Sarah reveals what she has learnt…
Love – If you strip everything away, I believe love is the only thing left. I'm thankful to have experienced true love. It offers warmth, protection and a feeling that everything will be okay. The more love you give, the more you get in return. The love for my fiancé, my family, his family, my closest friends and their families is unconditional.
Money – Over the years I have learnt how to manage my money. Coming from humble beginnings, as soon as I started to make money I saved and never spent more than I needed to.
Trust – Trust drives the most successful and healthy relationships. If you don't trust your partner 100%, that's a sign of a toxic relationship – you'll always have a shadow of doubt. My partner and I are entering the eighth year of our relationship and trust has been a monumental cornerstone in the ever evolving journey.
Success – From serving tables at a cafe, to working endless hours in retail, to doing month long stays in strange countries modelling, to now organising my own schedule and working with brands 19-year-old me would have only dreamed of. Success takes time. Many people judge success by the finished product and are not aware of the years of graft put in to achieve.
Fear – Fear to me means growth. Stepping out of your comfort zone and overcoming barriers which will make you an even better version of yourself! I am a worrier and something I have to plant into my head is things are never as bad as they seem!
Sex – I have learnt that sex is so much more than the act, it's also a connection that is achieved on a spiritual level as it's the merging of energy fields, a sacred ceremonial act of love.
Myself – I'm more aware of how I have become the woman I am today as a result of my memories, family, upbringing and everything that has led me to now. Seeing my grandma and parents get older has filled me with gratitude, a feeling I definitely didn't have a few years ago.
Society – After the pandemic my understanding of how society works has shifted. Society adapts to changes around them and a majority of society becomes complacent over time just to feel 'normal'.
Loyalty – Loyalty is what drives a strong relationship and friendship! I believe I have remained loyal in so many circumstances and I am so proud of that.
Freedom – "The only real prison is fear, and the only real freedom is freedom from fear." – Aung San Suu Kyi
IG @sarahlysander