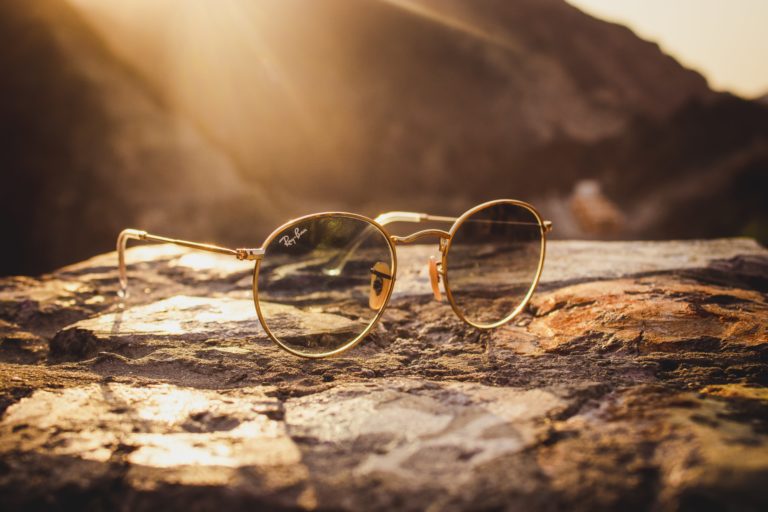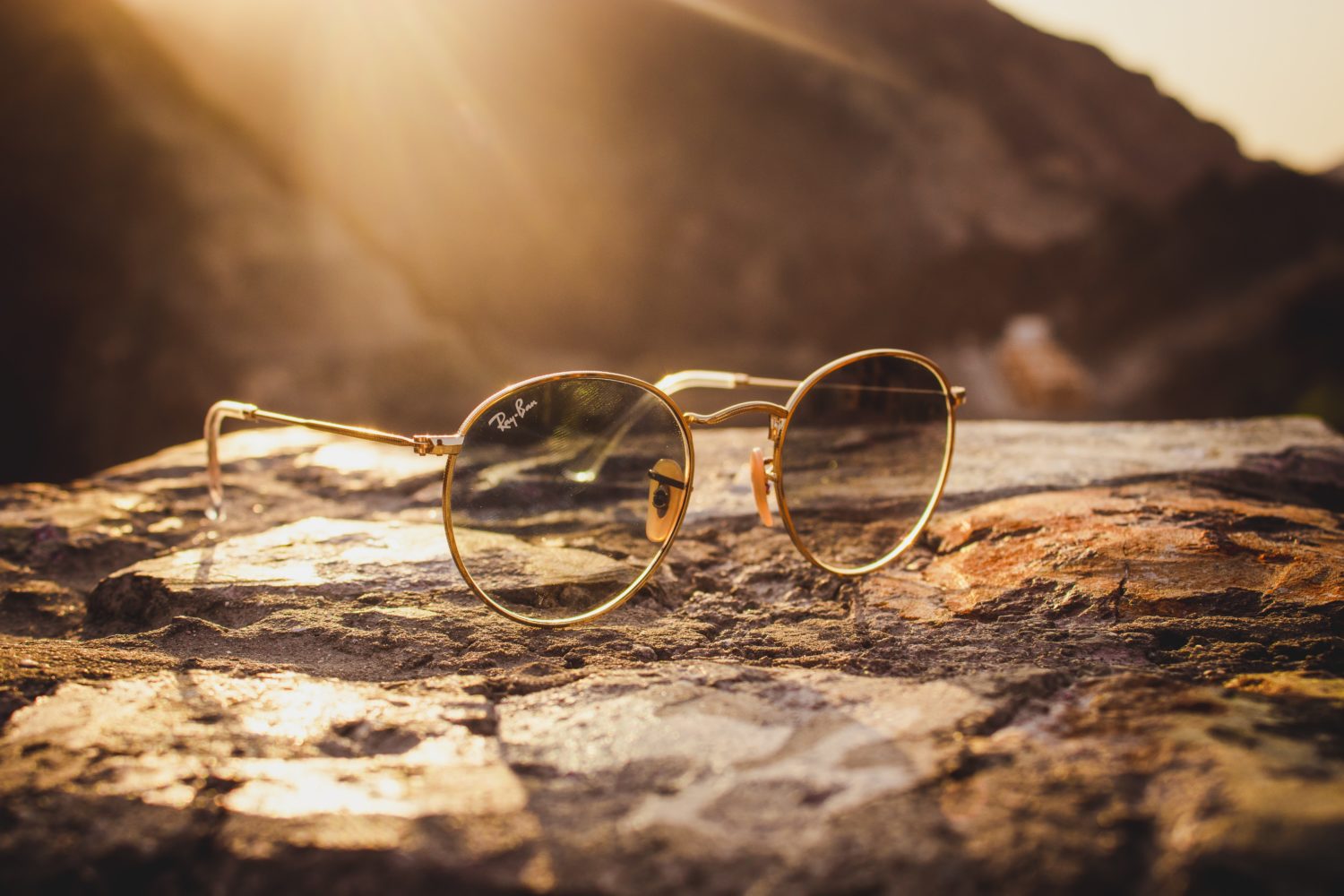 We hope you are ready to dive into finding out why everyone loves a pair of Ray-Bans. As you wouldn't go to the beach without your sun cream, why venture out without a pair of quality sunglasses?
No one denies that the sun's rays provide the entire universe with vitality, energy, and the necessity for growth and development. Still, excessive exposure to it without a protective factor can cause certain physical problems, sometimes with long-term impact.
Our eyes are sensitive so why not protect them with a pair of trendy and iconic pair of Ray-Ban sunglasses.
Represents an icon in the world of health and fashion
Since its inception, Ray-Ban glasses have held a distinguished place in the medical and aesthetic fields, and throughout their rich history, they have also accompanied Hollywood celebrities.
Let us mention, for example, the musician Bob Dylan, who was one of the first Hollywood celebrities who rushed to adopt Ray-Ban and promote its acquisition.
Even before the iconic brand was used on the streets of Hollywood, the famous aviator sunglasses dominated the skies. Aviators helped enhance their visual clarity and protect their eyes.
The design of the original has proven exceptional over the years.
Don't neglect the comfort 
Ray-Ban sunglasses do not neglect the factor of protection and safety. All lenses and frames are designed to resist scratches and breakage. They are flexible, with sturdy durable frames and lenses that give a clear vision.
One of the most important features that combine different types of Ray-Ban sunglasses is the lightness in weight and the high quality, which allows wearing the glasses all day long without feeling uncomfortable.
Ray-Ban sunglasses have enjoyed the ability to be unique, with styles to suit all tastes and keep pace with the latest trends.
Economic
Owning a pair of Ray-Ban glasses is a smart economic investment. With all the features available in these glasses, you can find affordable or more expensive options.
They do not lose their quality privileges with obsolescence, thus saving the sums that may be spent repeatedly on worn and quickly damaged glasses.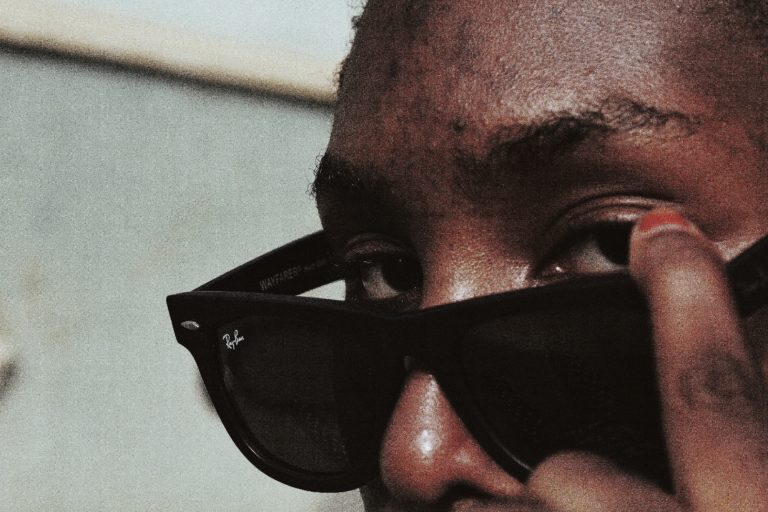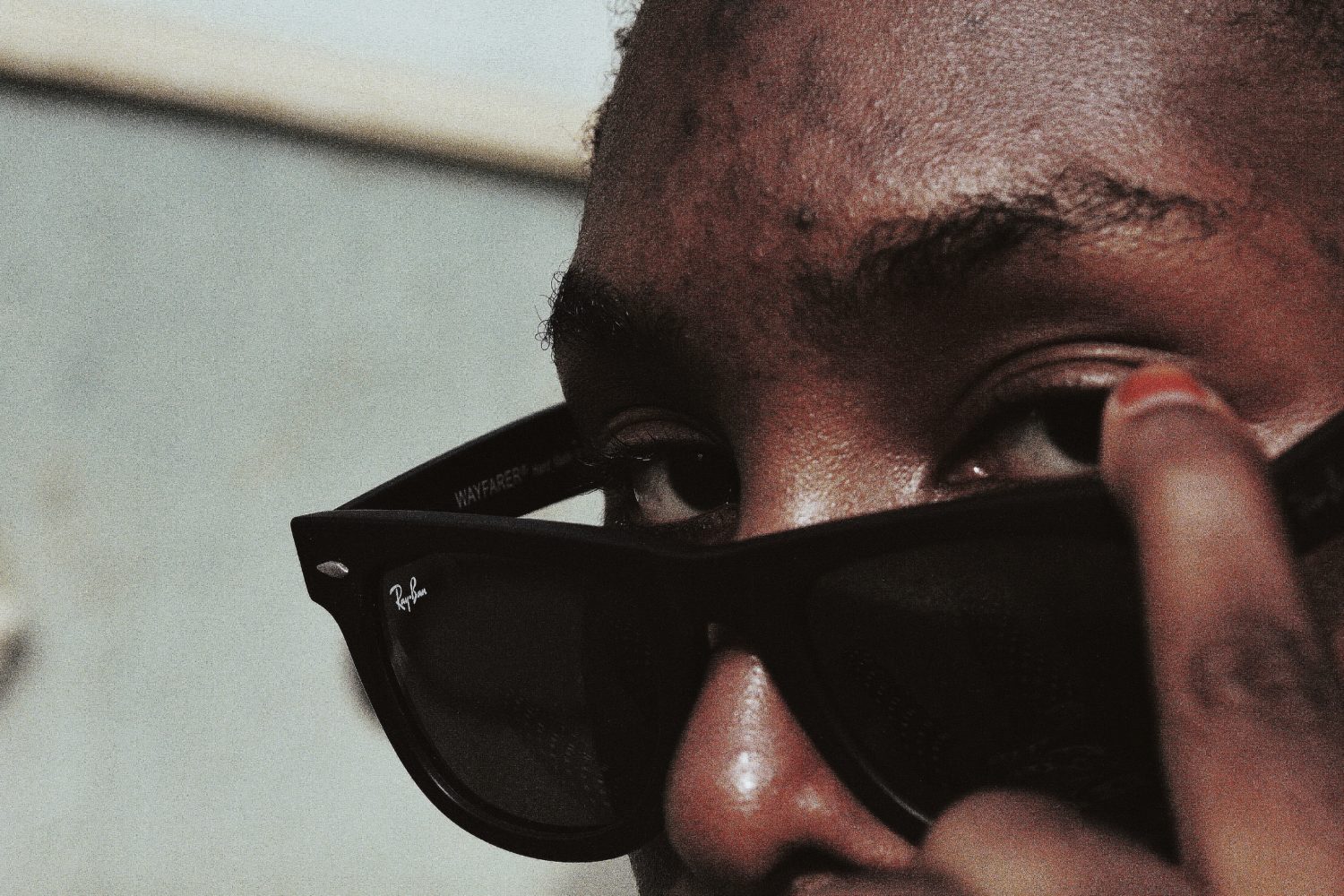 Harmony with medical quality
One of the most important factors that Ray-Ban has been keen to provide is medical quality and high health standards. For example, you can choose lenses with certain medical standards that suit the needs of your eyes. And you can add your prescription to design or modify lenses to suit the vision of your eyes and treat vision problems.
Ray-Bans RB3016 Clubmaster W0366
Besides all the famous RayBan sunglasses models everyone worldwide knows, like Aviators and the Wayfarer, RayBan produces many significant sunglasses for different tastes.
Another famous frame design is the Clubmaster. The Clubmaster W0366 features green glass lenses and a frame that mimics the forehead with a full rim. A great pair with UV protection and many different lens colours you can choose from. 
SmartBuyGlasses offers a more diverse collection of Ray-Ban sunglasses, which may suit both classic and modern tastes, with a range of colours, frames, and lenses that provide an integrated protection factor like UV filters.