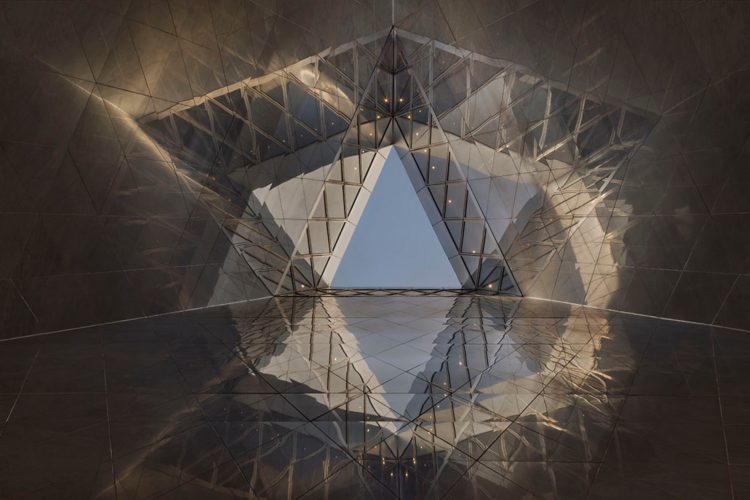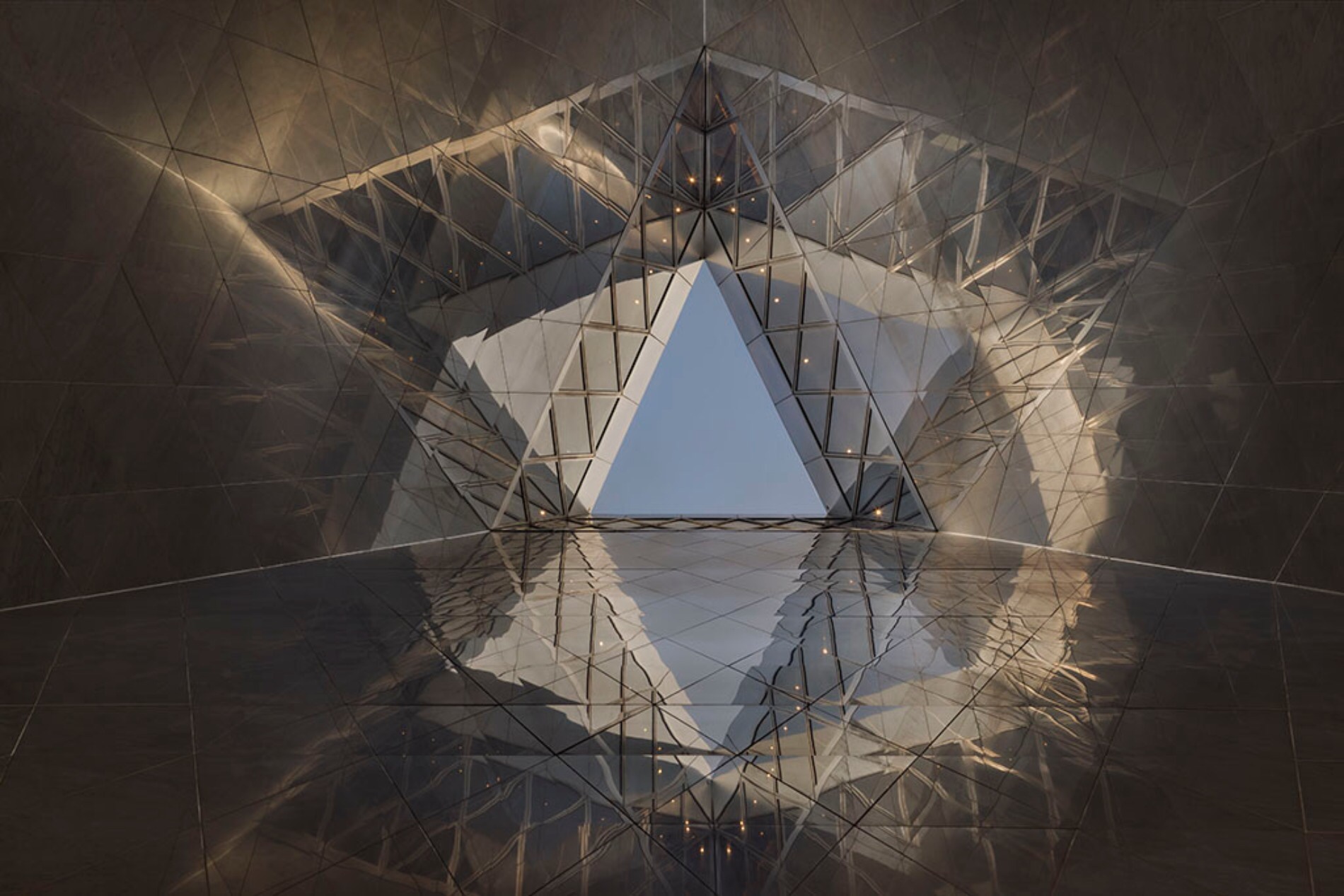 With the new year upon us, it's the best time of year to start forming good habits to ensure that we're off to a good start and to make 2020 the best year yet.
ME London have curated a number of wellness events throughout January. The first, taking place on 14th January, is the Morning Mindfulness Meditation. Humans have become busier than ever in today's modern society and with that, the increasing difficulty to be fully present in where we are and what we are doing, and not being reactive or overwhelmed by what's going on around us.
The Morning Mindfulness Meditation is hosted by The Mindfulness Project whose vision is to create an innovative platform for sharing mindfulness with as many people as possible their secular and evidence-based approach. By learning to be present, it can aid in regulating stress, improving focus and concentration, building relience and emotional intelligence, as well as maintaining emotional wellbeing.
Purchase tickets here.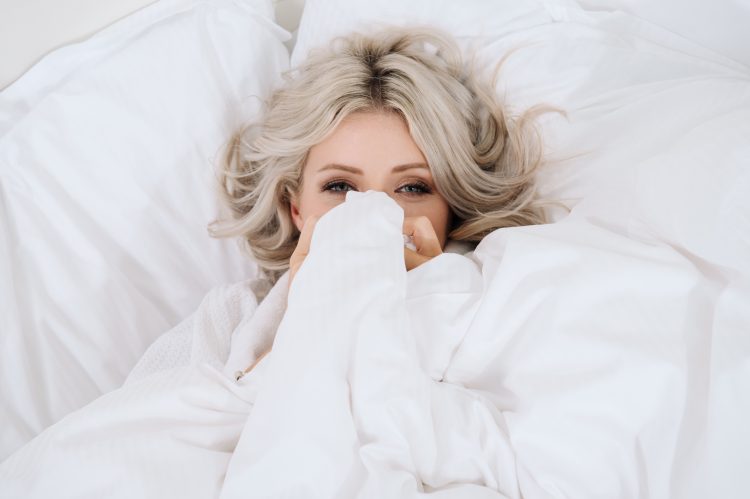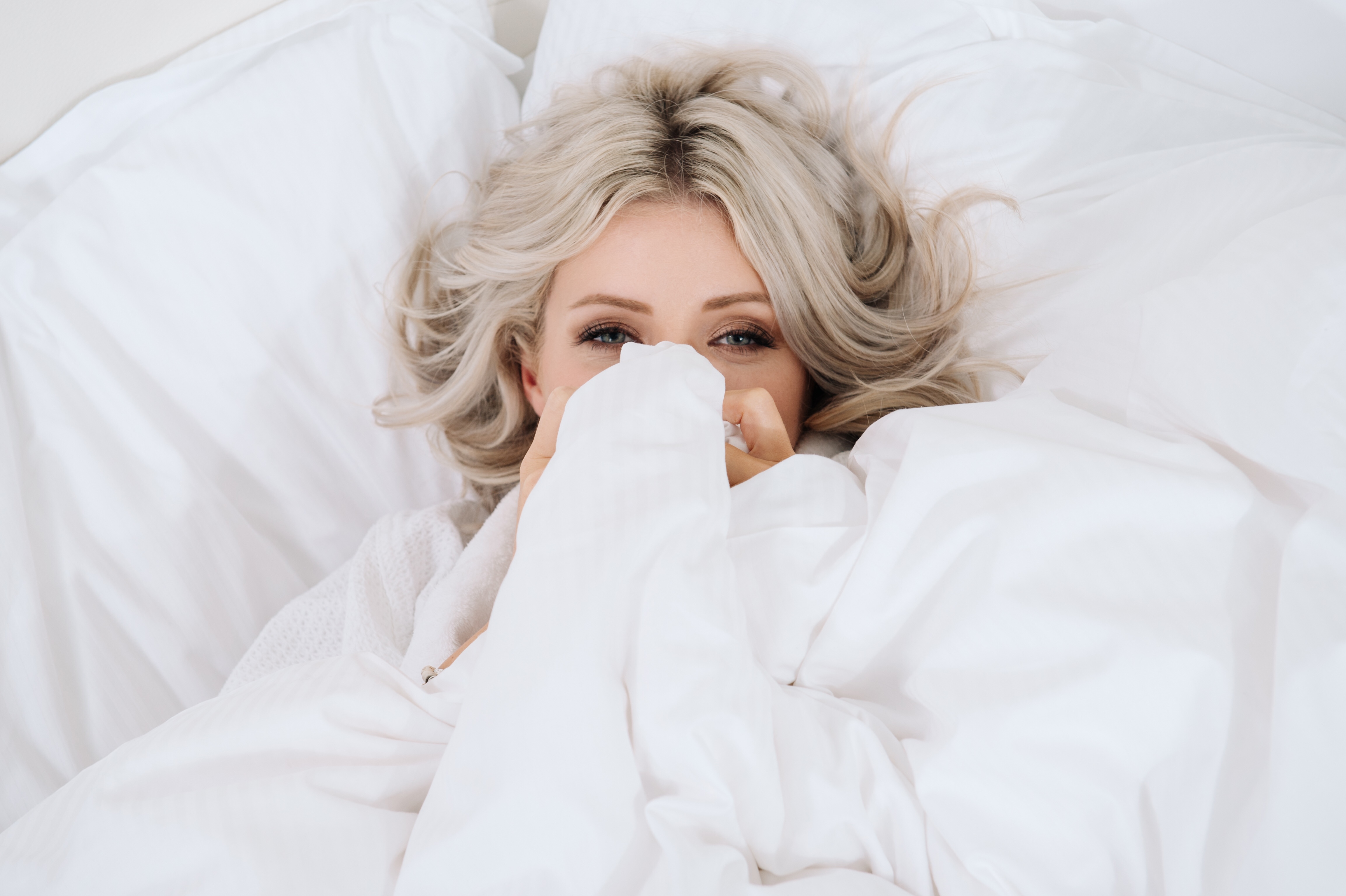 If you are one of the 16 million UK adults who suffer from sleepless nights, disrupted sleep or are only able to manage five hours sleep a night, then Pillow Talk: The Art of Sleeping is not to be missed. Rob Hobson, nutritionist and author of The Art of Sleeping will be sharing his tools to increase relaxation and ultimately, to live a happier, calmer and more successful life.
Purchase tickets here.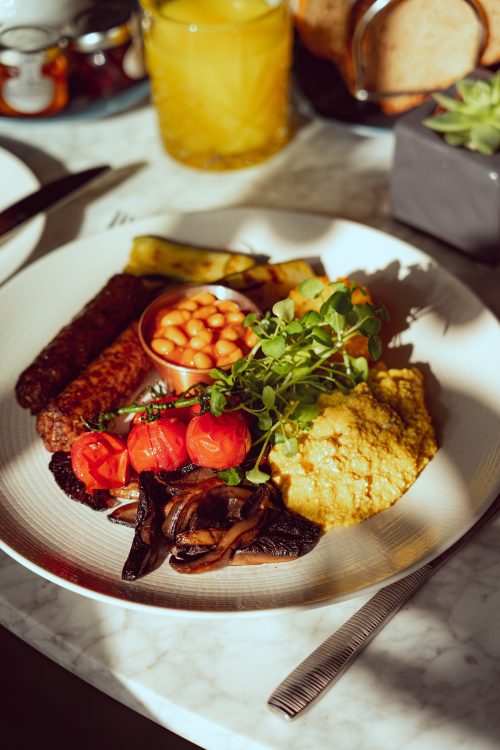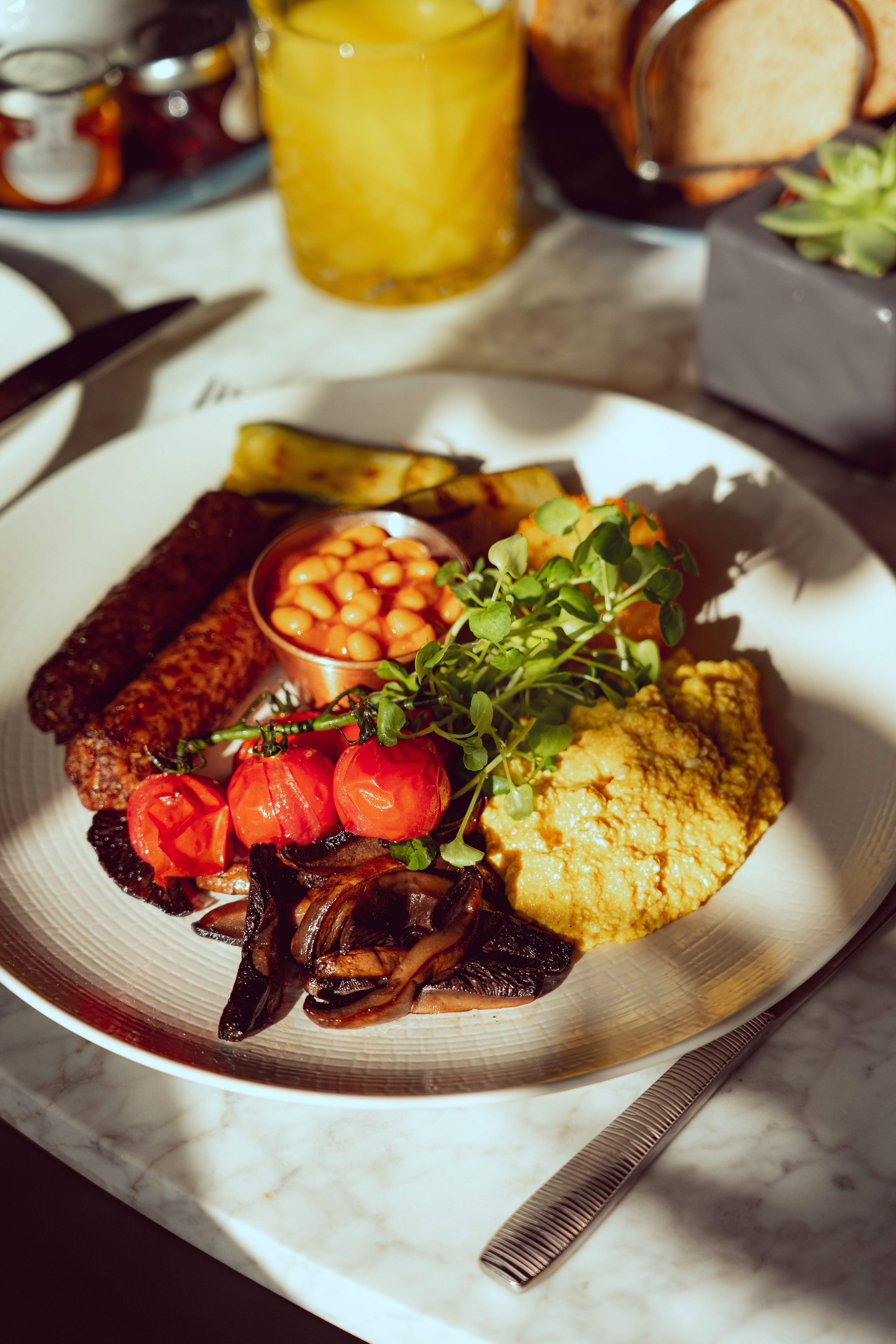 Yoga, followed by brunch is the perfect way to have a Sex and the City moment in our beloved London town. Detox the body in Another_Space's serene yoga studio in Covent Garden, before a short stroll to to ME London for a delicious and nutritious vegan brunch complete with panoramic views of London at Radio Rooftop.
Purchase tickets here.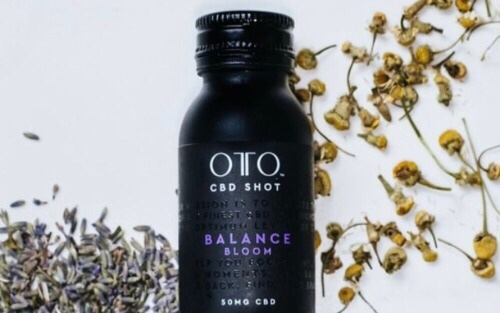 After a hectic last quarter of 2019, find some space and reconnect with yourself with an invigorating CBD Soundbath Therapy. The session will be held by Michelle Cade, sound therapy expert and founder of Mind Like Water Wellbeing and will feature OTO CBD's optimum strength CBD oild and drinks, to awaken the senses and promote a powerful sense of wellbeing and calm. The specific frequencies and vibrations used in sound healing restore balance to the body and encourage deep relaxation.
Purchase tickets here.
Strand, London, WC2R 1HA